Innocence and the Death Penalty
Innocence and the Death Penalty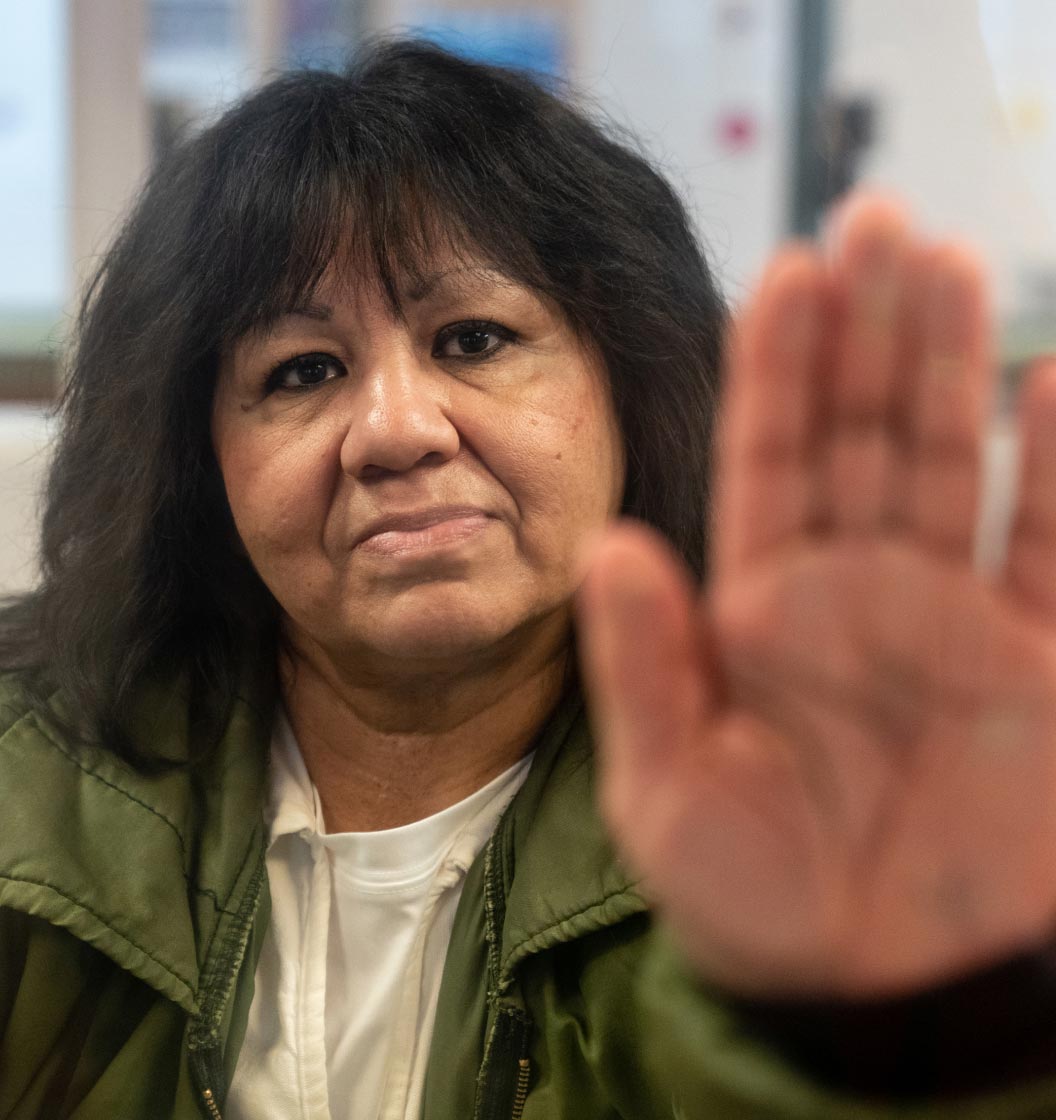 In the last 30 years, exoneration cases have exposed the very real shortcomings of the American legal system. 
The Innocence Project has represented innocent people who were wrongly convicted of murder and condemned to death in cases that were compromised by police and prosecutorial misconduct, ineffective assistance of counsel, eyewitness misidentification, unreliable forensic evidence, racial bias, and more. In some instances, our clients have come within days of execution. These cases powerfully establish that — notwithstanding legislative and constitutional guarantees of increased scrutiny for and oversight of such cases — the capital punishment system is deeply flawed and poses an unconscionable threat to innocent people. For these reasons, the death penalty must be abolished. 
Since 1973, at least 190 people have been exonerated from death row in the U.S., according to the Death Penalty Information Center (DPIC). A 2014 study estimated that at least 4% of those sentenced to death are innocent. These numbers don't demonstrate the full scope of the impact that the death penalty has on the problem of wrongful conviction as the threat of the death penalty causes innocent people to plead guilty and induces false testimony from witnesses.
The vast majority of people exonerated from death row are Black or Latinx, and more than half of death row exonerees are Black. Studies consistently demonstrate that the race of the accused and/or race of the victim plays an arbitrary yet determinative role in the administration of the death penalty. This is significant in the context of wrongful conviction because official misconduct has been documented in three-fourths of the cases of Black exonerees and two-thirds of the cases of Latinx exonerees, while official misconduct is present in less than 60% of the cases of white exonerees.
Although the Constitution promises equal justice for all, race continues to affect every stage of a capital case from arrest and investigation to eventual execution. Most homicides are intra-racial (white people are more likely to kill white people, Black people are more likely to kill Black people, etc.), but the use of the death penalty for inter-racial crimes has always been lopsided. Nearly 300 Black people accused of murdering white people have been executed since 1976. That's almost 17 times more than the number of white people executed for murdering Black people, the DPIC notes.
The Innocence Project currently represents people on death row with strong claims of innocence and supports coalitions working to ban the use of the death penalty. Virginia, Colorado, and New Hampshire became the most recent states to outlaw capital punishment, but 27 states, the federal government, and the U.S. military still allow the use of this arbitrary and brutal punishment.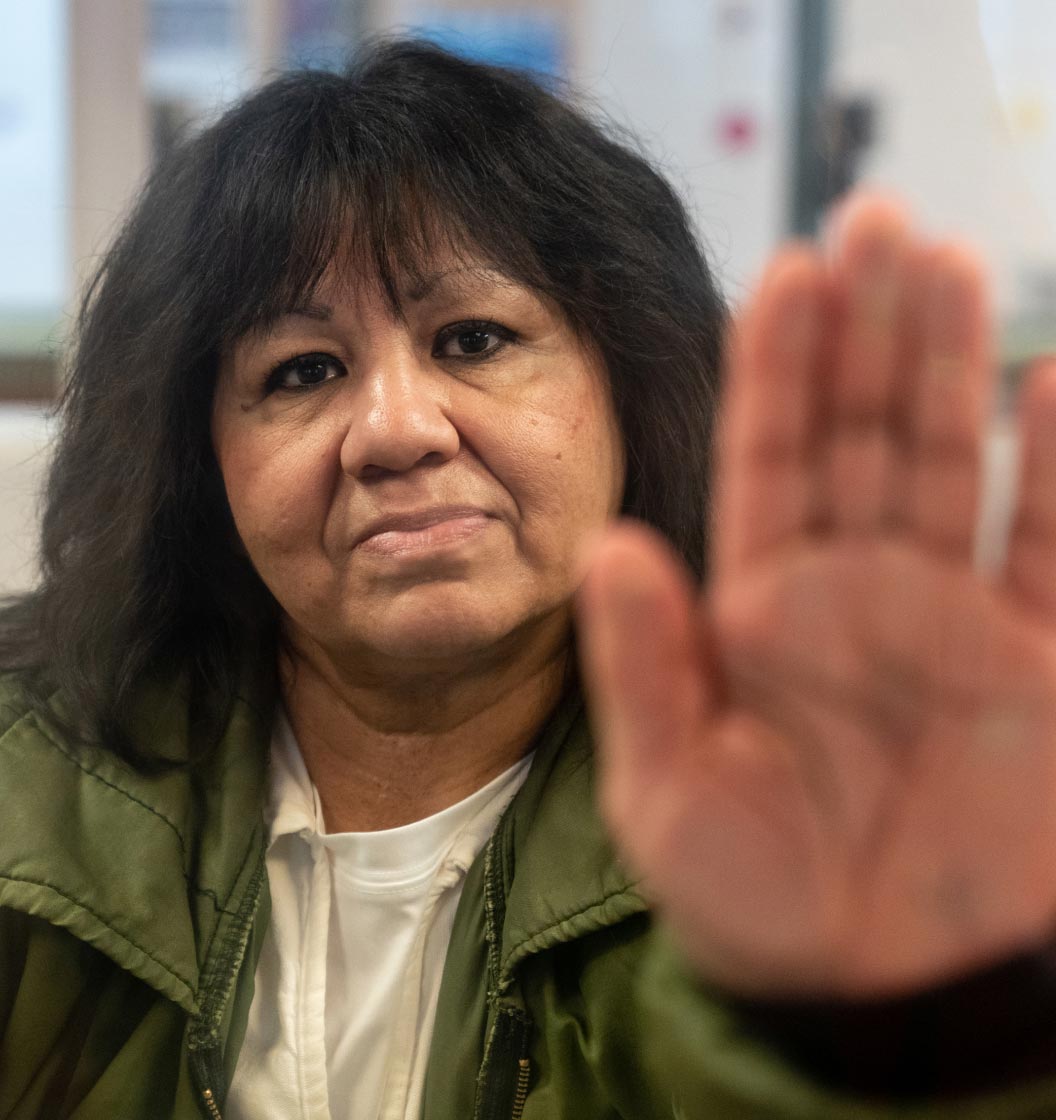 191
people exonerated from death row
103
Black people exonerated from death row
27
U.S. states still allow the death penalty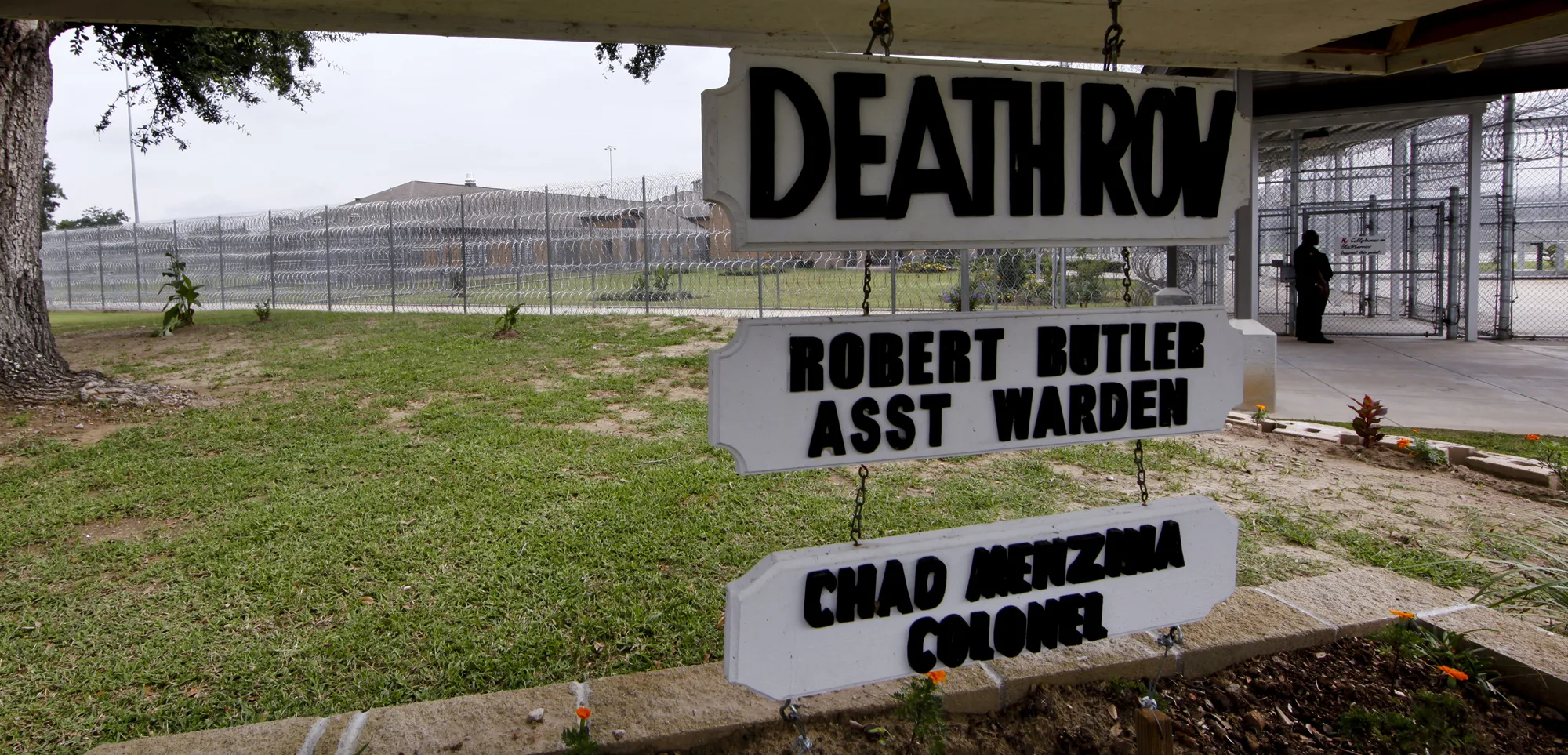 How the Historic Mass Clemency Effort in Louisiana May Save Innocent People From Execution
Louisiana residents should speak out before Gov. Edwards leaves office in January 2024.
Louisiana residents should speak out before Gov. Edwards leaves office in January 2024.