Misapplication of Forensic Science
Misapplication of Forensic Science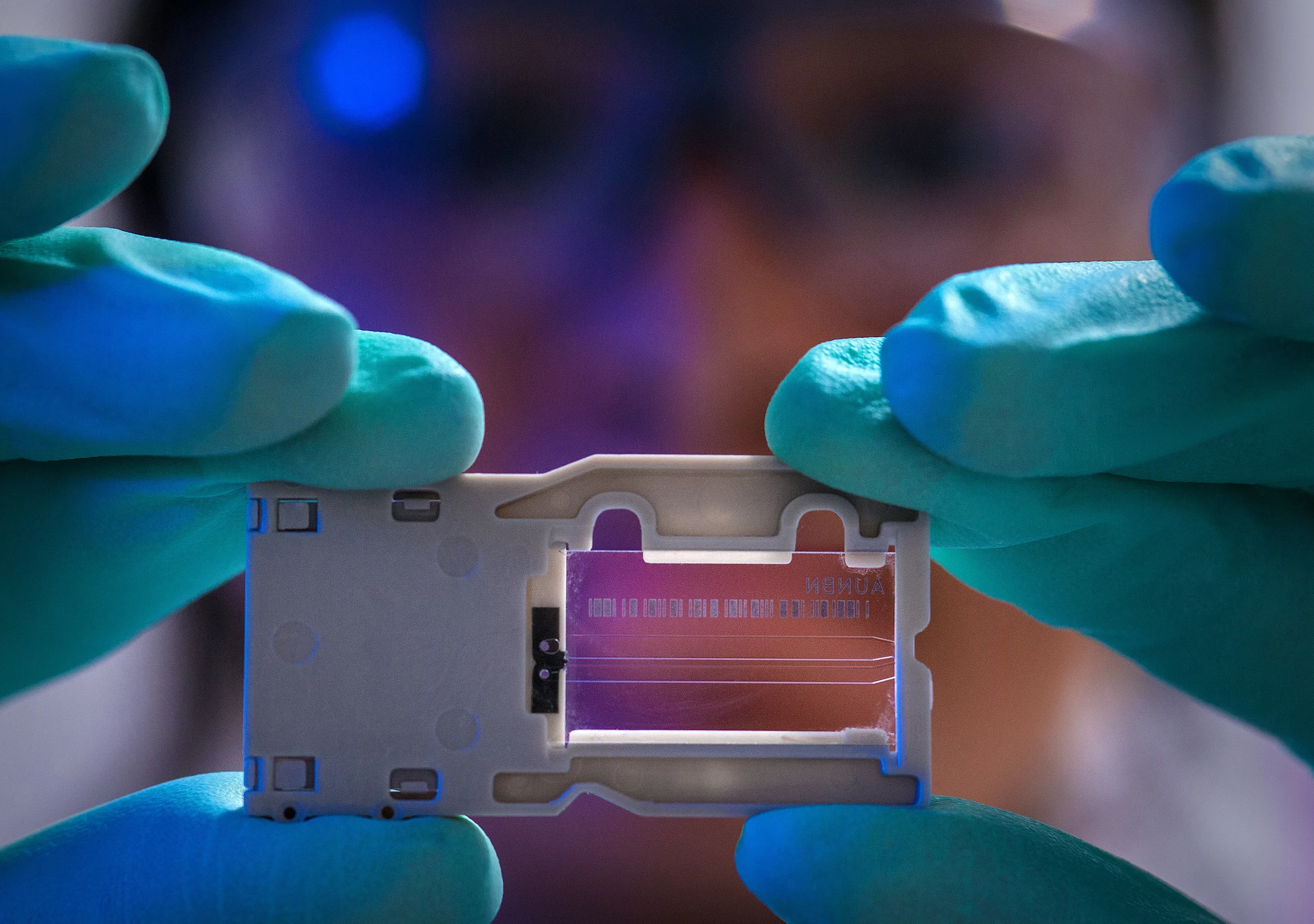 Misapplied forensic science contributed to more than half of our wrongful conviction cases and nearly a quarter of all wrongful conviction cases since 1989.
Over the years, DNA testing and advances in forensic science disciplines have revealed weaknesses in the scientific foundations of several methods that were once widely accepted by the criminal legal system and used to help secure earlier convictions. These methods include: 
Bite mark analysis*

Hair comparisons

Tool mark evidence

Arson investigation

Fingerprint analysis 

Dog scent evidence

Comparative bullet lead analysis

Shaken baby syndrome diagnosis

Bloodstain pattern analysis
In these cases, forensic science practitioners provided misleading testimony that exaggerated the connection between the crime scene evidence and the person of interest, mischaracterized exculpatory results as inconclusive, or downplayed the limitations of the forensic science method they had used. On other occasions, practitioners have made mistakes when performing well-supported forensic methods in a laboratory, fabricated results in order to bolster the prosecution's case against an individual, or hidden exculpatory evidence. 
To strengthen forensic science, we educate judges, attorneys, forensic experts, and other system actors on the limitations of certain forensic methods, and urge them to examine scientific evidence for accuracy and reliability.
Read more about our work to address wrongful conviction.