Transforming Systems
Transforming Systems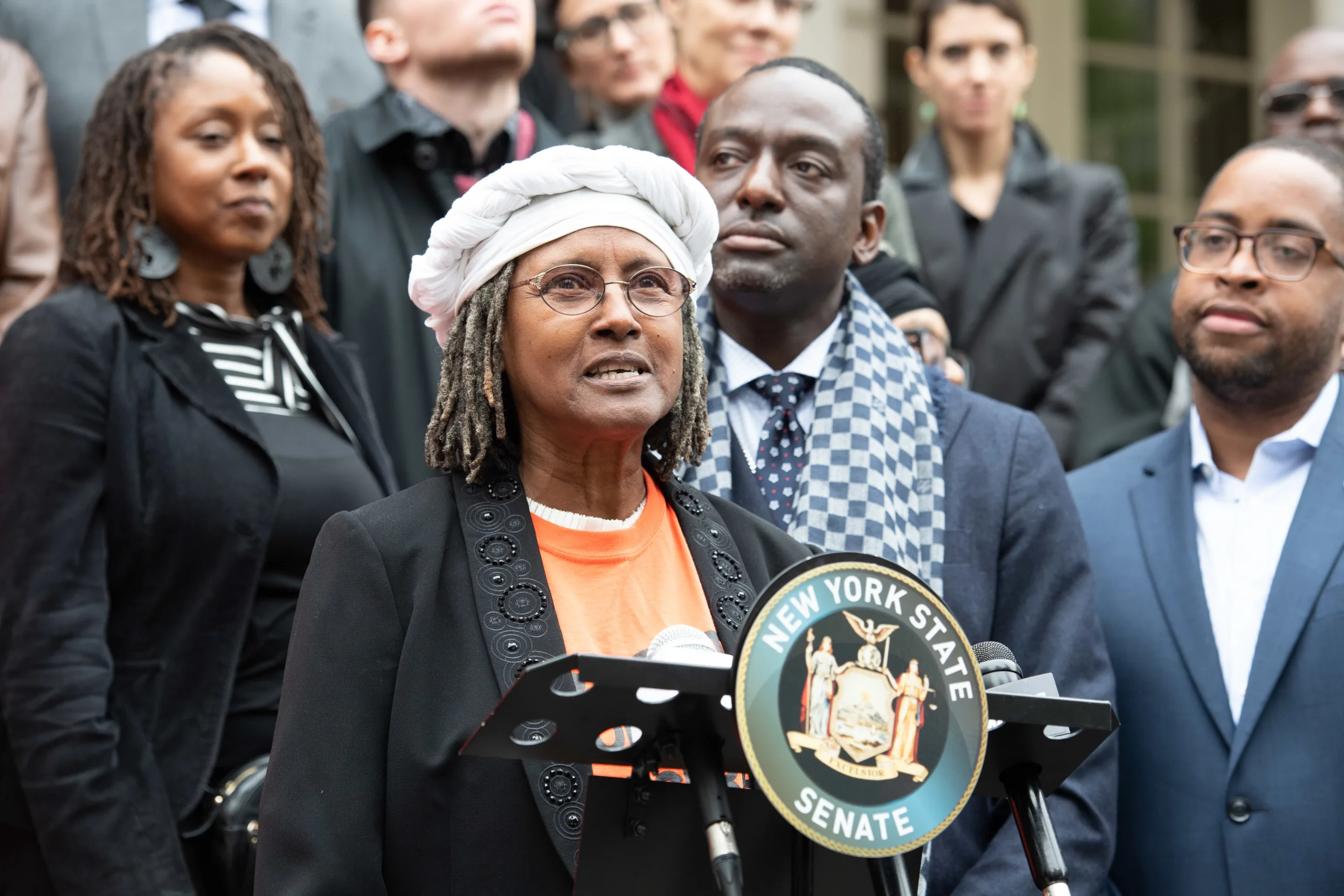 By tackling the flaws within our criminal legal system, we are working to eliminate the failings that lead to wrongful convictions and disproportionately harm communities of color, especially Black people. 
Working alongside policymakers, supporters, and partner organizations, we have spearheaded federal- and state-based legislative changes that help to reveal wrongful convictions. These initiatives include improving access to post-conviction courts, strengthening police and prosecutorial accountability to prevent wrongful conviction, compensating wrongly convicted people, and a range of other reforms — including taking aim at practices that enable misidentifications, unreliable informant testimony, coerced guilty pleas, and false confessions. Our efforts have led to the passage of more than 200 transformative state laws and federal reforms. 
We also work to strengthen the standards that govern the use of science in criminal legal systems. We urge system actors — including judges, forensic experts, and prosecutors — to examine evidence for scientific accuracy and reliability, as well as to consider the broader civil rights implications of harmful surveillance and investigative technologies.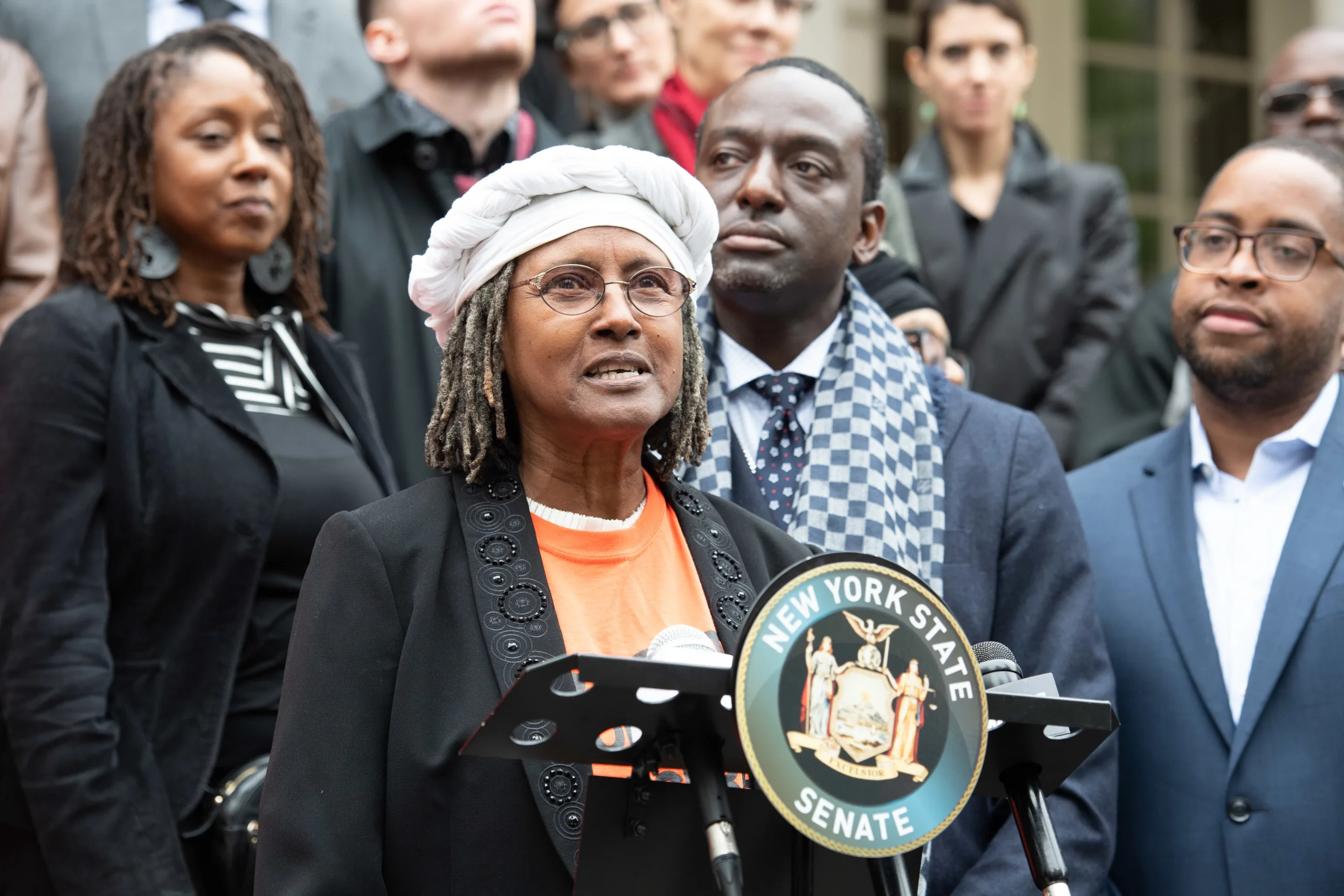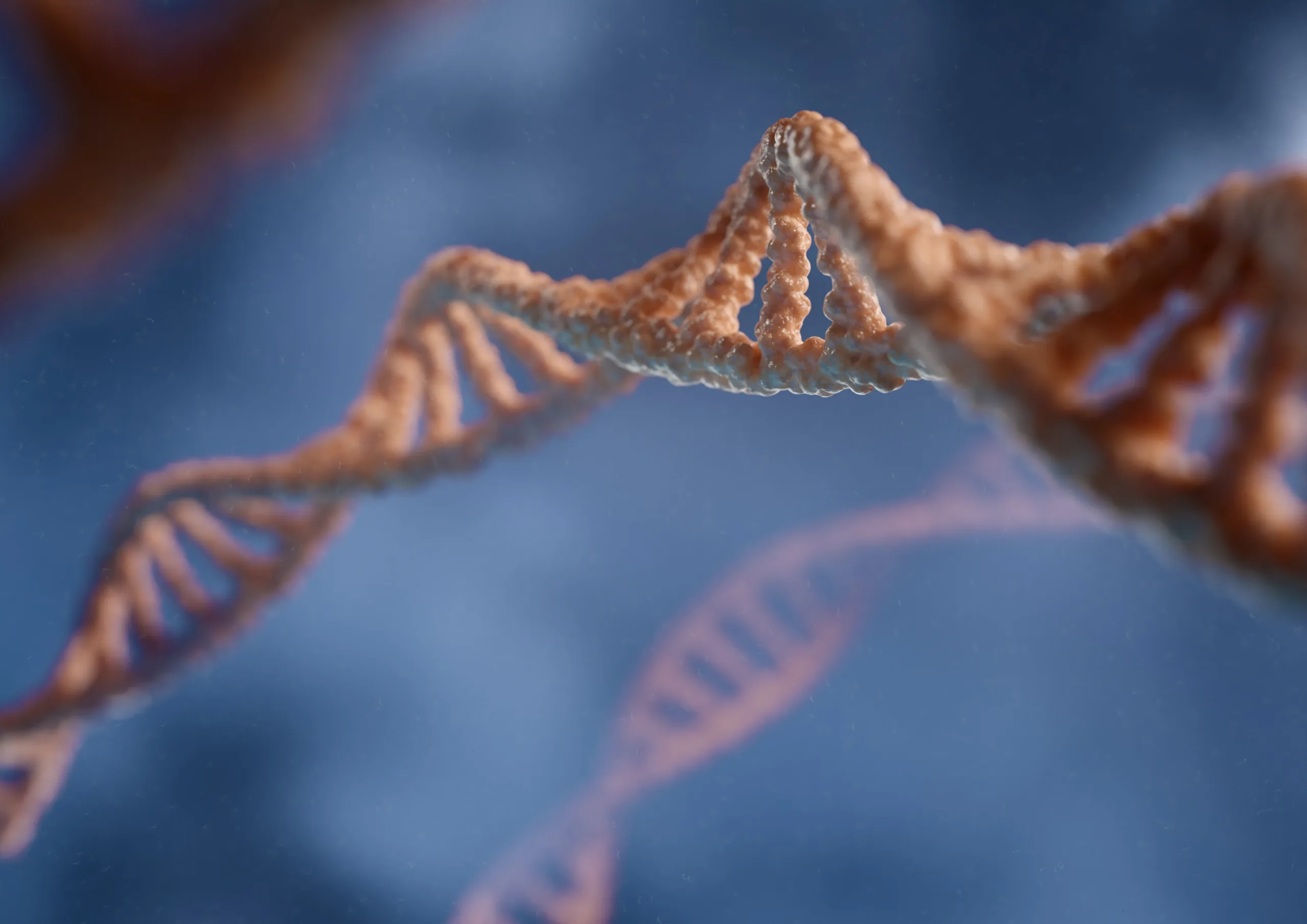 Access Forensic Science Resources
By deepening awareness around forensic science disciplines, we work to prevent their misapplication, which is a leading cause of wrongful conviction.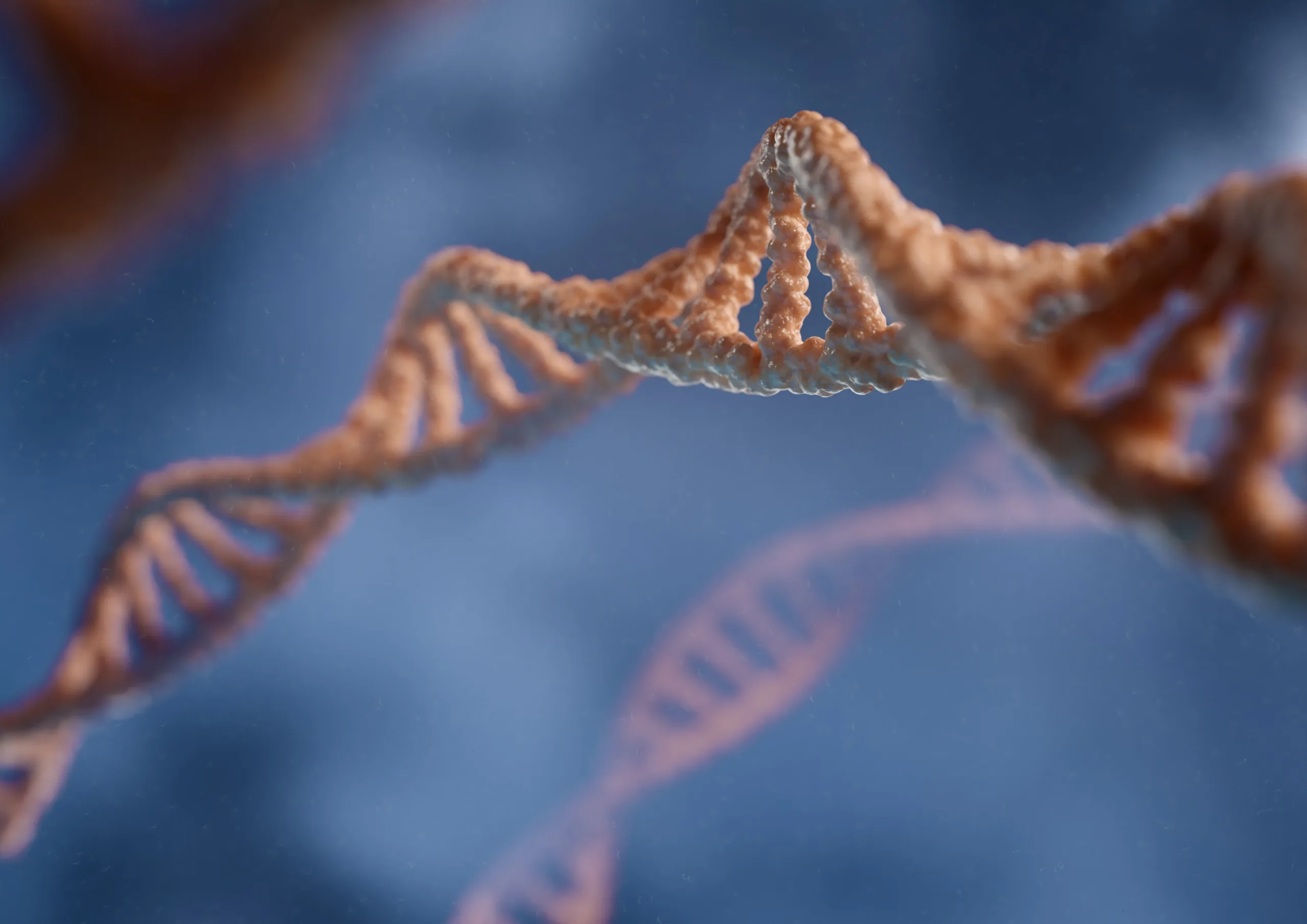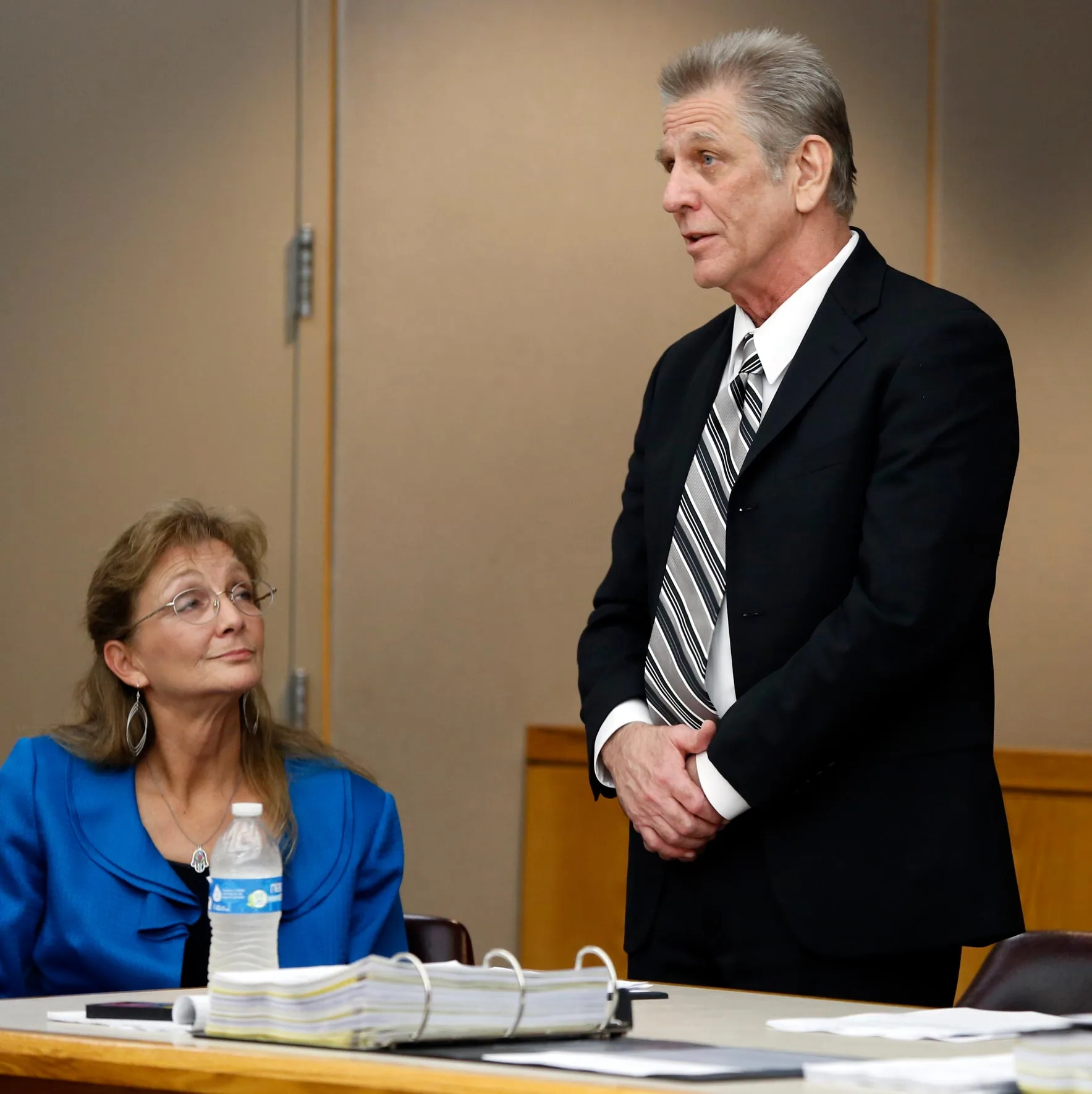 View the Brief Bank
We work through the courts to address the leading causes of wrongful conviction and establish legal precedent in areas where unvalidated forensic science can be unjustly used to convict an innocent person by filing briefs.