About
The Innocence Project works to free the innocent, prevent wrongful convictions, and create fair, compassionate, and equitable systems of justice for everyone. Founded in 1992 by Barry C. Scheck and Peter J. Neufeld at the Benjamin N. Cardozo School of Law at Yeshiva University, the organization is now an independent nonprofit. Our work is guided by science and grounded in anti-racism.
Our Work
The Innocence Project works to restore freedom for the innocent, transform the systems responsible for their unjust incarceration, and advance the innocence movement. We do so in the following ways.

Learn about the groundbreaking milestones we've achieved in criminal legal system reform since our founding.
Our history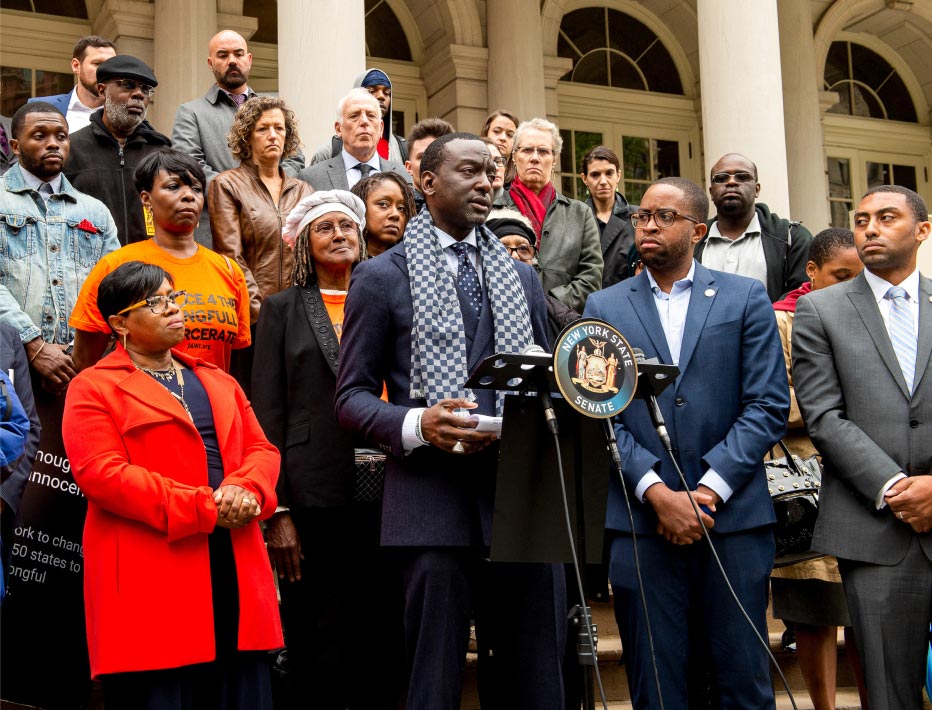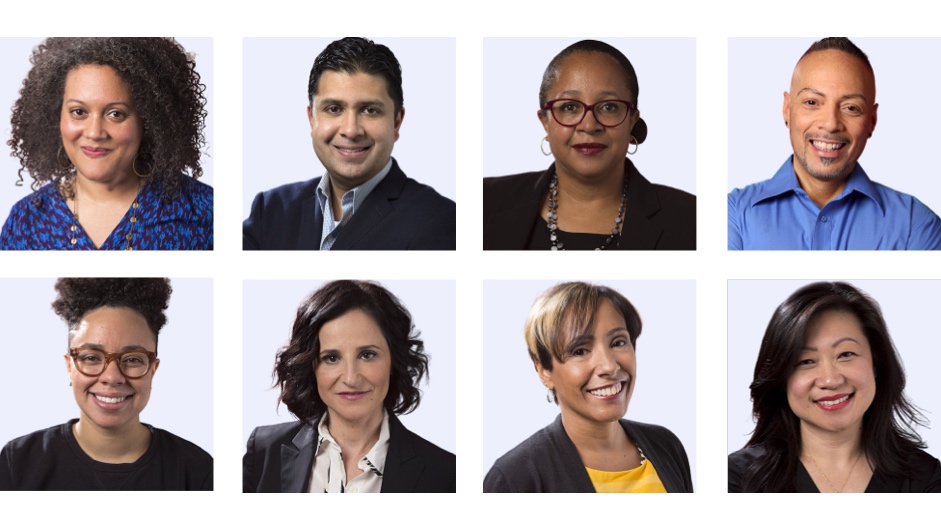 Meet the team
We are a diverse group of people with a deep passion for justice and reforming our legal system.
Learn more
Find your local group
The Innocence Network is a group of independent organizations that exonerate and support the innocent, and redress the causes of wrongful conviction.
Find your organization