About
Founded in 1992 by visionary attorneys Peter Neufeld and Barry Scheck, the Innocence Project has been at the forefront of criminal justice reform, using DNA and other scientific advancements to prove wrongful conviction.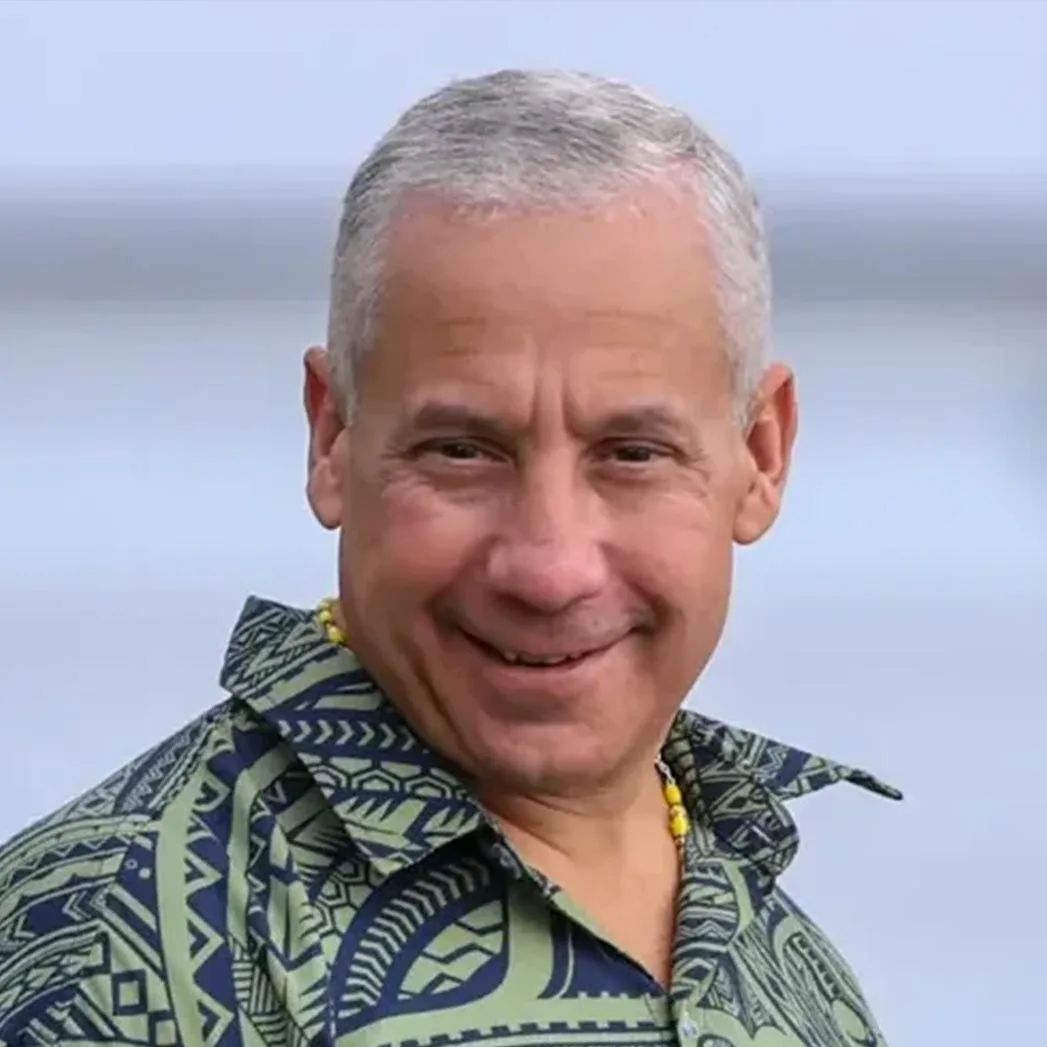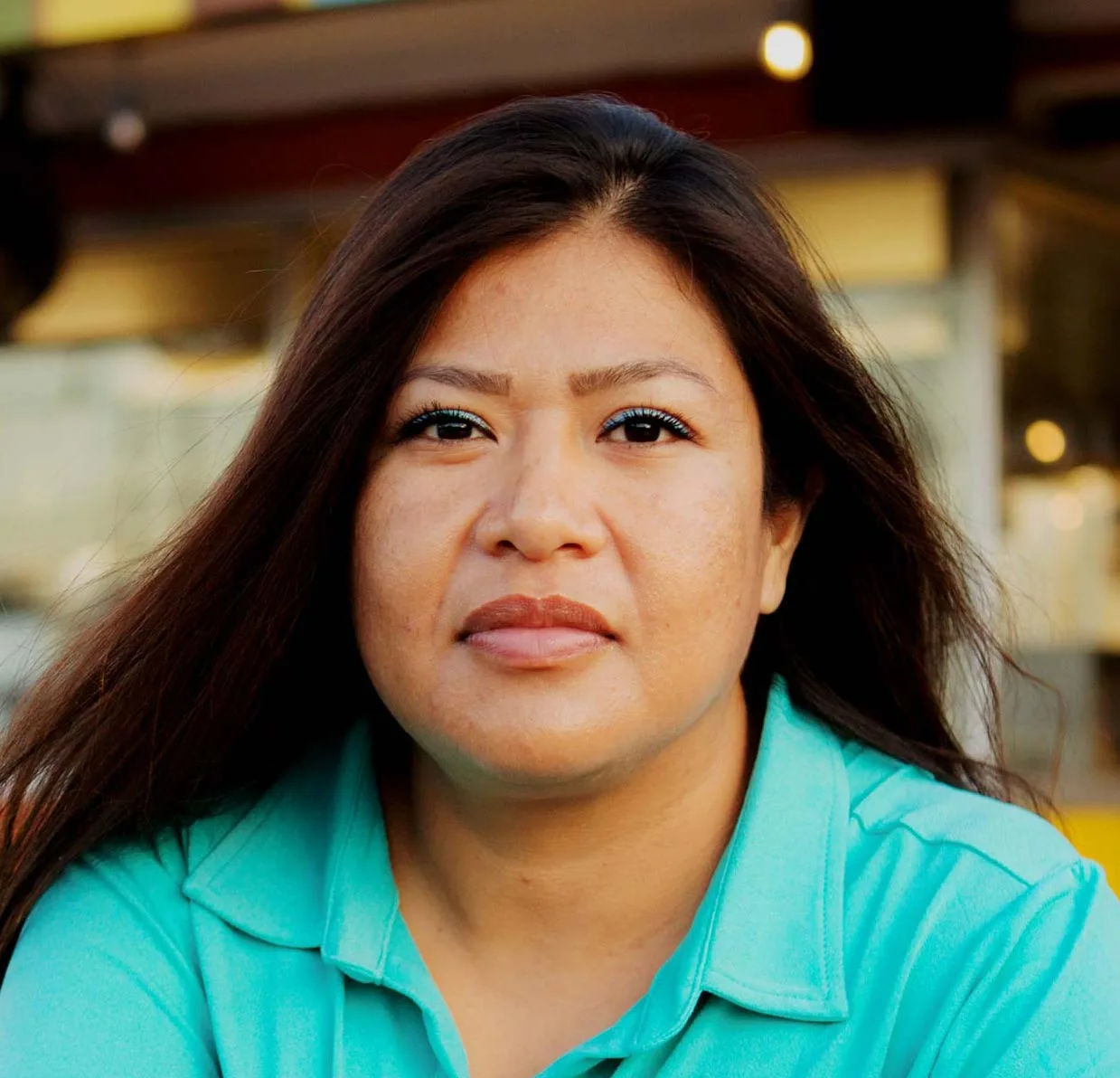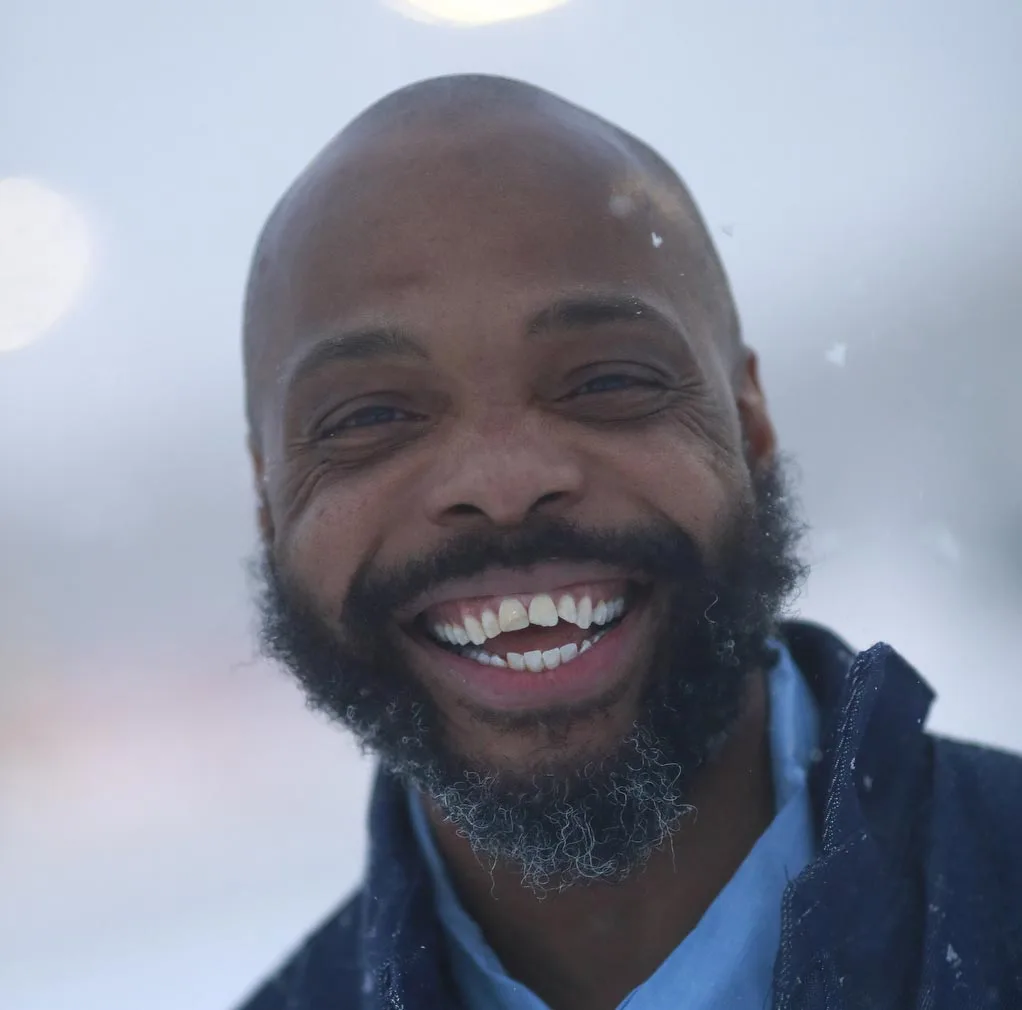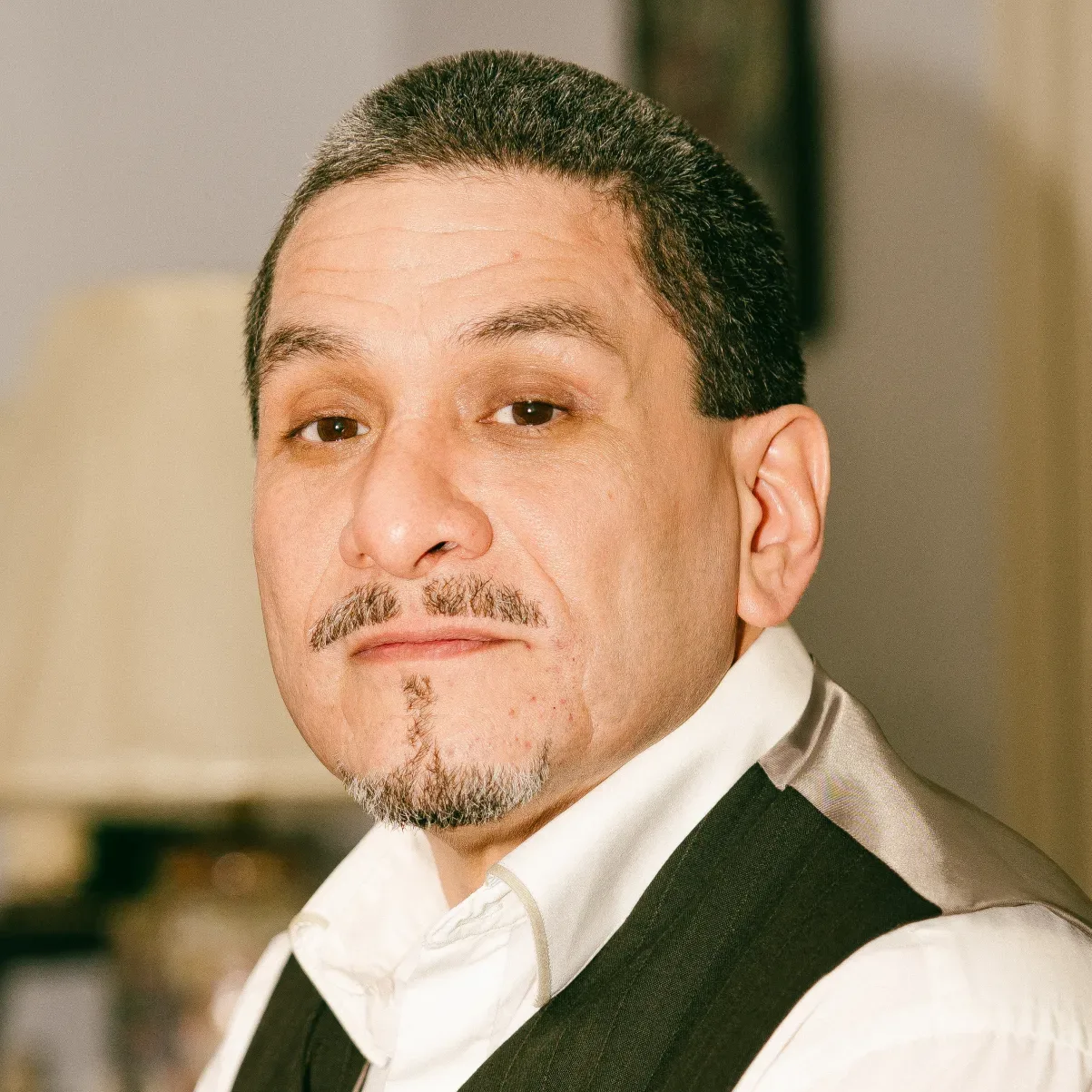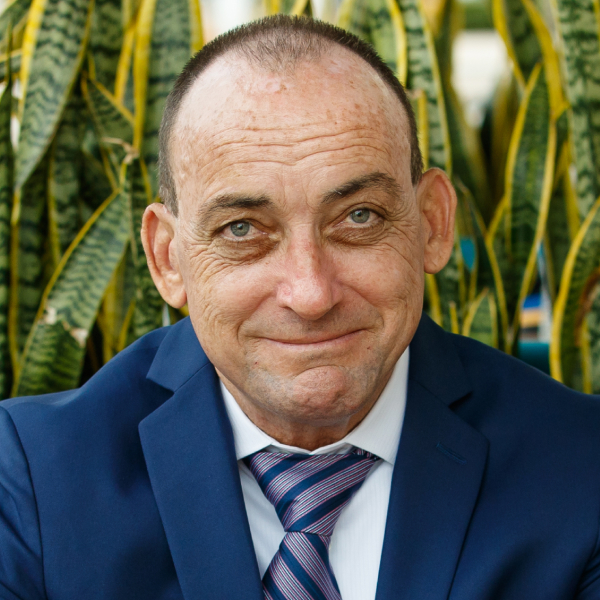 Mission & Values
The Innocence Project works to free the innocent,
prevent wrongful convictions,
and create fair compassionate,
and equitable systems of justice for everyone.
Our History
Since our inception, we have helped to free or exonerate hundreds of wrongfully convicted people, pass transformative state laws and federal reforms, and advance the innocence movement.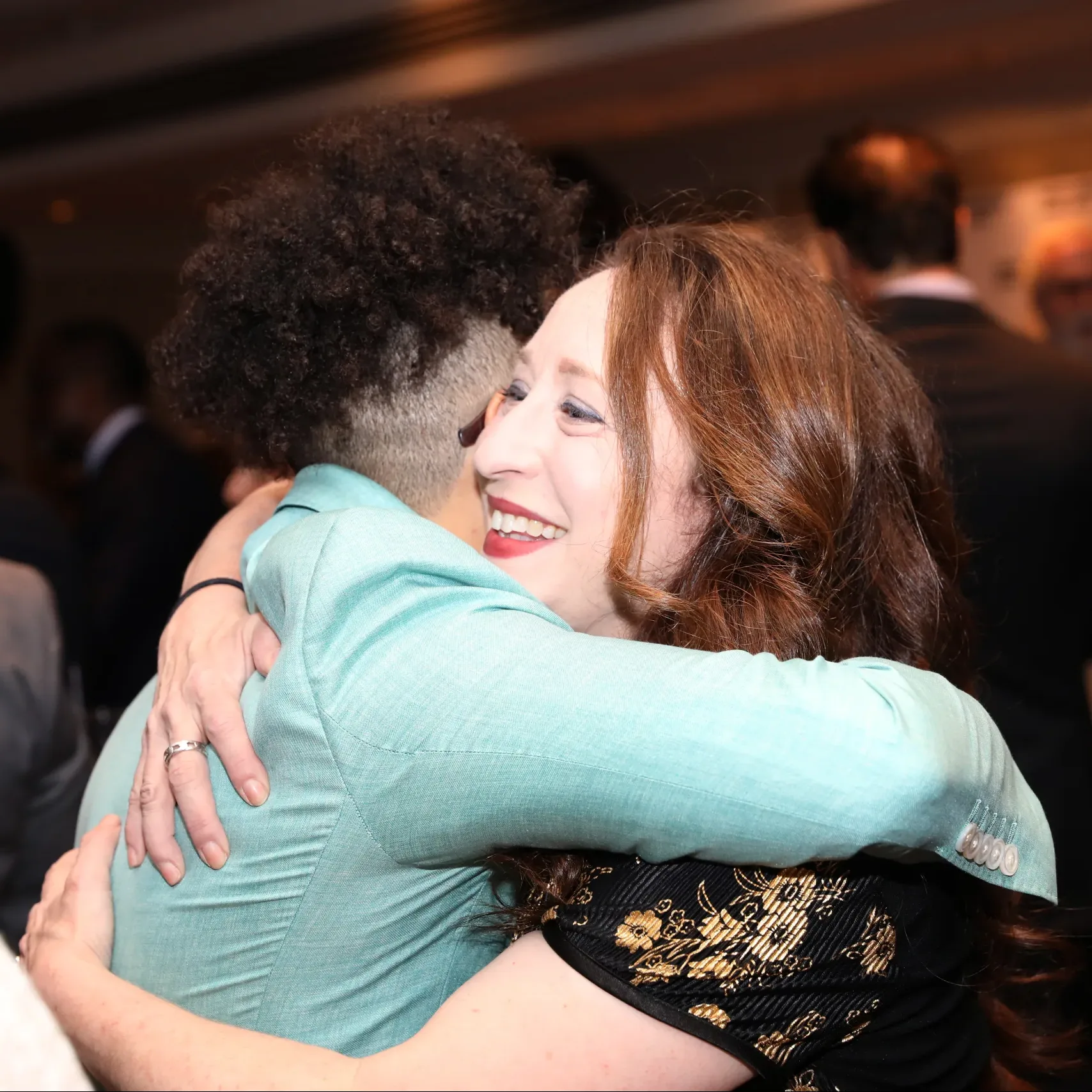 Our Team
We are a community of empathetic, open-minded, and creative individuals who are passionate about driving necessary change in the criminal justice system.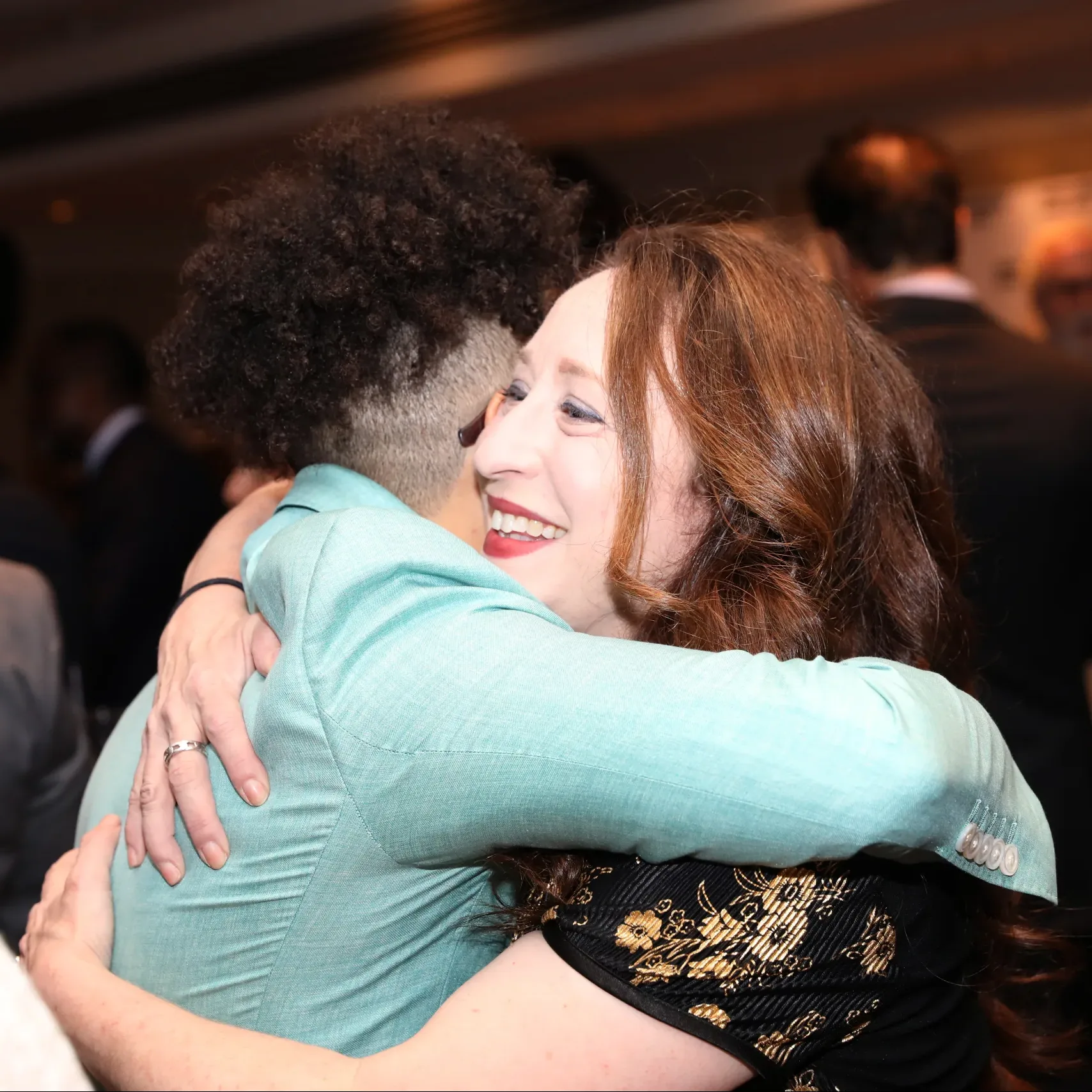 Frequently Asked Questions
Founded in 1992 by Barry C. Scheck and Peter J. Neufeld at the Benjamin N. Cardozo School of Law at Yeshiva University, the Innocence Project is a national litigation and public policy organization dedicated to exonerating wrongfully convicted individuals through DNA testing and other scientific advancements, and reforming the criminal justice system to prevent future injustice.
The Innocence Project was founded at Cardozo School of Law and housed there until becoming an independent 501(c)(3) non-profit organization in 2004. The Innocence Project is still affiliated with Cardozo School of Law. Each year, law students from the school participate in the Innocence Clinic, providing critical help in our efforts to exonerate the wrongly convicted.
We will never know for sure, but the few studies that have been done estimate that between 2.3% and 5% of all prisoners in the U.S. are innocent (for context, if just 1% of all prisoners are innocent, that would mean that more than 20,000 innocent people are in prison).
The Innocence Project is not equipped to handle case applications or inquiries by email or over the phone. All case submissions and follow-up correspondence will be handled by mail or overnight delivery services only. Click here for further instructions.
We gather extensive information about each case application. Our intake and evaluation staff then researches each potential case thoroughly, sharing findings with our legal staff. Together, the combined teams ultimately determine whether DNA testing can be conducted, and if so, whether favorable results can prove innocence.
We receive 44% of our funding from individuals, 31% from foundations, 12% from our annual benefit dinner, 3% from the Cardozo School of Law, and most of the rest from corporations. Nearly 80% of the funds we receive go directly to the Innocence Project's programs to free and protect the innocent and to prevent wrongful convictions.
The Innocence Project is a founding member (along with several longtime partners) of the Innocence Network, an affiliation of independent organizations working to overturn wrongful convictions and improve the criminal justice system.
No, the Innocence Project is not affiliated with an organization operating under the name "American Innocence Project," and the American Innocence Project does not have authorization to solicit funds under the Innocence Project name. If you have been contacted by this group or a similar organization, please let us know at info@innocenceproject.org.
Find the Innocence Network organization in the state where the crime occurred, and they may be able to assist incarcerated people with post-conviction litigation claims for free, here.
See More