Help to free the innocent, transform unjust systems, and advance the movement for change. Join us.
Help to free the innocent, transform unjust systems, and advance the movement for change. Join us.
Employees repeatedly tell us that the number one reason they love working at the Innocence Project is the opportunity to work alongside brilliant, extraordinarily talented peers who are driving powerful change. They cite a deep connection to our mission and work, along with a fundamental respect for our clients, who inspire us every day. Our staff members value the strong sense of belonging they feel within their respective teams and with their direct supervisors, and share a commitment to high-quality, collaborative work.
As a community, we create many opportunities to connect with each other, learn about each other as individuals, and enjoy some respite as a balance to this often difficult work. We take care of each other (which often involves home-baked treats), we laugh together, we care about our collective well-being, and we hold a number of social events to foster these relationships.
As the staff of the Innocence Project, we are charged with carrying out a hugely important vision and mission to serve the wrongfully convicted and make systemic change in the U.S. carceral, legal, and legislative institutions. Racism, oppression, violence, inhumanity, indignity, and a lack of accountability and empathy are fundamental pieces of what our clients and others in our communities have experienced at the hands of the U.S. criminal legal system, and they are fundamental to what we seek to overcome and interrupt in our work and in our workplace. The core values we strive to unite around and hold ourselves to are antidotes to these things. They are guiding lights that inspire and enable us to do our best work, be our best selves, and create the strongest community we can to meet our collective mission. Our core values are: Accountability, Collaboration, Empathy and Compassion, Equity, Person-Centeredness, Quality Focus, and Self Awareness.
Our work at the Innocence Project is guided by science and grounded in anti-racism. Over the past 30 years, we have repeatedly seen how racial bias contributes to the wrongful incarceration of people of color. Read more about our racial justice work here.
To advance racial justice throughout the criminal legal system, we must also live the values we seek to advance. Strengthening our internal culture, empowering our extraordinary staff, and honoring their diversity and expertise are necessary to advance our work, deepen our impact, and, ultimately, accomplish our mission.
As of September 2022, 60% of our staff identify as people of color. 66% of our senior leadership team identify as people of color, 48% of our supervisors identify as people of color, and 38% of our department heads who lead the various arms of our work identify as people of color. We regularly partner with leaders in the Diversity, Equity, Inclusion and Anti-Racism spaces on staff and leadership education, coaching, and programming. Some of our most recent engagements include:
Working with Perception Institute, a research and advocacy consortium, we launched a year-long series of connection circles to build relationships across lines of identity, and skill-build for empathic communication. Perception Institute has also brought in sessions for our board on implicit bias and structural racism.
Together with a management consulting and training firm DeEtta Jones & Associates, we launched the Diversity, Equity, Inclusion, and Anti-Racist Leadership Forum for the senior leadership team and department heads with the purpose of building a stronger understanding of equity and anti-racist leadership practices.
Partnering with Candida Brooks-Harrison of Village Enrichment, we do regular system/structure enrichment using a Race, Diversity and Intersectionality (RDI) framework. Candida has also provided training on Reflective Process and Intersectional Identities to all staff, and advanced workshops for the internal DEI committee and our leadership teams.
We conduct regular race and gender equity audits of employee compensation, and we've made a commitment to compensate our employees at at least the 75th percentile of our competitive market (meaning compensating higher than at least 75% of comparable organizations.) For our entry-level roles, we've made a commitment to paying even higher at 95% of the competitive market, in order to ensure an ethical living wage to our employees in those job bands.
Our internal DEI Committee has been central in guiding our commitment to inclusion and anti-racism. The committee:
Nurtures a diverse, inclusive, equitable, and anti-racist workplace, and a sense of belonging for all employees. Some initiatives include supporting the various affinity groups within the IP, and holding community-processing spaces when external events in the world around us have a significant impact on staff and particularly marginalized groups.
Is an equity thought partner with human resources on policies and practices.
Supports organizational education/training initiatives in areas of diversity, equity, and inclusion and anti-racism.
Fosters an open dialogue with the leadership team about our collective workplace challenges with oppression, inequities, or microaggressions that occur in the workplace, and elevates systemic concerns.
We continually review policies and practices to ensure we are attracting diverse talent, that our consultants and vendors reflect our commitment to DEIAR, and that the values of our workplace are understood by potential partners and staff.
The Innocence Project considers the diversity of its workforce vital to the organization's success.  We know that we are stronger when our team reflects a diversity of voices, perspectives, skills, and experiences. We encourage applicants from all cultures, races, educational backgrounds, life experiences, socio-economic classes, sexual orientations, age, gender, and physical abilities to apply.
We also strongly encourage individuals with personal or familial connections to the criminal legal system to apply.
As an Equal Opportunity Employer, it is our policy not to discriminate against any employee or applicant for employment because of race, color, religion, sex, sexual orientation, national origin, age, disability, familial status, marital status, predisposing genetic characteristics, actual or perceived domestic violence victim status, unemployment status, caregiver status, or any other category protected by law.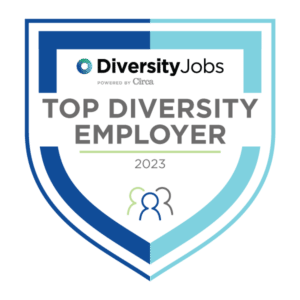 The Innocence Project offers highly competitive compensation and benefits. Regular salary benchmarking ensures that we  maintain competitiveness within the sector, and we aim to pay at the 75th percentile of our competitive market for all positions. Our benefits are extensive and include:
$1/month health, dental, and vision coverage for all employees, with additional coverage for dependents at low cost
Flexible Spending Accounts (medical and dependent care)
Company-paid transit funds to assist with commuting costs
401k plan that offers traditional 401k and Roth 401k options, and dollar-for-dollar company match up to 6%
Generous family planning reimbursement for adoption, surrogacy, fertility support, and egg cryopreservation
Paid disability and paid family leave
Financial support toward out-of-network mental health visits, plus 8 free mental health visits through our employee assistance program
Employee assistance program, which offers a variety of mental health, work/life balance, and legal/financial consults and services
Internal wellness activities, including in-office and virtual meditations, art therapy, vicarious trauma workshops, and more
Paid time off is generous and includes:
22 PTO days annually for new employees and additional increases with tenure
12 sick days annually
13 paid holidays annually plus 2 "floating" holidays
6 half-day summer Fridays per year
4-week paid sabbatical awarded after 10 years of service, and every subsequent 10 years of service
Occasional paid office-closures for rest
see more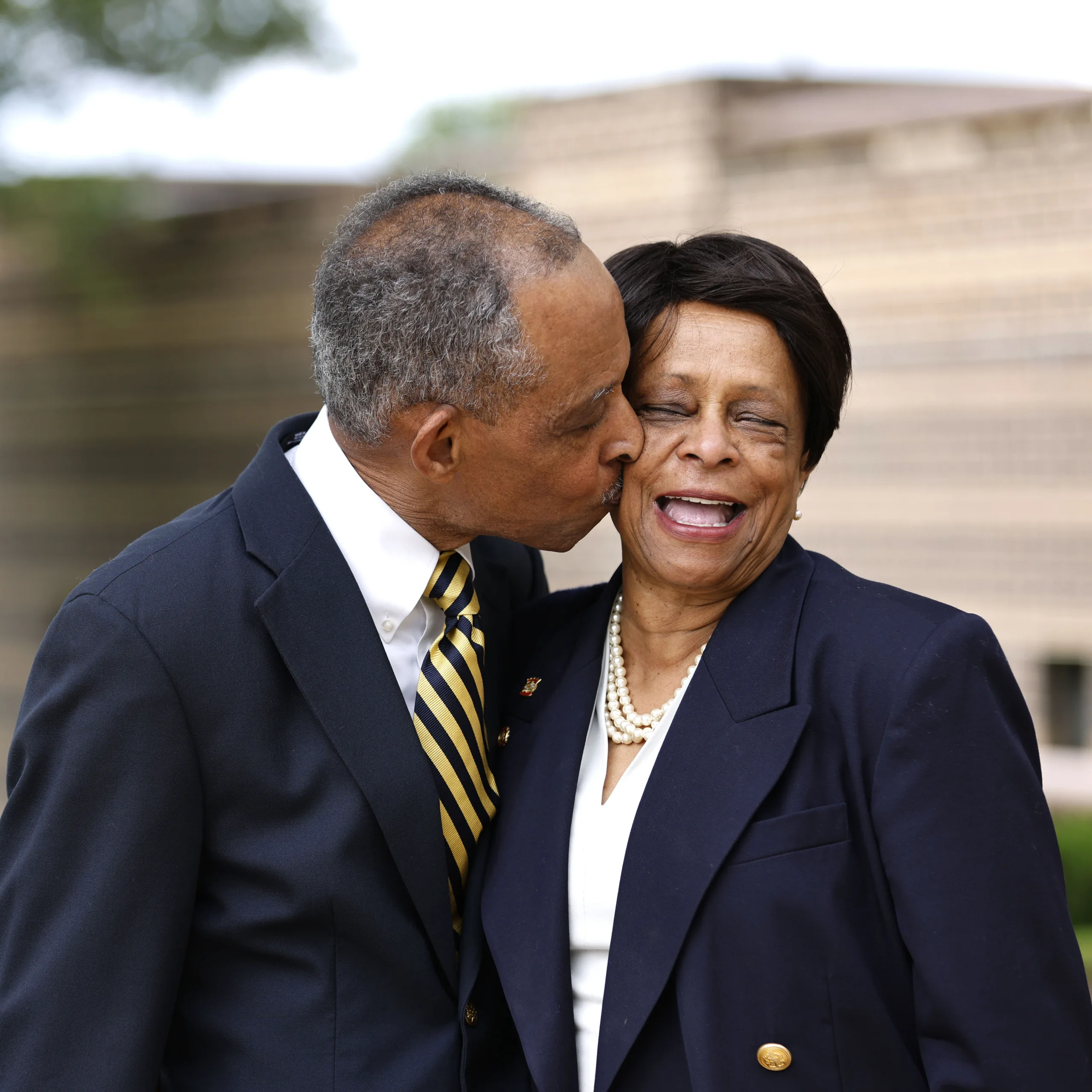 Our Work
The Innocence Project works to create fair, compassionate, and equitable systems of justice; free the innocent; and prevent wrongful convictions. Our work is guided by science and grounded in anti-racism, and we are looking for phenomenal people to join us in the fight.