The Issues
Wrongful conviction occurs when a factually innocent person is convicted of a crime they did not commit. It is a symptom of a broken criminal legal system that must be fixed.
Understanding Wrongful Convictions
64%
of Innocence Project clients who have been freed or exonerated are Black and/or Latinx
63%
of our cases have involved eyewitness misidentification (including cross-racial misidentification)
53%
of our cases have involved the misapplication of forensic science
The Context
Prior to our founding in 1992, there was a widespread belief that the criminal legal system was "infallible," and with it, a lack of understanding surrounding wrongful conviction. Through our work over the years, we identified several basic patterns and common reasons for wrongful conviction.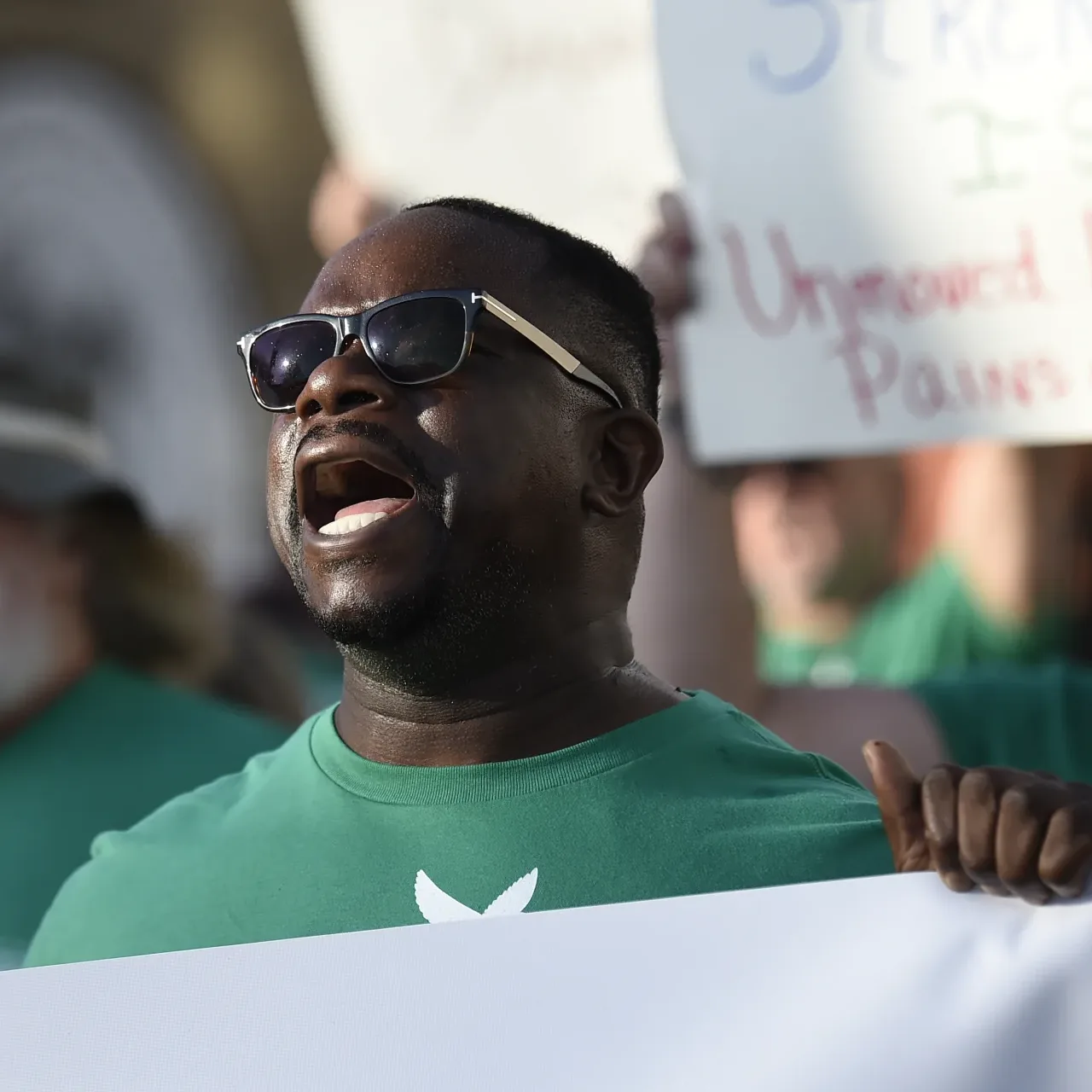 Race and
Wrongful Conviction
An overwhelming majority of wrongfully convicted people are Black and Latinx. These communities experience systemic discrimination, including disparate treatment by police, prosecutors, and other criminal legal system actors.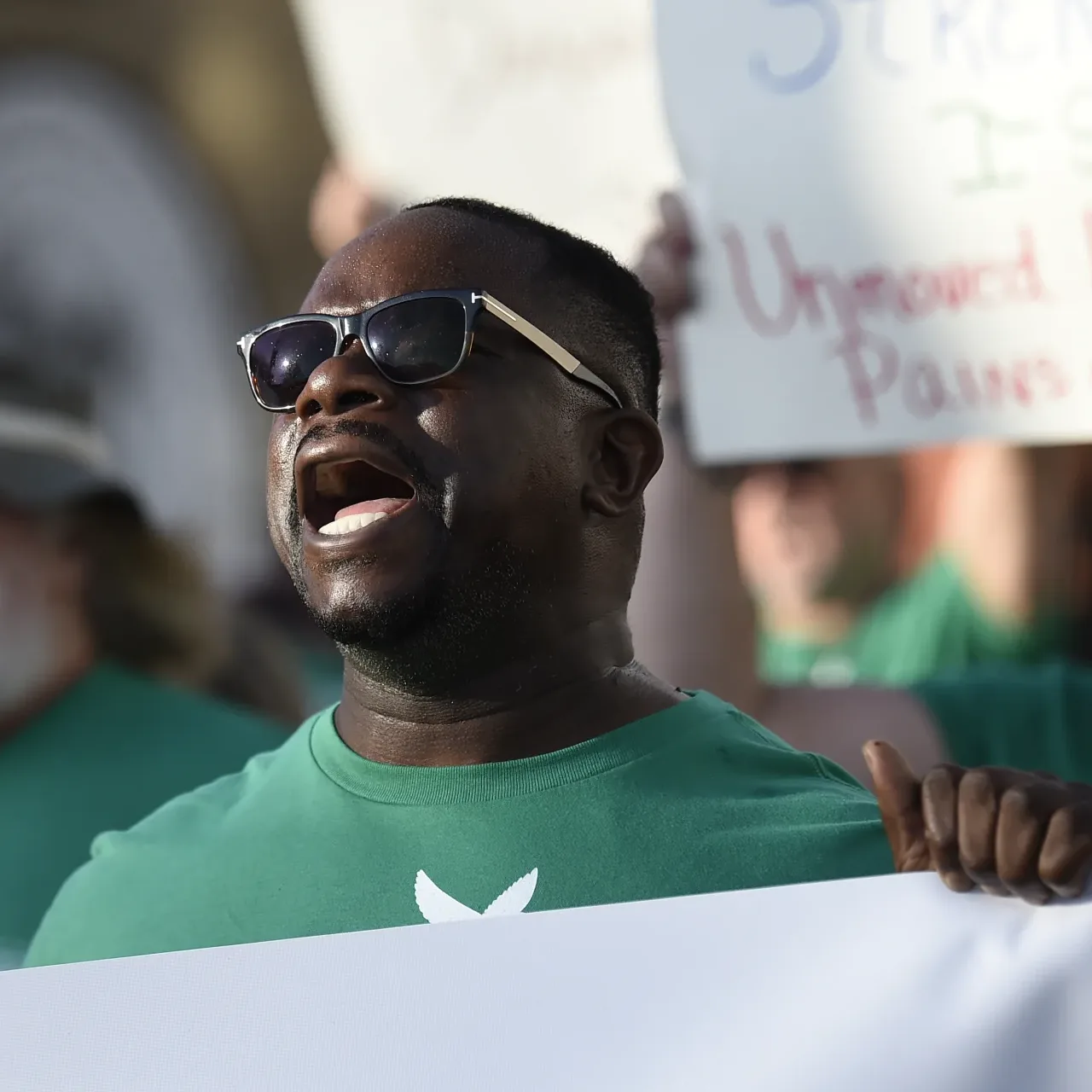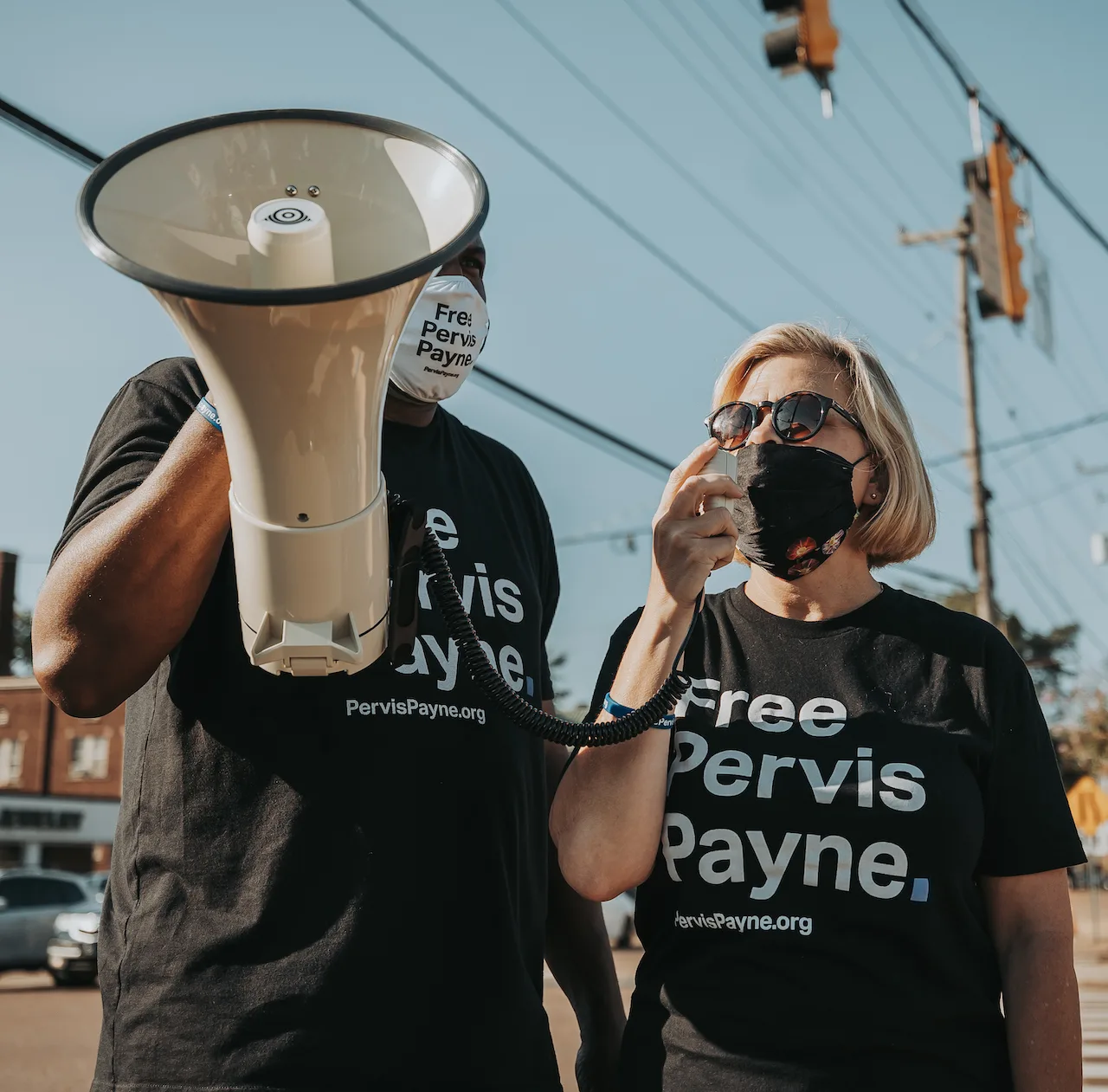 Innocence and the Death Penalty
The death penalty is a racially and socio-economically biased, fiscally irresponsible institution that neither increases public safety nor restores harms done, and it must end. Nearly 200 people have been exonerated from death row, reflecting the very serious risk of executing innocent people.