Help free the innocent every month.
Become a part of the Innocence Project's community of monthly supporters who give to free innocent people and transform the legal system. With your support, we can do even more — donate monthly today.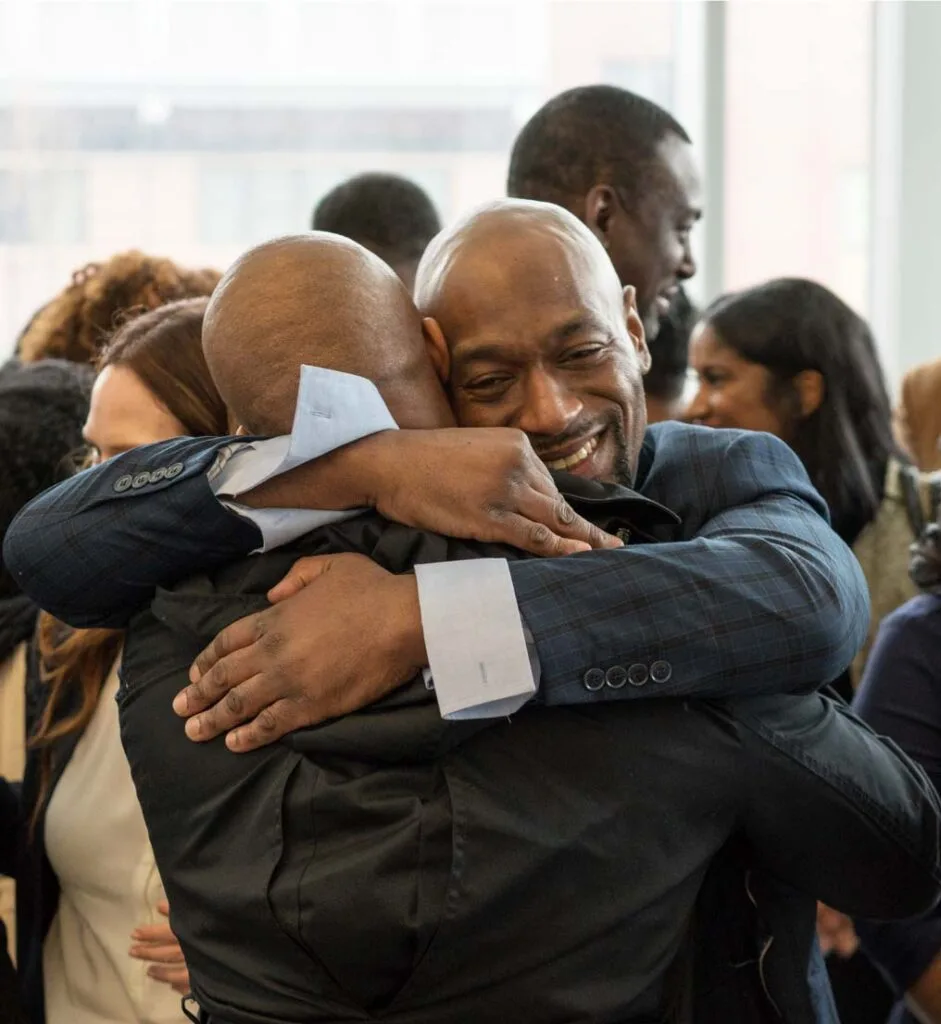 What it means to be an Innocence Advocate
"I give to the Innocence Project every month because that innocent man or woman behind bars could be me, a friend or a family member. I would want to know that there are people on the outside fighting for my freedom."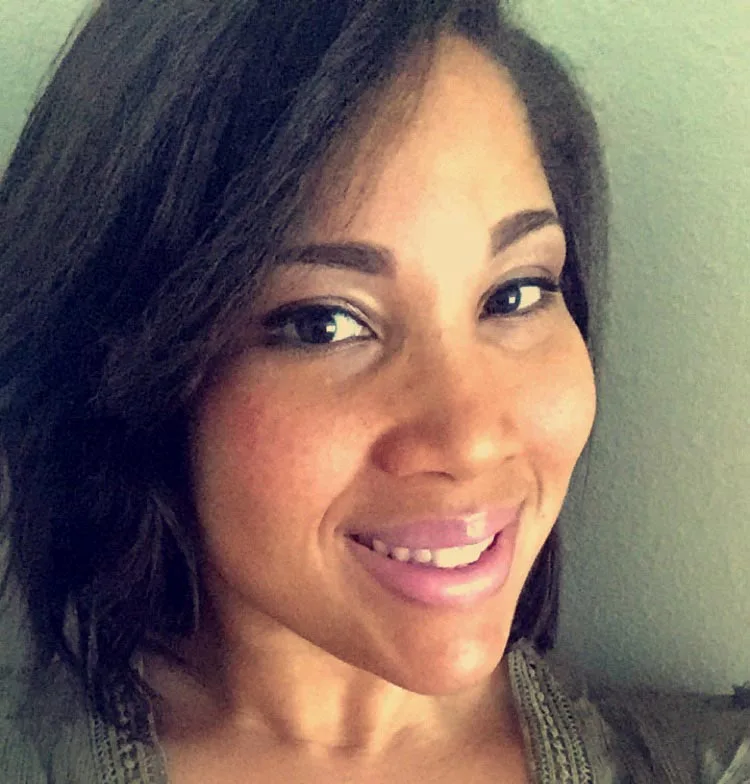 "As my own understanding of justice and equity grew, I began to wonder: if the work of organizations like the Innocence Project is ongoing, then why isn't my donation?"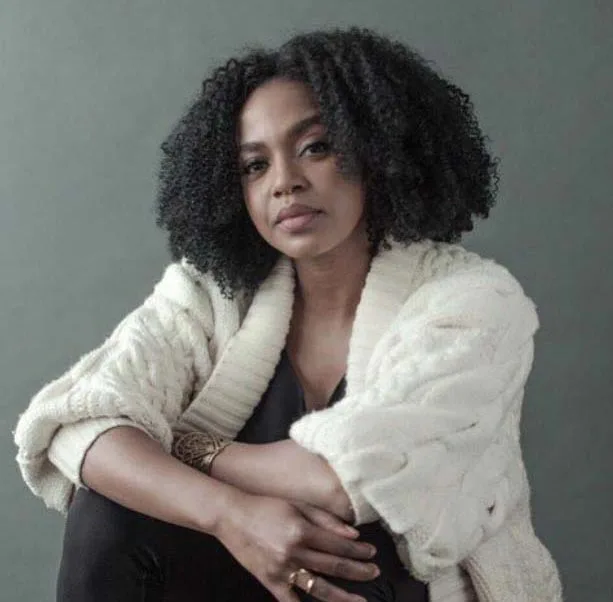 "After watching the Netflix series The Innocence Files and learning about the work that the Innocence Project was doing, I felt compelled to donate monthly. Our criminal justice system is by no means perfect and those who are working to fix the injustices it creates deserve our support."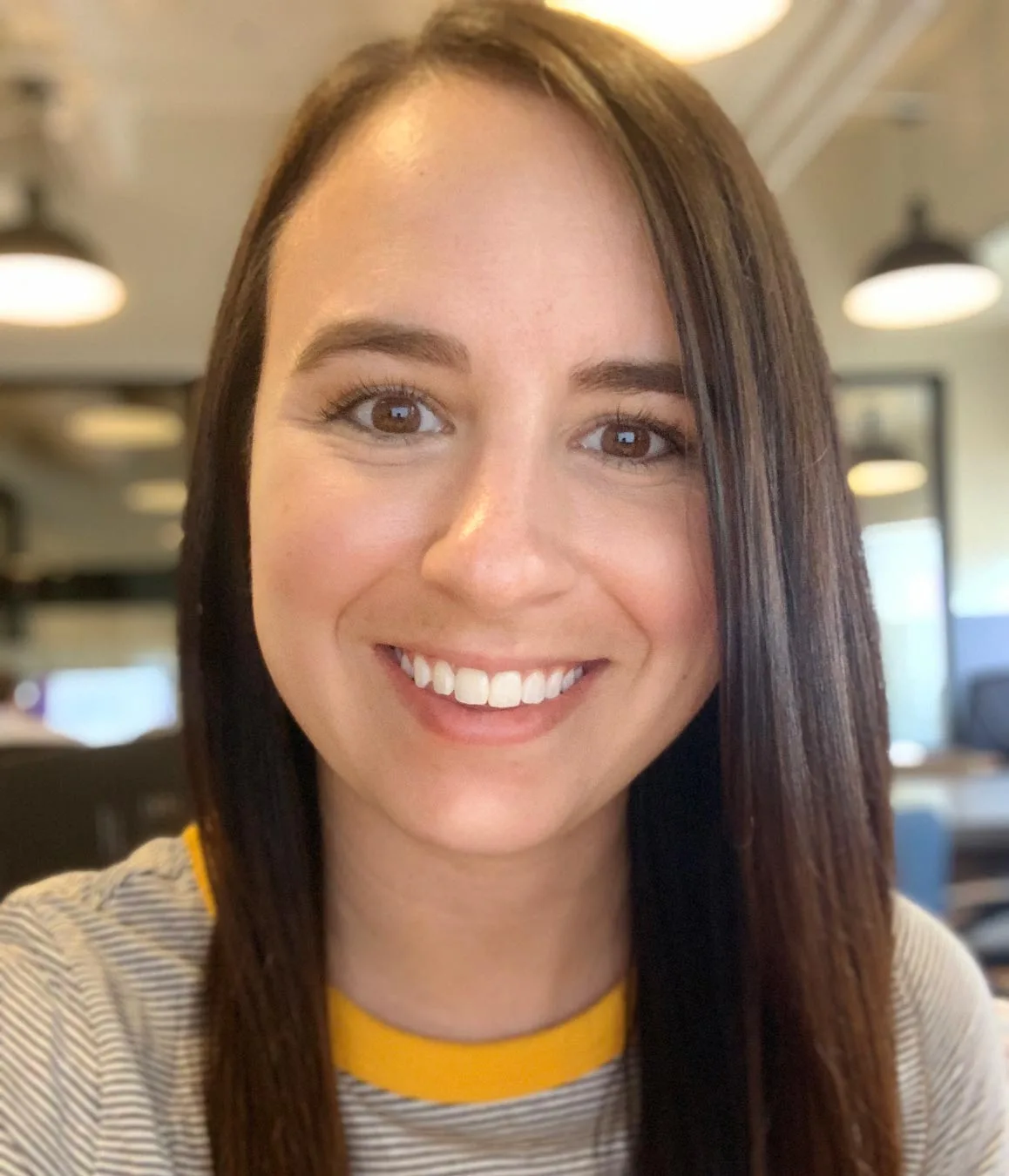 "I've always had a sense that there is something wrong with the criminal justice system, and for years I've tried to find a way to do something about it. But as an average person, my efforts seemed futile—until I found the Innocence Project. It feels good to be a part of a solution to a very big problem."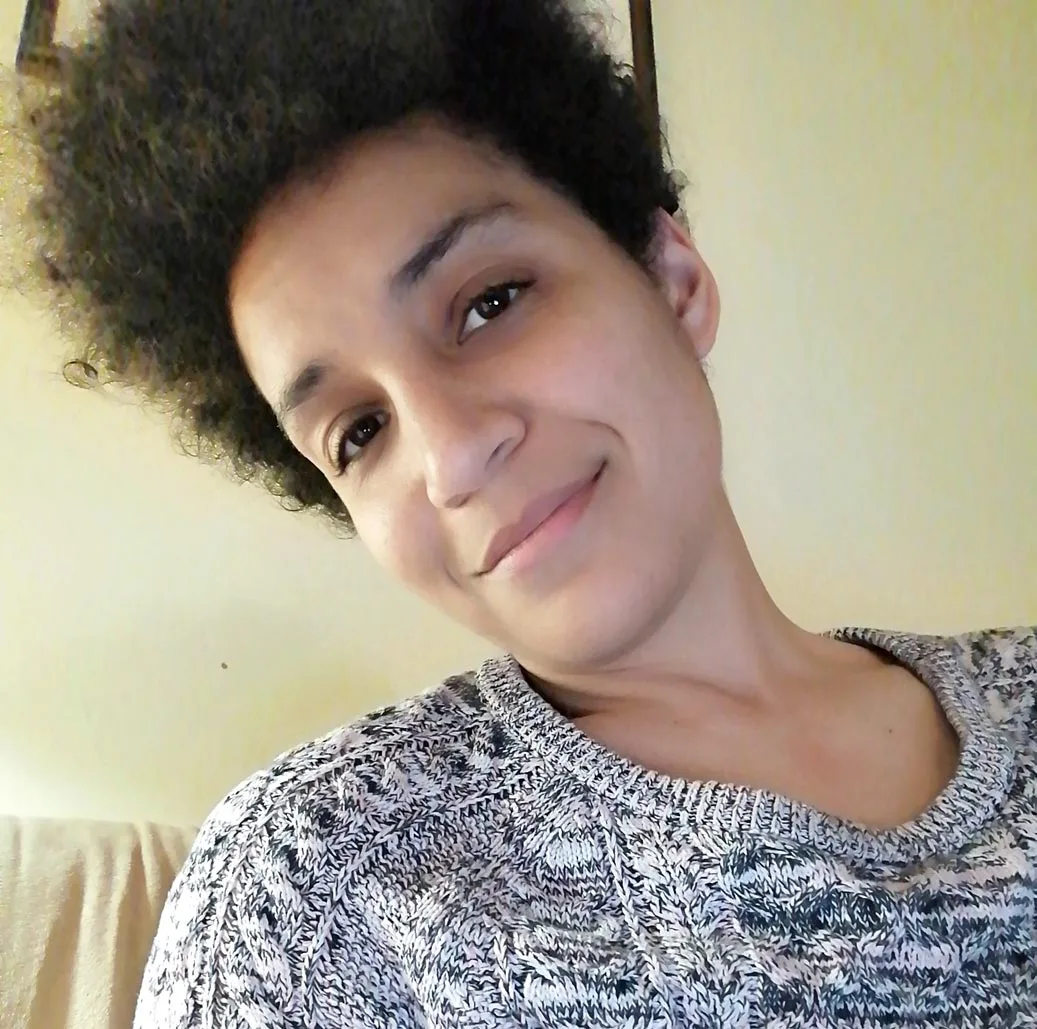 "I donate to help keep the fight alive and give innocent people a chance to return to their families. I can only hope one day we will be able to release all the wrongfully convicted men and women."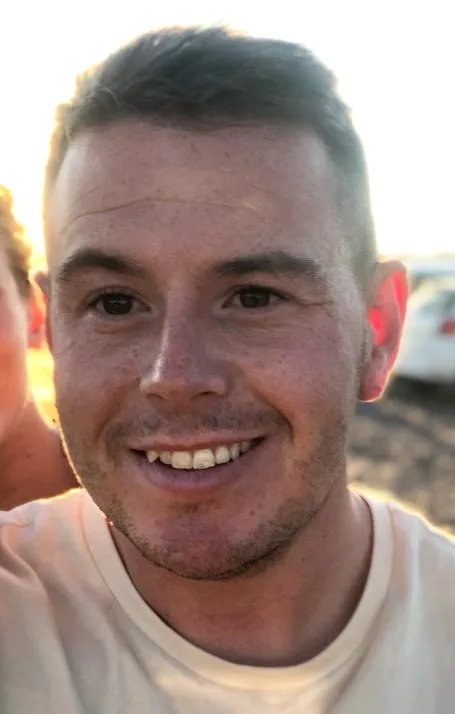 "Injustice never takes a day off, and it's important for a nonprofit to have a steady, predictable stream of income, to keep the lights on and the coffee flowing. I don't see the need for Innocence Project's services evaporating anytime soon."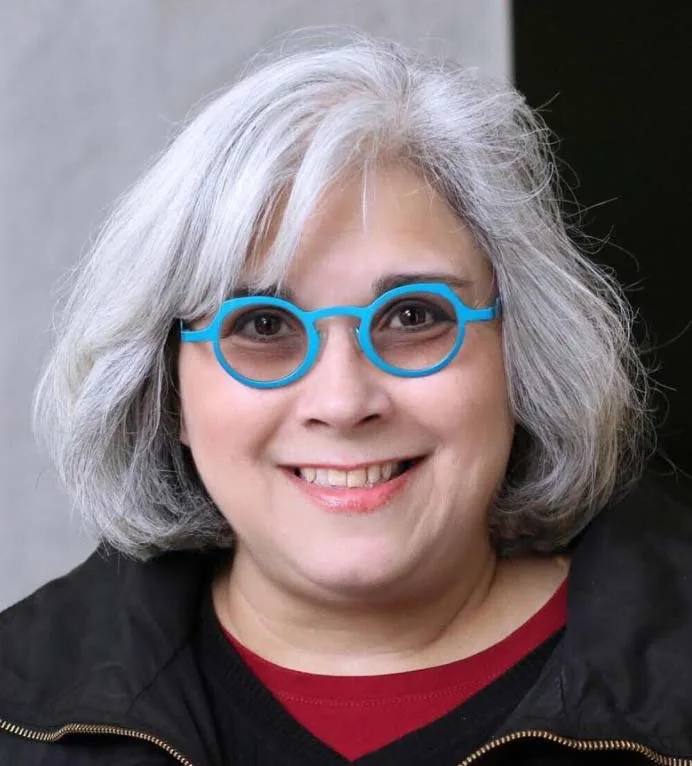 "I donate to the Innocence Project in order to support this amazing group of people who work to free those who are wrongly accused of crimes they did not commit. I believe in the mission of the Innocence Project and am happy to be a part of it."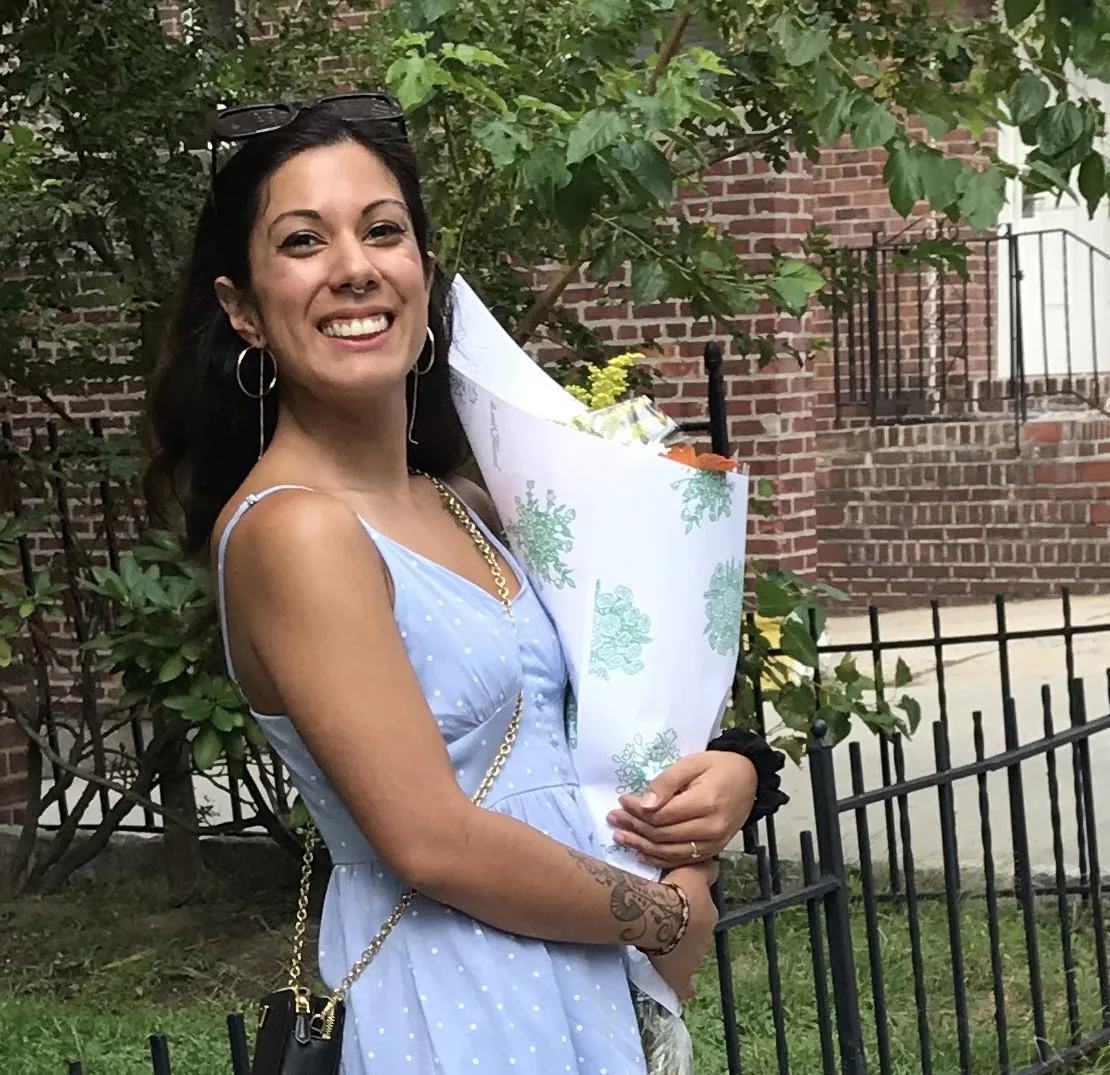 Giving monthly makes the biggest impact
Ensures our work for the long haul
The Innocence Project represents innocent clients for an average of 7 years before they're freed. Monthly support allows us to keep fighting, no matter how long it takes.
Supports rapid responses
The legal, policy, and forensic science worlds are constantly changing. Revenue from monthly donations gives us reliable resources for new and evolving challenges.
Every dollar goes further
Monthly donations incur fewer operational costs to get to us. More of your gift goes directly to freeing the innocent and preventing injustice.
Frequently asked questions
All donations are 100% tax-deductible. The Innocence Project is a U.S. tax exempt organization under Internal Revenue Service Act Section 501(c)(3). Our Tax ID number is 32-0077563.
Absolutely. The security and confidentiality of your information is our highest priority. We use industry-standard SSL (secure socket layer) technology to protect your information and provide a safe and secure environment for online donations. We will not sell, trade or share your personal information with anyone else, nor send donor mailings on behalf of other organizations.
A donation receipt will be sent to you at the email address you provide on this form. Please be sure to keep a copy of your receipt for tax purposes. If you select a recurring donation, you will be sent an individual receipt each month when your donation is processed.
see more