Coerced Pleas
Coerced Pleas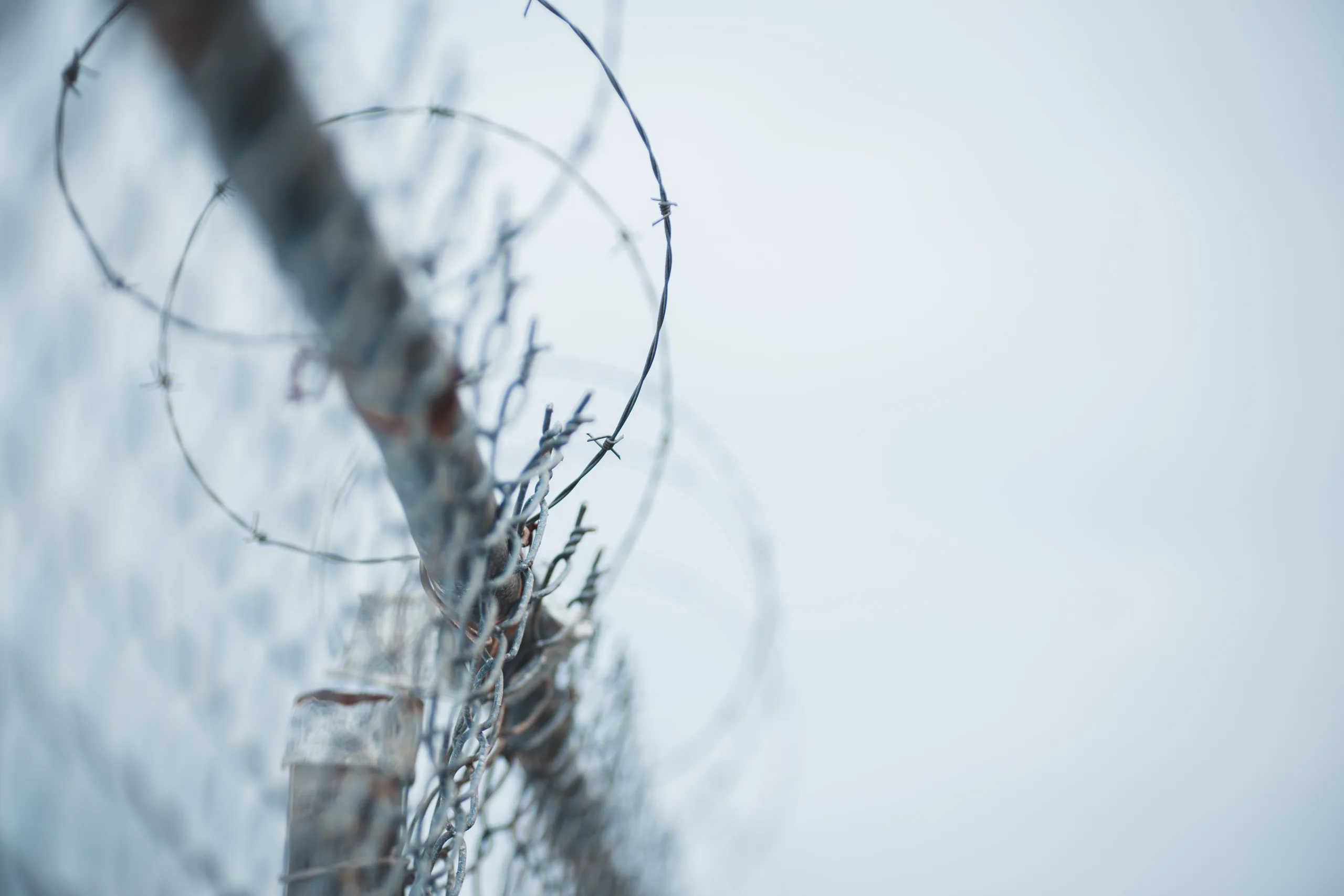 Coercive plea deals can pressure innocent people to plead guilty to crimes they didn't commit. 
In a criminal case, a plea bargain is an agreement between the prosecutor and an accused person in which the person facing charges is given the option to plead guilty to a lesser offense and, in doing so, avoid going to trial and facing a potentially harsher sentence. To date, more than 95% of felony convictions in the U.S. have been obtained through this method. 
Oftentimes, prosecutors use the threat of the trial penalty — the difference in length and severity of sentence between that offered in a plea deal prior to a trial and that given if a person chooses to go to trial and is convicted after trial — to  coerce people into accepting a plea despite their innocence. This practice can strongly discourage innocent people from exercising their right to a trial and instead encourage them to admit to a crime they did not commit and waive other fundamental rights that are critical to a fair criminal legal process. 
Coercive in nature, guilty plea deals can be offered and accepted even after an incarcerated person has proven their innocence through solid evidence. Imprisoned individuals can have their sentences reduced or return home with time served — but only if they agree to plead guilty under a conditional plea. If they refuse, they may face remaining incarcerated while their  appeals make their way through the court system.
To address these problems, we are working with a coalition of organizations — including the National Association of Criminal Defense Lawyers, the American Civil Liberties Union, the Cato Institute, the Legal Defense Fund, and others — to eliminate the trial penalty.