West Memphis Three: What You Should Know About Their Wrongful Conviction
Convicted as teenagers, the West Memphis Three have been working to clear their names for 30 years and are seeking new DNA testing.
06.07.23 By Daniele Selby
Damien Echols, Jason Baldwin, and Jessie Misskelley — known as the West Memphis Three — have been trying to clear their names for 30 years. In 1993, Mr. Misskelley, Mr. Baldwin, and Mr. Echols (16, 17, and 18, respectively, at the time) were arrested for the murders of three 8-year-old boys in West Memphis, Arkansas. 
Although no physical evidence or motive tied them to the crime, the teens were all convicted. Both Mr. Misskelley and Mr. Baldwin were given life sentences, while Mr. Echols, who the prosecution argued had led the attack, was sentenced to death.
In the three decades since the West Memphis Three were convicted, DNA technology has rapidly evolved. In 2007, DNA testing excluded the three from all of the crime scene evidence tested and detected DNA of a man, who could not be identified at the time. Today, advances in DNA technology mean that DNA that could not previously be recovered from evidence — including shoelaces used to bind the children — can now be tested and could lead to the identification of the person who actually committed this crime.
However, last year, a Crittenden County judge denied Mr. Echols' request for new DNA testing of the evidence because he is no longer in prison. While some other states' laws only allow incarcerated people to access post-conviction DNA testing, Arkansas' statute does not limit access to testing to those who are currently incarcerated. Mr. Echols has now taken his appeal to the Arkansas Supreme Court.
Preventing people from seeking DNA testing after their release from prison impedes justice and would have prevented the exoneration of several wrongly convicted people like Christopher Tapp, Tyrone Day, Marvin Anderson, and Eddie Lowery, whose names were all cleared by DNA testing years after they were released. Justice for the victims in this case and the West Memphis Three should not be denied simply because they are no longer incarcerated. They should not be penalized and robbed of the opportunity to clear their names because they are free.
That is why, on June 2, the Innocence Project filed an amicus brief — a "friend of the court" brief offering our expertise based on our experience with DNA testing and innocence claims — to the Arkansas Supreme Court, supporting Mr. Echols' appeal for new DNA testing of the evidence in his case.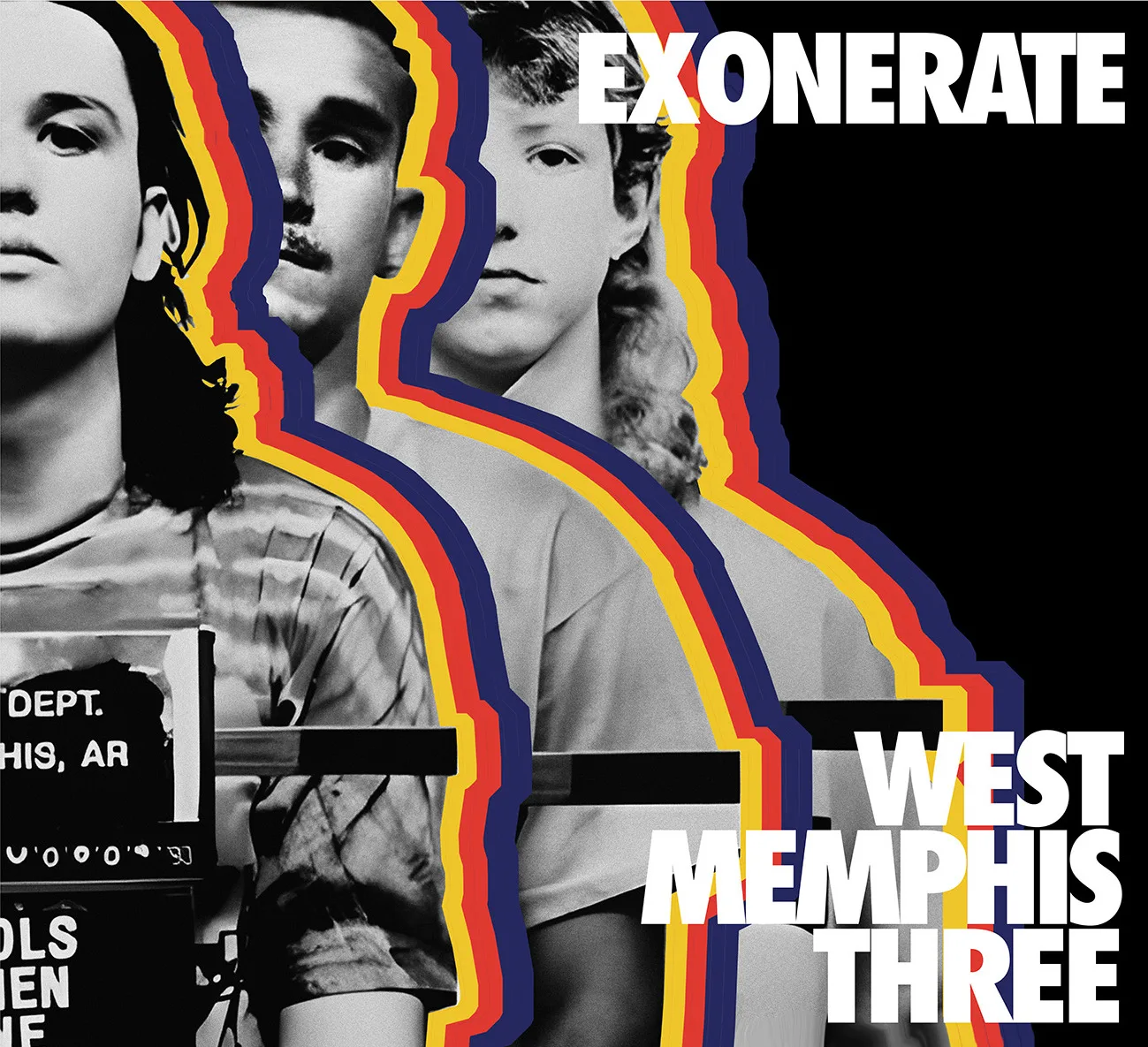 Here's what you should know about the West Memphis Three and their fight for justice:
Satanic Panic
Mr. Echols, Mr. Baldwin, and Mr. Misskelley consistently maintained their innocence, but the prosecution argued that the teens had killed the boys as part of satanic ritual. Thousands of allegations against innocent people, including the San Antonio Four, arose during the '80s and '90s as a result of a mass media scare known as "Satanic Panic." Several people wrongly accused of child abuse during the "Satanic Panic" era have since been exonerated.
Coerced confession
Mr. Misskelley, who has an intellectual disability, gave a confession after hours of coercive and intimidating interrogations, which were not taped. During these interrogations, Mr. Misskelley, still a child, was not accompanied by his parents or an attorney. Both young people and people with intellectual disabilities are especially vulnerable to falsely confessing when subjected to police deception and intimidation.
Mr. Misskelley's confession was filled with details that did not match the crime scene evidence, yet the prosecution used it to charge Mr. Baldwin, Mr. Misskelley, and Mr. Echols with the crime. Mr. Misskelley later recanted and he refused to testify against Mr. Baldwin and Mr. Echols at trial, and his confession was barred from their trials.
DNA has not connected them to the crime
Based on the results of the 2007 DNA testing, the men were offered a plea deal in exchange for their release. Mr. Echols was on death row facing execution for the third time, so they accepted. In 2011, they were released after signing Alford pleas — a type of plea that allows a person to maintain their innocence but acknowledge that prosecutors have evidence that could result in a conviction at trial.
New DNA testing could uncover the truth
Advances in DNA testing mean that today's tests are more sensitive. New techniques can successfully recover DNA from items (including porous materials like fabric) that could not previously be tested. In the case of the West Memphis Three, that means the shoelaces used to tie up the children who were killed could be tested. This testing could lead to the identification of the person or people who actually committed the crime.
Take action
Add your name to the petition to demand justice for the West Memphis Three.

Text MEMPHIS to 97016 to receive breaking news about the case. 

Share their story on Twitter and Instagram. 

Watch the

 

"Paradise Lost"

 and "West of Memphis" documentaries. 
Leave a Reply
Thank you for visiting us. You can learn more about how we consider cases here. Please avoid sharing any personal information in the comments below and join us in making this a hate-speech free and safe space for everyone.