Justice for the West Memphis Three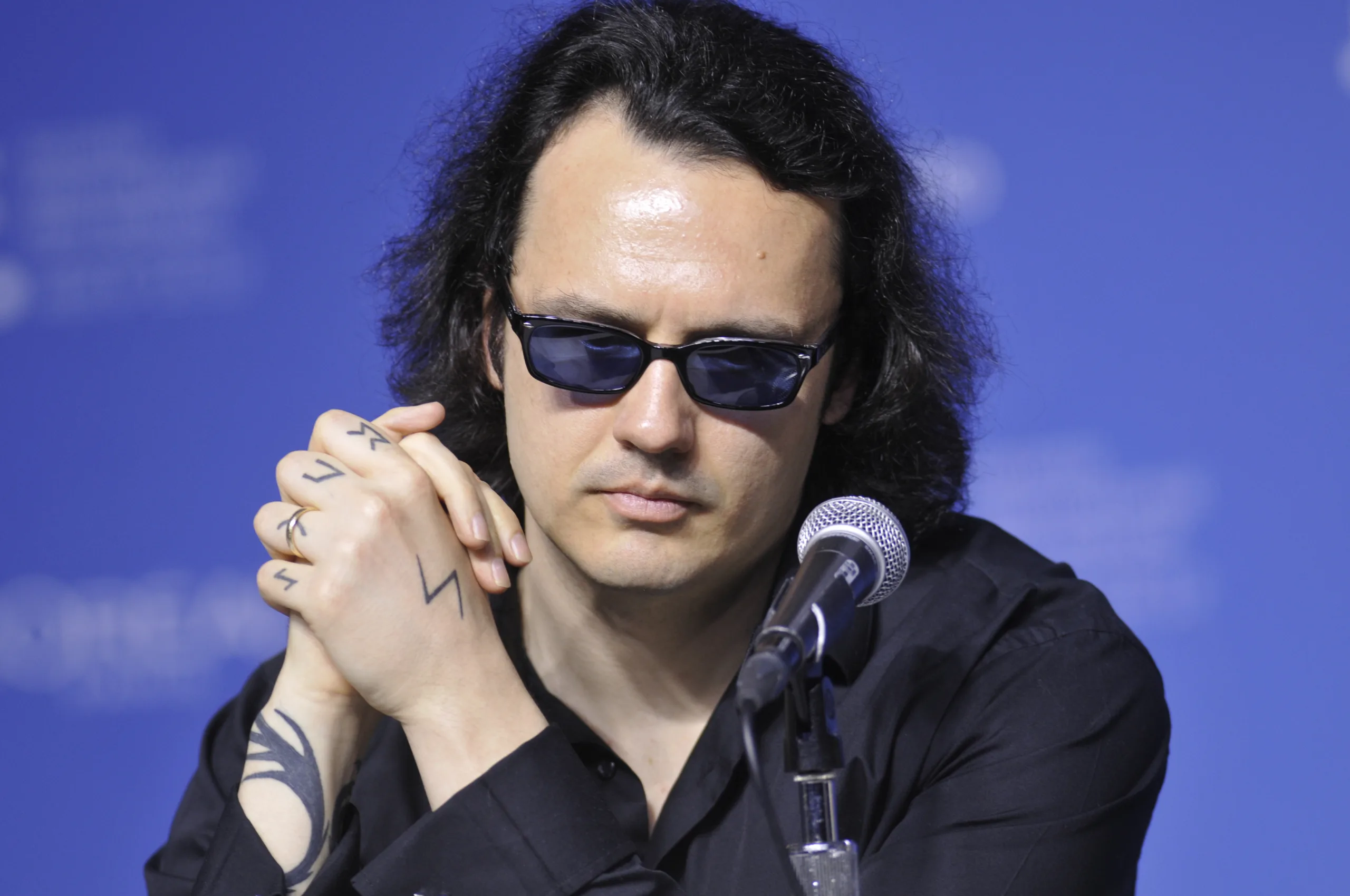 Damien Echols, Jason Baldwin, and Jessie Misskelley — known as the West Memphis Three — have been trying to clear their names for 30 years. In 1993, Mr. Misskelley, Mr. Baldwin, and Mr. Echols (16, 17, and 18, respectively, at the time) were arrested for the murders of three 8-year-old boys in West Memphis, Arkansas, in 1993. 
Although no physical evidence or motive tied them to the crime, the teens were all convicted. Both Mr. Misskelley and Mr. Baldwin were given life sentences, while Mr. Echols, who the prosecution argued had led the attack, was sentenced to death.
In the three decades since the West Memphis Three were convicted, DNA technology has rapidly evolved. In 2007, DNA testing excluded the three from all of the crime scene evidence tested and detected DNA of a man, who could not be identified at the time. Today, advances in DNA technology mean that DNA that could not previously be recovered from evidence — including shoelaces used to bind the children — can now be tested and could lead to the identification of the person who actually committed this crime.
However, last year, a Crittenden County judge denied Mr. Echols' request for new DNA testing of the evidence because he is no longer in prison. While some other states' laws only allow incarcerated people to access post-conviction DNA testing, Arkansas' statute does not limit access to testing to those who are currently incarcerated. Mr. Echols has now taken his appeal to the Arkansas Supreme Court.
Join the Innocence Project in urging the Arkansas Supreme Court to support Mr. Echols' appeal for new DNA testing of the evidence in his case by adding your name to this petition. 
Read key facts about the case, here.
Support, here.