4 Wrongly Convicted Poets on What Poetry Means to Them
Putting pen to paper has helped many derive strength through their wrongful convictions.
Special Feature 03.21.21 By Daniele Selby
As a kid, inspired by rappers like Dr. Dre, LL Cool J, and Doug E. Fresh, Termaine Hicks would write his own bars and lyrics for fun. But he says he really started writing while incarcerated. Writing plays and poetry helped him process what he was experiencing.
Creative writing has also been an outlet for other exonerees and Innocence Project clients, including Darrill Henry, Morton Johnson, and Innocence Project Board Member Yusef Salaam.
On World Poetry Day, they shared some of their poetry with us as well as what inspires them to write.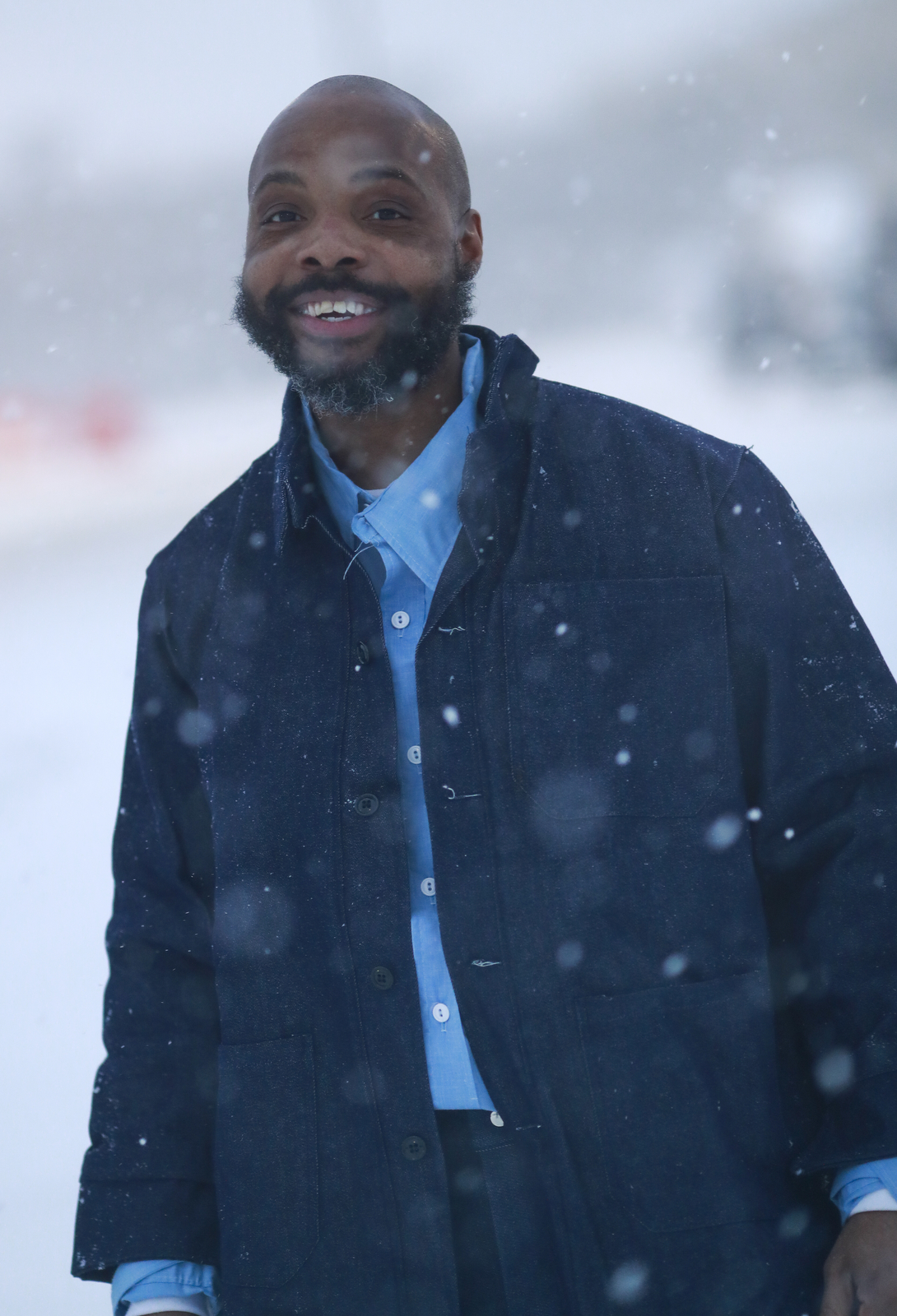 Termaine Hicks
"After I was shot and falsely accused and was doing all this time, I was trying to find myself, and I guess you could say I went back to my first love — writing," Mr. Hicks said. "I just let myself be taken away by what creativity brings, creating an alternate environment outside of the one that I was stuck in because it was brutal."
In 2001, Mr. Hicks was helping a woman who had been raped and assaulted when police mistook him for her attacker and shot him in the back three times. After realizing their mistake, the officers conspired to cover it up. About 35% of wrongful convictions resulting in exonerations have involved police misconduct, according to the National Registry of Exonerations.
During his 19 years of wrongful conviction, Mr. Hicks became a prolific writer, penning 12 plays and countless poems. But in the five years leading up to his exoneration — Mr. Hicks was exonerated in December 2020 — he put his writing aside to focus on fighting for his freedom, which finally felt within reach.
But last October, after learning his exoneration hearing would be delayed by another 60 days, he returned to poetry to "digest" his emotions, he said. He wrote the poem "Just Another Day," his first poem in five years and his most recent writing to date.
He was exonerated and freed a little over two months later.
"Writing — through my whole entire time that I was incarcerated — helped me to escape the reality I was stuck in," said Mr. Hicks.
His favorite poets include rapper Tupac, writer James Baldwin, "even though he's considered more of an essayist," Mr. Hicks noted, and Langston Hughes. "But the list goes on and on. I'm really just a lover of the arts."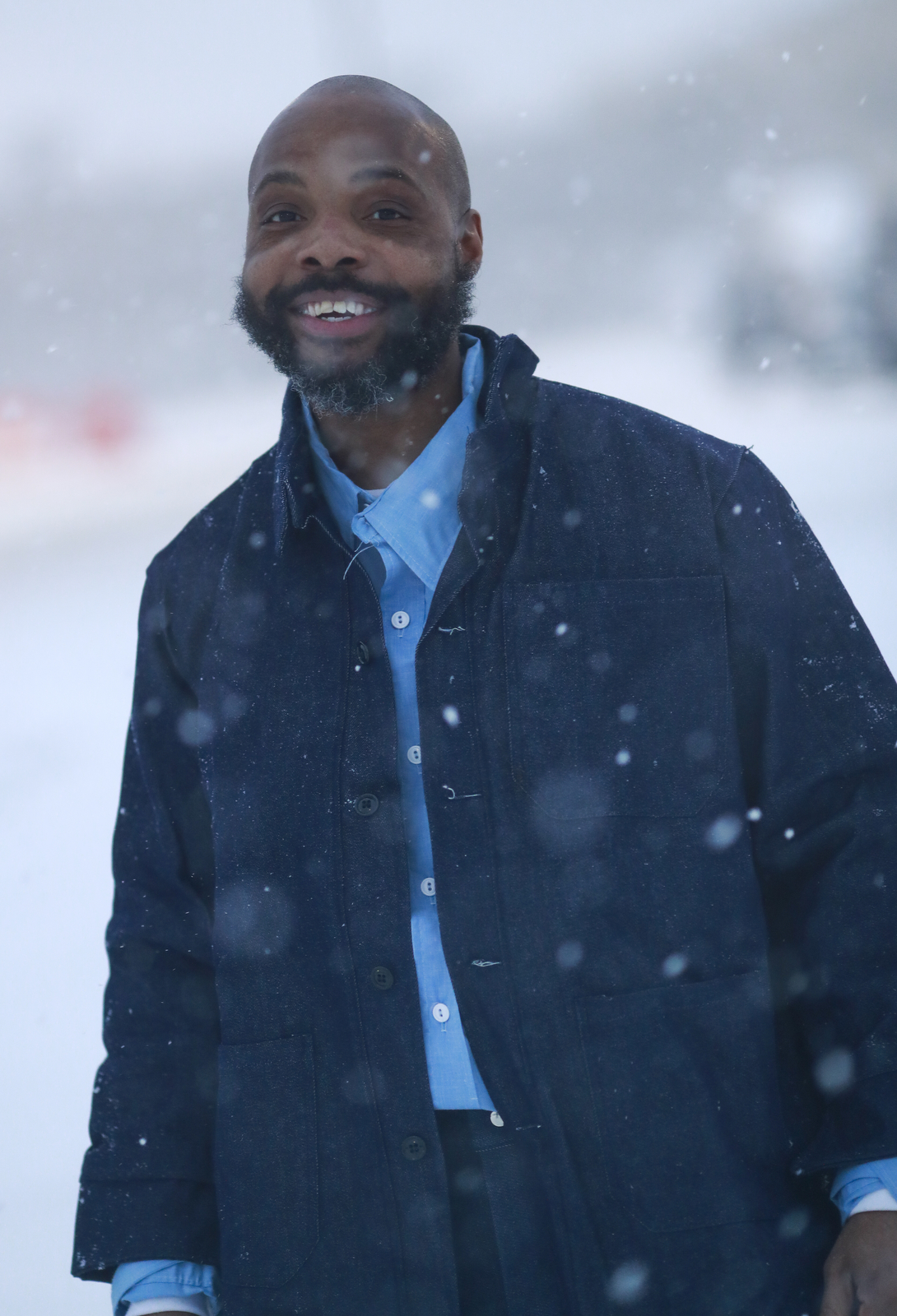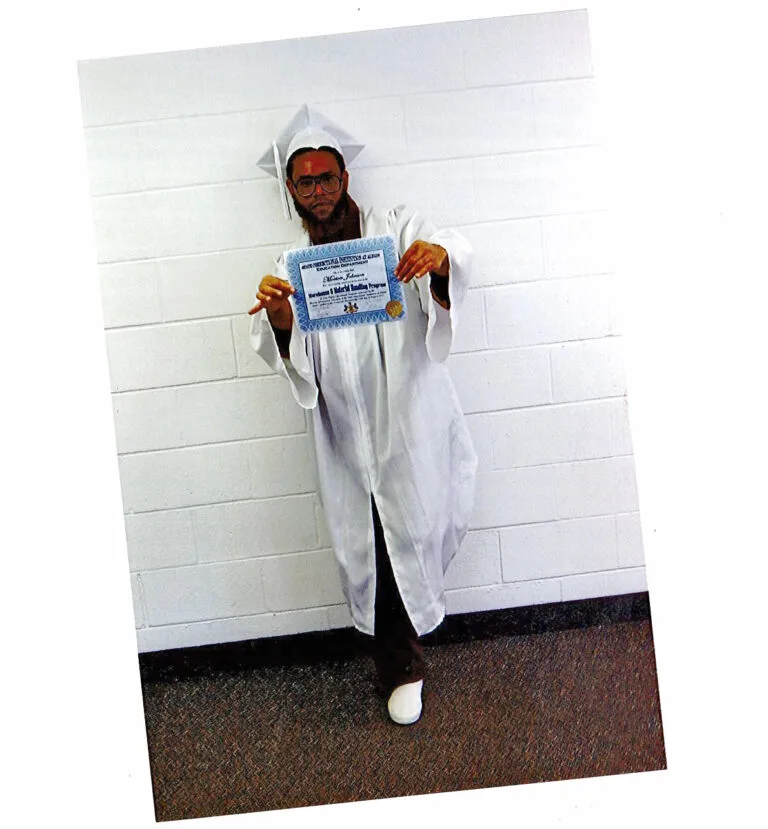 Morton Johnson
Morton Johnson wrote his first poem shortly after being arrested at age 18 for a crime he did not commit.
"When I got arrested it was right around Christmas. I made a card for my mom, but I didn't know what to say in the card," he recalled. "So I said let me write a poem. And it just came to me. I've written poems from time to time since then."
During his more than two decades of wrongful conviction, poetry has been Mr. Johnson's outlet for expressing his thoughts and connecting with others.
"When I write, I speak from a dark, lonely place. I speak from pain … [and] I try to speak for the ones who don't have a voice," he said.
Mr. Johnson is currently incarcerated in Pennsylvania and, with the Innocence Project, is still fighting for justice in his case. He said his wrongful incarceration compels him to write and that his inspiration comes from reflecting on the world, what's going on, and what's happening in the lives of his loved ones and others.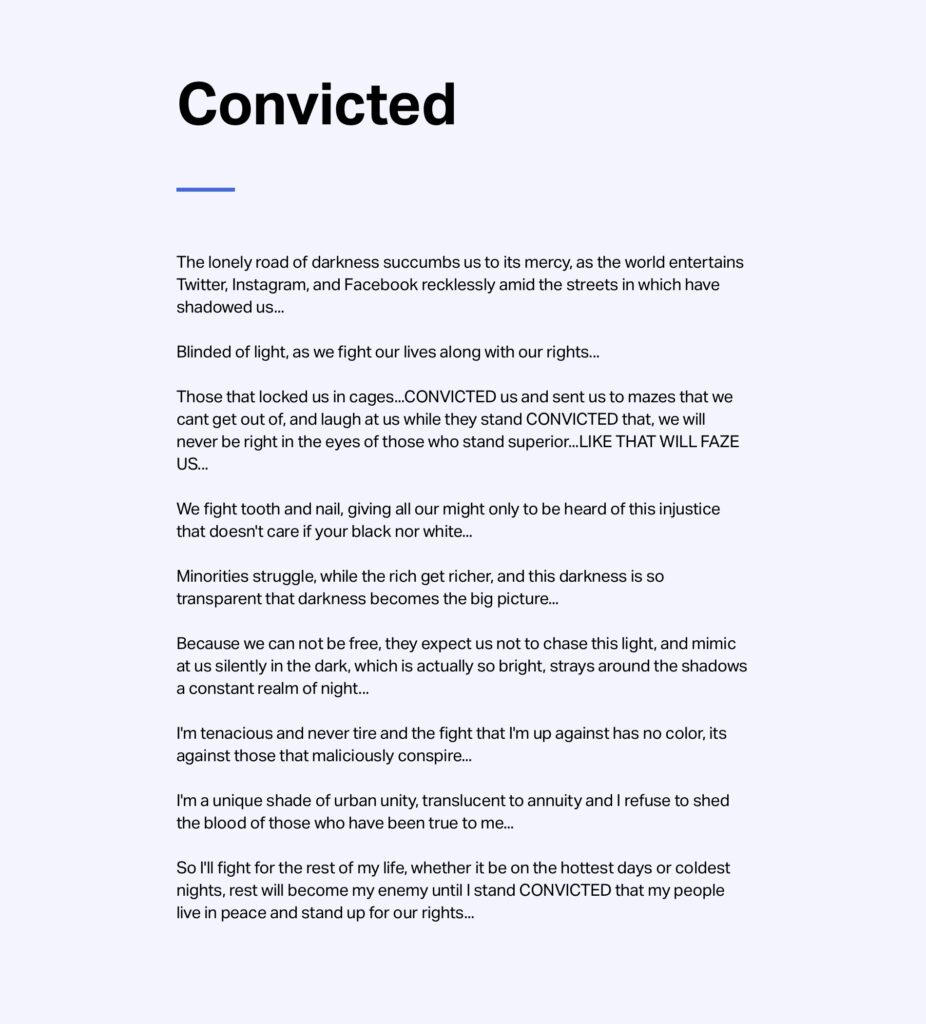 "I look at other individuals and wonder what they're going through," he said. "Fighting for this cause isn't a game. In the fight for prison reform and [against] injustice, a billion voices aren't enough. We pour our hearts out and cry, and it falls on deaf ears. We're not asking [for] a lot, we're just asking for justice."
Mr. Johnson's favorite poets are Maya Angelou and Langston Hughes.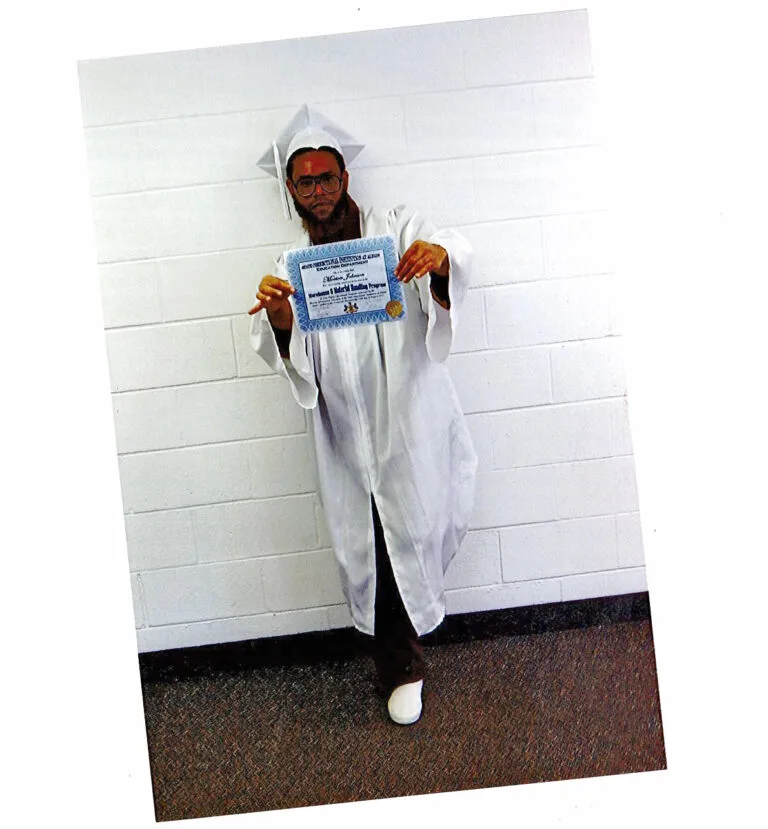 "I try to speak
for the ones
who don't have a voice."
Darrill Henry
Before being wrongly incarcerated at the notorious Angola prison, which was built on and modeled after a former slave plantation, Darrill Henry never thought much about poetry. But while incarcerated, he read the poems of another person in prison with him, and was moved to give it a try.
"I felt like I was kidnapped by the legal system and it had everything taken away from me, and I couldn't do nothing. So to make me feel like I could do something, I started writing poetry," Mr. Henry said.
"I put what I was feeling on paper. A lot of times I hurt, but when I put it on paper I started to feel better. Now, I love my poems."
Often, Mr. Henry wrote poetry about his children, who were just 6 and 8 when he was arrested for a crime he didn't commit. Writing helped him process being separated from them and missing out on so many milestone moments in their lives.
On May 7, 2020, after more than 15 years of wrongful imprisonment, Mr. Henry walked out of prison and into the waiting arms of his children, now fully grown adults. He has since welcomed his first grandchild.
Mr. Henry hopes to be able to participate in local poetry readings, after the pandemic. And though he was not particularly interested in poetry before his incarceration, he said he admires the work of poet Maya Angelou.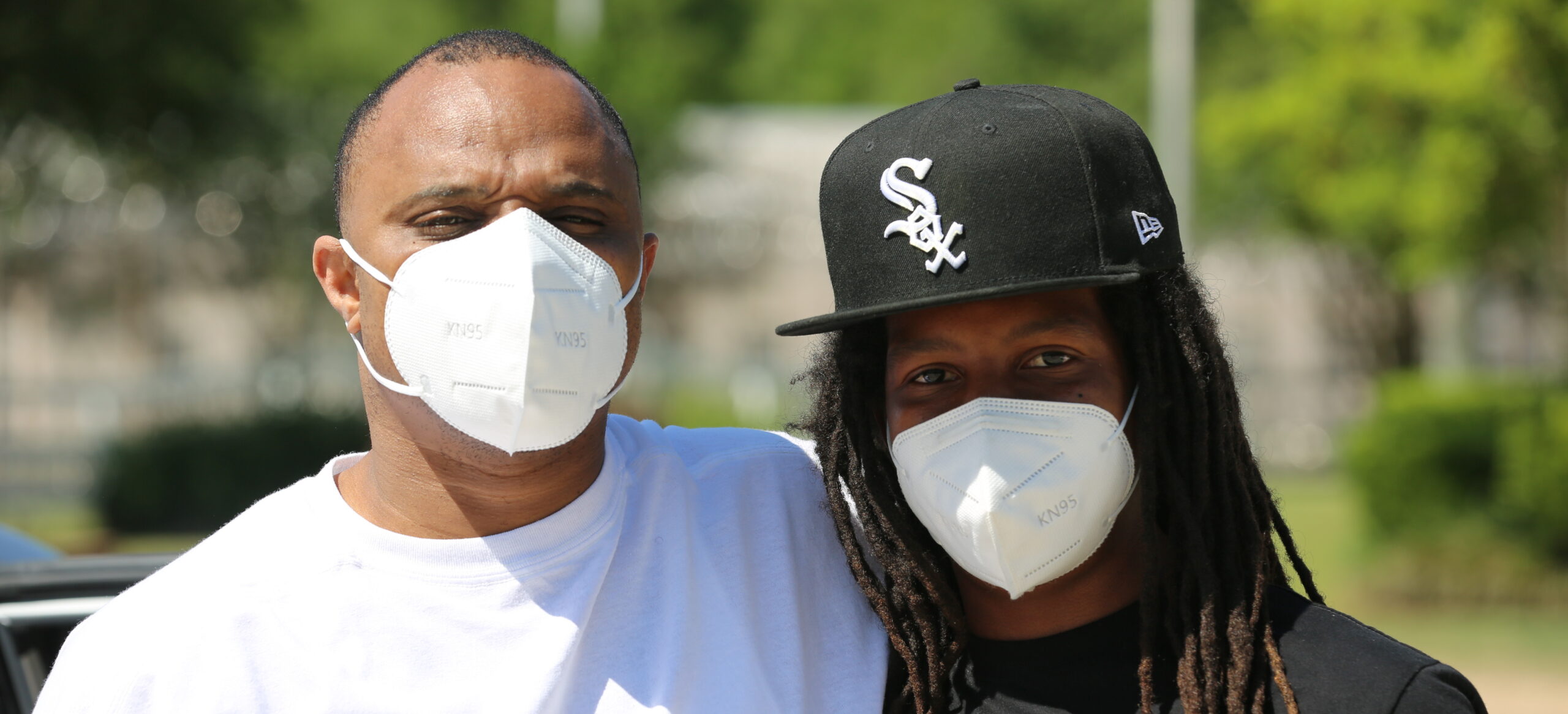 ""...to make me feel like I could do something, I started writing poetry.""
""...to make me feel like I could do something, I started writing poetry.""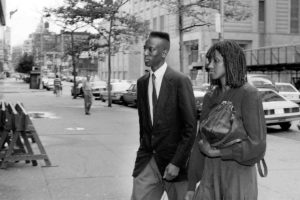 Yusef Salaam
In 1989, Yusef Salaam was wrongly accused of and arrested for assaulting and raping a woman in New York City's Central Park. Together with Korey Wise, Antron McCray, Kevin Richardson, and Raymond Santana, who were accused of the same crime, they were wrongly convicted and became known as the Central Park Five.
Dr. Salaam, then just 15, put his reflections on the injustice he was facing down on paper in the form of poetry. Shortly after he was convicted, he wrote the poem "I Stand Accused."
Not long after, at his sentencing hearing, when the judge asked him if he had anything to say he read his powerful poem to the courtroom.
"After I took my seat, the judge looked like he wanted to throw the book at me," Dr. Salaam said during a live conversation with the Innocence Project.
Dr. Salaam spent six years and eight months in prison. And in 2002, all of five of the men were exonerated — today they are known as the Exonerated Five. Since then, Mr. Salaam has become a fierce advocate for justice reform, is a member of the Innocence Project board of directors, and has published a collection of his poetry, Words of Man, My Right to Be, and co-authored Punching the Air, a young adult novel about wrongful conviction.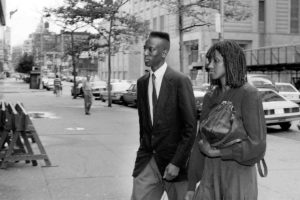 Leave a Reply
Thank you for visiting us. You can learn more about how we consider cases here. Please avoid sharing any personal information in the comments below and join us in making this a hate-speech free and safe space for everyone.