Leonard Mack: A Veteran's Journey from Wrongful Conviction to Freedom
"I'm an honorably discharged Vietnam veteran. I did what you asked me to do as a citizen, and this is the thanks that you give me?"
Veterans Day 11.10.23 By Meghan Nguyen
November 11 is Veterans Day — a time to honor the 16.2M people who have served our country and acknowledge and appreciate their contributions to our national security.  
This Veterans' Day, our thoughts are with the dozens of exonerees who served the country before suffering the unimaginable injustice of a wrongful conviction. Among these exonerees is Leonard Mack, a Vietnam veteran who was exonerated by DNA in September after nearly five decades of wrongful conviction. Mr. Mack's conviction is the longest to be vacated based on DNA evidence.
Other recent Innocence Project clients who have served in different branches of the military include Perry Lott, who was exonerated in October after 35 years of wrongful conviction, Herman Williams, who was freed in September 2022 after 29 years of wrongful incarceration, Michael Monroe, freed in January 2022 after 28 years of wrongful incarceration, and Ron Jacobsen, who was exonerated in 2021 after 30 years of wrongful incarceration.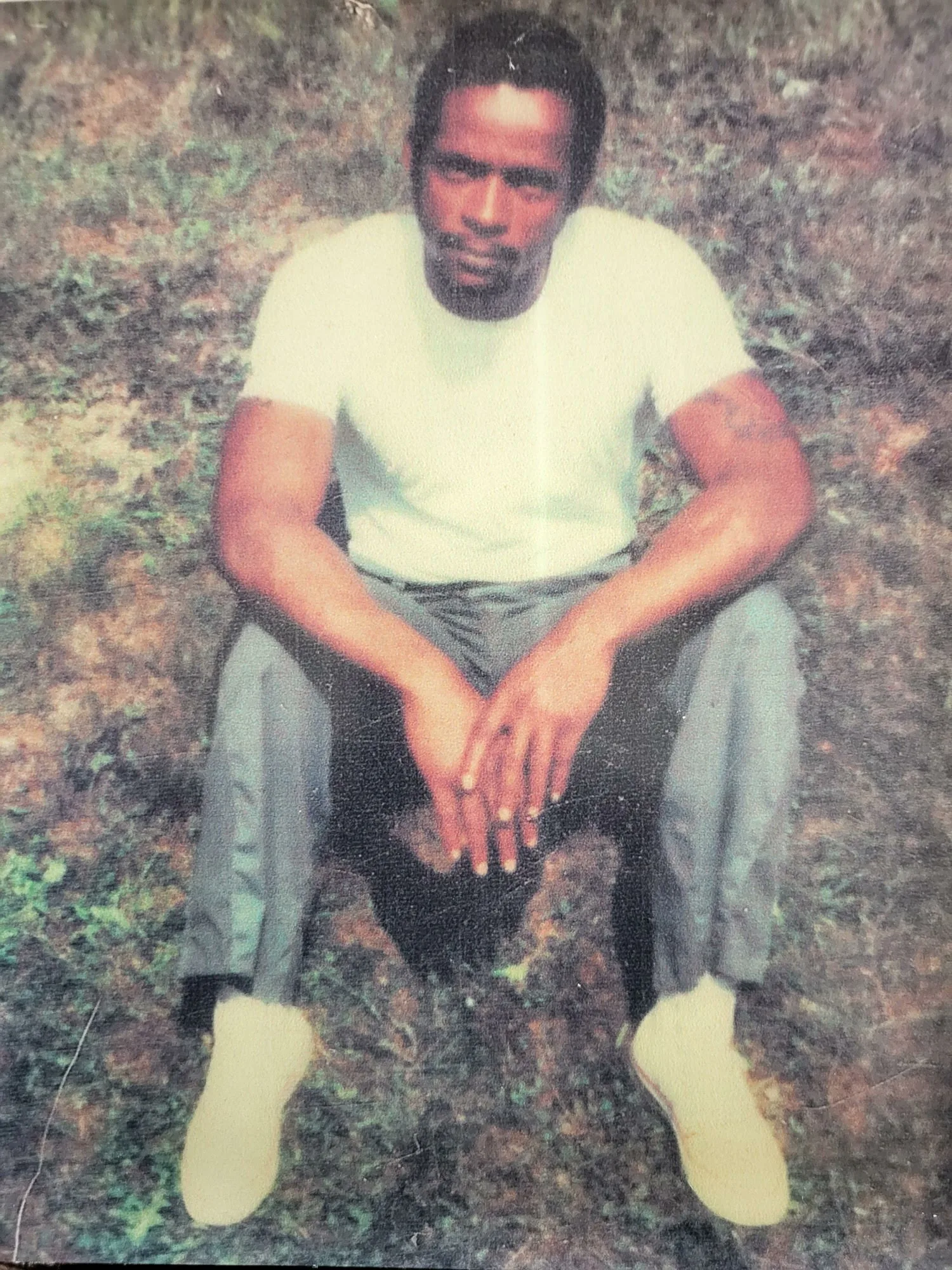 As we commemorate Veterans Day and pay tribute to the countless individuals who have served our country, we're taking a closer look at the journey of Mr. Mack, from his time in the military in the late 1960s, to his wrongful conviction and eventual exoneration earlier this year. 
Leonard Mack's Early Life in the Jim Crow South and Path to the Army
Born in 1951, Leonard Mack grew up in Columbia, South Carolina during the Jim Crow era— a period in which racial segregation, discrimination, and systemic racism were pervasive. Jim Crow laws imposed curfews on Black people, prevented them from employment opportunities, and kept them out of white-designated neighborhoods. Mr. Mack's childhood was marred by the harsh realities of this racism:
"When I was growing up, I was one of the five students selected from an all-Black school to be sent to a predominantly white school in 1965. I can remember going to that white school for the first time, and we were escorted by state troopers," Mr. Mack recalled. This was just five years after six-year-old Ruby Bridges, also escorted by state troopers, defied angry mobs to become the first Black student at an all-white school in New Orleans. 
"I remember white kids spitting and calling us all kinds of names because they didn't want us going there."
After dropping out of high school, Mr. Mack's life took a significant turn when he enlisted in the military in 1968. His decision to serve was deeply personal, driven by a desire to escape the oppressive racial discrimination he had faced growing up and to continue his family's legacy of military service. Mr. Mack's father had also served in the Army, and he saw the service as an opportunity to gain a sense of purpose and direction.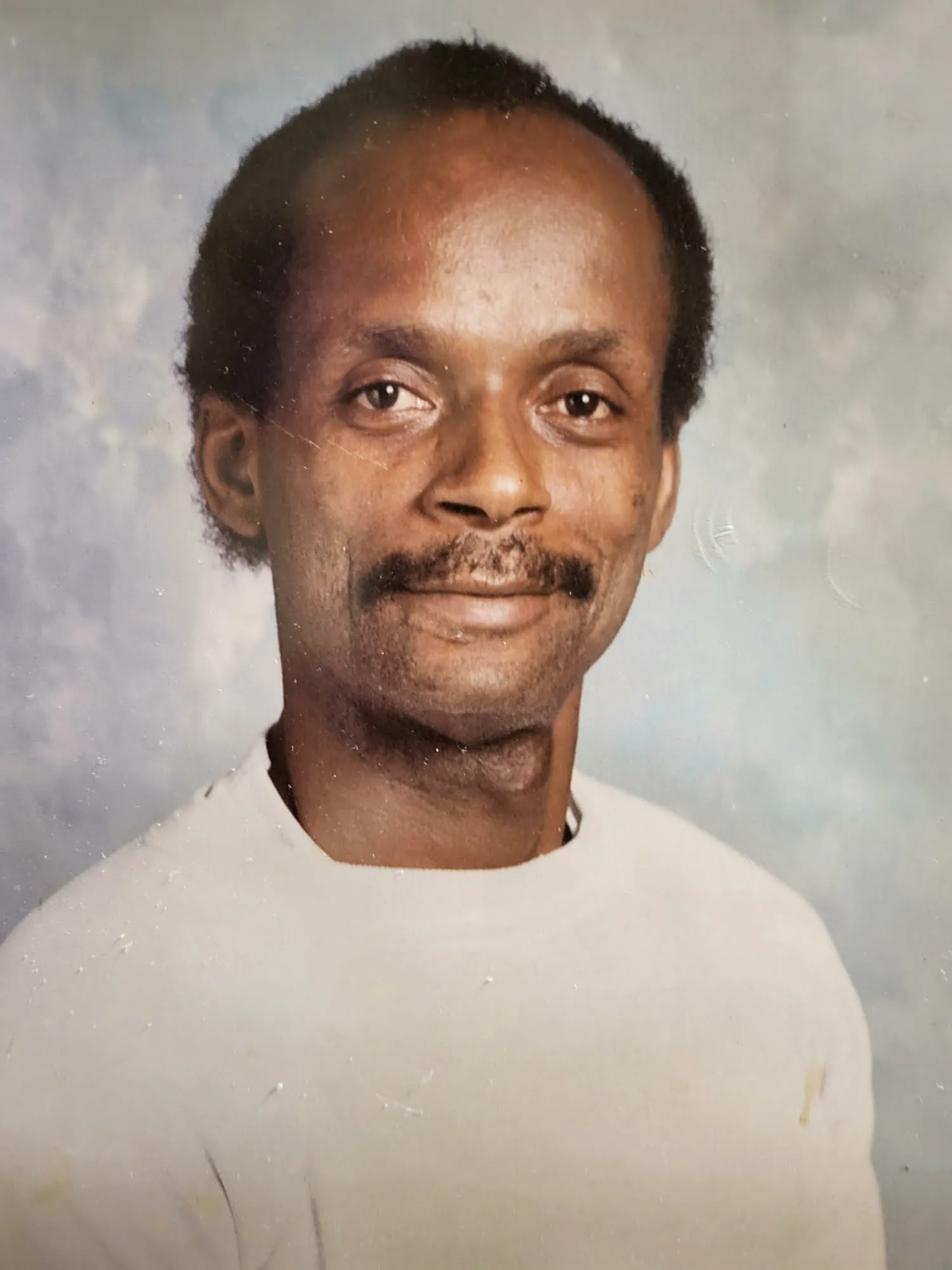 Military Service Provided Mr. Mack with an Education but also Resulted in a Permanent Injury 
Mr. Mack's military service took him to Fort Jackson, South Carolina and Fort Lee, Virginia for training, as well as to Fort Carson, Colorado, where he was stationed before he was deployed to Vietnam. Despite assuming that he would experience less racial discrimination in the Army, Mr. Mack's time in the military was marked by racial confrontations with white soldiers and tensions that had a profound impact on him, as well as a significant back injury. 
"I was very angry and upset as a young teenager, because so much had happened to me racially. I didn't know how to deal with it, so I dealt with it the best way I knew how: fighting with white soldiers," recalled Mr. Mack. "I also injured my back while in Vietnam. My truck went over an embankment, and the four-wheel drive stick stuck me in my back."
He received an honorable discharge in November 1970, and this allowed him to receive benefits for the back injury he sustained while in the Vietnam War. He went on to live in Fort Louis, Washington, where he served four years in the Army Reserve, and later moved to White Plains, New York, where he earned his high school diploma through the GED program under the G.I. Bill.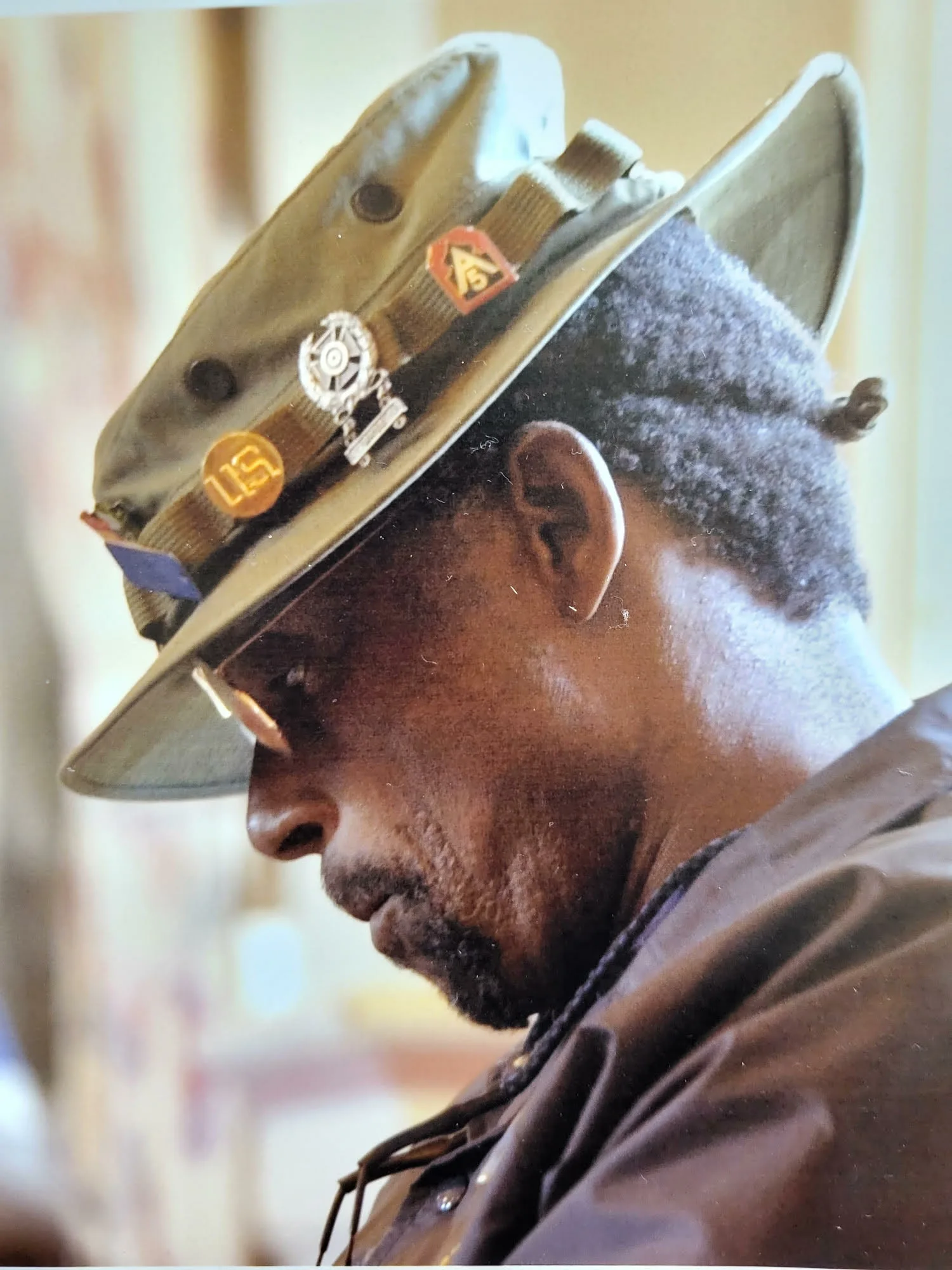 Mr. Mack "Fit the Description" and his Fate was Sealed, Despite Contradictory Factors 
In 1975, Mr. Mack's life took a devastating turn when he was arrested and wrongfully convicted. Police told him he matched the description of a rape suspect, although his clothing didn't match those the survivors told police their assailant was wearing. Mr. Mack denied any involvement in the crime and explained he was with his girlfriend at the time of the attack, which she corroborated. Mr. Mack was identified in a series of highly suggestive and problematic identification procedures. 
Satisfied that they had their suspect, a Black male in a predominantly white neighborhood, the State abandoned any further search for alternative suspects despite a host of contradictory factors. Based on little more than his race, Mr. Mack "fit the description" and his fate was sealed. On March 29, 1976, Mr. Mack was found guilty of one count of rape and two counts of criminal possession of a weapon. He was sentenced to 7½ to 15 years in prison. 
The convergence of systemic flaws and contributing factors — eyewitness misidentification, misleading forensic testimony, racial bias, and tunnel vision — that led to Mr. Mack's wrongful conviction underscores the stark reality of a criminal legal system that failed him in the most profound way.⁠ His feelings of loss and betrayal at having been wrongly convicted after serving the country in the military are visceral and intense:
"Because of that conviction, I lost a lot that I'll never get back. They stole that from me and put me in a six by eight foot cell in a maximum security prison. I'm an honorably discharged Vietnam veteran. I did what you asked me to do as a citizen, and this is the thanks that you give me? By falsely accusing me of the worst crime in the world? This is the way that the judicial system paid me back — by putting me in the system and throwing away the key, tarnishing my name and labeling me a rapist," said Mr. Mack.  
Mr. Mack's wrongful conviction lasted 47 years, seven and a half of which he spent incarcerated with little contact with his family as the facility was far from where they were living at the time. His mother, sister, and daughter never lived to see him exonerated. To add to his suffering, the US Army decided to reduce Mr. Mack's disability benefits due to his incarceration.  
"Because I was injured in Vietnam, I was getting benefits from the army every month. But when I got arrested and convicted, I got a letter from the army saying that they would only give me 10% now because I was incarcerated, because I was a ward of the state," he continued. 
Despite the despair and injustice he faced, Mr. Mack never lost hope that the truth would come to light. He was exonerated on September 5, 2023, on his 72nd birthday and in the very same White Plains courthouse where he was convicted 47 years ago.
"I thank God that the truth came out," said Mr. Mack. "The day had come when I was getting exonerated, and finally my name was going to get cleared. I thought, 'My family name is going to be cleared today. I'm going to walk out this courthouse a free man. I'm not going to have to worry no more about how I'm going to fill out a job application when they ask about my criminal history.'" 
Mr. Mack is on a Mission to Support other Veterans
Mr. Mack's experiences shed light on the challenges that many veterans face, particularly those who have experience with the criminal legal system. One in three of the nation's 19 million veterans report having been arrested and jailed at least once, and more than 181,000 are behind bars. Former service members make up nearly 8% of those in state prisons and 5% of the federal prison population. 
The military experience, with its emphasis on discipline and preparedness, can sometimes be misunderstood by those in the criminal legal system, leading to misperceptions about the potential for violence among veterans, which, in Mr. Mack's opinion, can contribute to their wrongful convictions.
"During my trial, the prosecutor told the jury that even though this was a rape charge, that I had been trained to kill, or had been trained for violence. I believe that's why – because of the military experience – a lot of veterans get wrongly convicted because they see us as violent because of our training, " said Mr. Mack. 
Mr. Mack's journey didn't end with his exoneration. Today, he is on a mission to reach out to other veterans, particularly those who have also been wrongly convicted and exonerated, with the goal of providing them with the support and guidance they need. He emphasized the importance of exonerees helping one another, as those who have experienced wrongful convictions firsthand are uniquely equipped to understand the struggles of others in similar situations. 
"Sometimes I'll be driving alone and I just start crying. And then I think about the other men and women sitting in prison right now who told people they didn't do this. They're innocent. I want to be able to do whatever I can to help these people, because I have experienced it," said Mr. Mack. 
On this Veteran's Day, we celebrate Mr. Mack and all veterans who have served their nation with honor and sacrifice. Mr. Mack's story is a testament to his unwavering hope, resilience, and a reminder of the importance of helping others and advocating for justice. 
Leave a Reply
Thank you for visiting us. You can learn more about how we consider cases here. Please avoid sharing any personal information in the comments below and join us in making this a hate-speech free and safe space for everyone.