Paula Gray
Time Served: 24 Years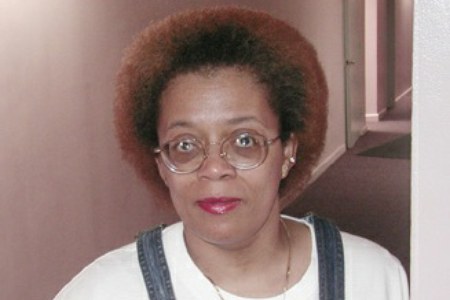 Paula Gray was convicted of murder, rape, and perjury in what is now known as the Ford Heights Four case. Her own statements were used to secure her conviction and that of four other men - Kenneth Adams, Verneal Jimerson, Willie Rainge, and Dennis Williams. Incorrect serological testimony contributed to Gray's wrongful conviction as well.
DNA testing eventually proved that none of the five defendants were involved in the abduction, rape, and murder of a young couple in Chicago's Ford Heights section. Gray's conviction was overturned in 2001 and she was pardoned by Governor Ryan in 2002.
The Ford Heights Four case was investigated by journalism students under the supervision of Professor David Protess at Northwestern University. For more information regarding this case, please visit the Center On Wrongful Conviction's profile of the Paula Gray case, which includes the opinion issued when her case was overturned.
Summary courtesy of the National Registry of Exonerations. Reproduced with permission. 
State: Illinois
Charge: Murder, Rape, Perjury
Conviction: Murder, Rape, Perjury
Sentence: 50 Years
Incident Date: 05/11/78
Conviction Date: 10/20/78
Exoneration Date: 11/15/02
Served: 24 Years
Race of Defendant: African American
Race of Victim: Caucasian
Status: Exonerated by DNA
Contributing Causes of Conviction: Eyewitness Misidentification, False Confessions or Admissions, Inadequate Defense, Unvalidated or Improper Forensic Science
Type of Forensic Science Problem: Flawed Serology, Hair Analysis
Type of Crime: Homicide Related, Sex Crimes
Death Penalty Case: no
Accused Plead Guilty: No
The Alternative Perpetrator Identified: Yes
Share this case
Help us advocate for the innocent by sharing cases from the Innocence Project.