We are
Youth
Against
Wrongful
Convictions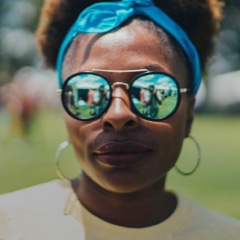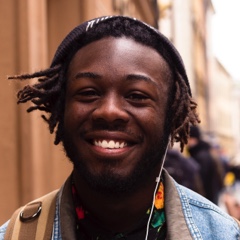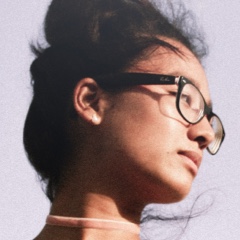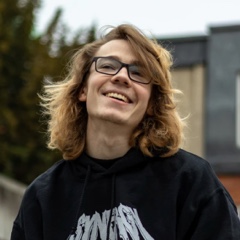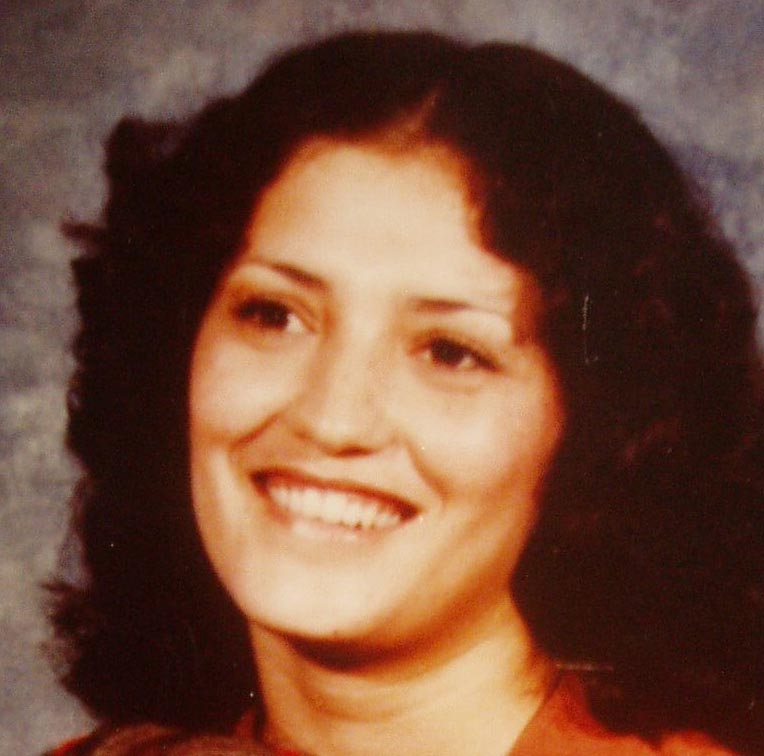 ["https:\/\/innocenceproject.org\/wp-content\/uploads\/2022\/11\/IP-profiles2.jpeg","https:\/\/innocenceproject.org\/wp-content\/uploads\/2022\/11\/IP-profiles10.jpeg","https:\/\/innocenceproject.org\/wp-content\/uploads\/2022\/11\/IP-profiles7.jpeg","https:\/\/innocenceproject.org\/wp-content\/uploads\/2022\/11\/IP-profiles3.jpeg","https:\/\/innocenceproject.org\/wp-content\/uploads\/2022\/12\/wanda-lopez-2.jpg","https:\/\/innocenceproject.org\/wp-content\/uploads\/2022\/11\/IP-profiles12.jpeg","https:\/\/innocenceproject.org\/wp-content\/uploads\/2022\/09\/IP-Melissa-Lucio-Special-Feature-5.jpg","https:\/\/innocenceproject.org\/wp-content\/uploads\/2022\/11\/IP-profiles11.jpeg","https:\/\/innocenceproject.org\/wp-content\/uploads\/2022\/11\/profile-card-img.png","https:\/\/innocenceproject.org\/wp-content\/uploads\/2022\/12\/clemente-article.jpg","https:\/\/innocenceproject.org\/wp-content\/uploads\/2022\/12\/carlos-deluna-hero-3-1.jpg"]
Youth Against Wrongful Convictions is a movement speaking out against injustice and helping to reform the broken parts of our country's legal system.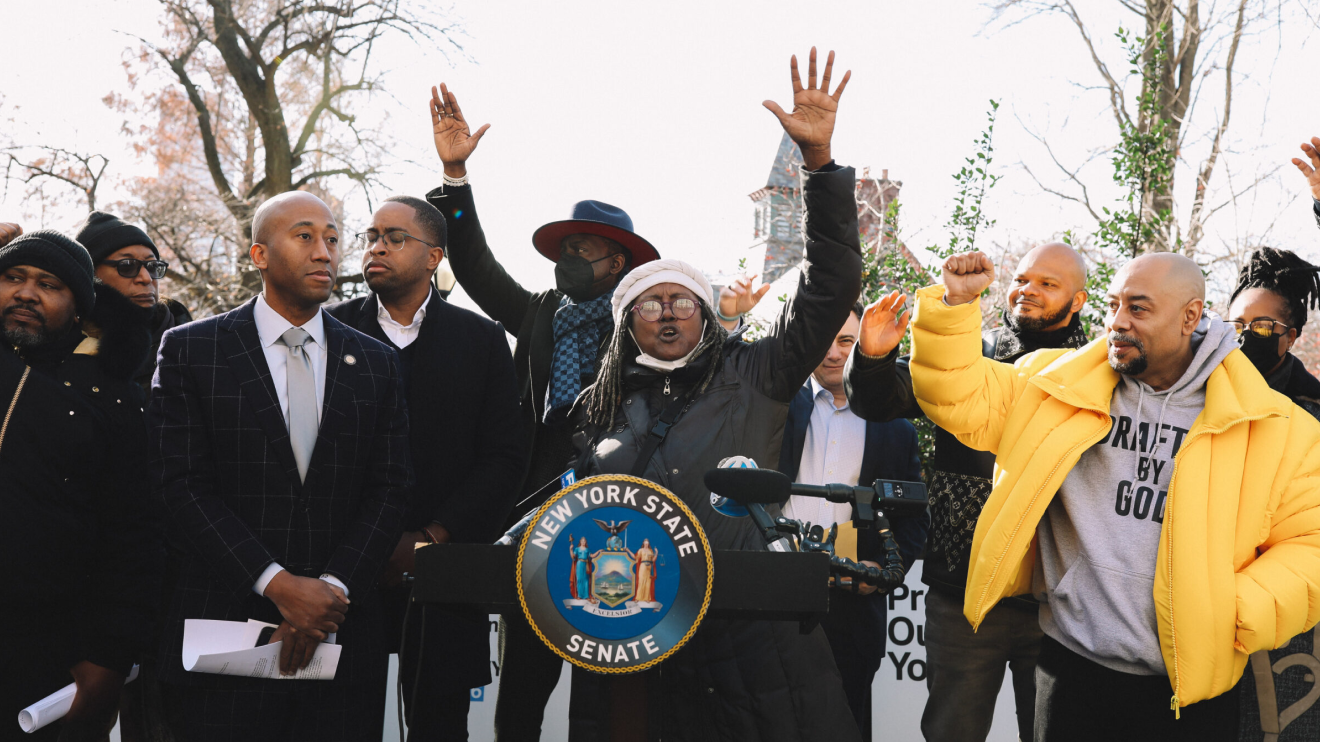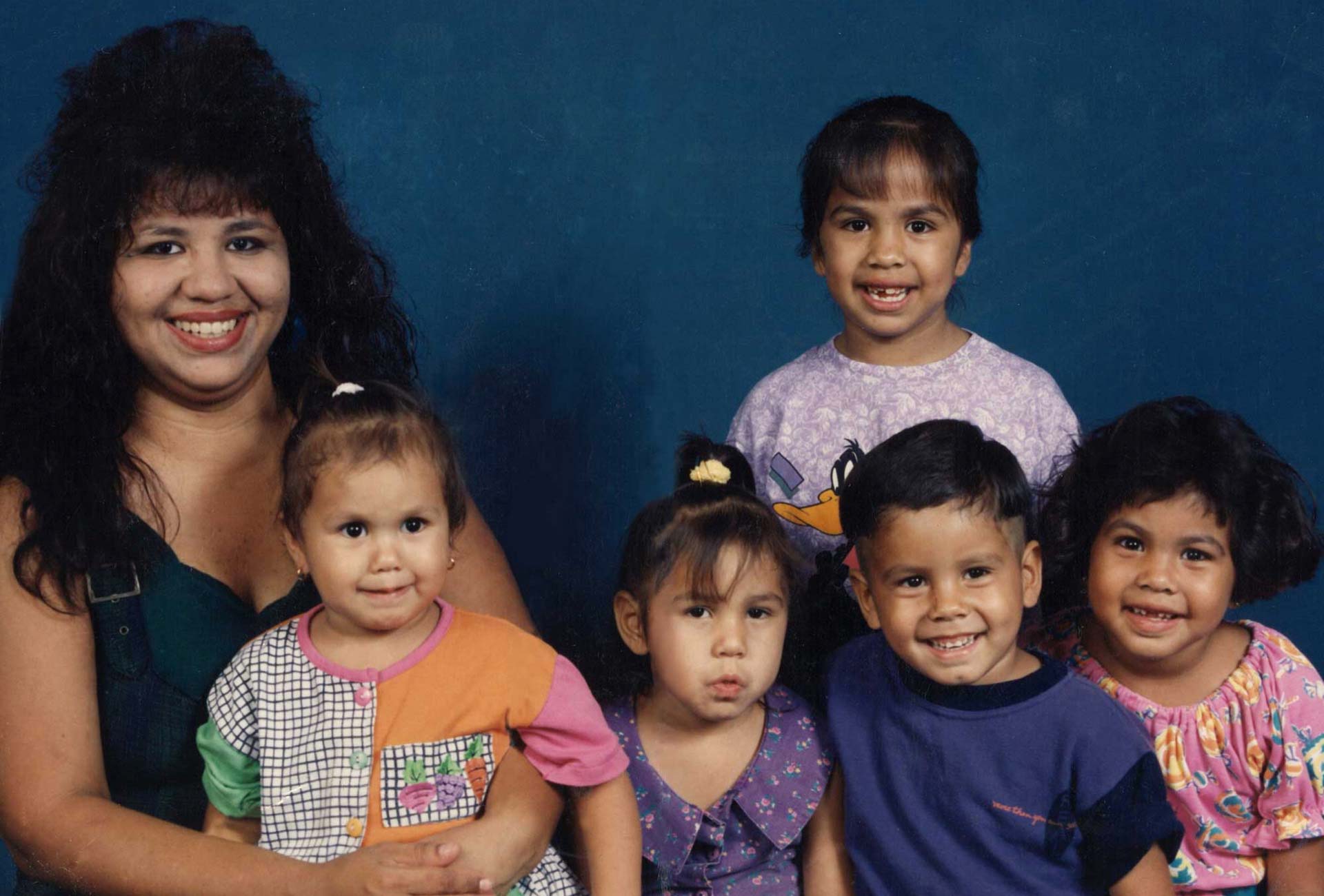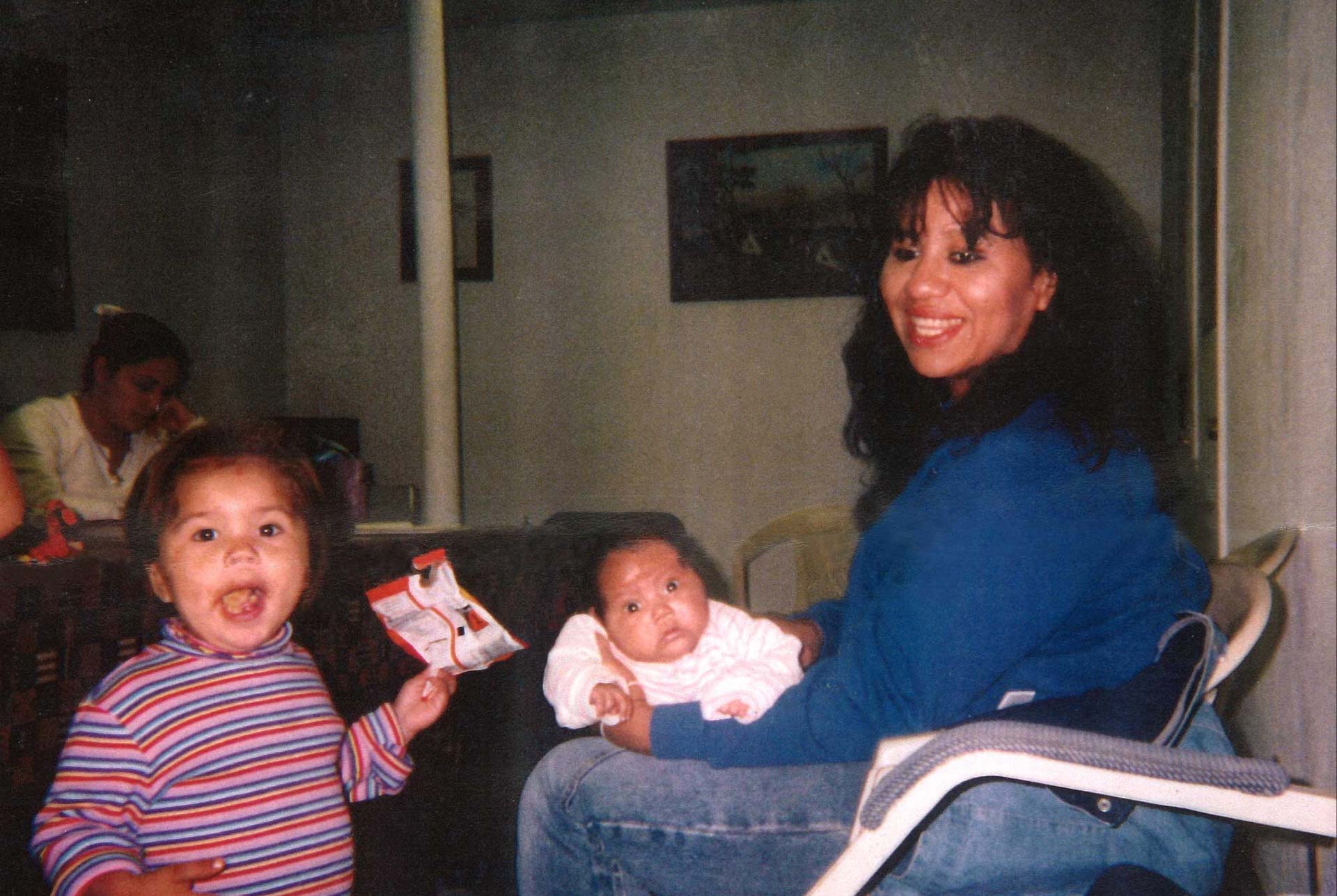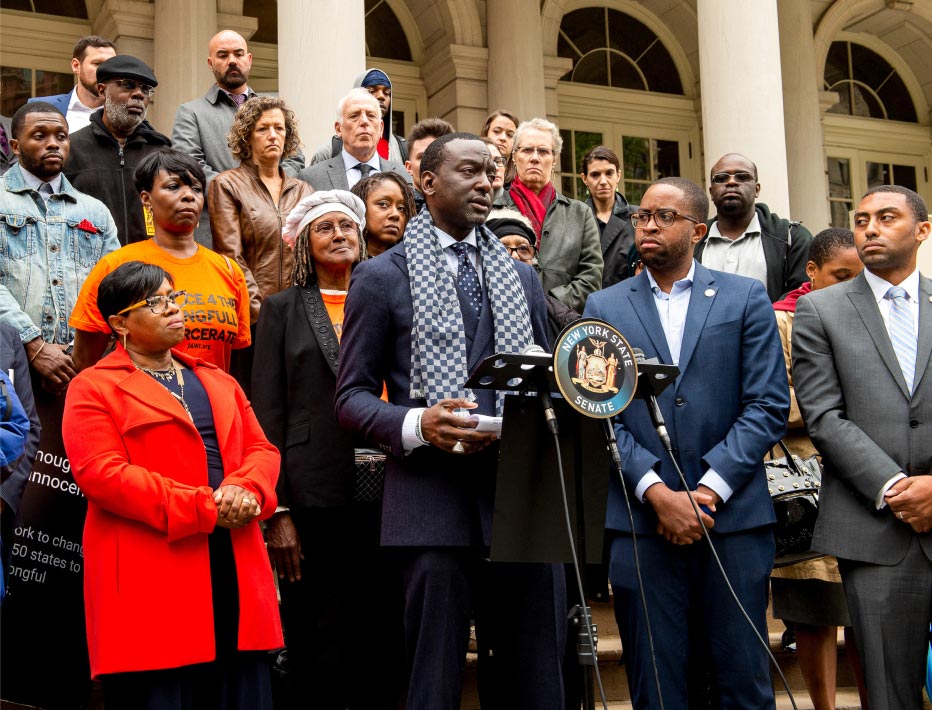 Questions
What is police deception?
During interrogations, police are legally allowed to use deceptive tactics and outright lie to pressure you into committing a crime whether or not you are guilty. This can include lying about evidence they have, lying about someone else implicating you in a crime, and lying about helping you secure a more lenient sentence if you confess.
Why are youth particularly vulnerable to police deception?
About 36% of exonerees who were wrongly convicted based on false confessions were children under the age of 18, according to data from the National Registry of Exonerations. Young people are especially vulnerable to falsely confessing under the pressure of police deception tactics because they are more susceptible to the stress of interrogations and may be more likely to believe the lies of police officers. Additionally, the parts of the brain that are responsible for future planning, judgment, and decision-making are not fully developed until a person reaches their mid-twenties. 
What is this reform effort trying to do?
This is a movement to ban the use of these deceptive tactics during interrogations, particularly during police interrogations of youth. When people are brought in for questioning by police, they are expected to tell the truth — let's hold the police to the same standard.
Sign up &
join the movement
Calling
all creators
Help spread the word on TikTok, Twitch, Instagram, and wherever else you have a platform.
Frequently asked questions
The Innocence Project is launching its first youth-driven chapter to mobilize young leaders and activists to help end police deception in New York. Right now, it's legal for police to pressure innocent people to falsely confess through deception during interrogations. We must change that.
Youth-driven chapter to mobilize
The Innocence Project is launching its first youth-driven chapter to mobilize young leaders and activists to help end police deception in New York. Right now
see more