Justice for Rodney Reed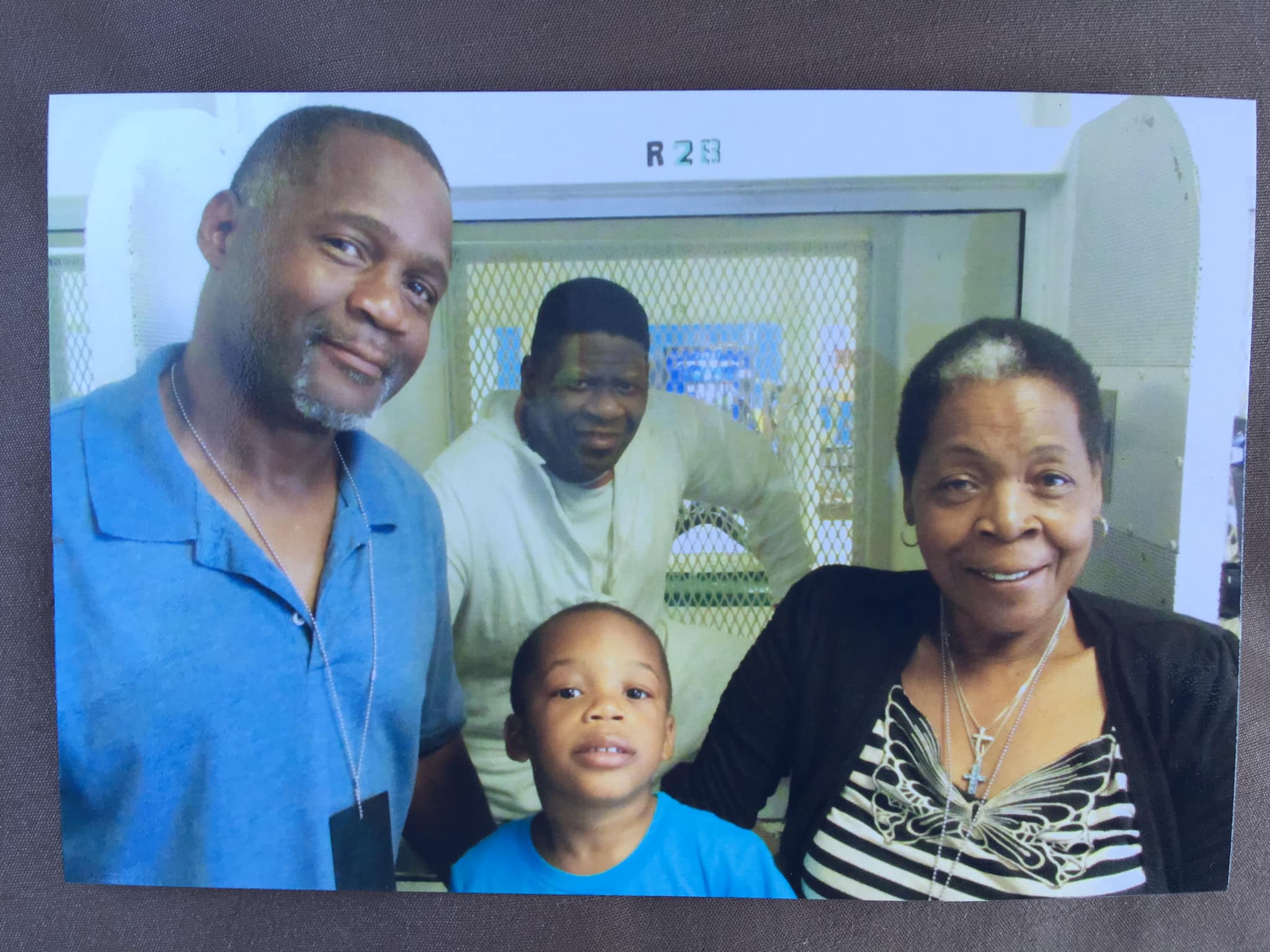 On April 19, the U.S. Supreme Court ruled that Rodney Reed's challenge to Texas' post-conviction DNA testing statute was filed on time. The case will now go to the Fifth Circuit Court of Appeals for further proceedings on the merits of DNA testing on crime-scene evidence that has never been DNA tested before — including the belt used to strangle the victim.
Read more: 10 Key Facts About Rodney Reed's Case
Rodney has been on death row in Texas for 23 years. On Nov. 15, 2019 the Texas Court of Criminal Appeals issued him an indefinite stay of execution. Rodney has always maintained his innocence, and now he has a chance to prove it in court.
Send Rodney a note that you'll be fighting for him.