Donate to John and Arthur's personal fundraiser
Today, Innocence Project client John Galvan was released on an "I bond" from Cook County Jail in Chicago, Illinois, after spending 35 years in prison for a crime that he did not commit. Mr. Galvan was released with his co-defendant Arthur Almendarez, the latter of whom is represented by Joshua Tepfer of The Exoneration Project. Both men have steadfastly maintained their innocence over the last three and a half decades for a 1986 fire that killed two men in Chicago.
"We have been waiting for this day for 35 years," Mr. Almendarez's sister Laura Guevara told CBS News, while waiting outside the jail for her brother to be released. "It's overdue."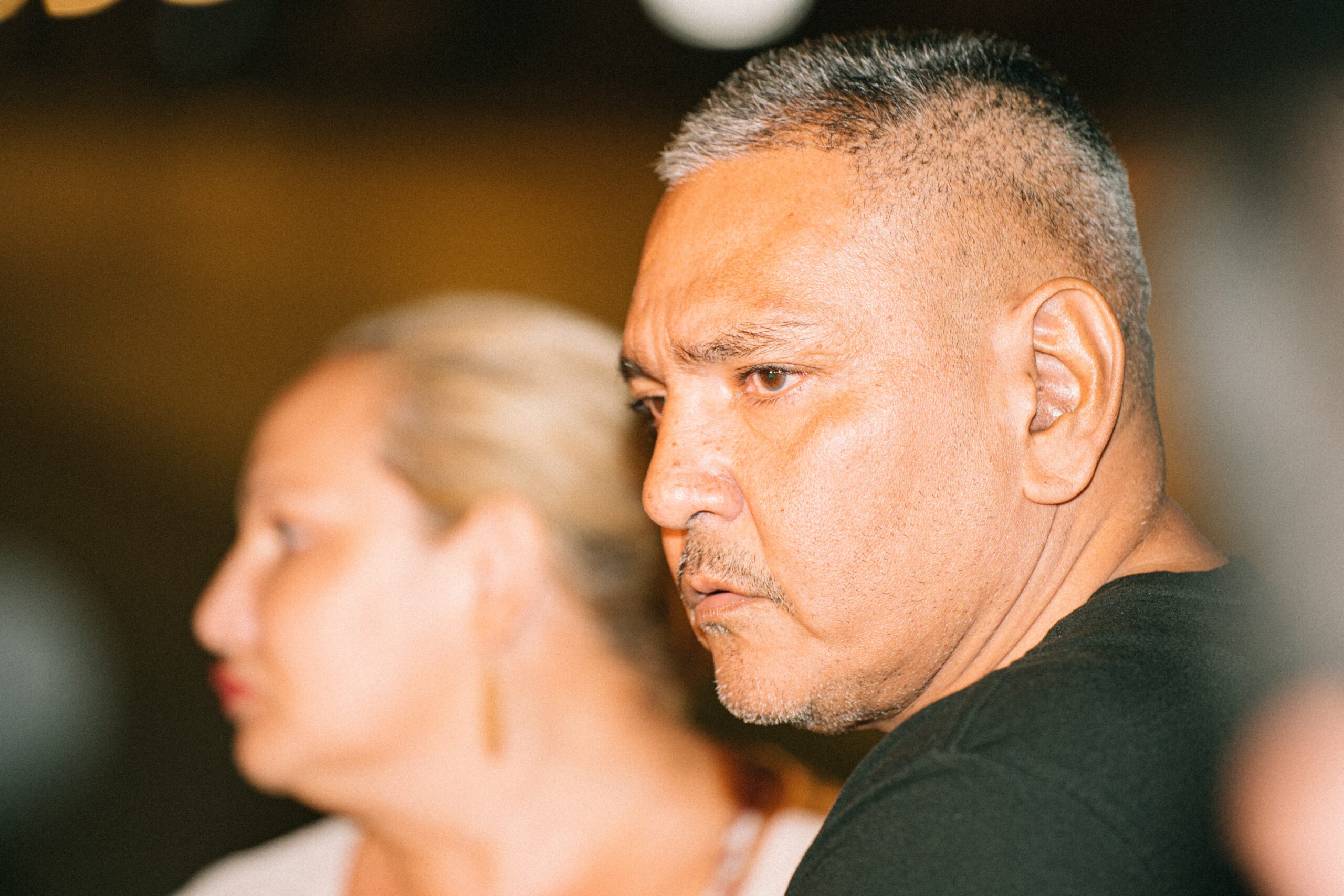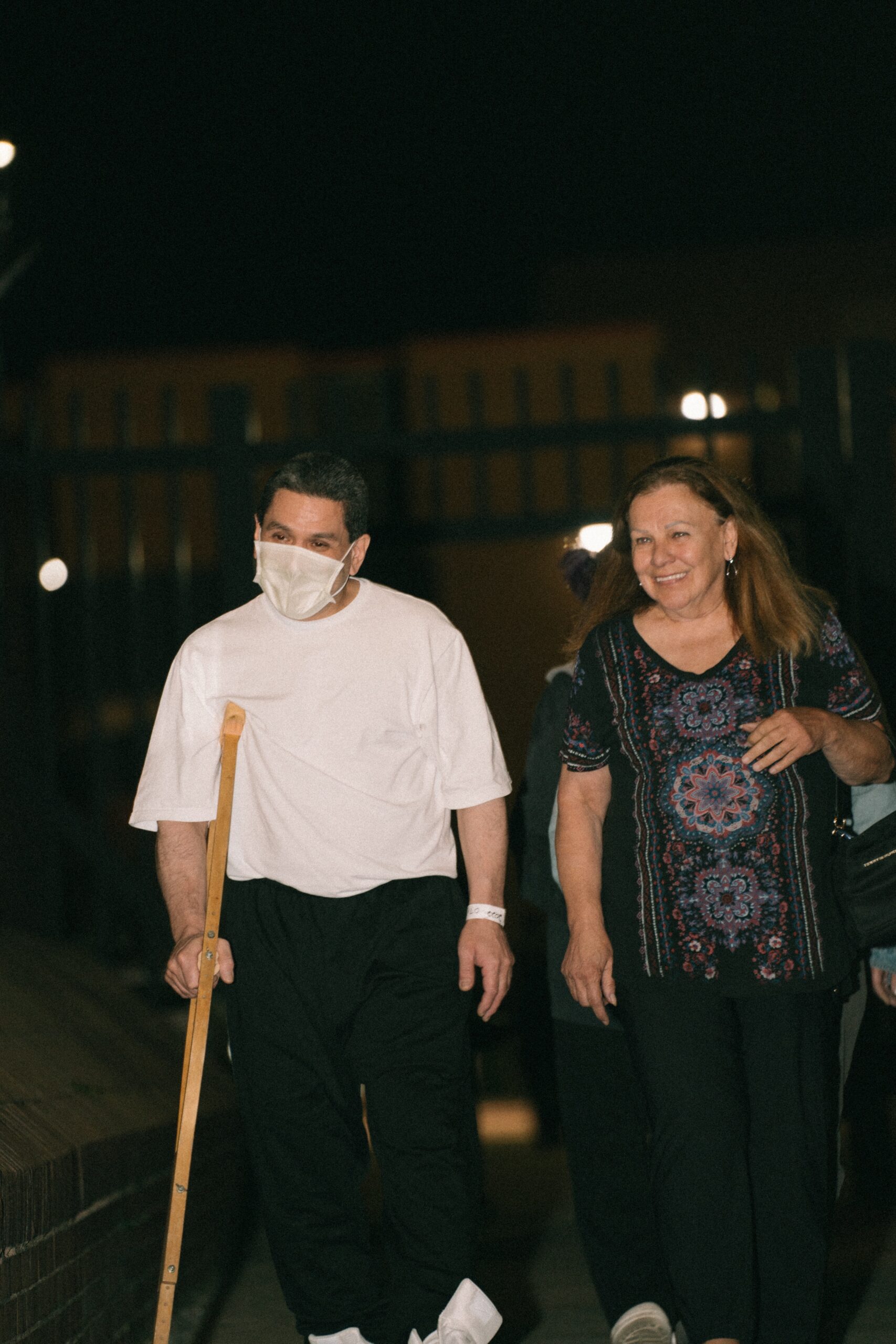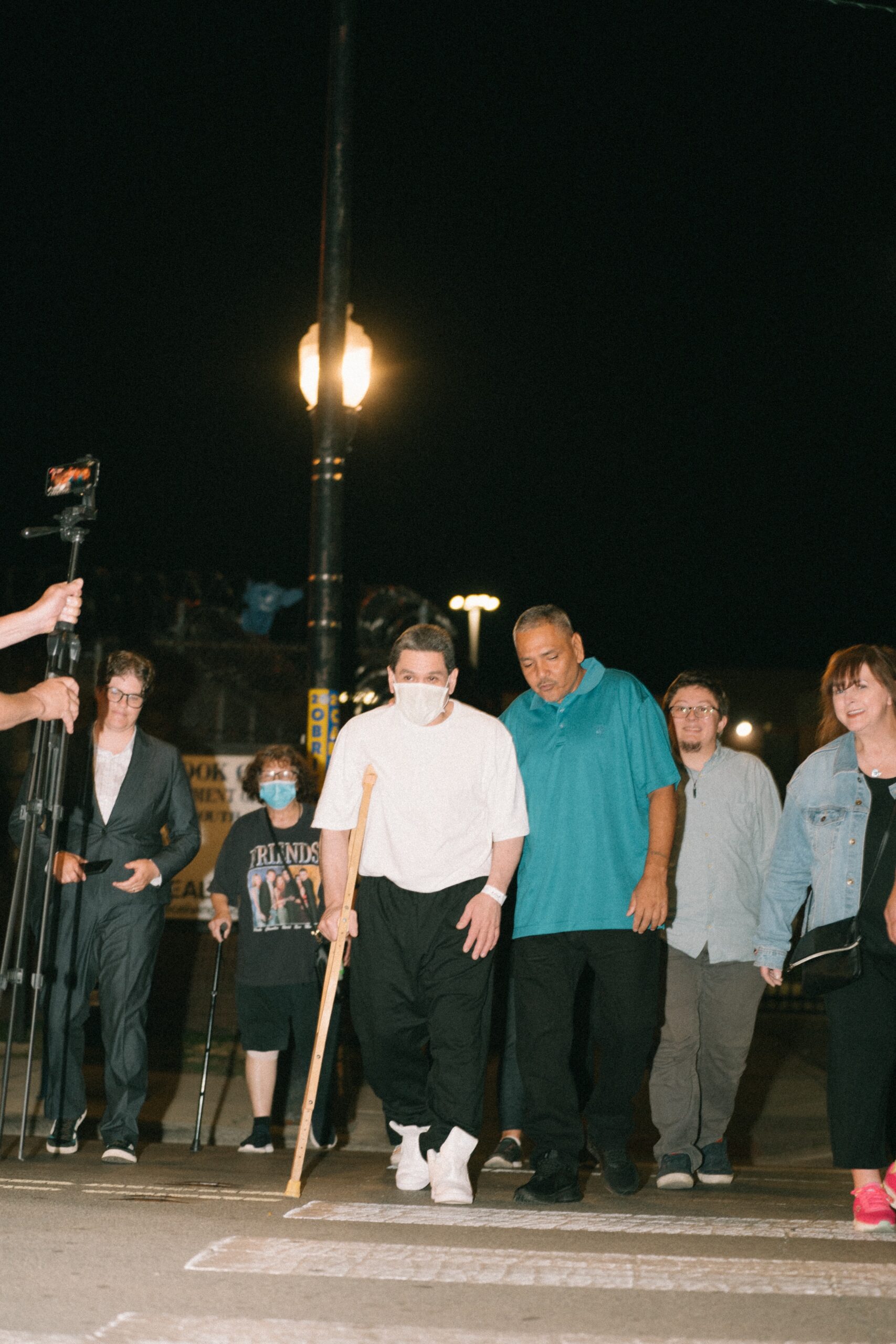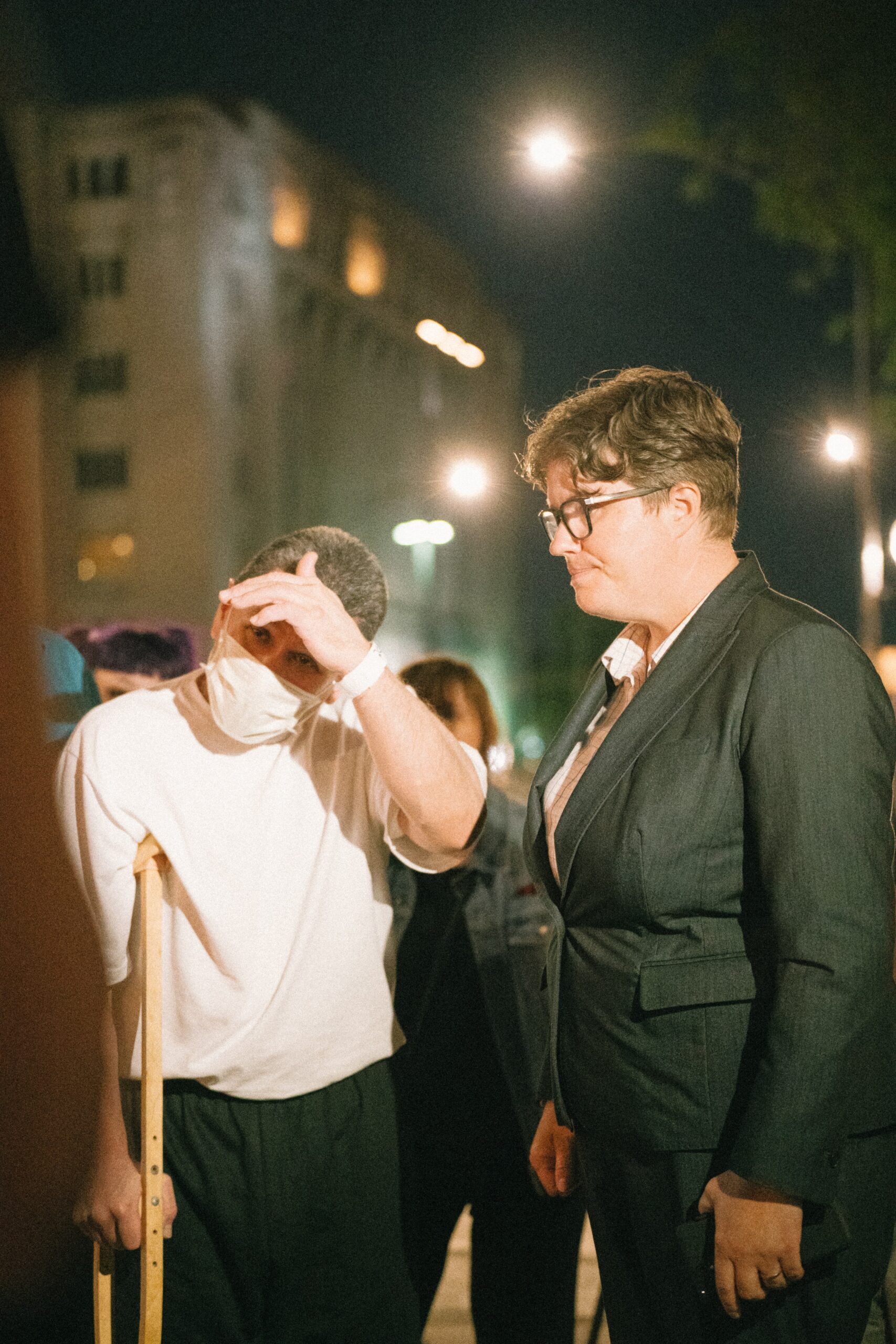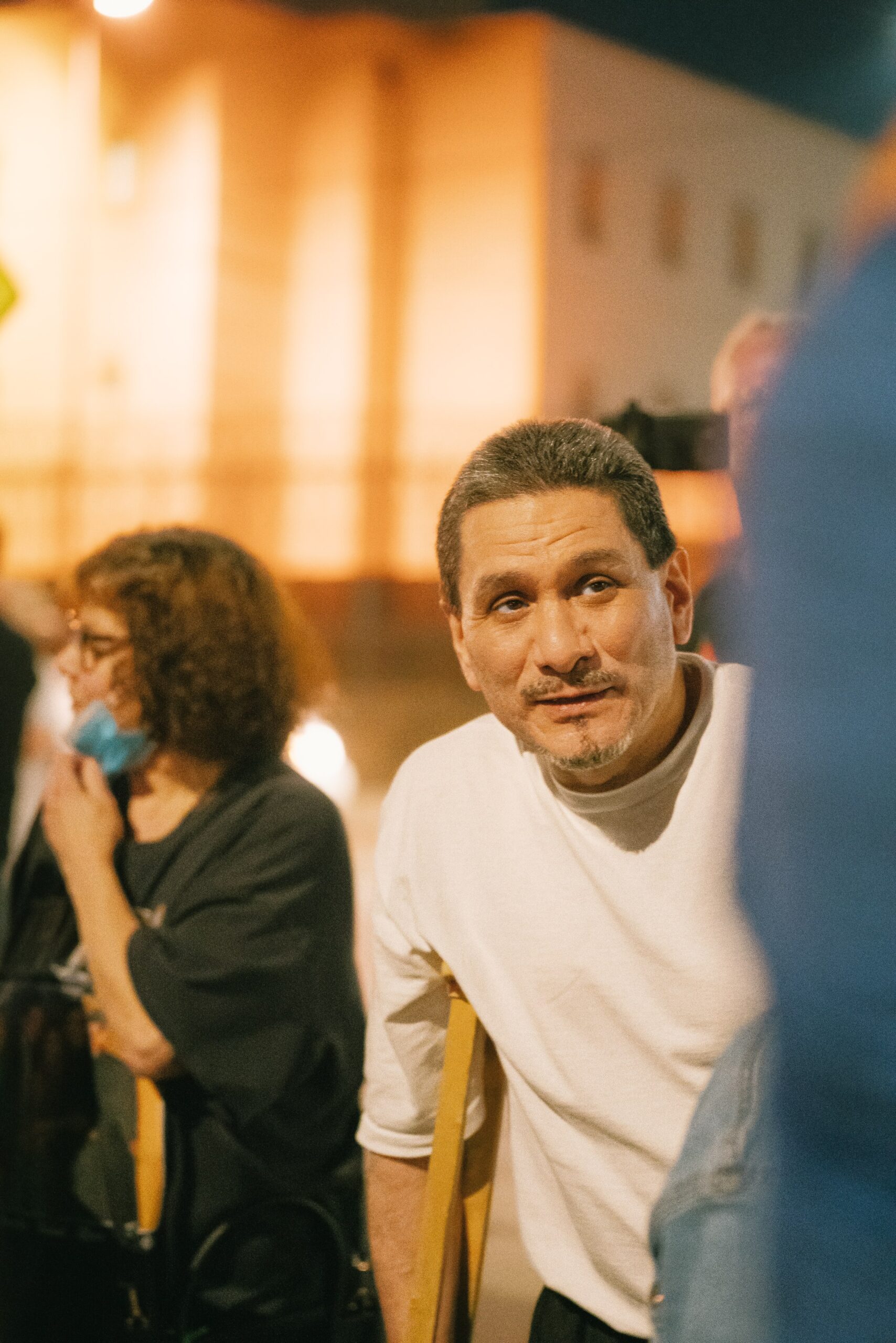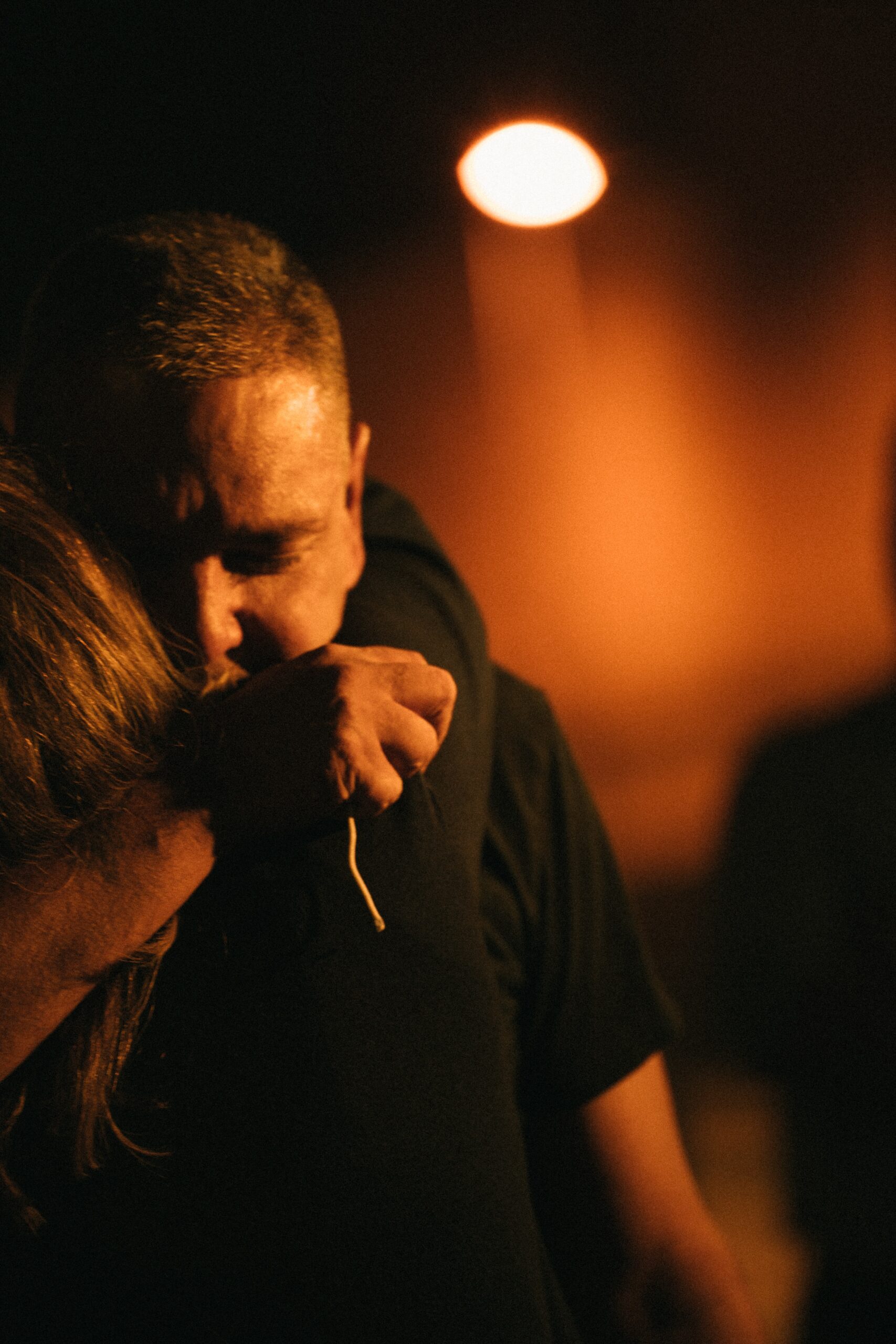 Mr. Galvan and Mr. Almendarez — who were teenagers at the time and never given pre-trial bond — were convicted and arrested in 1987 of aggravated arson and first-degree murder and sentenced to life without parole. 
Mr. Galvan was convicted based on a coerced confession he maintains involved the use of police torture — including being handcuffed to a wall and beaten — and invalidated arson science testimony by a Chicago arson investigator. Similar evidence and misconduct were used to convict Mr. Almendarez.
"It took 35 years, but today Mr. Galvan and Mr. Almendarez finally walked free, and were reunited with their families. At ages 18 and 20, their lives were just beginning when their freedom was stolen. They have shown such determination and strength over the last three and a half decades. We will continue to fight for them until they are fully exonerated," said Tara Thompson, Mr. Galvan's Innocence Project attorney.
Upon their release today, Mr. Galvan and Mr. Almendarez were awaiting a new trial granted to them by the First Judicial Appellate Court on two occasions in 2019 and 2022.