How Discovery Channel's 'MythBusters' Helped a Wrongly Convicted Man Prove His Innocence
John Galvan was arrested at 18 and spent 35 years in prison for a crime he didn't commit.
10.05.22 By Daniele Selby
In 2007, John Galvan was about 21 years into a life sentence for a crime he didn't commit when he saw something on the prison television he thought might finally help him prove his innocence and secure his freedom: A re-run of an episode of the Discovery Channel's MythBusters.
The episode, "Hollywood on Trial," which originally aired in 2005, sees the show's hosts Jamie Hyneman and Adam Savage attempt to reproduce famous scenes and commonly used plot devices from Hollywood films with the goal of ascertaining their scientific validity. The pair and their team investigate whether a person can break down a door with four types of locks, whether a sinking ship — like the Titanic — can actually create a whirlpool, and whether a lit cigarette can really ignite a pool of gasoline.
It was the last of these questions that caught Mr. Galvan's interest.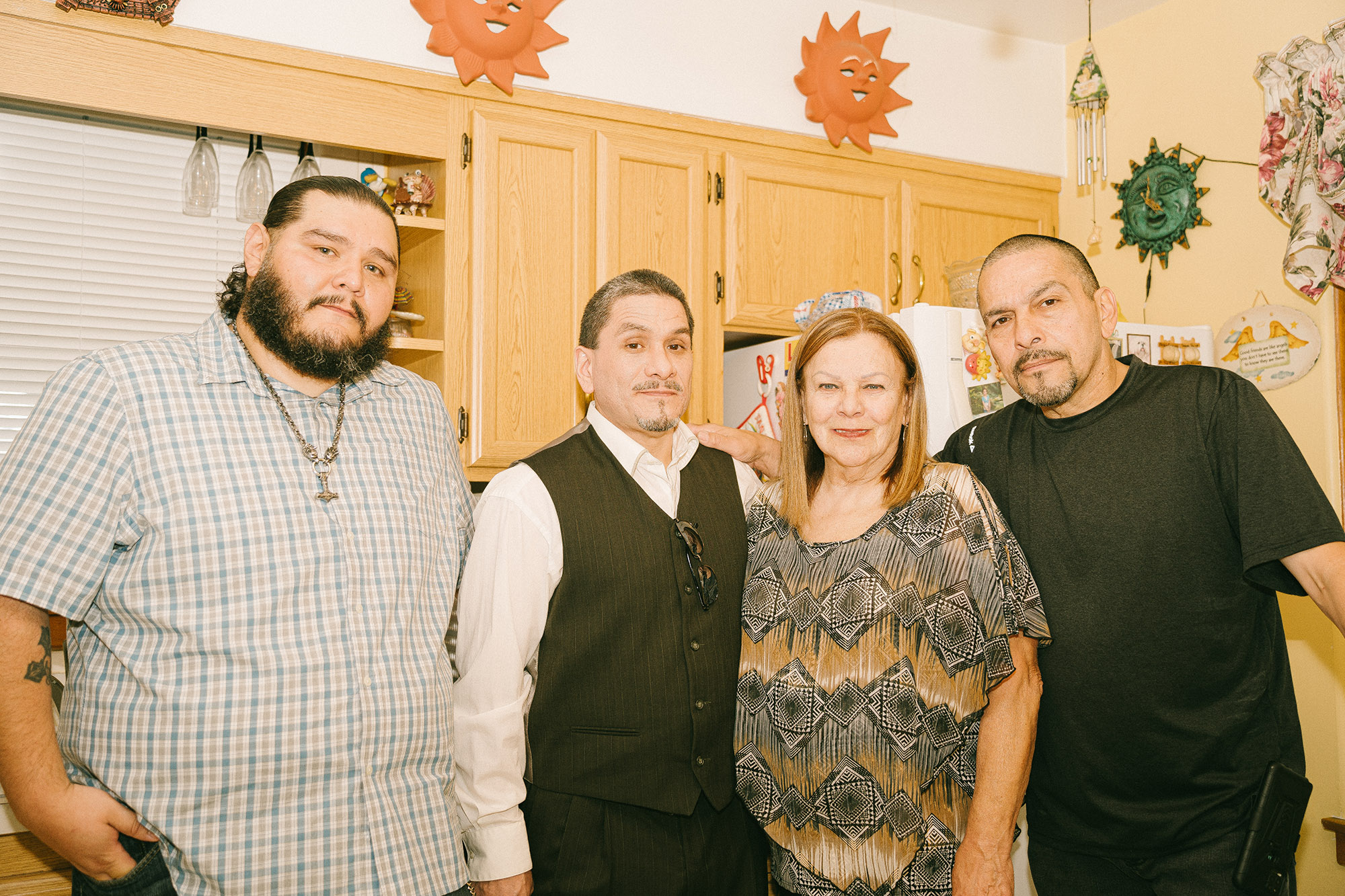 In September 1986, a fire broke out in a two-flat apartment building in Southwest Chicago, killing brothers Guadalupe and Julio Martinez. Their siblings Blanca and Jorge managed to escape the fire and told police that a female neighbor had threatened to burn the building down as retaliation for her own brother's death. The woman believed her brother had been killed by the street gang Latin Kings, of which Jorge may have been a member.
When police questioned the woman, she denied any involvement and instead pointed to Mr. Galvan. Police also interviewed neighbors in the area, including Jose Ramirez and Rene Rodriguez, who alleged that Mr. Galvan, his brother, and the brother of Arthur Almendarez (Mr. Galvin's neighbor) had been involved in starting the fire.
Although Mr. Galvan had been asleep at his grandmother's the night of the fire and no other evidence indicated his involvement in the fire, police ultimately arrested him and his brother, as well as Mr. Almendarez and his brother.
Detective Victor Switski, who led the interrogation, handcuffed Mr. Galvan to a wall and proceeded to interrogate and intimidate him for hours, pressuring the 18-year-old to implicate others in the crime in order for him to return home. Deceptive tactics — like offering leniency in exchange for a confession or falsely telling children they can go home if they confess — have been identified as risk factors for false confessions, and young people are especially vulnerable to falsely confessing as a result of these tactics.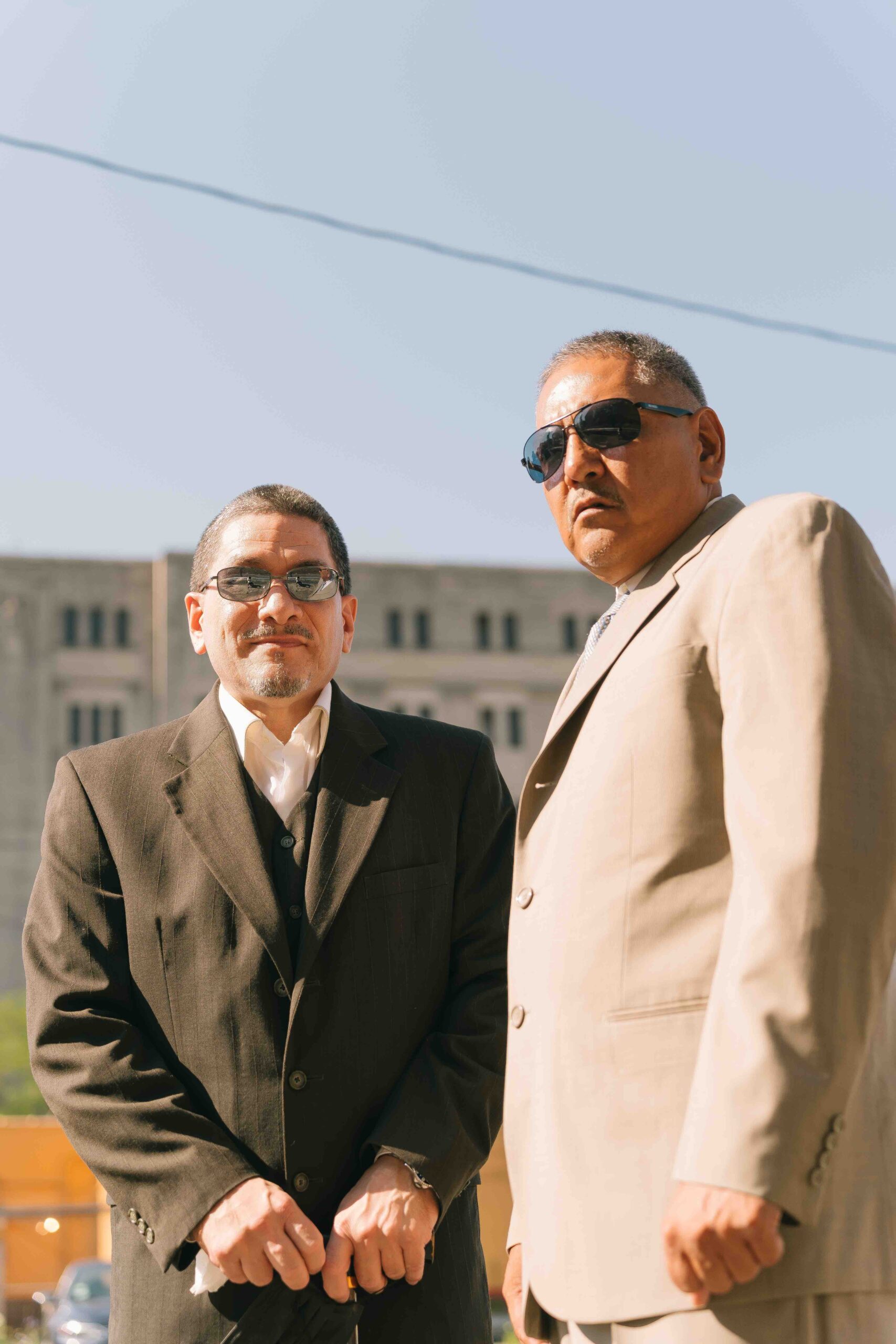 Deception in interrogations of youth remains legal in 46 states.
In 2021, Illinois and Oregon became the first states to ban the use of deception during interrogations of minors, but at the time of Mr. Galvan's interrogation, deception could still legally be used in interrogations of youth. Unfortunately, deception remains legal in interrogations of adults in every state, and can still legally be employed against youth in 46 states.
When Mr. Galvan asserted his innocence, Detective Switski beat him, Mr. Galvan said. Through the walls, his older brother Isaac listened helplessly to the detective's yelling and John's cries. Since then, several other people have testified to being tortured by Detective Switski and the other detectives who coerced confessions from John and Mr. Almendarez. Detective Switski also threatened John, telling him he would face the death penalty and end up "laying next to" his late father. Eventually, John couldn't take it anymore and agreed to give a confession that was completely fabricated by the detectives to end the abuse.
The statement claimed that John, Mr. Almendarez, and Francisco Nanez (Mr. Almendarez's brother-in-law) had started the fire by throwing a bottle filled with gasoline at the building and then tossing a cigarette into the pool of gasoline on the porch to ignite it.
John, Mr. Almendarez, and Mr. Nanez — 18, 20, and 22, respectively at the time — were all convicted and sentenced to life in prison without parole.