Fight for Police Accountability and Transparency in All 50 States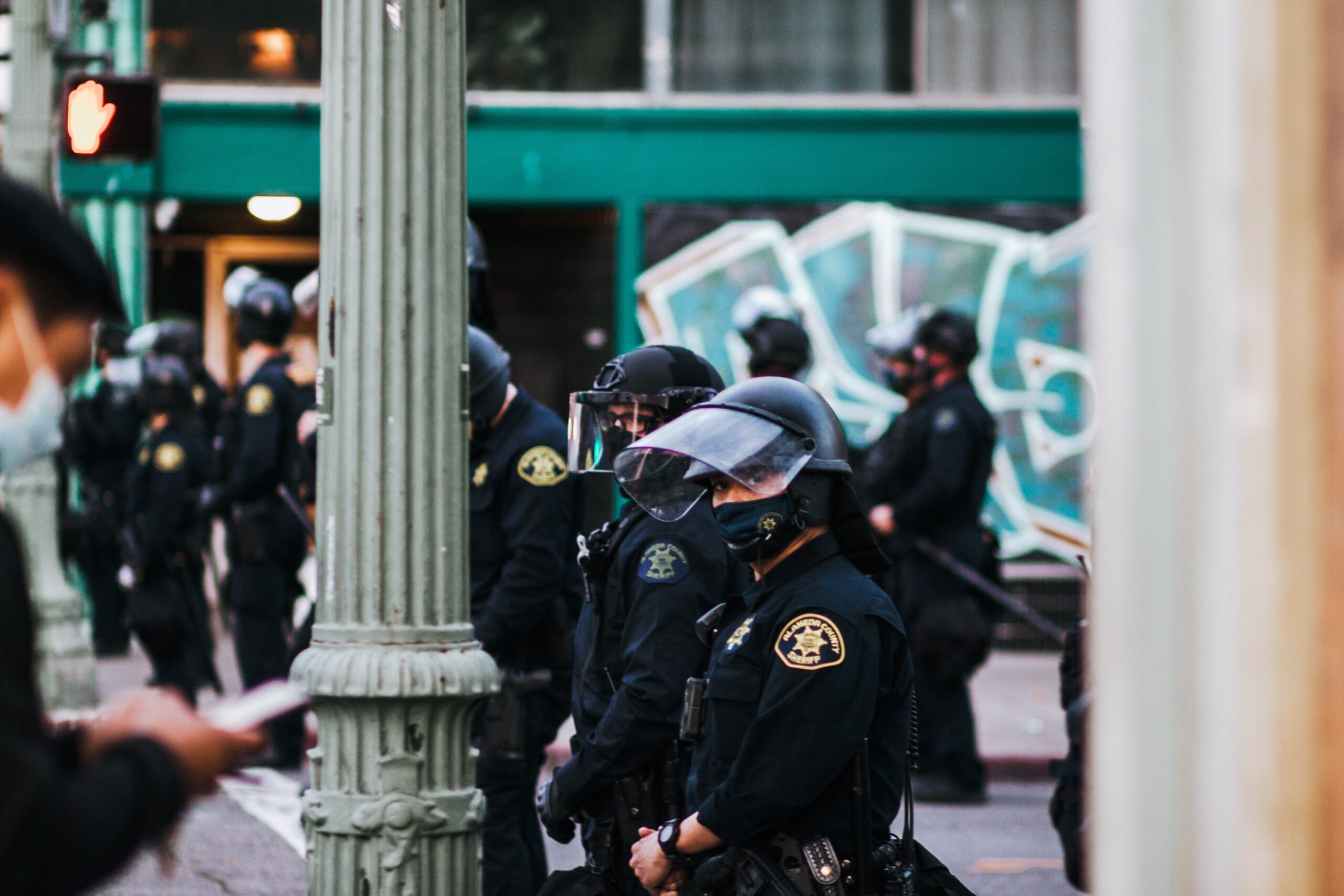 Breonna Taylor, George Floyd, Tony McDade, and Daniel Prude are just some of the people who died at the hands of the police in the last six months. Their unjust deaths are among the few that have risen to national news, and do not account for all the cases of police violence that have disproportionately targeted Black people and have gone unchecked for years.
In recent months, widespread protests demanding justice and greater policy accountability and transparency have spread across the country. And the Innocence Project is committed to championing this change and ensuring transparency around police misconduct by advocating for measures that yield authentic accountability.
To make this happen, the Innocence Project is working to make certain that police misconduct records are made public in every state. Making these records available to the public will help prevent violence and injustice against innocent people and ensure that officers with histories of misconduct can be held accountable.
But this is just one area of the law that requires reform.
Add your name above to support police reform.