Justice for Melissa Lucio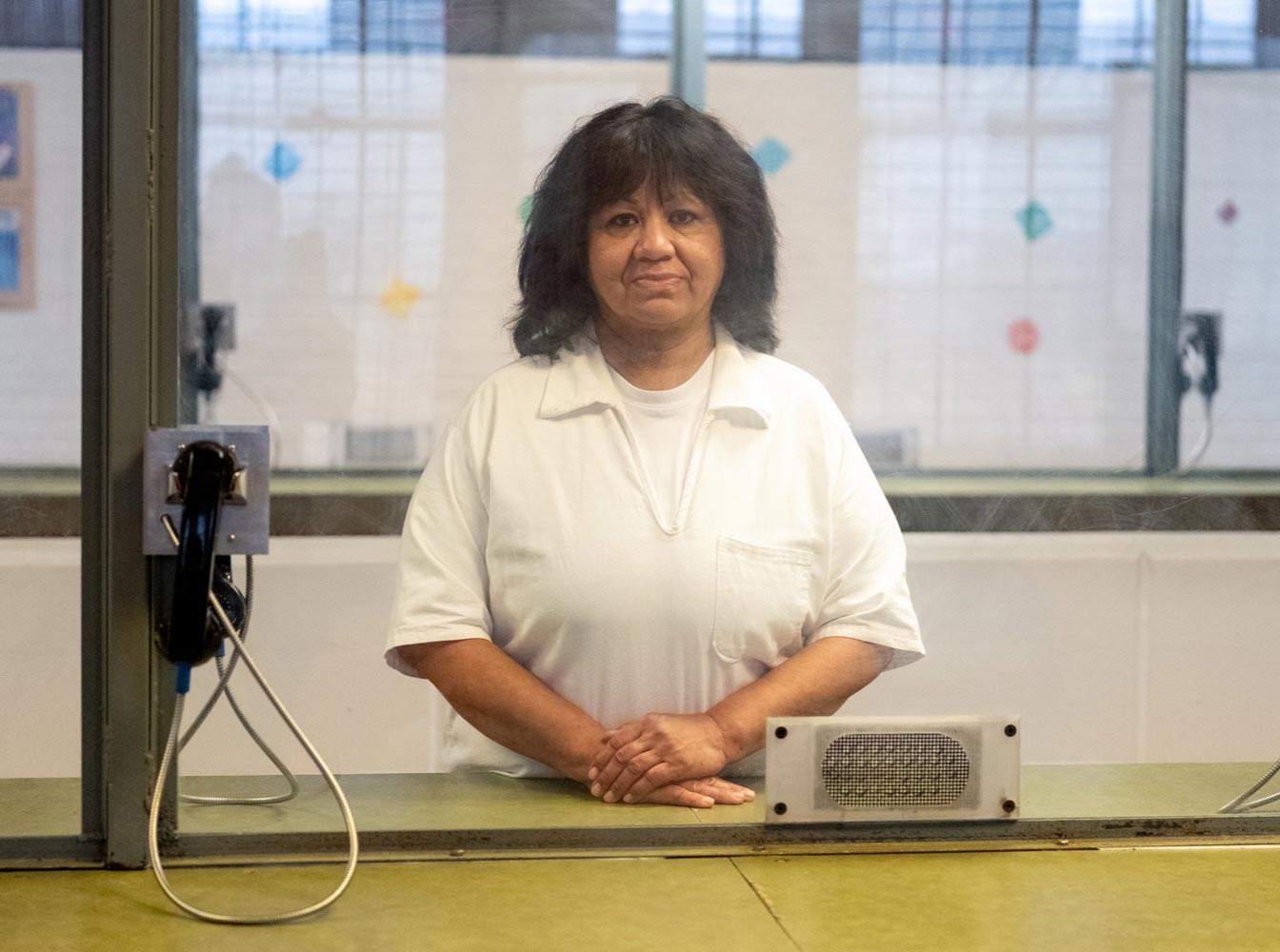 Send Ms. Lucio a message that you'll continue to fight for her.
On April 25, 2022, the Texas Court of Criminal Appeals stayed the April 27 execution of Melissa Lucio for a crime that never occurred. She now has a chance to prove her innocence in court, but her fight for justice continues. Send Ms. Lucio a message that you'll continue to fight for her.
Petición: Justicia para Melissa Lucio
Ms. Lucio was charged for murder of her 2-year-old daughter, Mariah. Mariah died two days after accidentally falling down a steep flight of stairs and Melissa has maintained her innocence on death row for more than 14 years. Instead of looking into Mariah's health history and investigating the potential causes of her injuries, authorities immediately jumped to the conclusion that she had been murdered and, through a coercive interrogation, pressured Ms. Lucio to make a false statement. Thousands of pages of Child Protective Services records show that Ms. Lucio's 12 children never said she was violent with them. No physical evidence showed otherwise. 
Related: 10 facts you should know about Ms. Lucio's case
Nearly one in three exonerated women were wrongly convicted of harming children or other loved ones in their care and nearly 70% were wrongfully convicted of crimes that never took place at all — events that were accidents, deaths by suicide, and fabricated — according to data from the National Registry of Exonerations. 
Watch: Ms. Lucio asserts her innocence more than 100 times during interrogation
Ms. Lucio deserves justice and we are still fighting to prove her innocence in court. Please send her a message of support and stand with her during her fight for justice.