Send Ms. Lucio a message that you'll continue to fight for her.
Statements from Melisssa Lucio and her attorneys
Today, the Texas Court of Criminal Appeals issued a stay of execution for Melissa Lucio and ordered the 138th Judicial District Court of Cameron Country to consider new evidence of her innocence in the death of her daughter, Mariah.
Statements from Ms. Lucio and her attorneys are below.
Statement from Melissa Lucio: 
"I thank God for my life. I have always trusted in Him. I am grateful the court has given me the chance to live and prove my innocence. Mariah is in my heart today and always. I am grateful to have more days to be a mother to my children and a grandmother to my grandchildren. I will use my time to help bring them to Christ. I am deeply grateful to everyone who prayed for me and spoke out on my behalf." — Melissa Lucio, April 25 , 2022
Statement from Tivon Schardl, Capital Habeas Unit chief of the Federal Defender for the Western District of Texas and one of Ms. Lucio's attorneys:
"We know that Melissa's children — Mariah's brothers and sisters — and Mariah's grandparents, aunts and uncles are all relieved and grateful that Melissa's life will not be taken by the State of Texas. And we believe the court honored Mariah's memory because Melissa is innocent. Melissa is entitled to a new, fair trial. The people of Texas are entitled to a new, fair trial. Texans should be grateful and proud that the Court of Criminal Appeals has given Melissa's legal team the opportunity to present the new evidence of Melissa's innocence to the Cameron County district court.
"We are profoundly grateful to the hundreds of thousands of Texans and people around the U.S. and the world who advocated for Melissa, including Representatives Jeff Leach and Joe Moody, Sen. Eddie Lucio, and more than 100 Texas legislators; 225 anti-domestic violence/sexual assault organizations, including the Texas Council on Family Violence, the Texas Association Against Sexual Assault, Friendship of Women, and the Lone Star Justice Alliance; over 130 faith leaders, including Pastor Jesse Rincones of the Hispanic Baptist Convention of Texas; and more than 30 groups that work on behalf of Latinos, including the National Hispanic Caucus of State Legislators."
— Tivon Schardl, Capital Habeas Unit Chief of the Federal Defender for the Western District of Texas, April 25, 2022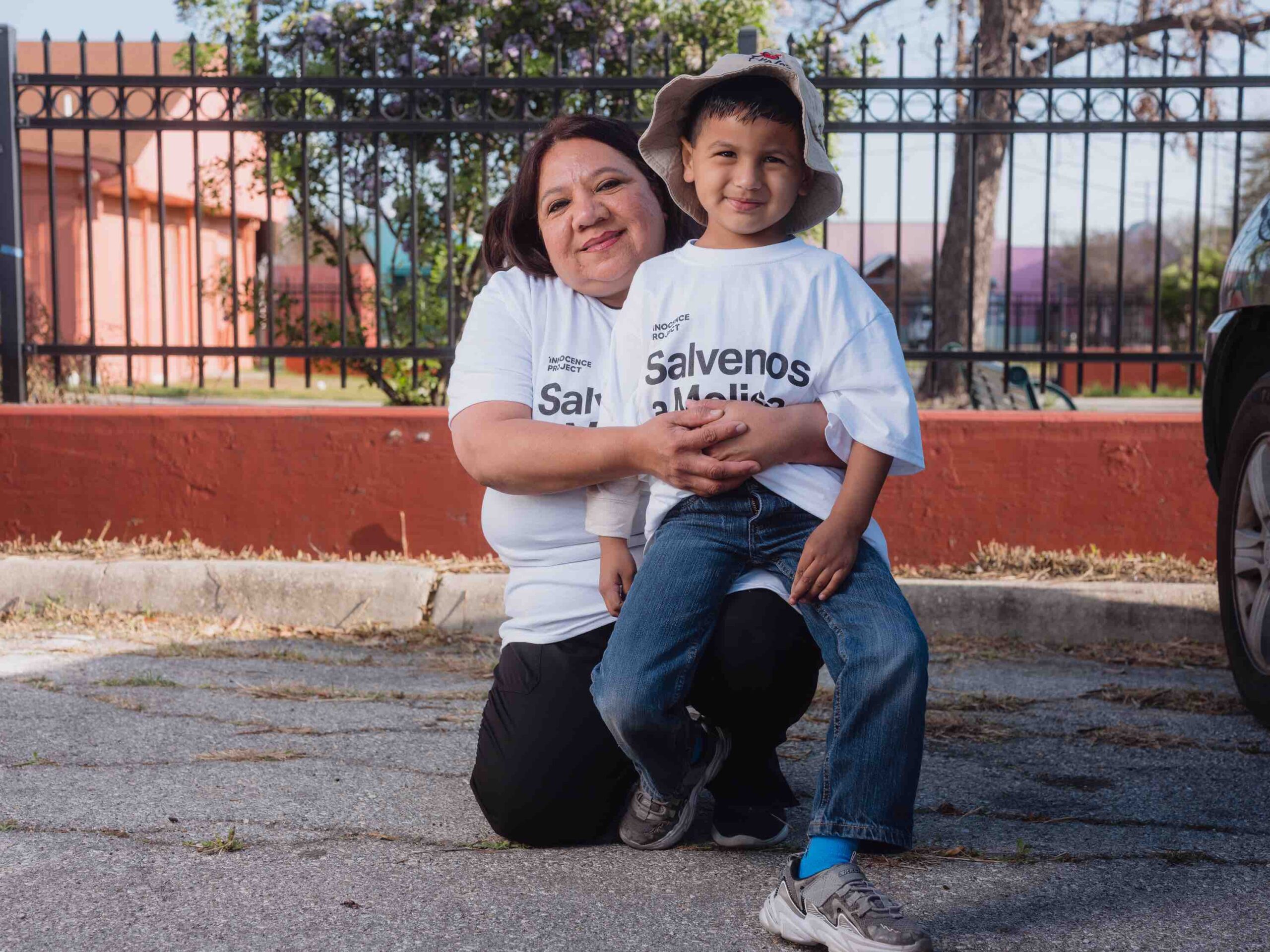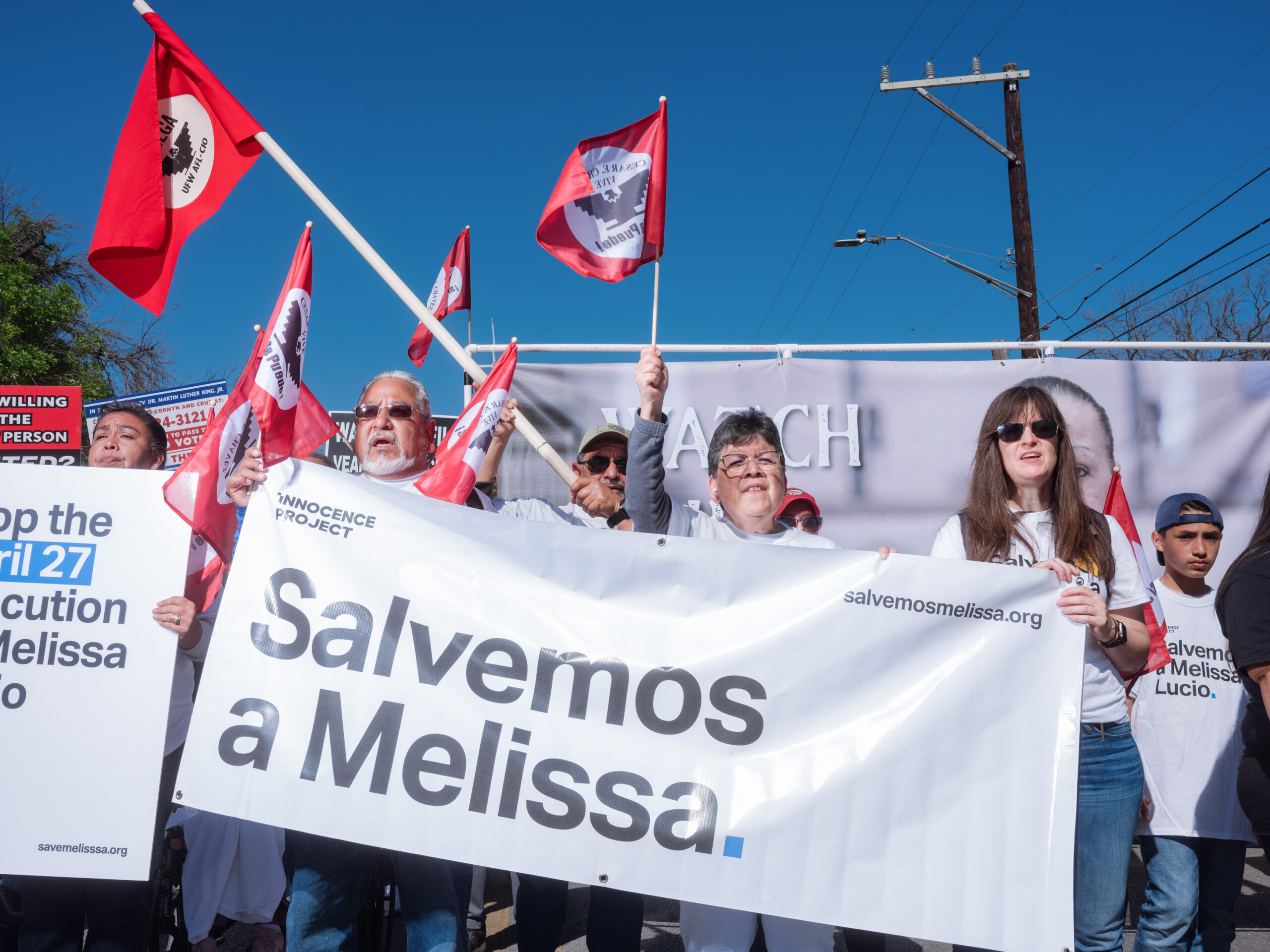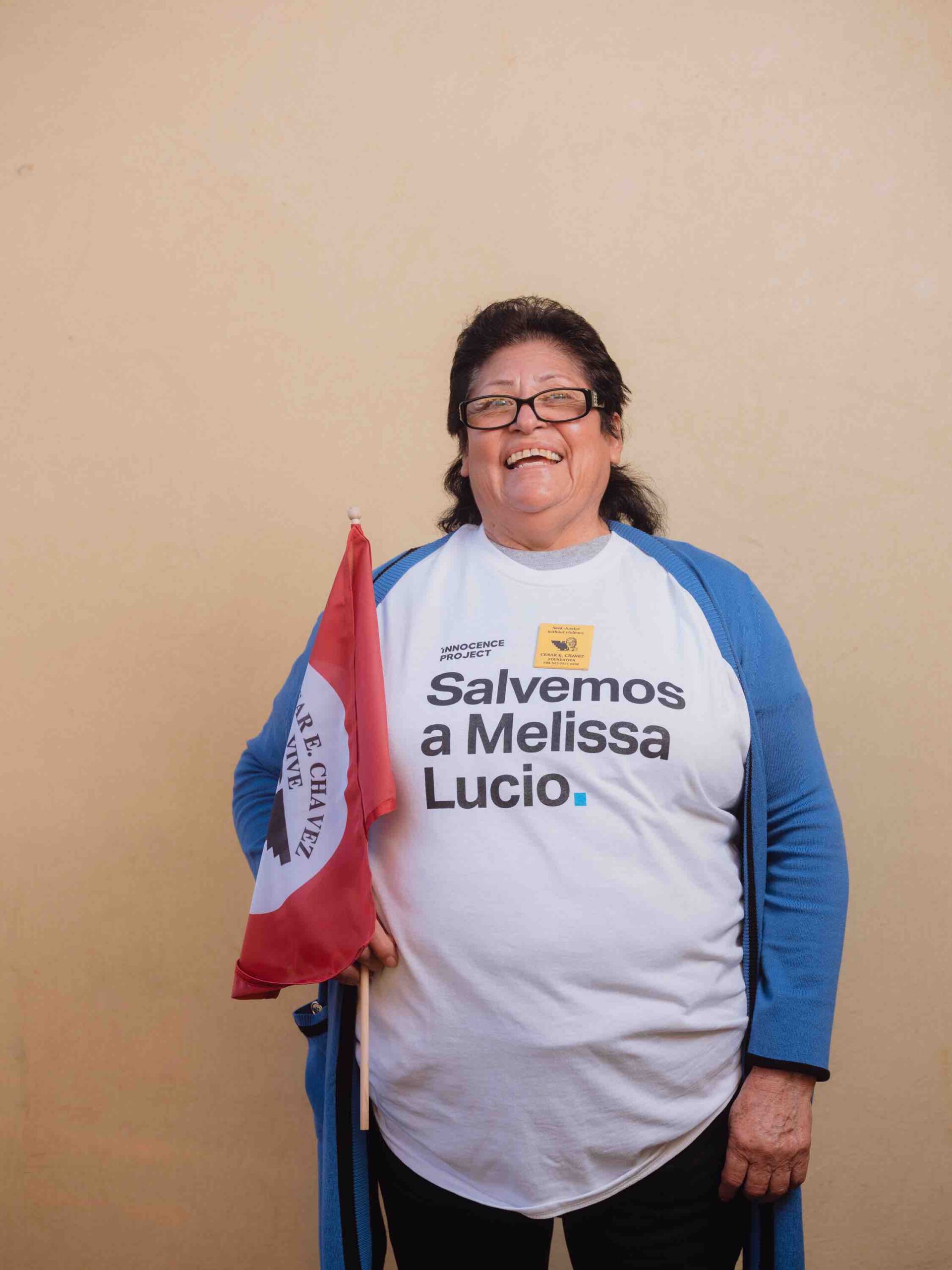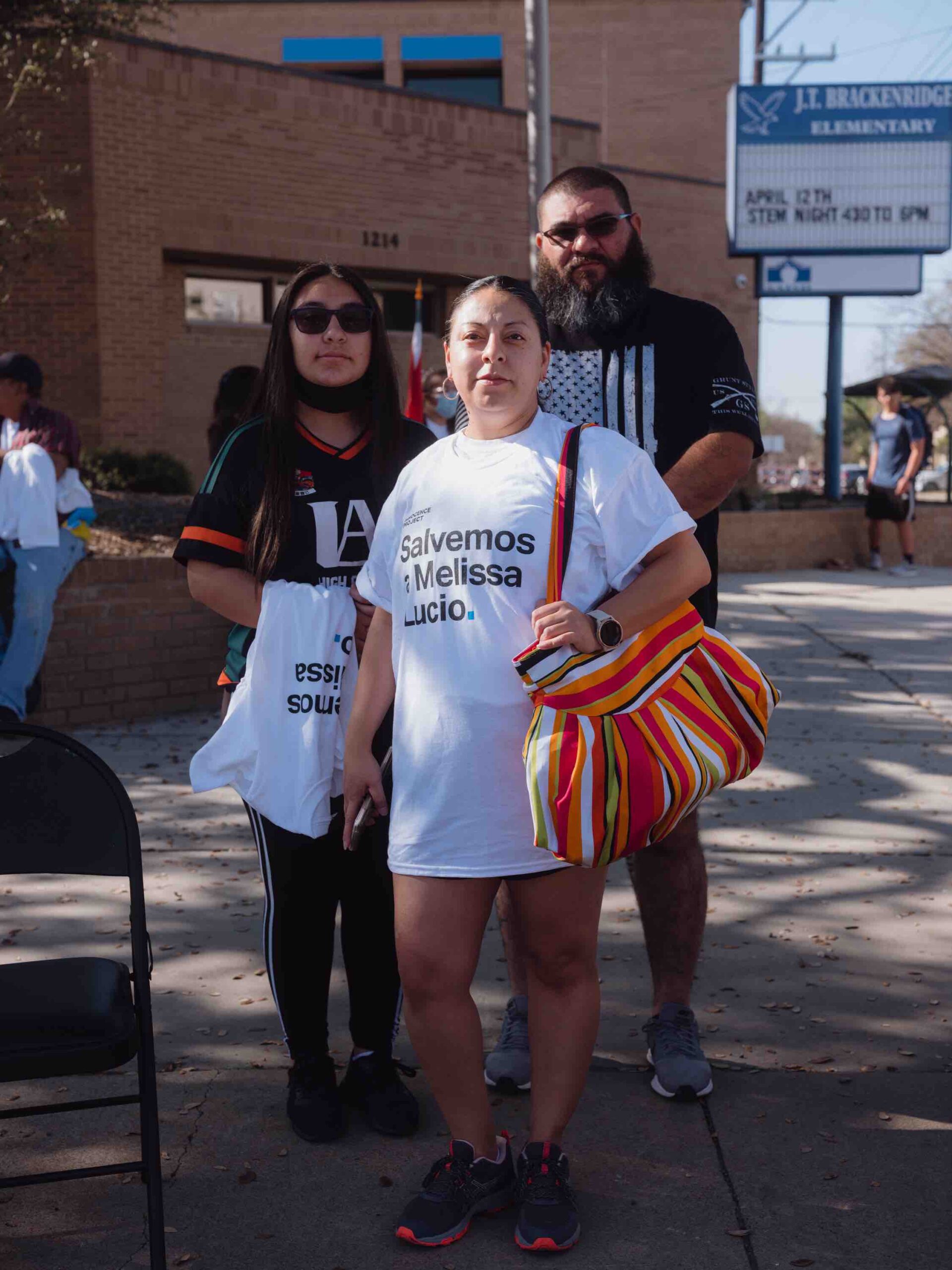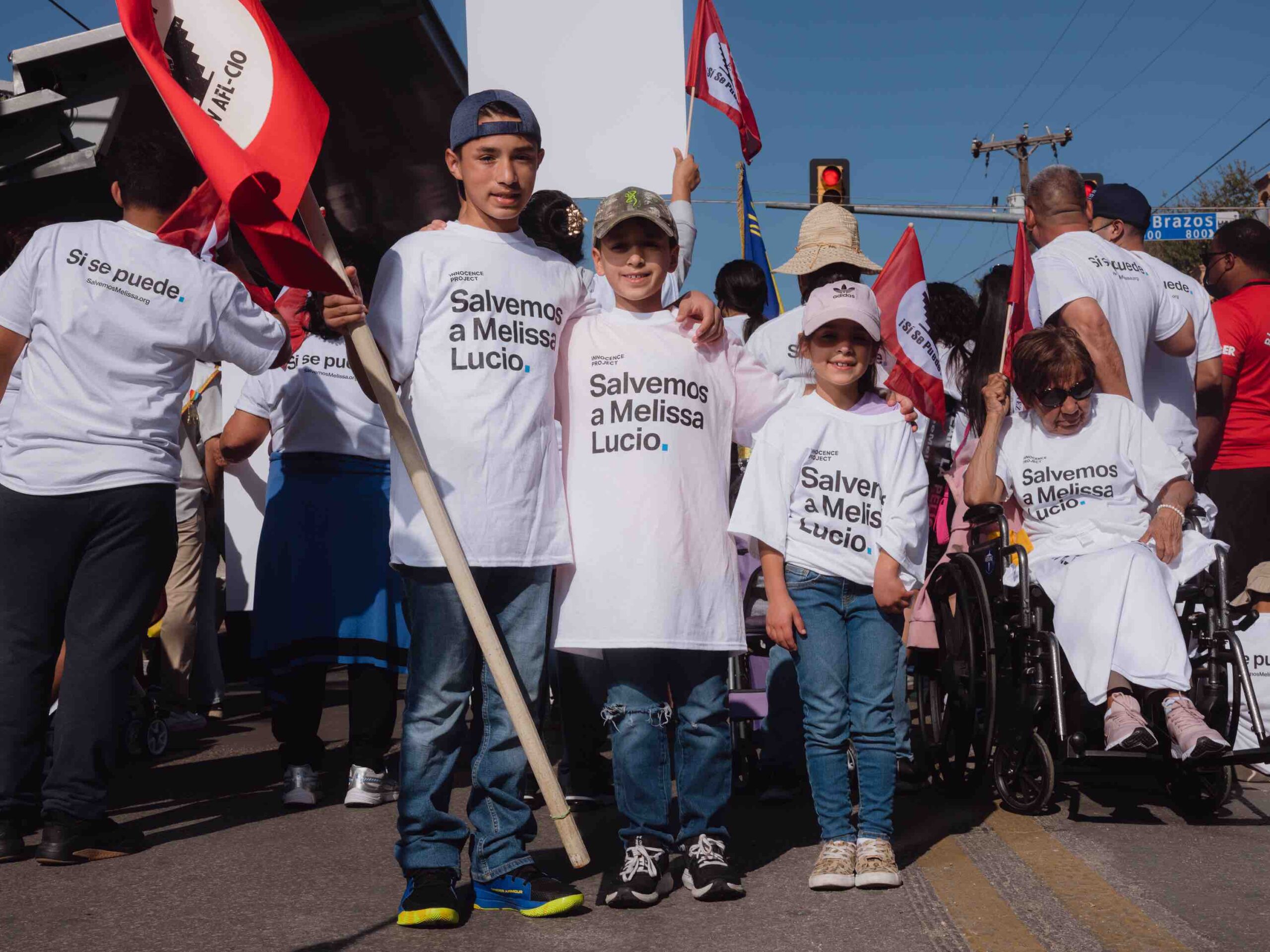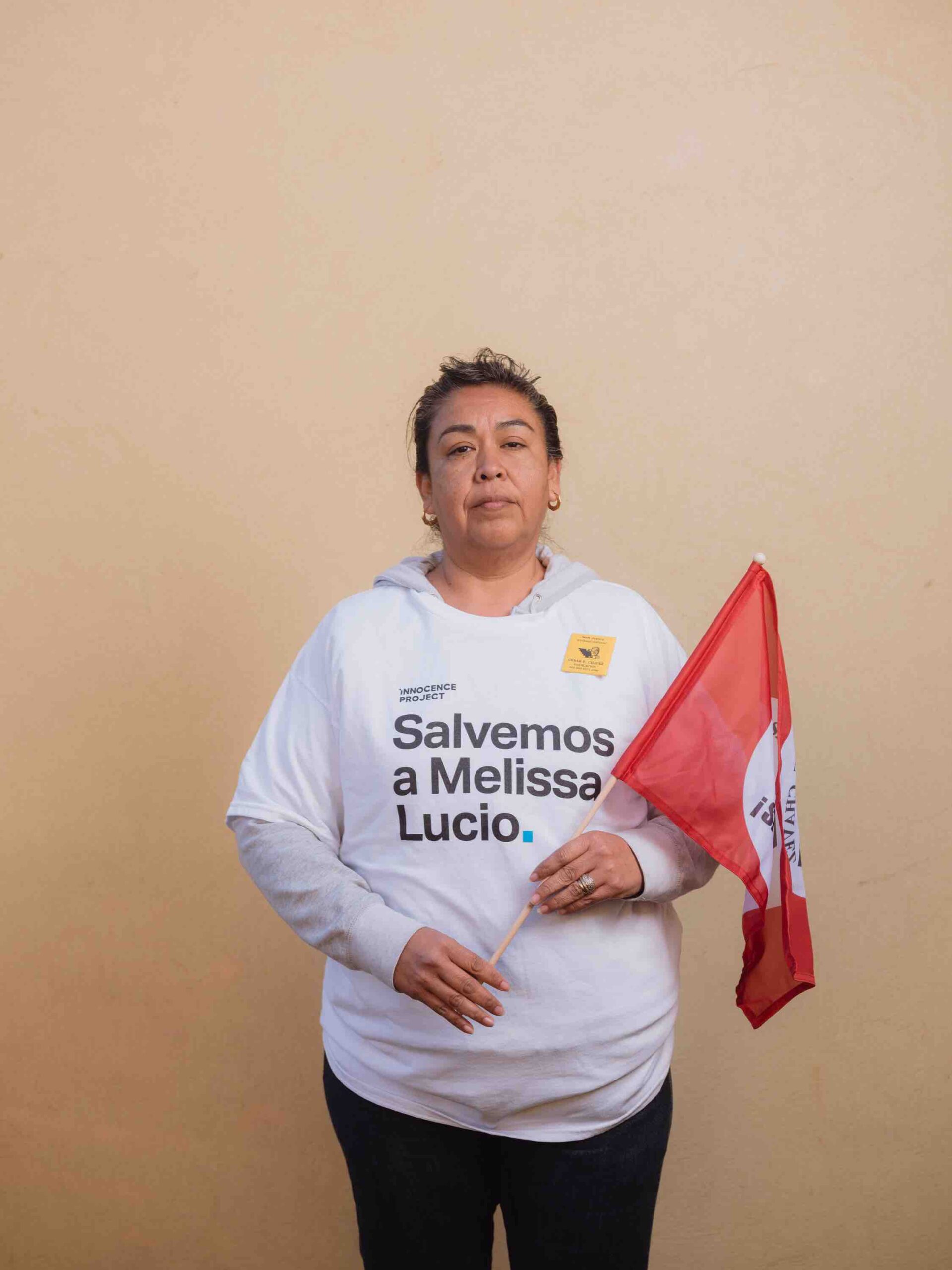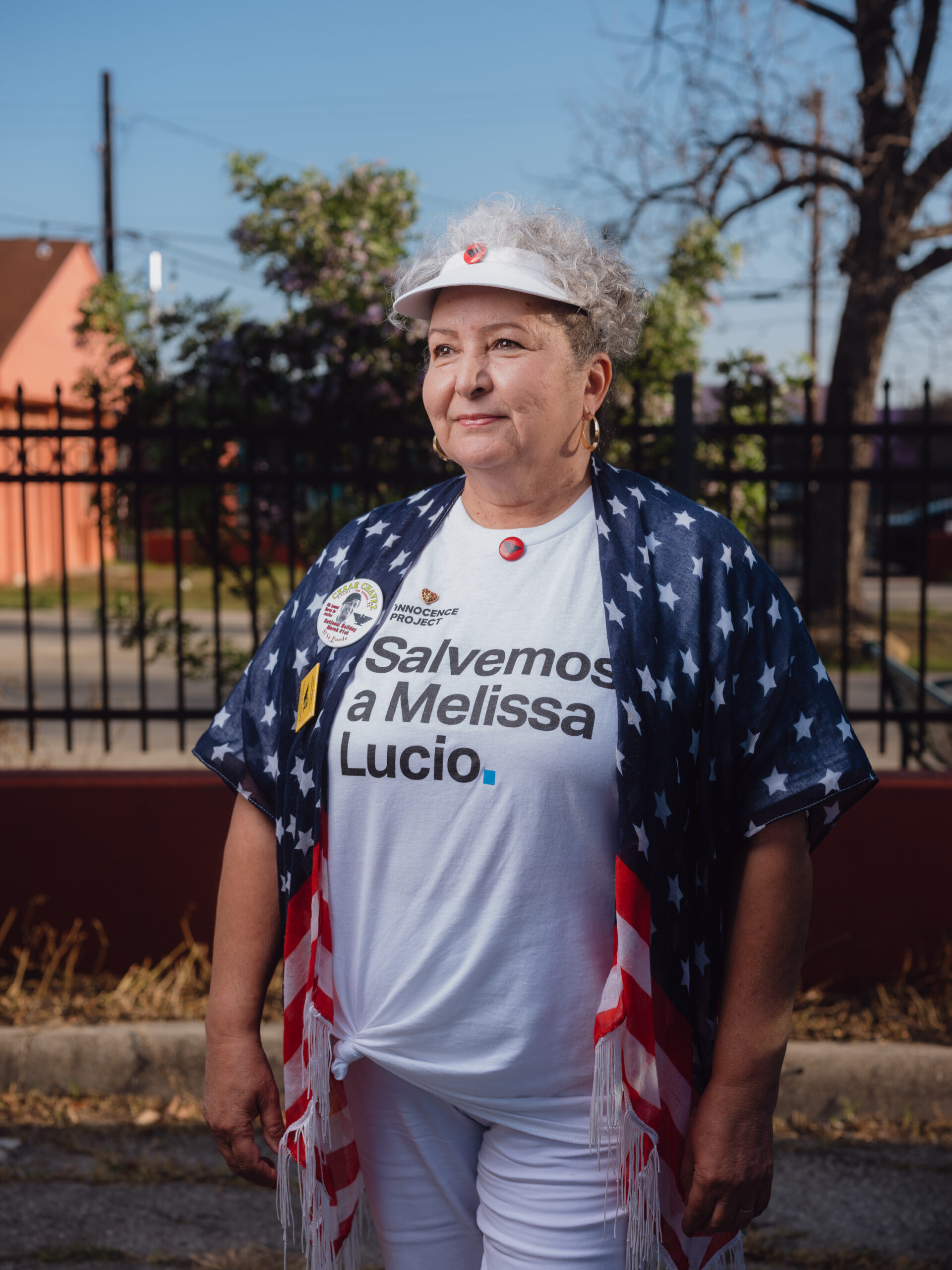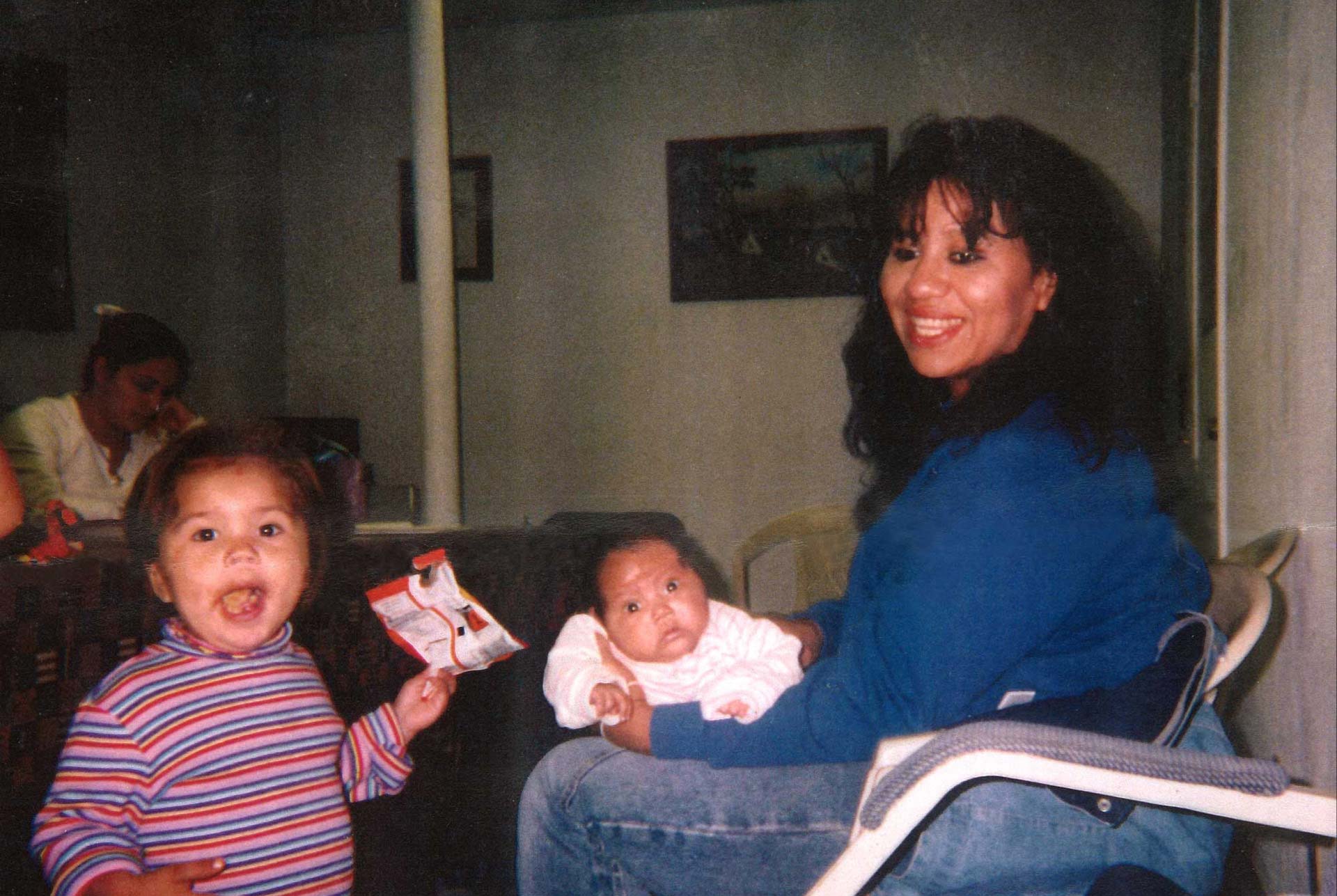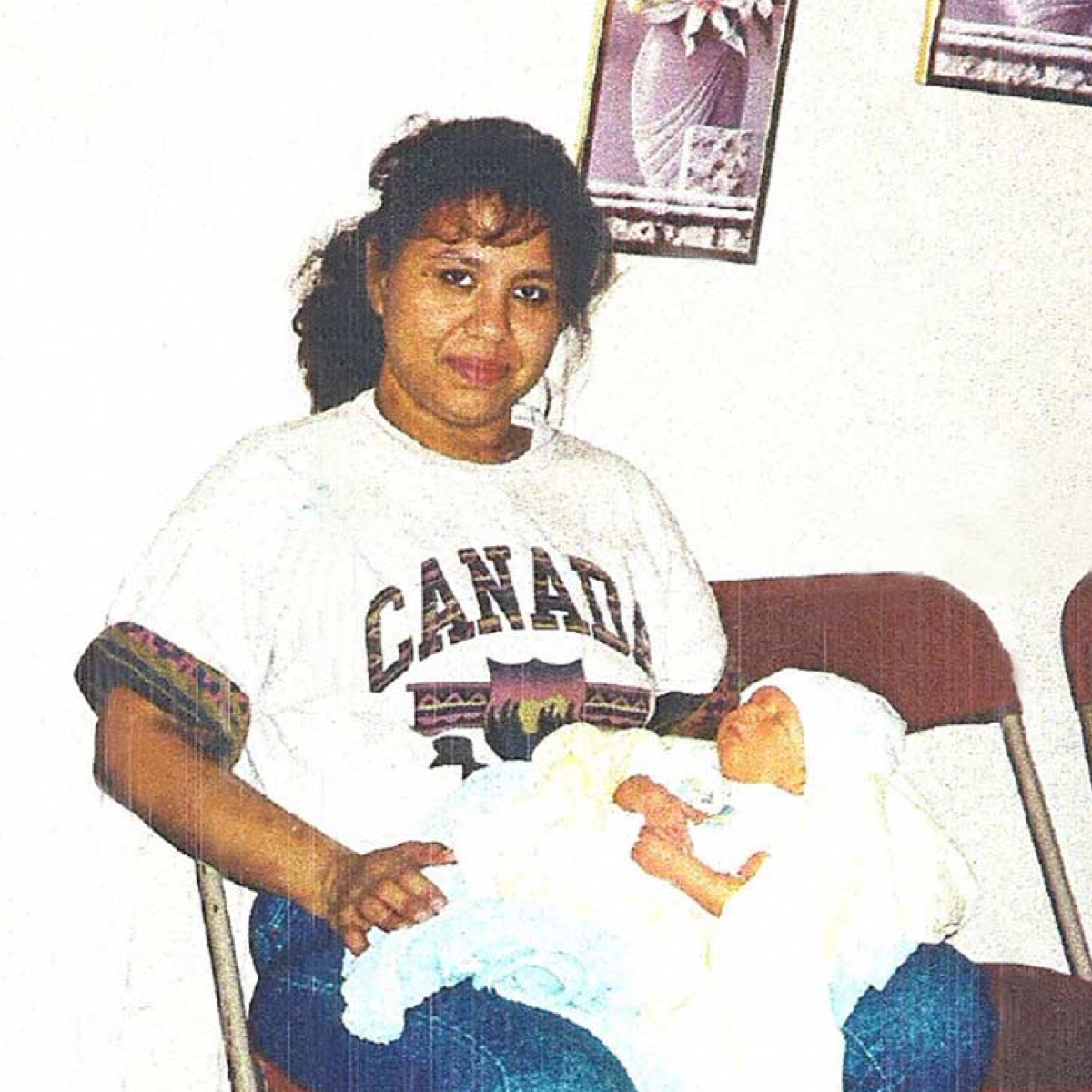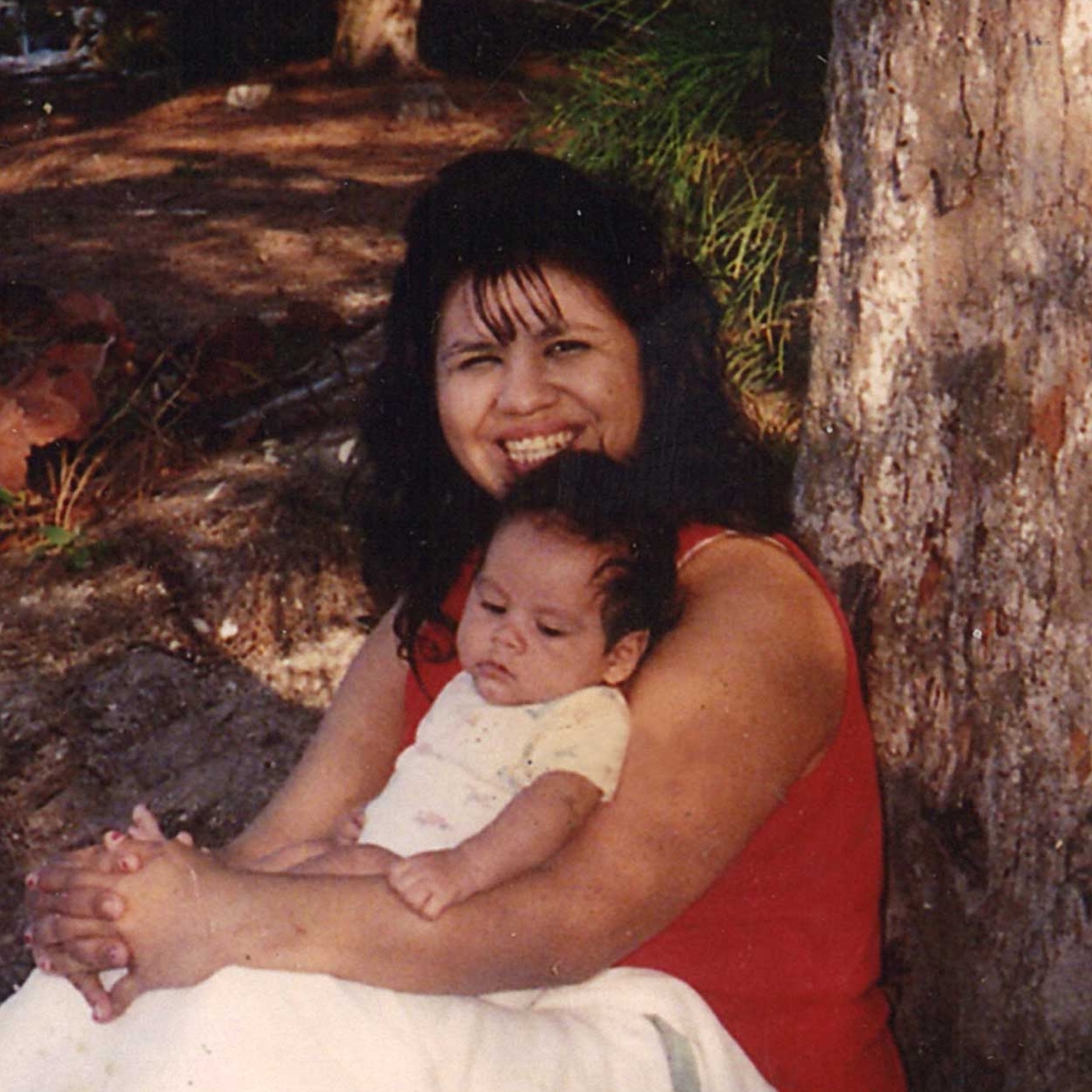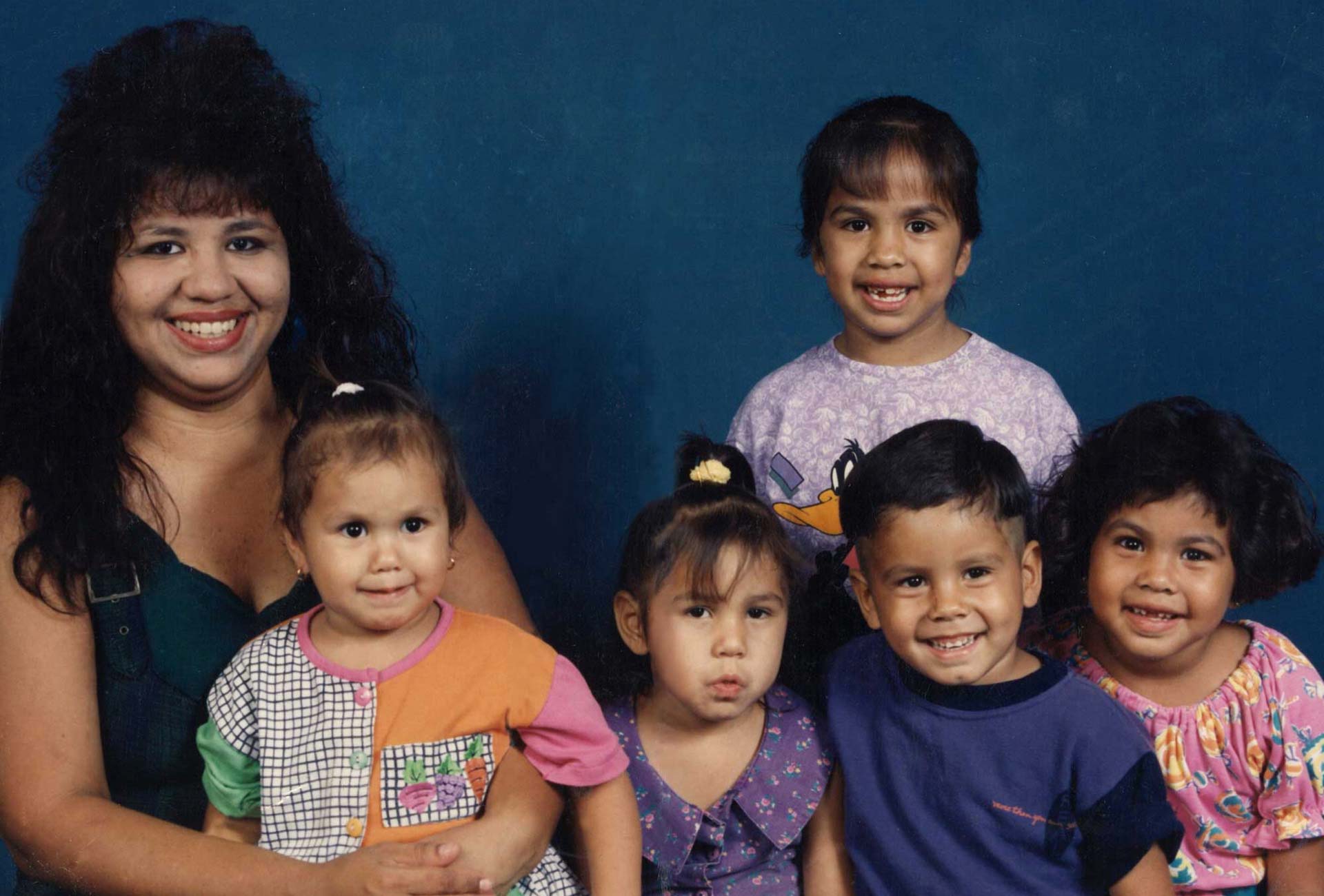 Statement from Vanessa Potkin, director of special litigation at the Innocence Project and one of Ms. Lucio's attorneys:
"The Court of Criminal Appeals did the right thing by stopping Melissa's execution. Medical evidence shows that Mariah's death was consistent with an accident. But for the State's use of false testimony, no juror would have voted to convict Melissa of capital murder because no murder occurred. 
"It would have shocked the public's conscience for Melissa to be put to death based on false and incomplete medical evidence for a crime that never even happened. All of the new evidence of her innocence has never before been considered by any court. The court's stay allows us to continue fighting alongside Melissa to overturn her wrongful conviction."
—Vanessa Potkin, director of special litigation at the Innocence Project. April 25, 2022
Statement from Prof. Sandra Babcock, director of the Cornell Center on the Death Penalty Worldwide and one of Ms. Lucio's attorneys:
"Melissa's life matters. The court's decision paves the way for Melissa to present evidence of her innocence that should have been heard by the jury that condemned her to death 14 years ago. As a survivor of childhood sexual abuse and intimate partner violence, and now locked away for these past 15 years, Melissa's voice and experiences have never been valued. The court's decision signals its willingness to finally hear Melissa's side of the story. If the district court hears all the evidence of Melissa's innocence, and the gender bias that infected the police investigation and prosecution, we are confident she will return home to her family." 
—Professor Sandra Babcock, director of the Cornell Center on the Death Penalty Worldwide, April 25, 2022
The Court's Stay Order re: Application for Post-Conviction and Habeas Petition: here
Melissa Lucio's First Subsequent Application for Writ of Habeas Corpus can be viewed here: here