'I'm where I'm supposed to be': Rosa Jimenez Reunites With Her Children After 17 Years of Wrongful Imprisonment
Rosa Jimenez was seven months pregnant and had a 1 year old when she was arrested for a crime she didn't commit.
02.05.21 By Daniele Selby
Rosa Jimenez was standing in a park in downtown Austin when it finally hit her — she was out. After nearly 18 years in prison for a crime she didn't commit, she was on the other side.
"I used to come to downtown Austin, to this park, once a week. But I think I had blocked out those happy memories because it hurt too much, so when I got to the park I had this feeling like, 'Oh, wow. I really missed you,'" Ms. Jimenez said.
Four days earlier, on Jan. 27, Travis County Trial Court Judge Karen Sage granted Ms. Jimenez relief, saying, "There was no crime committed here … Ms. Jimenez is innocent."
The judge added that it was "clear" that Ms. Jimenez would not have been convicted for the murder of 21-month-old Bryan Gutierrez, who she regularly babysat, at her original trial if false and misleading testimony had not been presented. The prosecution at her 2005 trial argued that Ms. Jimenez had forced the toddler to ingest paper towels, causing him to choke and sustain brain damage that led to his death. However, pediatric airway experts at the recent hearing before Judge Sage said that the medical evidence did not support the prosecution's theory, and pointed to accidental choking.
About 40% of exonerated women were wrongly convicted of harming children or other loved ones in their care. And 43% of female exonerees nationwide are women of color, according to data from the National Registry of Exonerations.
Taking the new expert testimony into account, Judge Sage said, "All of the evidence that is available, all of the medical evidence that is available to us at this time, suggests that Ms. Jimenez could not and did not commit this crime." She then ordered her release due to urgent health concerns — Ms. Jimenez has advanced Stage 4 kidney disease, which makes her especially vulnerable to fatal complications from COVID-19.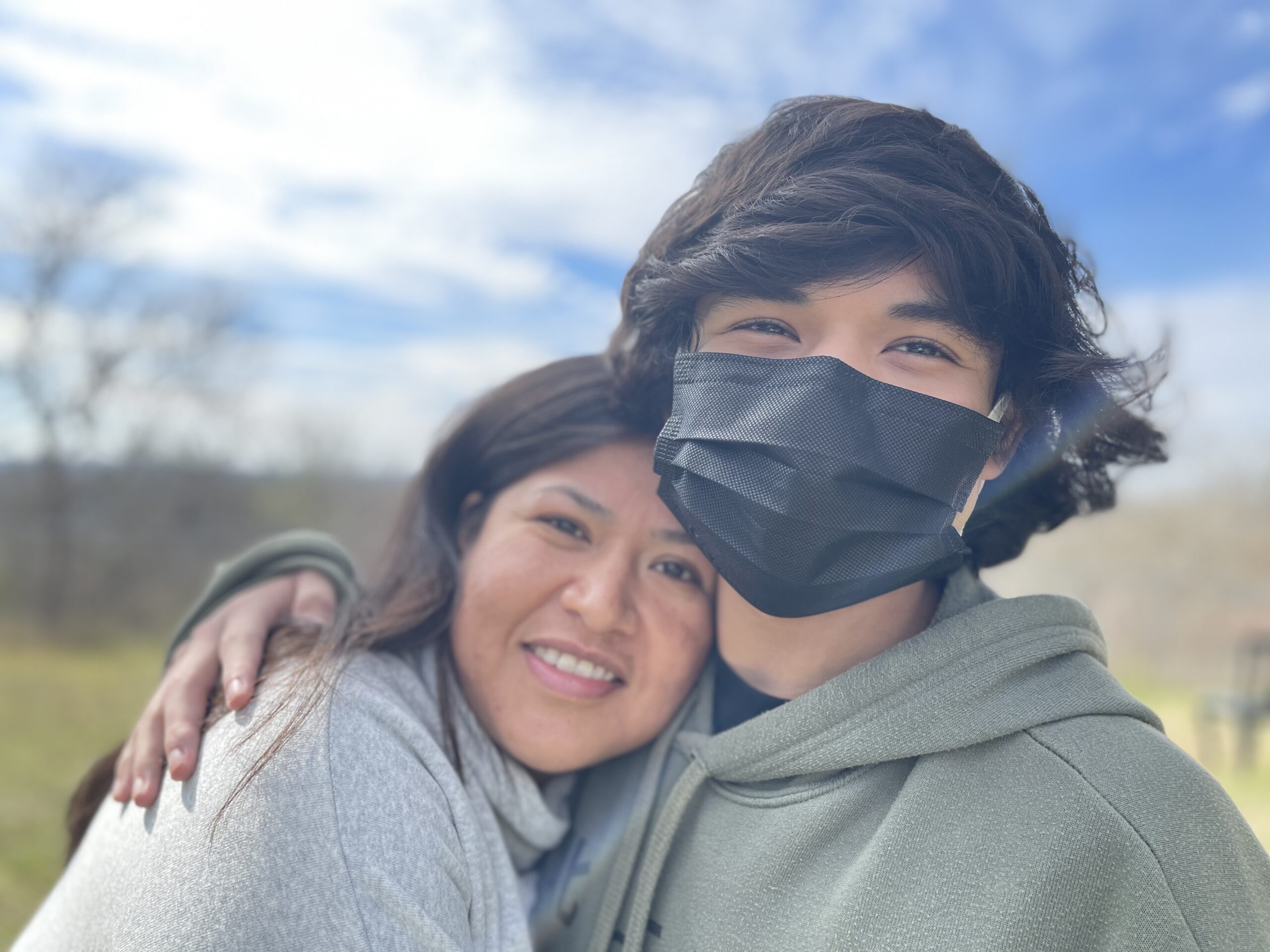 Since she walked out of prison that day, Ms. Jimenez said she has been "going and going."
Her first stop after being released was church. The next day she was reunited with her children Brenda, who was just 1 year old when her mother was wrongly convicted, and Aiden, who was born in prison and was taken from Ms. Jimenez shortly after his birth.
"That was the first time I touched my son since he was born," she said.
Ms. Jimenez had waited his whole life for a chance to hug him, but in the hours leading up to it, she was worried that like most 17-year-old boys, he might not want his mother to hug and kiss him. Aiden, too, admitted that he had expected their reunion to feel awkward, but both were surprised by how natural it felt to be back together.
"That gave me hope that one day we're going to be okay. We're going to get to know each other now," Ms. Jimenez said. Over 60% of women in prison have children under the age of 18 and almost 80% of women in jail are mothers, the Prison Policy Initiative reports.
A few days later she attended her daughter Brenda's wedding, a major life moment she feels blessed to have been able to witness after being forced to miss out on all of her children's milestones as they grew up.
"She looked like a little princess. I was so excited to be there for the biggest day of her life," Ms. Jimenez said. As she helped Brenda prepare for her intimate outdoor wedding, she gave her small tips and make up suggestions, the kind of motherly advice she would have shared with her teenage daughter had they not been torn apart.
"That gave me hope that one day we're going to be okay."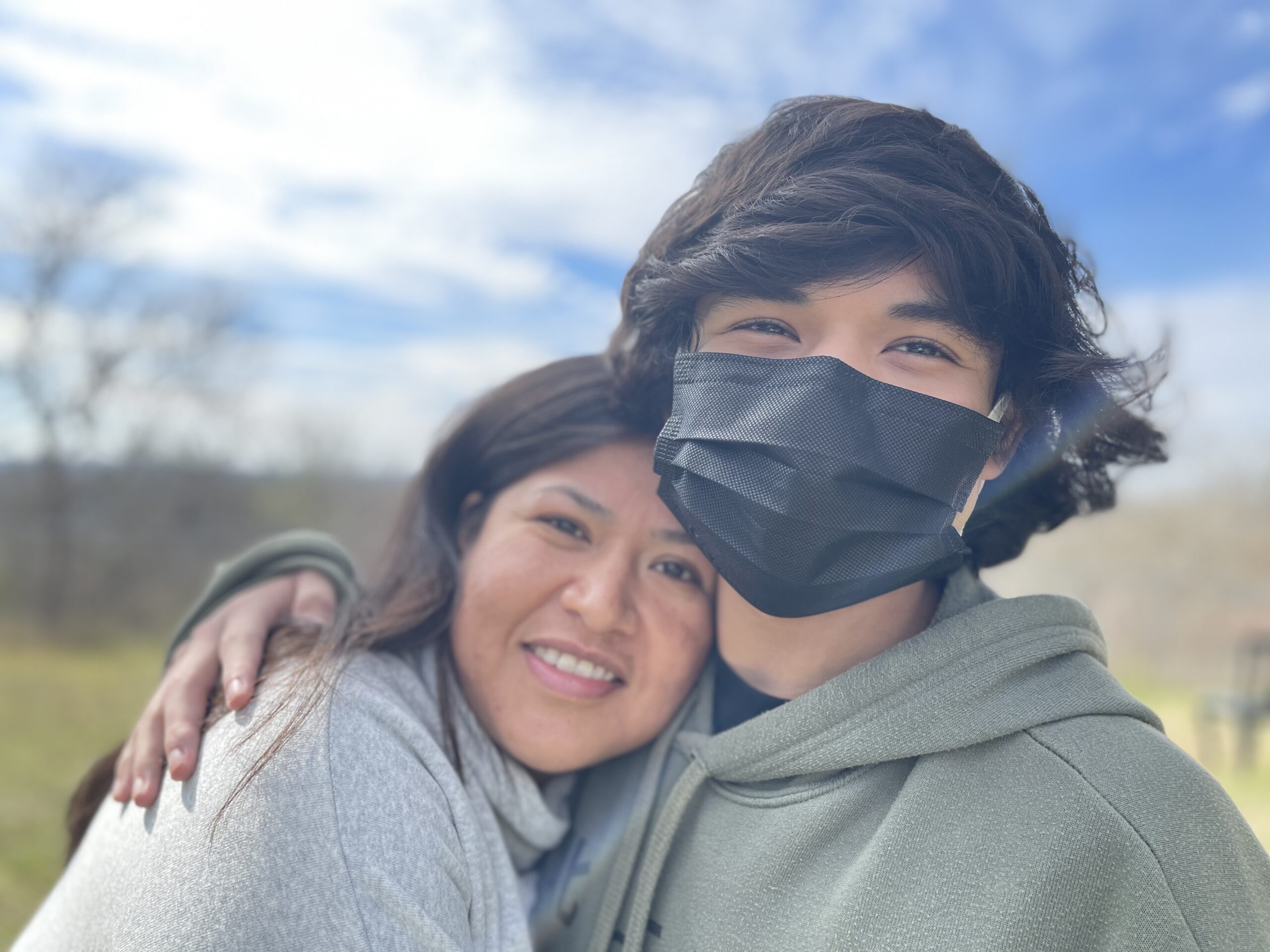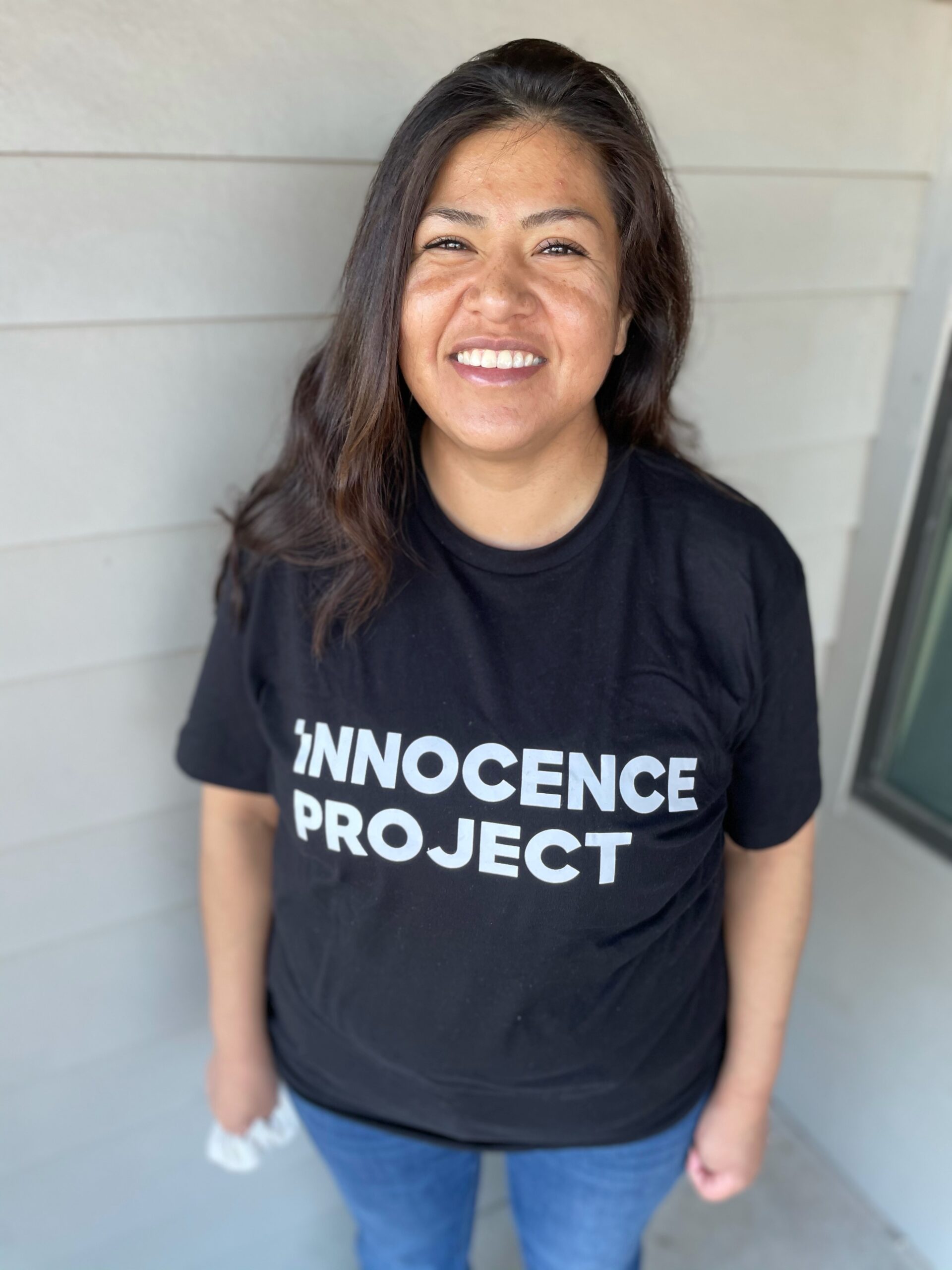 For years, she hung onto the hope that one day she would be free. In that time, many women left and returned to the prison, bringing back stories of what it had felt like to be outside the prison walls — how hard it had been at times. Ms. Jimenez said some of the women warned her that she might be shocked by how much the world had changed in the nearly two decades she has been in prison.
"They told me to take it slow, to avoid stores because being around a lot of people might make you have a panic attack, but I haven't felt that at all," she said.
"I just feel normal. The only feeling I can compare it to is when you go on an exhausting trip, and when you finally get home you just feel like, 'Oh, I'm home. This is where I belong. I'm where I'm supposed to be.'"
Ms. Jimenez conviction has not yet been overturned, although Judge Sage recommended that it be vacated based on her innocence. Her fate now rests with the Texas Court of Criminal Appeals — the only court in the state with the authority to actually overturn her conviction.
In the meantime, Ms. Jimenez is focused on rebuilding her life and her relationship with her children. She wants to go back to school and to pursue her love of Braille — a passion she picked up while in prison. And once she's settled in, she wants to start helping others in her community and women who are still incarcerated.