Innocence Project Rings in 30 Years With John Oliver, Honors Advocates for Julius Jones and Pervis Payne
05.16.22 By Innocence Staff
Nearly 700 exonerated people, advocates, and Innocence Project supporters and staff members joined together at "A Celebration of Freedom & Justice," our annual benefit gala. This year's gala, held in New York City on May 4, also marked our 30th anniversary.
Comedian John Oliver, who recently highlighted Innocence Project client Melissa Lucio's case on his show "Last Week Tonight," kicked off the evening.
"I just wanted to come here briefly tonight to thank you so much for the work that you do and to wish you a very happy 30th anniversary," he said. "I realize it's a weird thing to wish, because in an ideal world you wouldn't exist, but we do not live in an ideal world."
Mr. Oliver shared that he frequently uses examples and statistics from the Innocence Project on his show when discussing the inequities and failures of the criminal legal system, joking that he references the Innocence Project's work so often "it's basically a sidekick at this point."
 "The unfairness of America's criminal justice system is fucking exhausting, which is why it's so important that you have an organization that is truly tireless fighting it, and the Innocence Project is relentless and I wish you nothing but success and support in the future," he said, closing his remarks.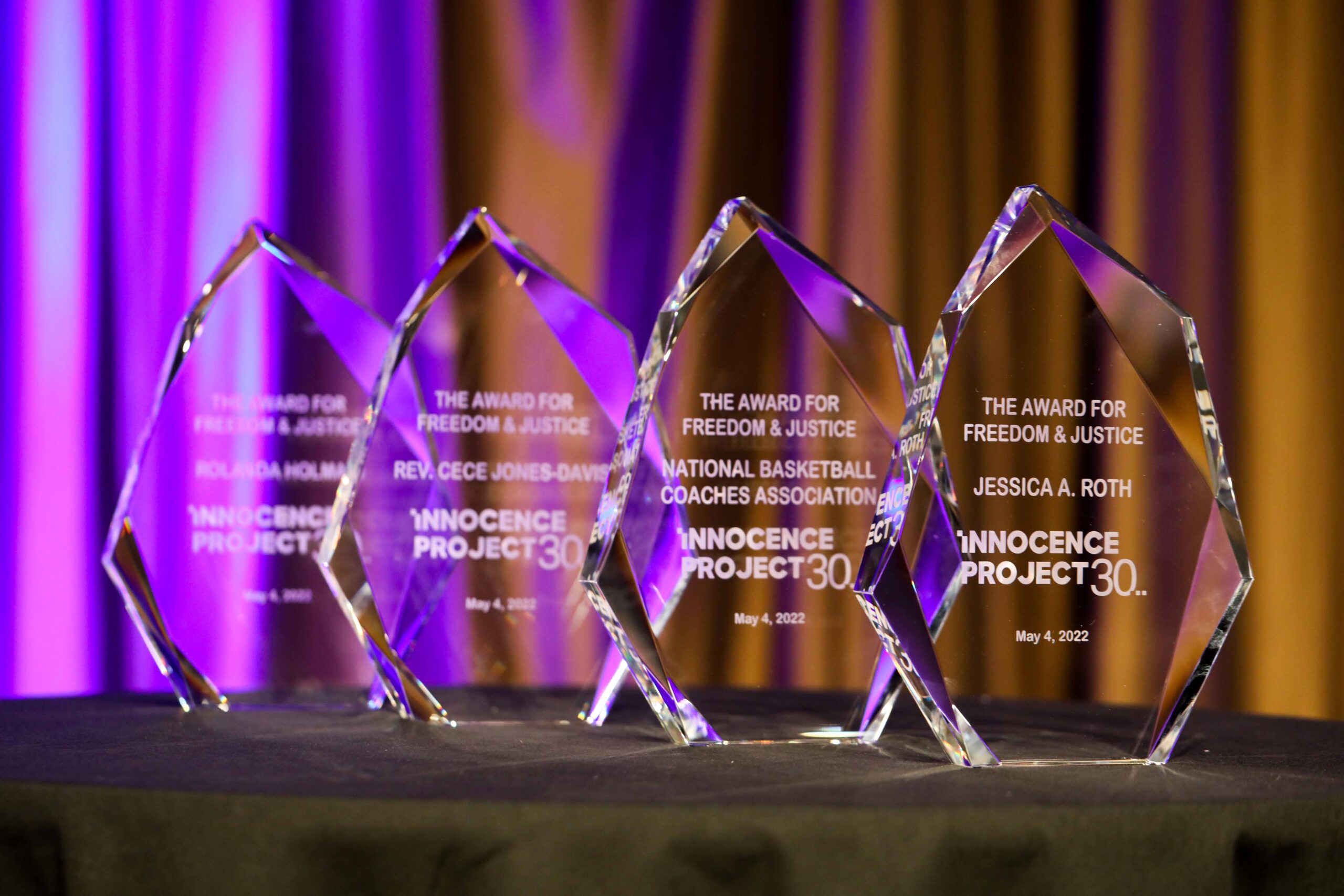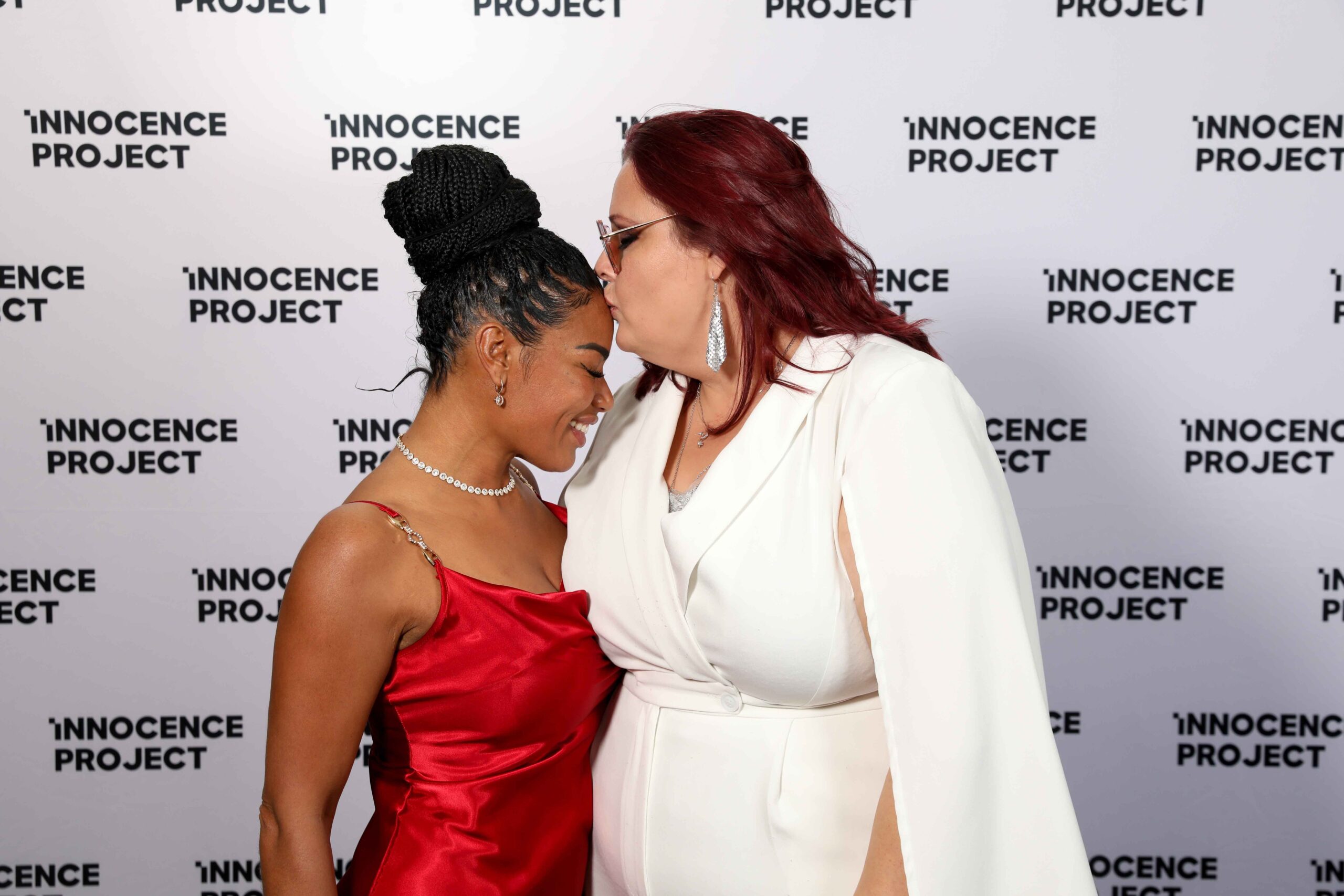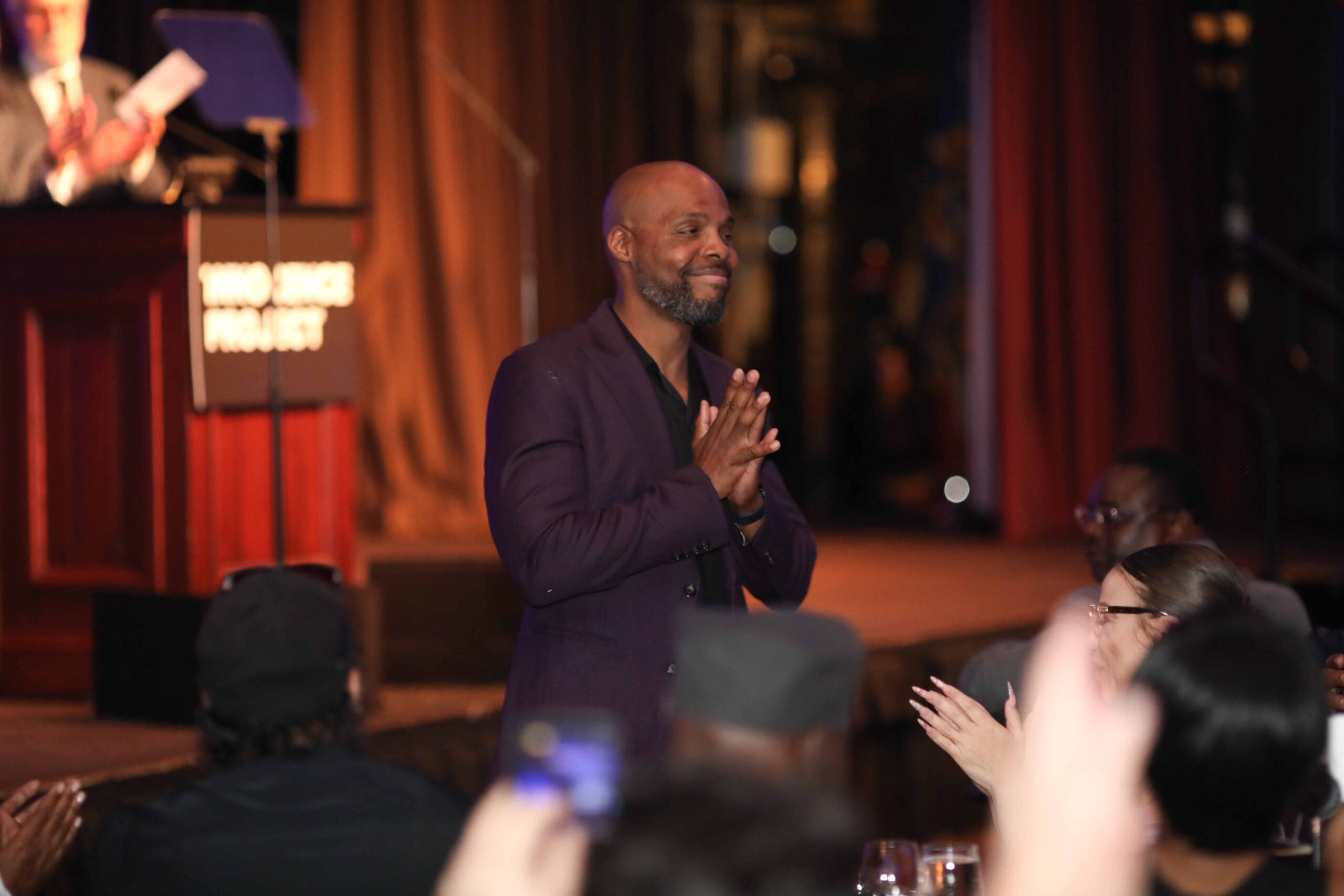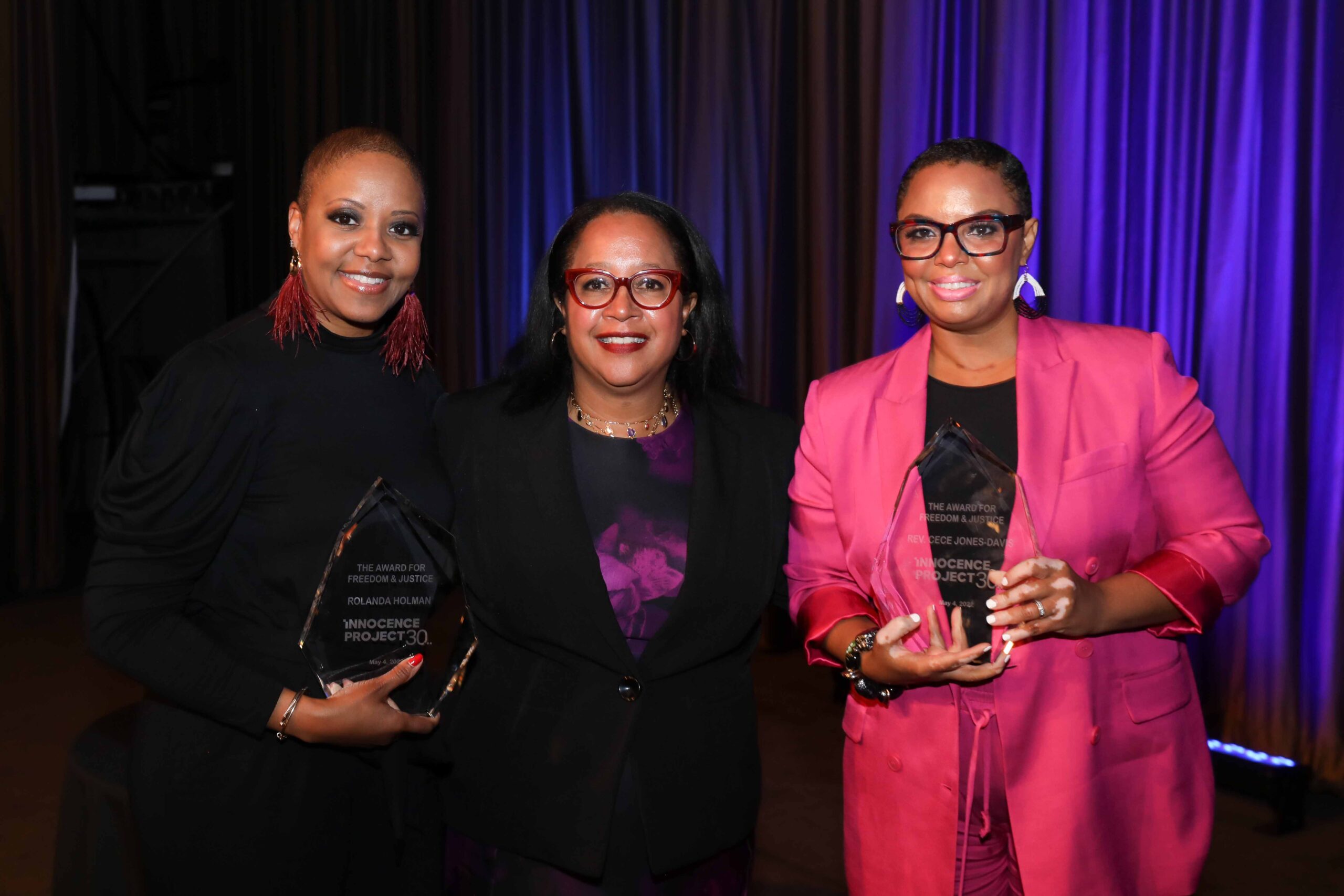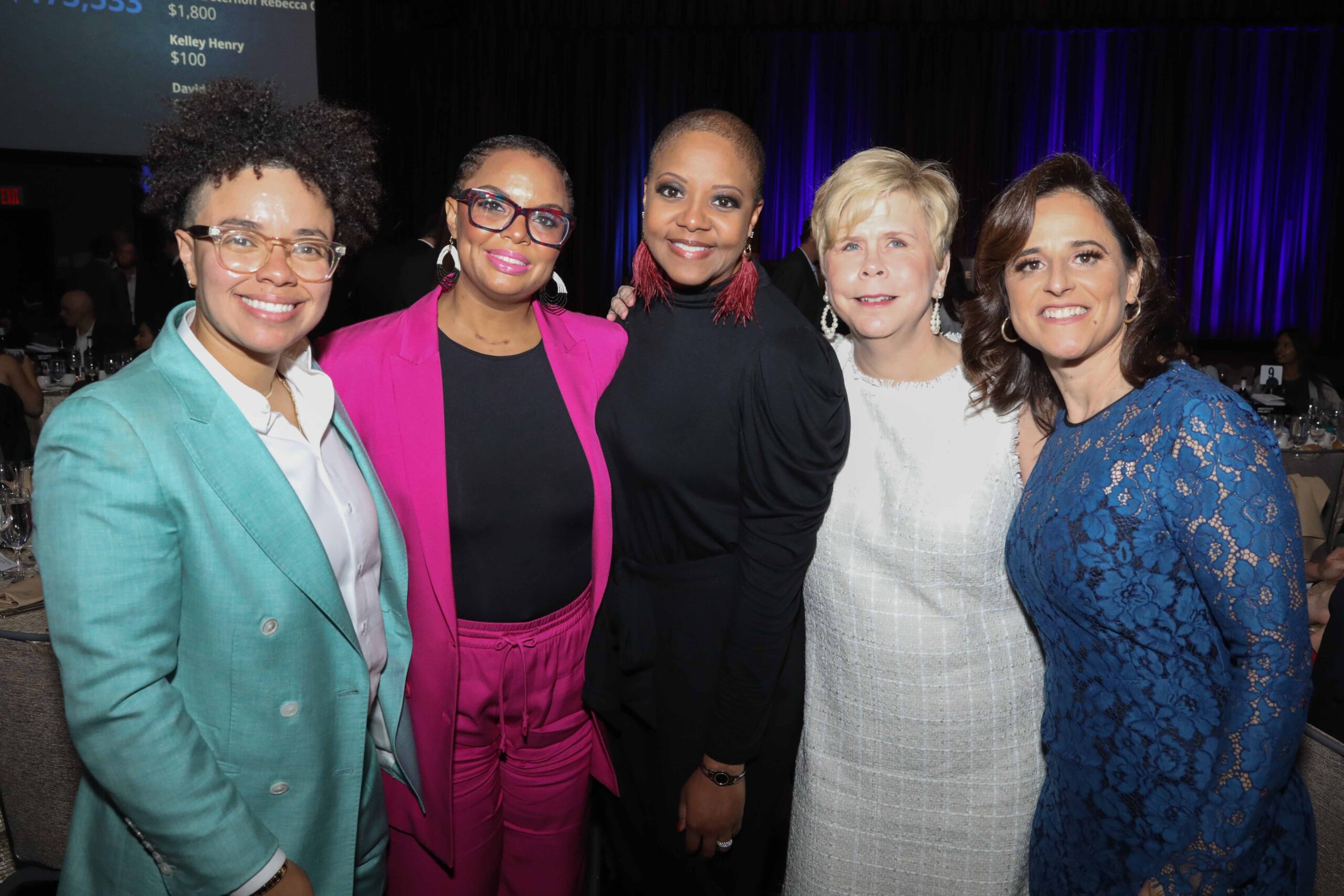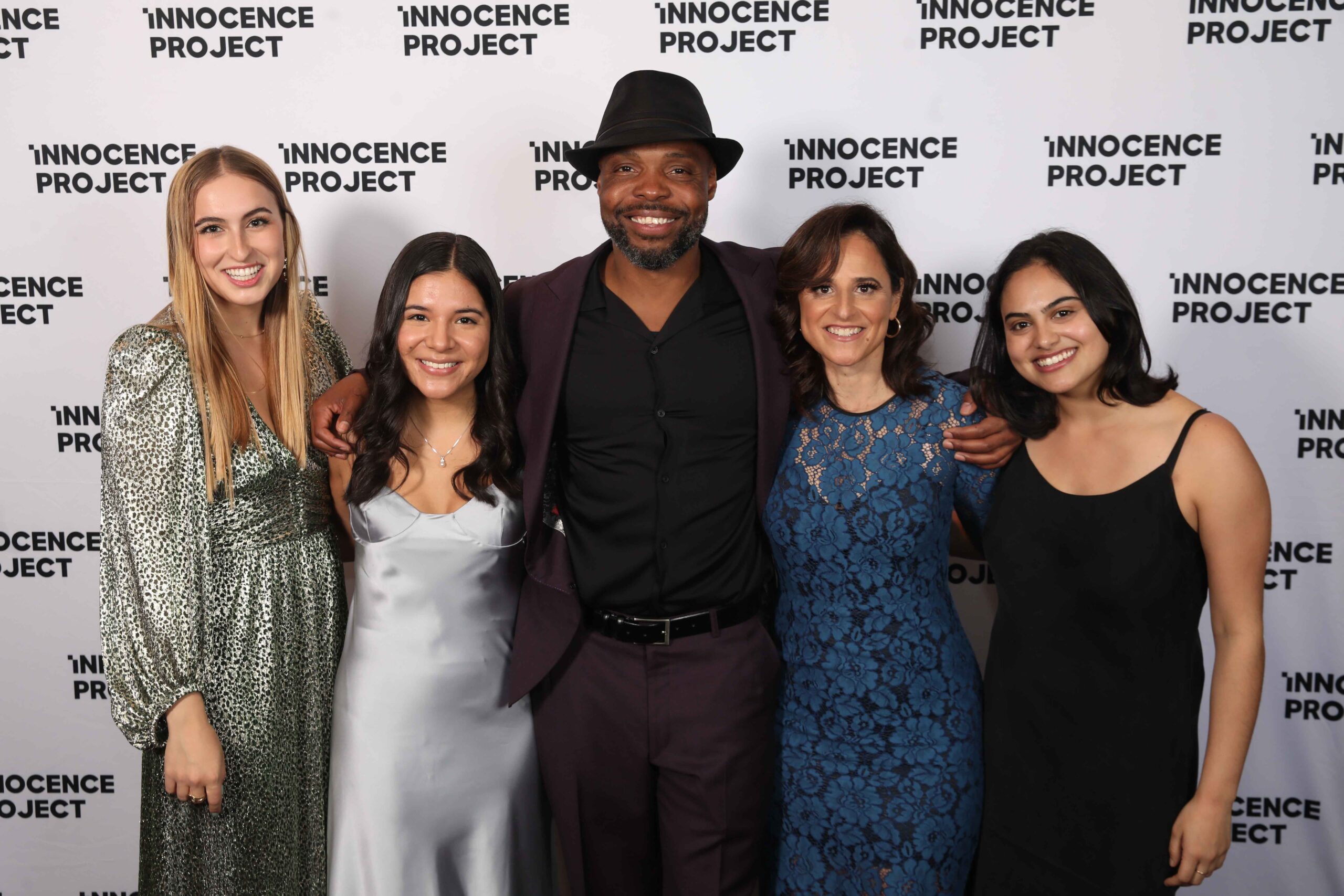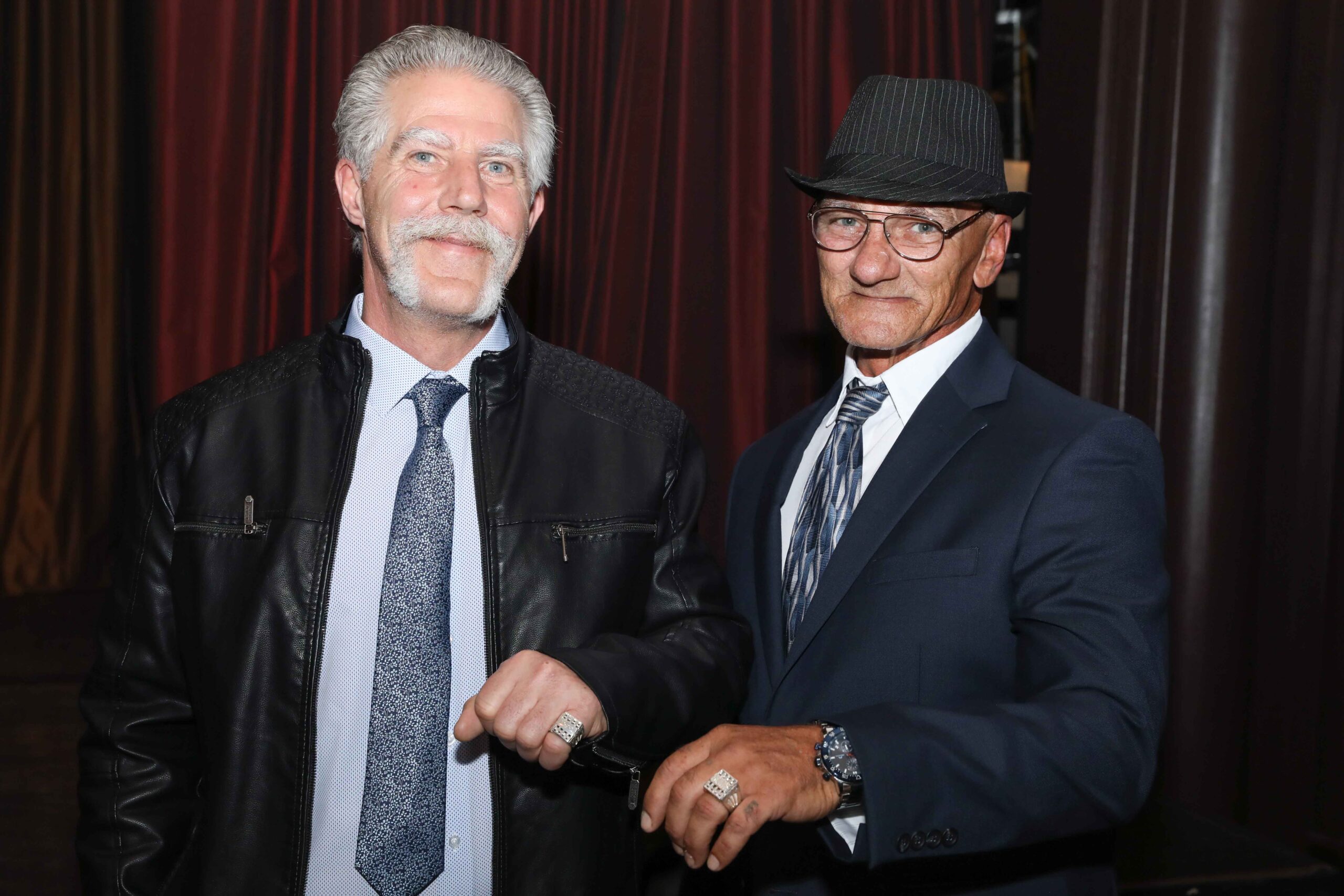 The inspiring night saw advocates and exonerees take to the stage. Exoneree Termaine Hicks shared his deeply moving poem, "Just Another Day," written one afternoon after receiving the disappointing news that the district attorney had requested another continuance in his case and that his homecoming would be delayed. And advocates Rev. Cece Jones-Davis, a leader of the campaign to commute Julius Jones' death row sentence, and Rolanda Holman, a fierce champion for her brother Pervis Payne — who spent 33 years on death row for a crime he didn't commit — were each presented an Award for Freedom and Justice.
In a touching speech, Rev. Jones-Davis dedicated her award to her 11-year-old daughter, saying, "I want to live my life in a way that emboldens you to fight for what is right and to live out loud … May you continue to be the girl of your own dreams and pave a way for the women warriors who are to come."
Ms. Holman, who was just 13 when her brother was wrongly arrested, said she hopes that her brother will one day be free and will be among those at a future Innocence Project gala.
"To all of the exonerees, tonight, I salute you for your courage as a lion, strength like Samson, and your fight like Mike. I only did what I thought every sister should … would do. It has been an honor for me to be my Brother's voice and his number one supporter," she said.
A third Award for Freedom and Justice was given to Jessica Roth, a professor of law at Cardozo Law School, where she is co-director of the Jacob Burns Center for Ethics in the Practice of Law. Ms. Roth has been a member of the Innocence Project Board of Directors since 2014.
Executive Director for the NBA Coaches Association David Fogel, joined by coaches Rick Carlisle and the legendary Gregg Popovich, accepted the Champion of Justice Award, in recognition of their many years of support for the Innocence Project and justice reform. San Antonio Spurs Coach Popovich then surprised the audience by pledging on behalf of a group of benefactors to match up to $1 million in donations raised that night.
The event helped raise more than $2 million and culminated with a standing ovation for the dozens of exonerees in attendance.
Leave a Reply
Thank you for visiting us. You can learn more about how we consider cases here. Please avoid sharing any personal information in the comments below and join us in making this a hate-speech free and safe space for everyone.