Exoneree Orlando Boquete to Return to Cuba for First Time in 37 Years
In 1980, Cuban refugee Orlando Boquete arrived to the United States by Mariel boatlift. Tragically, his newfound freedom and dreams of opportunity came to a halt when he was misidentified as one of two suspects who broke into a woman's home in Stock Island, Florida, and sexually assaulted her. Boquete was wrongfully convicted of that crime and sentenced to 50 years in prison.
In 2006, Boquete was exonerated with help from the Innocence Project. All the while, he longed to travel to Cuba to see his loved ones. Now, after nearly four decades of struggling through wrongful incarceration, immigration challenges and financial woes, Boquete is set to finally return to his home, but he needs your help.
"I want to go back to my country because I left my son when he was 4 years old," Boquete recently shared. "I want to see my family again and help the town devastated by Hurricane Irma."
WRONGFUL CONVICTION
Boquete's story is remarkable in that he escaped prison two times–surviving barbed wire jumps and Florida's gator infested waters–within a year of his wrongful conviction. He was on the run for 10 years, got caught and managed to run away again in 1995 for another year.
While watching the news in prison, Boquete learned that DNA technology had helped free an innocent man. He wrote to the Innocence Project in 2002 and filed his own motion for DNA testing in 2003 before he received representation from the Innocence Project in 2005.
With the help of Senior Staff Attorney Nina Morrison, Boquete was exonerated in 2006 after 13 years in prison but was detained by Immigration and Customs Enforcement for a few months before he was released.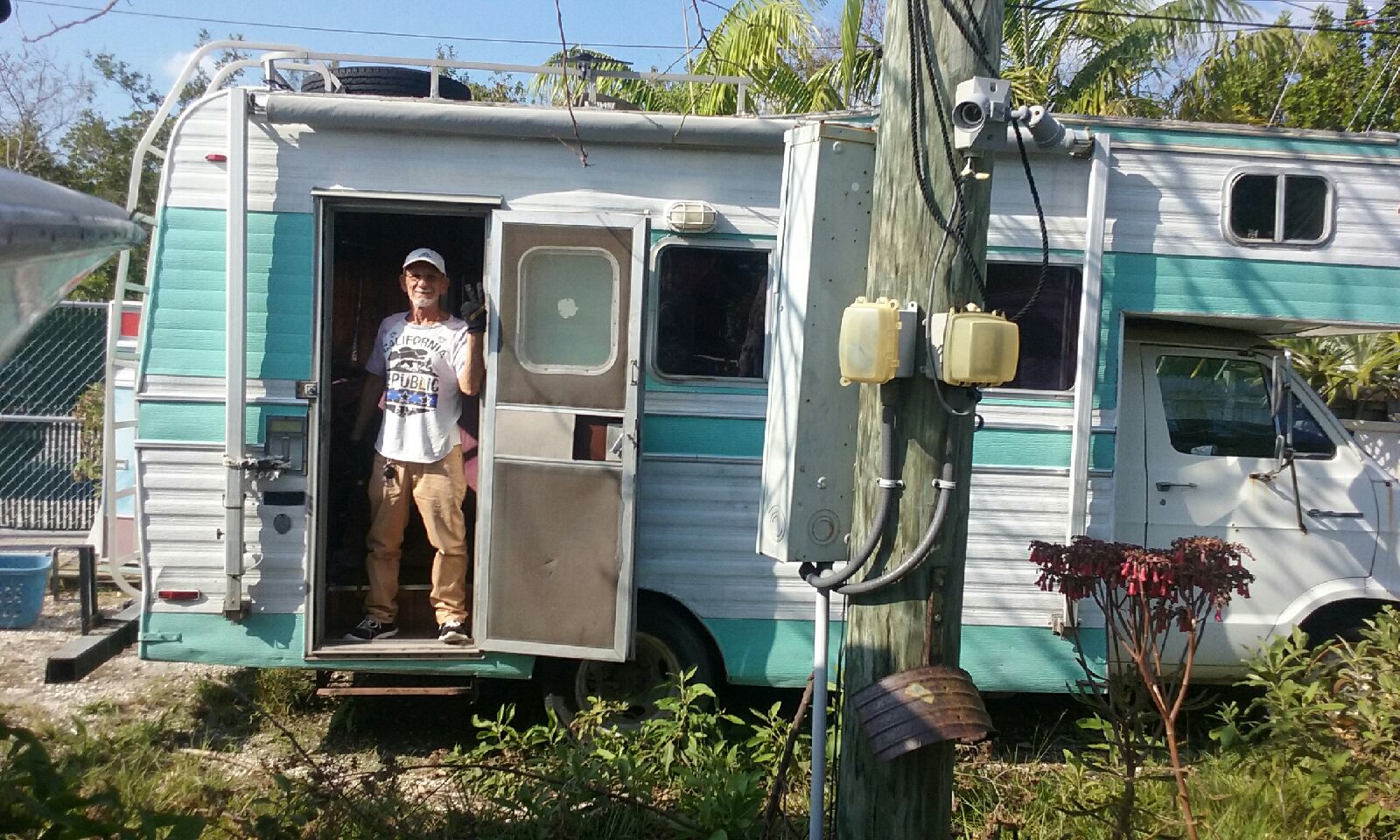 NO COMPENSATION
Boquete has not received compensation from the state of Florida and he may never. For Boquete, his double escape from prison makes him ineligible as the law is currently written. For that reason, he has struggled financially since his exoneration, living on a meager social security income and bouncing from motel room to trailer to his car to sleep.
PLANS FOR CUBA
For nearly four decades, Boquete has dreamed of returning home to his town of Caibarién, where his son still lives. He especially was hoping to see his ill mother but was unable to return in time before she passed away. Now, with your support and the support of the Florida Innocence Project, Boquete may be able to finally take the trip home.
Upon his return, he plans to donate supplies, clothes and food to his community and to rebuild his son's home, both of which were devastated by Hurricane Irma.
Please help Boquete in his journey back to Cuba after 37 years by donating today.
My client Orlando Boquete spent 25 years wrongly convicted before DNA proved his innocence. Can you chip in to help him visit his family in Cuba (and rebuild their home post-Irma) for first time in 37 yrs? @innocence https://t.co/faeoC4AlxM via @razoo

— Nina Morrison (@Nina_R_Morr) December 15, 2017
Thank you for visiting us. You can learn more about how we consider cases here. Please avoid sharing any personal information in the comments below and join us in making this a hate-speech free and safe space for everyone.