Leave a Legacy for Justice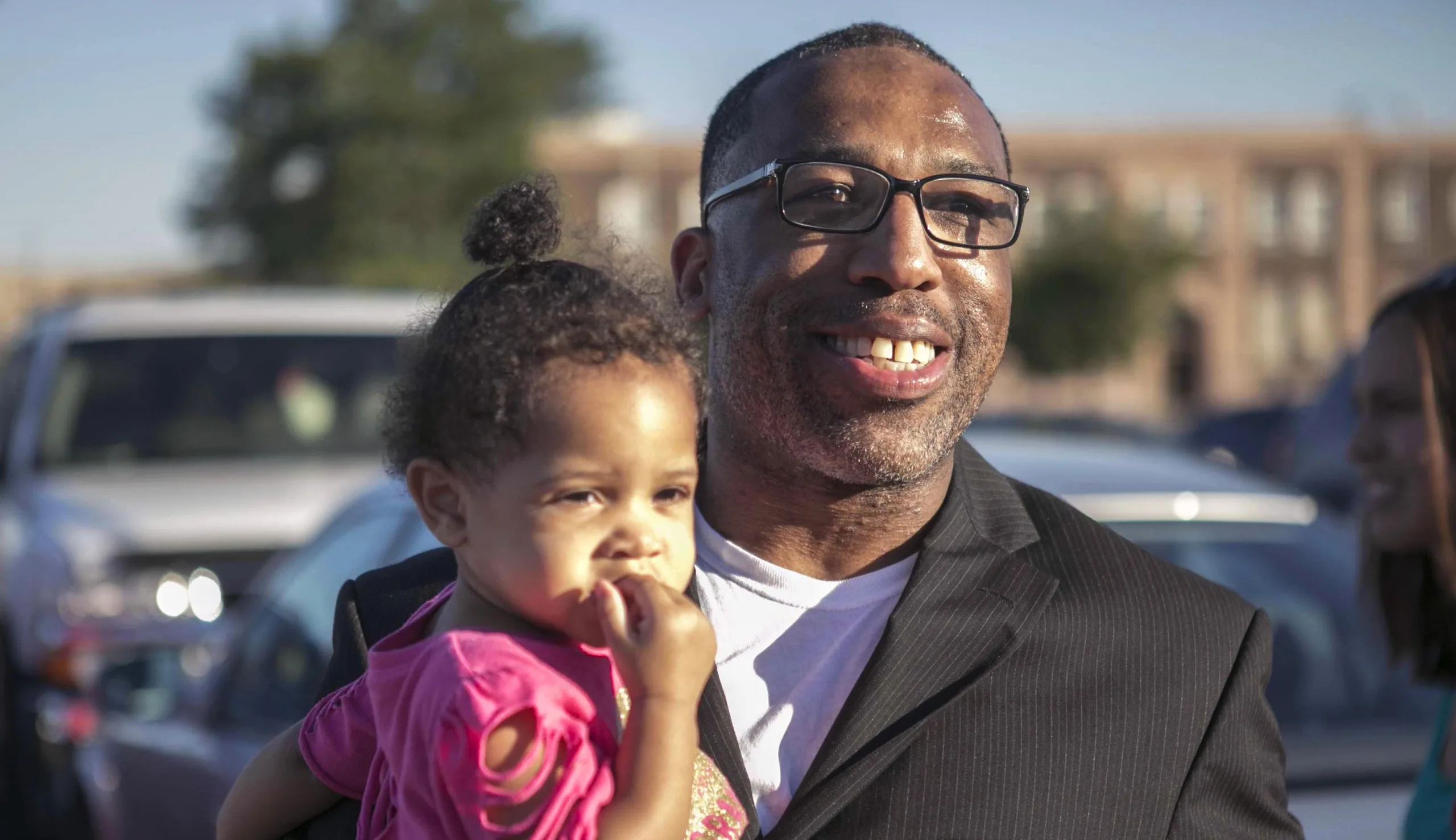 By making a legacy gift to the Innocence Project, you can combine your desire to support our mission with your overall financial, tax, and estate planning goals.
The Innocence Project honors every planned gift donor with membership in the Legacy Society. Members of the Innocence Project Legacy Society are supporting the work of the Innocence Project for years to come through their wills, trusts, insurance and retirement plans. This group of dedicated supporters share a common commitment to our continued work to free the innocent and establish a criminal legal system based on fairness and informed by science. We are honored to be a beneficiary of these generous commitments to ensure a future of freedom and justice for all.
To become a valued member of the Legacy Society you simply need to notify the Innocence Project (IP) that you have included the IP in your estate plans.
Benefits and Recognition
As a member of the Legacy Society, you will enjoy:
The opportunity, if you agree, for your gift to be publicly recognized in our Annual Report
The option, if you prefer, to give anonymously
Special email updates from the Deputy Chief Development Officer
Exclusive invitations to Speaking of Innocence, a series of virtual events that feature Executive Director Christina Swarns, and Innocence Project clients and staff that discuss various topics around wrongful convictions
An invitation to our Annual Gala
The satisfaction of making a gift that will ensure the work of the Innocence Project can continue for years to come
Need More Information? 
For more information on including the Innocence Project in your estate plans, please contact:
Chloe Emma Hughes, Director of Individual and Major Giving
212-364-5968 or [email protected]
Beneficiary Information 
Below is information you will need to provide to your attorney to name the Innocence Project as a beneficiary.
Name: The Innocence Project, Inc.
Address: 40 Worth Street, Suite 701
New York, NY 10013
EIN/Tax ID: 32-0077563
Sample Bequest Language
Provide your attorney with the sample bequest language below:
"I hereby give, devise and bequeath to The Innocence Project, Inc., located at 40 Worth Street, Suite 701 New York, NY 10013, [$_______ specific dollar amount or ________ percent of my residuary estate], to further the mission of the Innocence Project."
This sample language is not meant to take the place of qualified legal counsel. Once you have completed arrangements with your lawyer or financial planner, please send a copy of the section of your will or trust that details your charitable plan so we can express our thanks and acknowledge you for your commitment. If circumstances change, you can change your planned gift at any time.