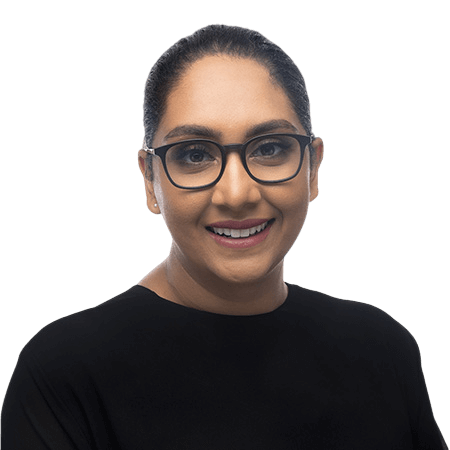 Bhavan Sodhi
Chief Program Officer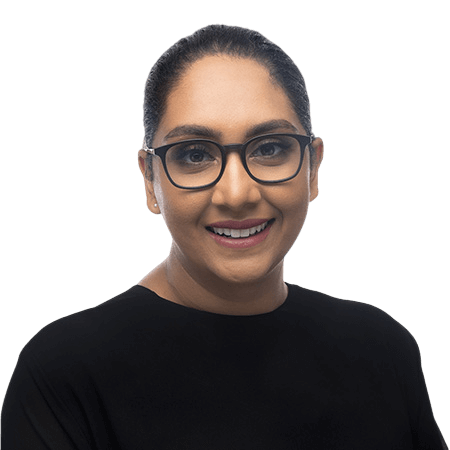 Bhavan Sodhi
Chief Program Officer Intake
Bhavan Sodhi
Chief Program Officer Intake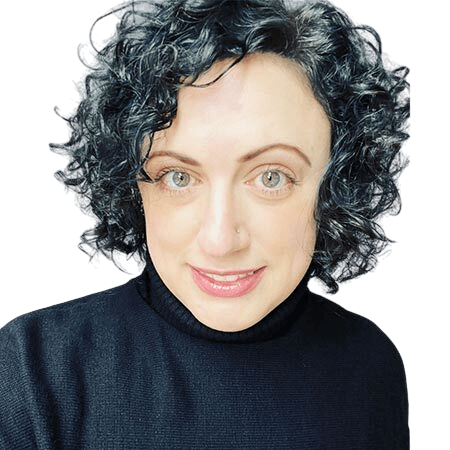 Jaime S. Henderson
Director of Data Science and Research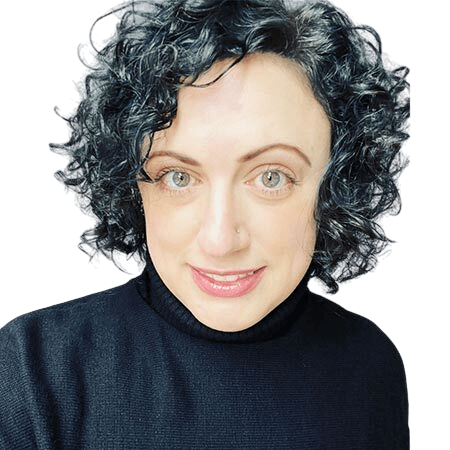 Jaime S. Henderson
Director of Data Science and Research Data Science & Research
Jaime S. Henderson
Director of Data Science and Research Data Science & Research
Dr. Jaime S. Henderson joined the Innocence Project in August 2022. As the Director of Data Science and Research, she leads an innovative and exciting department that strives to deepen the understanding of wrongful convictions, and determines the organization's research strategy while fostering an ethical and responsible data culture. Prior to joining the Innocence Project, Dr. Henderson was immersed in criminal legal system transformation in the Philadelphia courts for over a decade where she led data-driven efforts to decrease the local jail population and reduce racial and ethnic disparities. She earned a BA in Psychology from the University of Nebraska-Lincoln, an MA in Forensic Psychology at Castleton College, and a PhD in Criminal Justice at Temple University. Dr. Henderson also serves as the managing editor of the journal Criminal Justice and Behavior.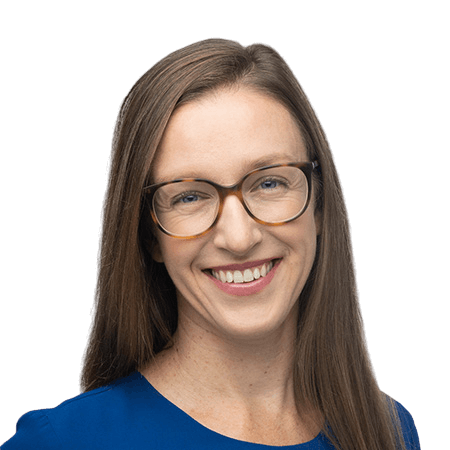 Vanessa Meterko
Research Manager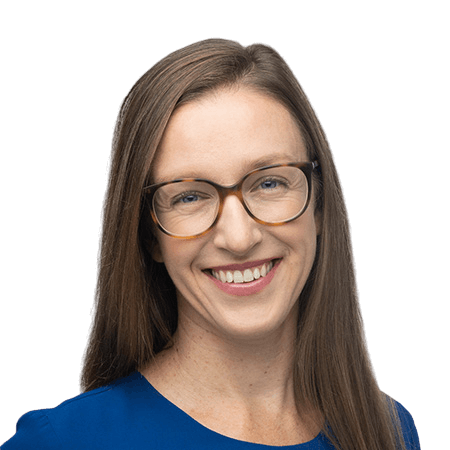 Vanessa Meterko
Research Manager Data Science & Research
Vanessa Meterko
Research Manager Data Science & Research
Vanessa Meterko is the Research Manager at the Innocence Project. She earned her M.A. in forensic psychology from John Jay College of Criminal Justice, part of the City University of New York. Vanessa has conducted research and published on a variety of topics including health care, subtle discrimination, and wrongful convictions. She has also served as an advocate for survivors of intimate partner violence and sexual abuse in New York City.