Alicia Cepeda Maule
Speaking topics:

Death Penalty, Social Justice, Wrongful Conviction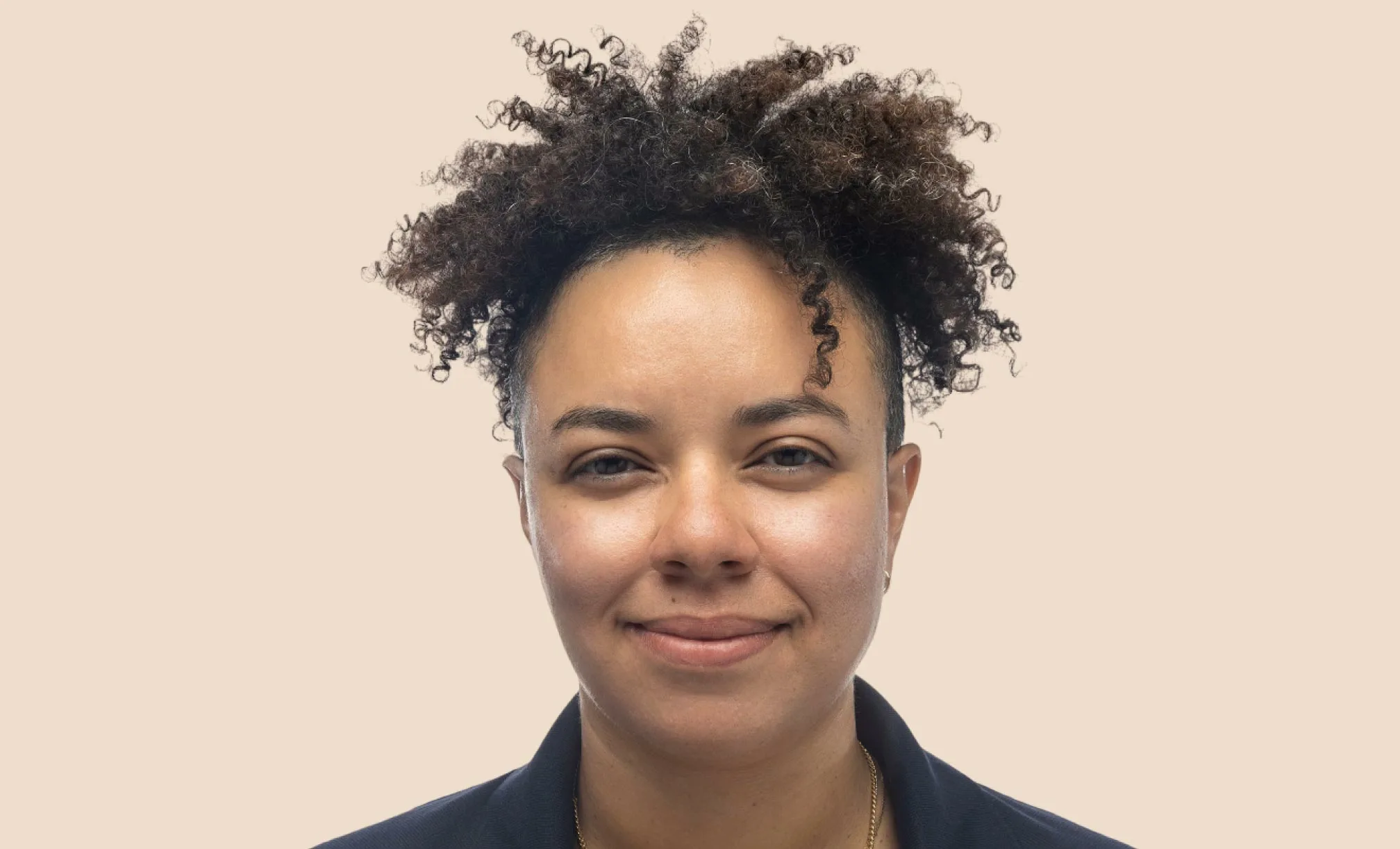 Alicia is the Innocence Project's first Digital Engagement Director.
Alicia has led the Innocence Project's digital team, growing exponential audience growth, revenue, and advocacy since 2015. Her team has won over 10 awards for the Innocence Project including Webbys, Tellys, Shortys, and Comnet's Clarence B. Jones Impact Award.
Alicia is passionate about ending the death penalty and led the digital strategy campaigns that supported the litigation and communications efforts of death row clients Rodney Reed, Pervis Payne, and Melissa Lucio.
Previously, she was a social media and community editor at msnbc.com and a digital organizer on President Obama's 2012 reelection campaign.
Alicia graduated from Brown University in 2011 with a B.A. in Africana Studies.