Youth Against Wrongful Convictions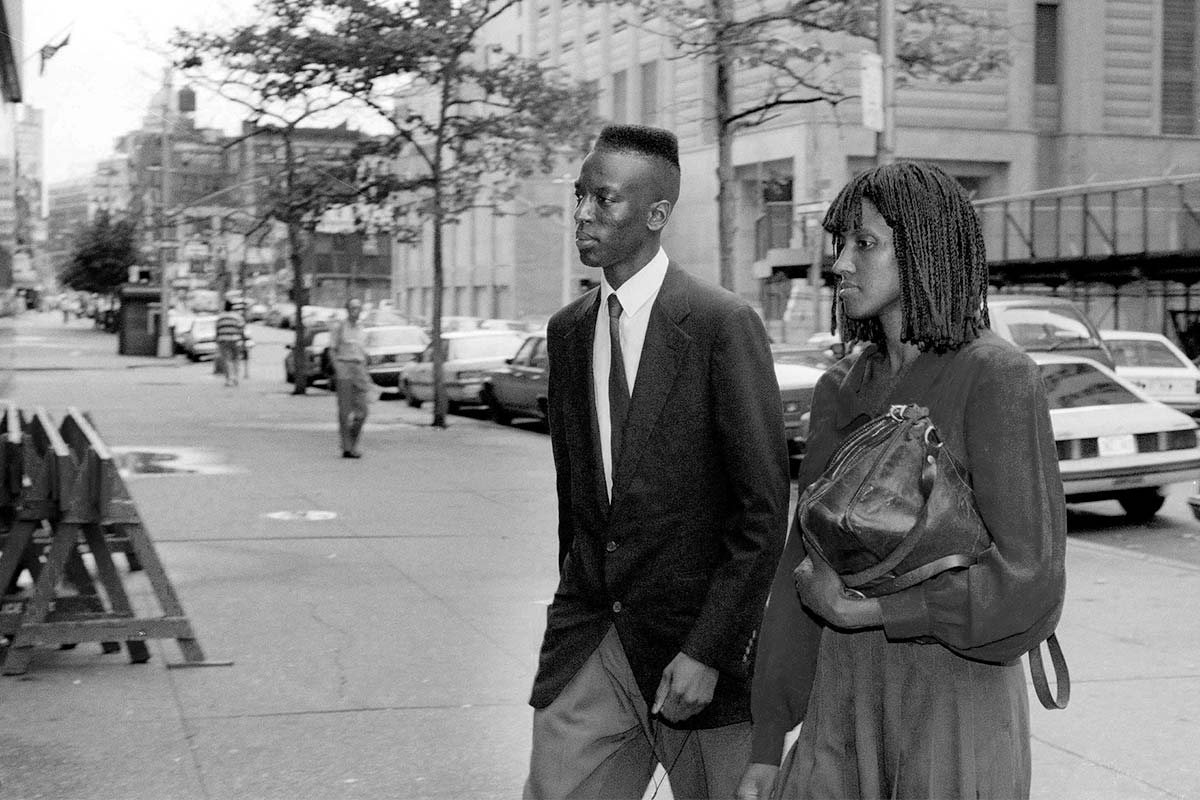 In New York state, 43 people were wrongfully convicted based on false confessions. Several of those people were teenagers at the time they were wrongly accused, including the Exonerated Five — Yusef Salaam, Raymond Santana, Kevin Richardson, Korey Wise, and Antron McCray. 
That's because young people are more vulnerable to false confessions than adults — falling prey to the manipulative and deceptive interrogation techniques which police are legally allowed to use. Young people may have less developed reasoning abilities and be more susceptible to social influence than adults. These harmful police practices need to stop. 
Key facts: 
False confessions have played a role in nearly 30% of wrongful convictions later overturned by DNA evidence.

1 in 4 people wrongly convicted between the ages of 16 and 17 falsely confessed.

69% of children wrongly convicted between ages 12 to 15 falsely confessed.
Bill S324 sponsored by New York State Senator Zellnor Myrie would ban the use of deception in interrogations and ensure that confessions are assessed for reliability before they make it into the courtroom. This added step would help detect coerced and false confessions, and prevent them from being presented to juries as evidence.
Add your name to join Innocence Project and the Exonerated Five in ending police deception with Bill S324.
Read more about the Exonerated Fives's story here. 
Read the proposed legislation here.