Support Recording Interrogations to Protect Innocent Washingtonians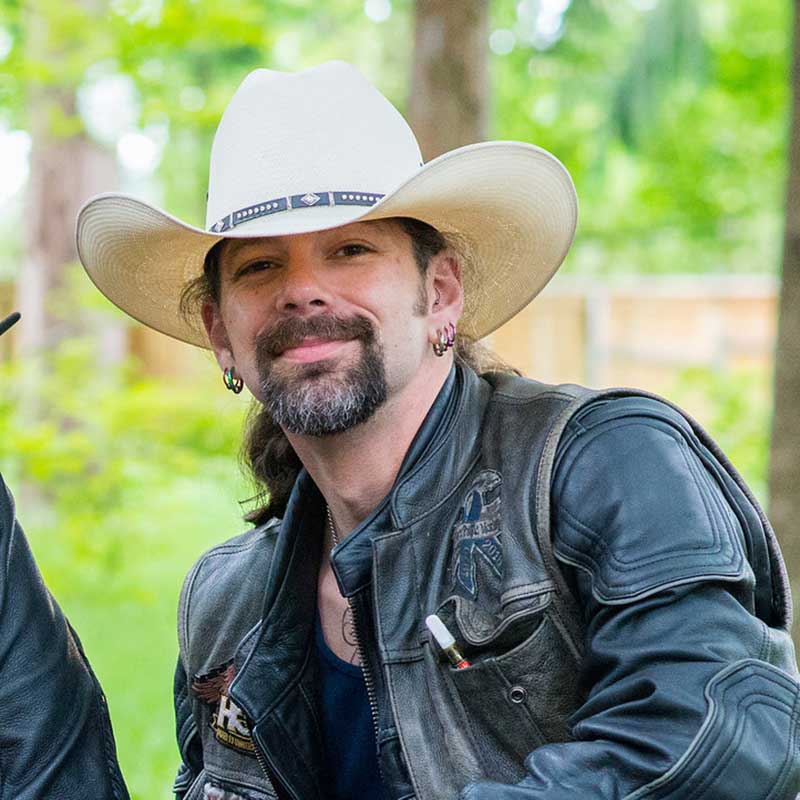 Call 360-525-1860 and urge Gov. Jay Inslee to sign HB 1223 now! 
Donovan Allen was only 19 years old when he was wrongfully convicted of the murder of his mother in Longview. Donovan discovered his mother's body and called 911, but police honed in on him as a suspect and interrogated him multiple times over a couple of days until he eventually gave a confession that was consistent with law enforcement's theory of the crime. Donovan spent nearly 16 years in prison before the Washington Innocence Project helped him prove his innocence with DNA evidence, which also proved his confession had been false. 
Recording interrogations provides a safeguard against false confessions and wrongful convictions by creating transparent, indisputable records of what happened during an interrogation.
House Bill 1223 will provide a standardized system of mandatory recording of police interrogations. This legislation was requested by Washington State's Uniform Law Commission and is supported by the Washington Innocence Project and other coalition partners. With uniform recording requirements, we can help ensure that what happened to Donovan doesn't happen to other innocent Washingtonians.
The state legislature already passed the bill, now it's just up to the Governor to sign it into law. Use the form above to contact Gov. Jay Inslee and urge him to sign HB 1223, to require recording of interrogations in Washington. 
This campaign is in partnership with the Washington Innocence Project.