Support the Ban on Law Enforcement Deception in Washington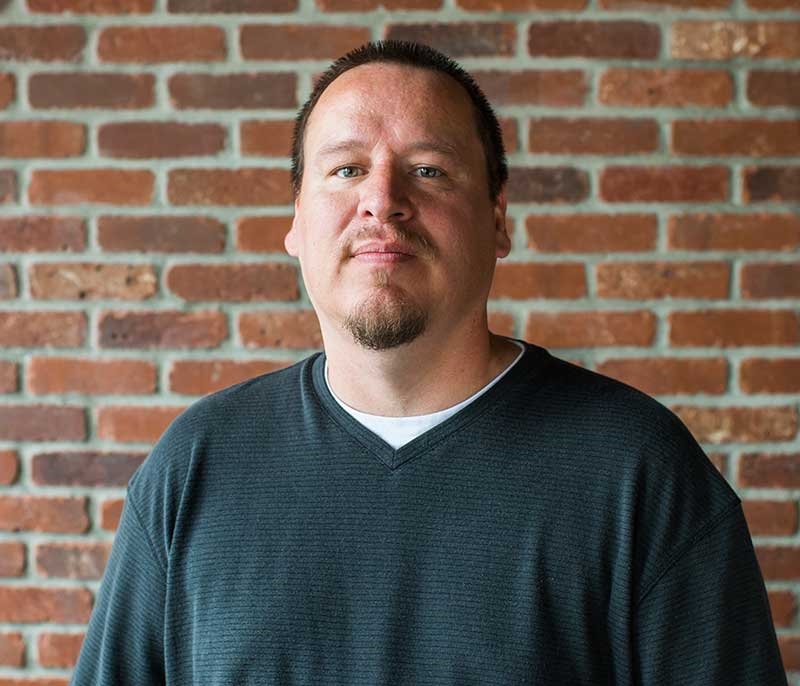 In 1996, Ted Bradford was living in his hometown of Yakima, Washington, with his wife and two young children when he was abruptly arrested and questioned about a murder. Police interrogated him for nearly nine hours and prohibited his attorney from entering the interrogation room. They told Ted they had DNA evidence that linked him to the crime, so he should just confess. Exhausted, but knowing that the DNA would prove his innocence, Ted said he "probably" committed the crime so that police would end the interrogation.
Tragically, what Ted didn't know was that the police had lied — there was no DNA evidence at all and, therefore, nothing that implicated him. And even though the false confession he gave was inconsistent with the facts of the crime, it would be used to wrongfully convict him. Ted served his full 10-year sentence and then had to register as a sex offender for years, until the Washington Innocence Project was able to prove his innocence in 2010. 
In Washington, the police are legally allowed to lie to people about the evidence they have or the leniency they can provide in order to coerce confessions from people. Experts have long spoken out against these techniques because they are dangerous, unnecessary, and increase the chances of wrongful conviction. The use of deception can lead to false confessions, which played a part in one-third of the nation's approximately 367 wrongful convictions overturned by DNA evidence.
This year, the Washington Innocence Project is working to pass legislation that would ban police from lying to coerce confessions, and they need your help. Sign up to support passing legislation to ban deception by law enforcement in Washington. 
This campaign is in partnership with the Washington Innocence Project.