End Police Disciplinary Records Secrecy in Virginia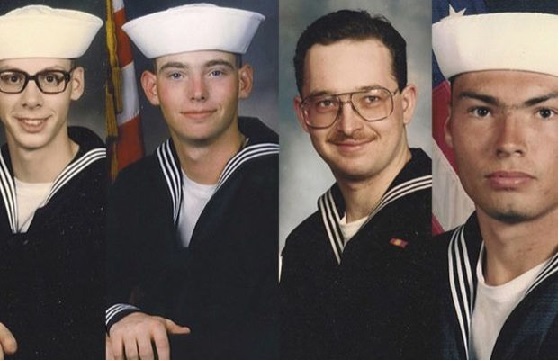 Virginia's Freedom of Information Act (FOIA) is supposed to empower citizens to hold public officials accountable. However, it gives police agencies complete discretion over whether or not to release officer disciplinary records, which in practice results in few disclosures. This lack of transparency perpetuates a culture of secrecy that systematically and pervasively shields police misconduct and means the public cannot know whether police departments are effectively handling complaints against officers. As a result, Virginians cannot hold officers accountable and organizations like the Innocence Project at UVA School of Law and the Mid-Atlantic Innocence Project cannot fully investigate wrongful convictions.
In the infamous case of the Norfolk Four, four innocent Navy sailors — Eric Wilson, Danial Williams, Joseph Dick and Derek Tice — were brutally interrogated by Norfolk police until they falsely confessed to a rape and murder. Each of the men spent between 11 and 18 years in prison for a crime they did not commit. The detective who led the interrogations, Robert Glenn Ford, was later convicted of federal corruption in 2011, and was also involved in multiple other wrongful conviction cases that the Innocence Project at UVA School of Law is currently litigating. Norfolk has refused to do an audit of Ford's cases and has blocked others' efforts to do the same. The Norfolk Police Department also routinely denies requests for files of cases involving Ford, making it difficult to know the true extent of his misconduct. This is just one example of how police secrecy continues to harm Virginians.
Virginia should provide public access to police disciplinary records to build trust among communities and ensure misconduct isn't allowed to perpetuate. Sign up to support lifting the shield on police misconduct records. 
This campaign is in partnership with the Mid-Atlantic Innocence Project and the Innocence Project at UVA School of Law.