Innocent Lives Are at Risk of Execution — End Utah's Death Penalty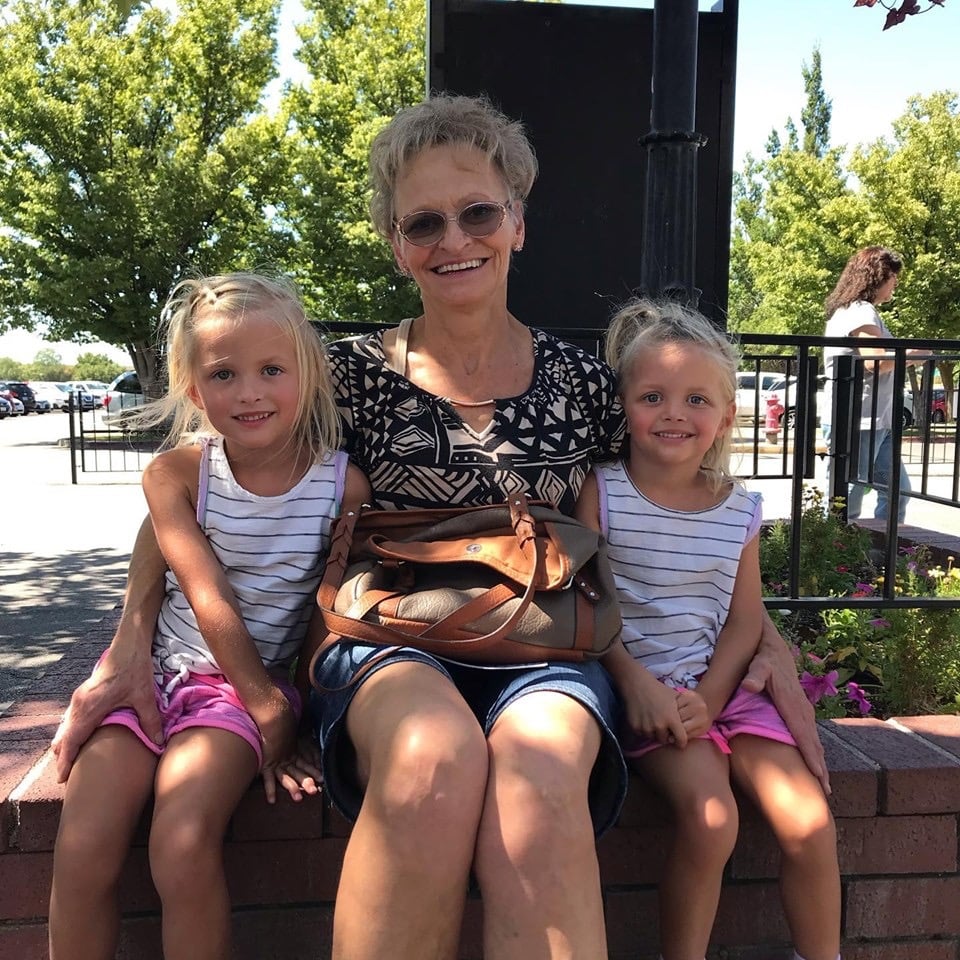 Call 385-955-4669 to urge your lawmakers to support H.B. 147.
In Utah, 18 individuals have been exonerated after the state's criminal justice system failed them, including Debra Brown, who was charged with capital murder in 1993. She spent over 18 years in prison before the Rocky Mountain Innocence Center was able to help bring her home to her family.
There are others on Utah's death row who have innocence claims and potentially no escape from execution unless the death penalty is repealed. The Center requested DNA testing for a person currently on death row, only to learn that the DNA evidence had been lost or destroyed. This man said he falsely confessed under intensive police pressure, but has consistently maintained his innocence.
States like Utah, that employ the death penalty, run the risk of executing innocent people: 
Nationally, 185 people have been exonerated from death row, and the number of people whose lives were taken before they were able to prove their innocence is unknown. 

Wrongful convictions in capital cases have been proven in 29 states, according to the Death Penalty Information Center. 

In 2014, the National Academy of Sciences determined that at least 4.1% of those on death row — including people who were already executed — are or were innocent. 
The finality of the death penalty circumvents the discovery of truth and potentially robs innocent people of their lives. Utah cannot continue to risk executing the innocent by retaining the death penalty and now is our chance. Use the form above to contact to urge your state lawmakers to support H.B. 147 to repeal the death penalty in Utah. 
This campaign is in partnership with the Rocky Mountain Innocence Center.
Read this op-ed by the Rocky Mountain Innocence Center to learn more: 
Opinion: Even in Utah, murder cases sometimes convict the innocent