Urge Governor Whitmer to Grant Clemency for Fred Freeman Before it's Too Late.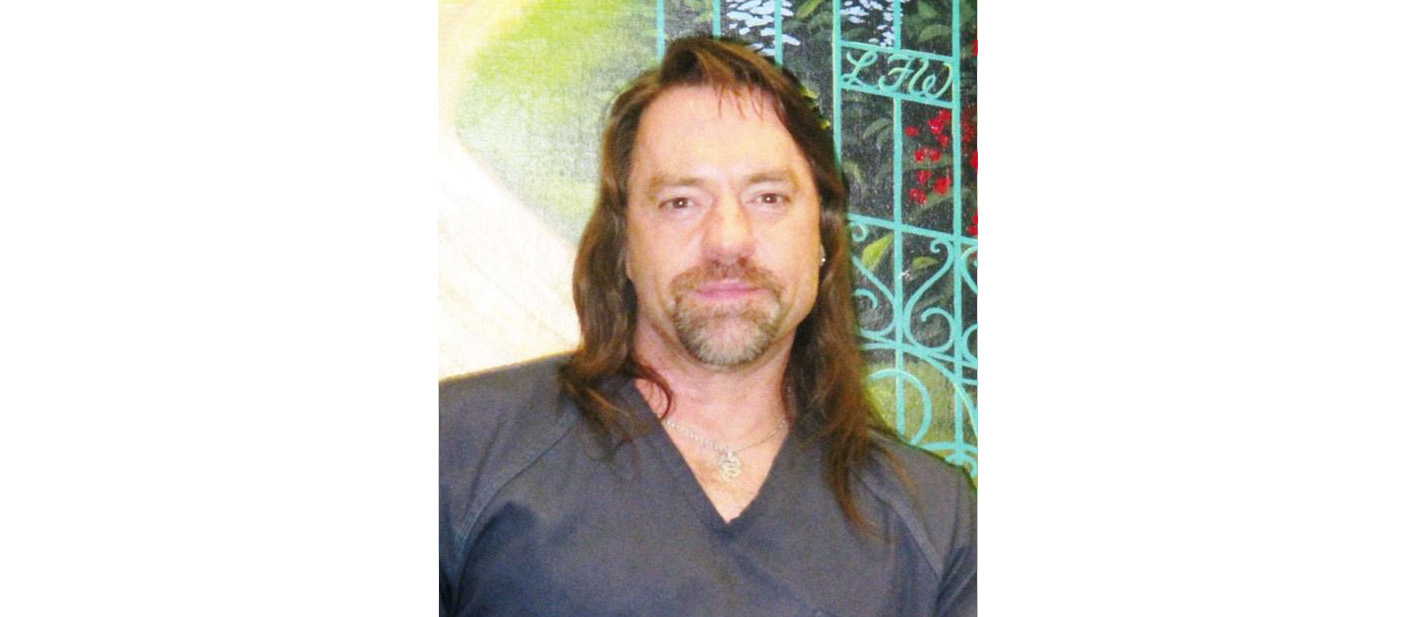 Fredrick Freeman has been imprisoned for 33 years in Michigan serving a life sentence for a crime he did not commit. Now in the wake of COVID-19 and the death rate rising in Michigan prisons to the highest in the country, Freeman who suffers from a brain tumor and congestive heart failure is facing a possible death sentence. Freeman's attorneys at the University of Michigan Law School Innocence Clinic  have filed a clemency request to Michigan Gov. Gretchen Whitmer to free him and, possibly, save his life.
Freeman was convicted of murder in 1987 and given a life sentence without possibility of parole — but at the time of the crime, Freeman was more than 400 miles away. His case also rested on weak eyewitness identification, an unreliable jailhouse informant and had an inadequate defense at trial. Learn about the key things you should know about his case.
Please join us in calling on Governor Whitmer to grant clemency before its too late. Sign up in the above form and we will connect you to her office.
This campaign is in partnership with University of Michigan Law School Innocence Clinic.