Urge Congress to Protect, Release, and Support Re-entry of Incarcerated People During the COVID-19 Pandemic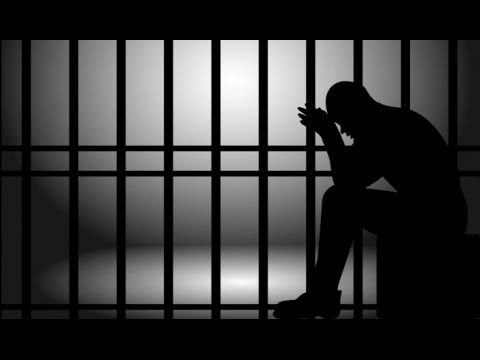 As Congress finalizes its next COVID-19 relief package, please email your member of Congress by signing up in the form.
Urge Congress to include provisions to ensure safe conditions for people who remain incarcerated; reduce incarceration levels to end facility overcrowding and limit the spread of COVID-19; and support safe and effective reentry to the community.
Why we must act:
The top ten largest known clusters of COVID-19 infections in the United States are in correctional facilities.

At least 100,000 people in prisons and jails have been infected and at least 763 incarcerated people and correctional workers have died from the virus.

 

Robust federal funding for local, state, and federal agencies and community-based organizations is urgently needed to support access to COVID-19 testing, personal protective equipment, medical care, and reentry support for incarcerated people

.

Aid should incentivize state and local jurisdictions to end overcrowding and unsanitary conditions in correctional facilities that exacerbate the spread of the virus, in order to protect the lives of incarcerated people, staff and surrounding communities.
Sign up in the form above and an email will be ready for you to send to your lawmakers.