Protect Innocent Texans From Lying Jailhouse Informants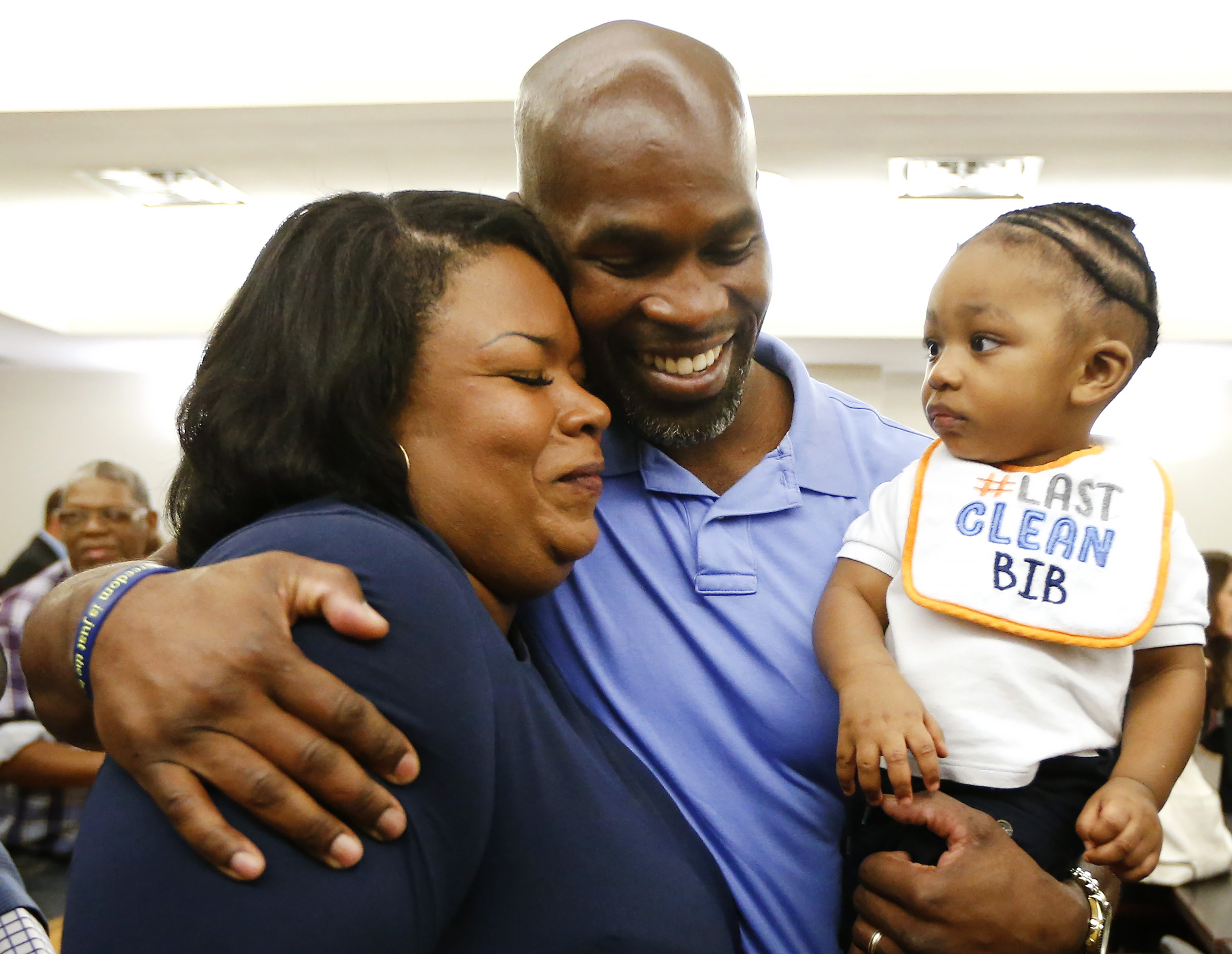 John Nolley was wrongfully imprisoned for 20 years for a murder in Bedford, Texas. He was convicted based on the testimony of a jailhouse informant who claimed that John confessed to the crime while they were together in police custody. At John's trial, the informant told the court he was not receiving any benefits in exchange for his testimony, however after John's conviction a reinvestigation of the case led to the discovery that the informant in fact avoided jail time in his own criminal case by testifying. The informant had previously spent a year and a half reaching out to prosecutors offering to testify against other defendants in exchange for a lighter sentence in his case.
In Texas, 13 people have been exonerated from wrongful convictions involving jailhouse informants. Without the proper safeguards to unreliable jailhouse informant testimony, more innocent Texans are at risk of being wrongfully convicted. This year, Texas lawmakers are considering HB 2631 to require pre-trial admissibility hearings for jailhouse informant testimony to be used at trial — this legislation will help to keep unreliable informant testimony out of court, and protect the innocent. 
The bill passed the House by a nearly unanimous vote, but it's now stuck in the Senate. Use the form above to contact your state senators and urge them to support for HB 2631, to prevent wrongful convictions in Texas!
This campaign is in partnership with the Innocence Project of Texas.