Tell New Jersey Lawmakers to Open Police Discipline Records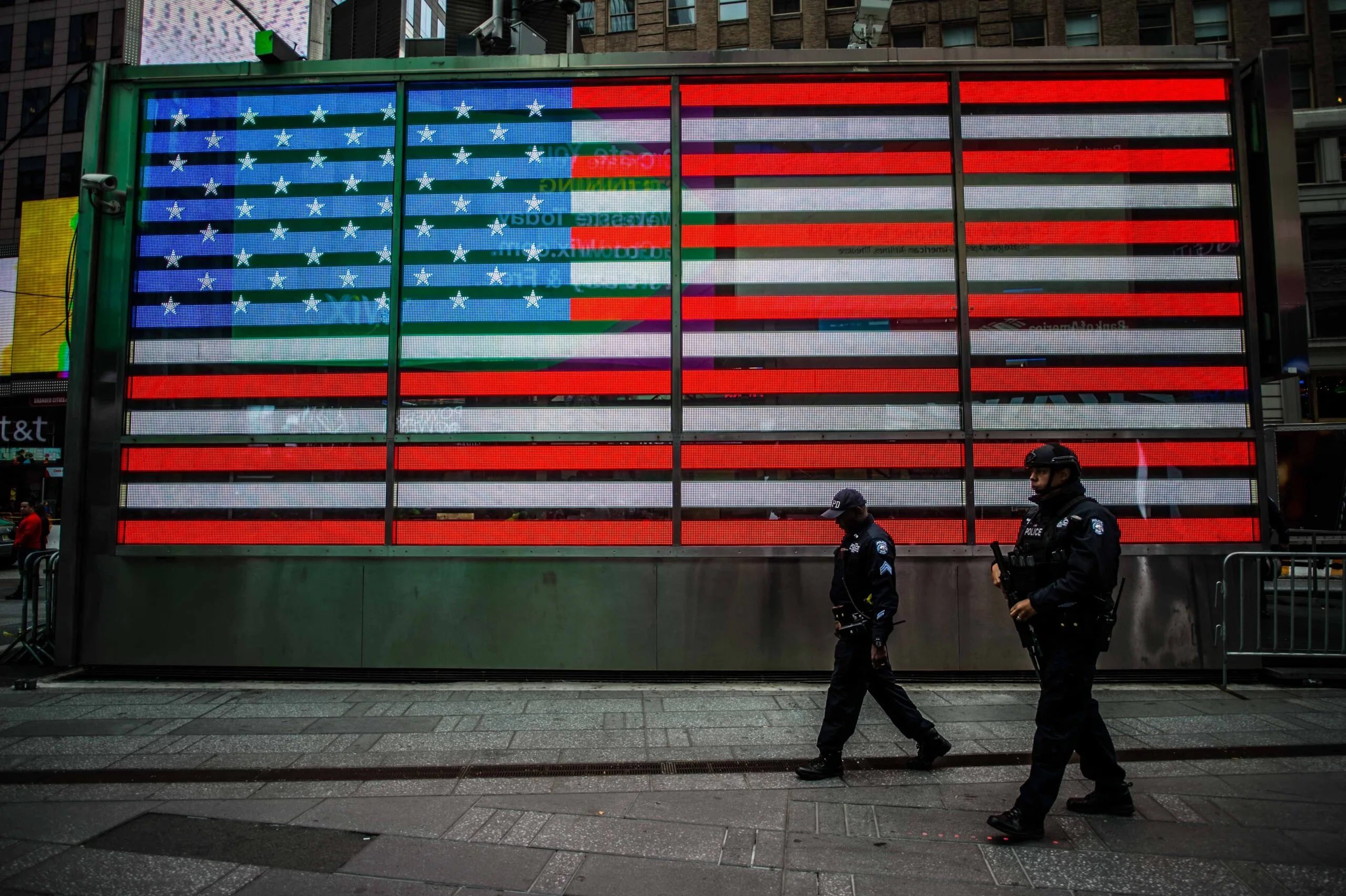 Call 551-230-7366 to tell NJ lawmakers to support S.371/A.996.
The New Jersey Attorney General recently announced that his office is taking over the Paterson Police Department after years of misconduct scandals, millions in legal settlements, and tragic police shootings of civilians, including the recent killing of Najee Seabrooks.
If a police department is troubled enough to require state intervention, then the public deserves basic transparency about officer conduct. Currently, New Jersey's law keeps police disciplinary records confidential, so Paterson residents are still in the dark about whether their misconduct complaints have been addressed and whether officers were held accountable for their actions. The inability to access these records also increases the risk of wrongful conviction by allowing police who frame and brutalize people to continue these abuses unchecked.
You can help end police misconduct secrecy by urging New Jersey lawmakers to pass Senate Bill 371/Assembly Bill 996. Sponsored by State Senator Nia Gill (D-Montclair) and Assemblywoman Verlina Reynolds-Jackson (D-Trenton), this legislation would bring New Jersey in line with 18 other states, like Ohio and Florida, that provide public access to officer misconduct complaints.
Use the form above or call 551-230-7366 and urge your lawmakers to bring transparency to New Jersey by passing S.371/A.996.
Supporters of this bill include the Hotel Trades Council, ACLU-NJ, local Black Lives Matter and NAACP chapters, members of law enforcement, faith-based leaders and the national Innocence Project.
The founding organizations of NJ-CAP include the ACLU of New Jersey, Antiracism in Action, Black Community Watchline, Black Lives Matter NJ, Black Lives Matter Paterson, Faith in New Jersey, Innocence Project, Integrated Justice Alliance, Ironbound Community Corporation, Latino Action Network, League of Women Voters New Jersey, Make the Road New Jersey, New Jersey State Conference NAACP, Newark Branch NAACP, New Jersey Institute for Social Justice, New Jersey Policy Perspective, New Jersey Prison Justice Watch, Office of the Public Defender, Our Revolution – Trenton Mercer, Our Revolution New Jersey, People's Organization for Progress, Salvation and Social Justice, Southern Burlington County NJ NAACP, and 32 BJ SEIU.