Stop Executions in Louisiana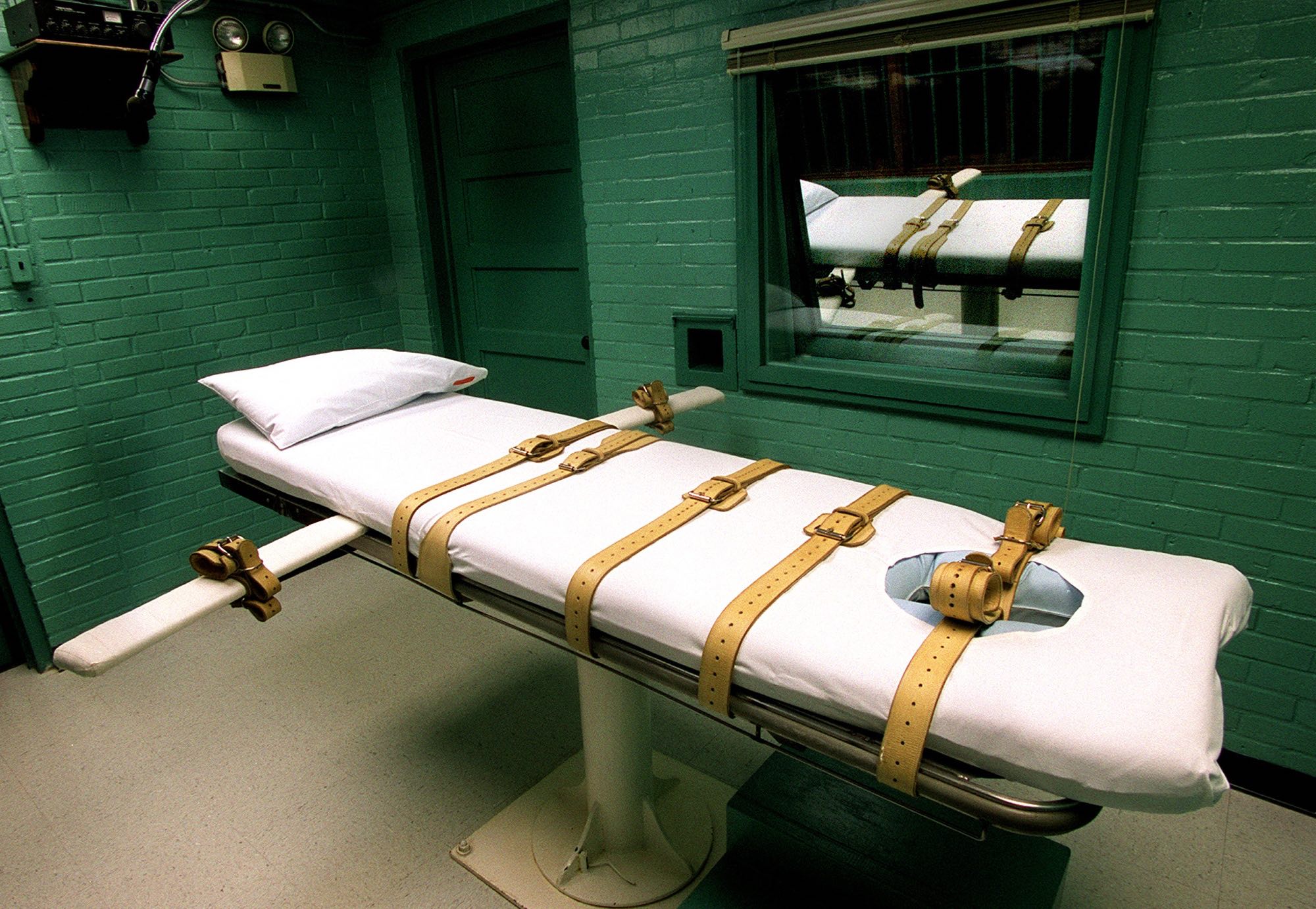 Call Gov. Edwards before innocent people on Louisiana's death row are executed: 504-608-3330
On Oct. 3, Louisiana Attorney General Jeff Landry unjustly blocked people on death row from having their cases reviewed for commutation, putting our client Jimmie "Chris" Duncan and other innocent people at risk of execution. Join us in calling on Gov. John Bel Edwards to direct the board of pardons to review clemency hearings before innocent people are executed. 
At least 190 innocent people have been exonerated from death row nationwide and 12 in Louisiana alone. There are currently 57 defendants on Louisiana's death row. 
Louisiana has a historic opportunity to rectify potential miscarriages of justice. The clock is ticking, and the power of public opinion can play a decisive role. Call the governor by entering your information in the form above or dialing 504-608-3330.  
9 Reasons Why the Historic Mass Clemency Effort in Louisiana May Save Innocent People From Execution
This campaign is in collaboration with the Innocence Project New Orleans and Capital Appeals Project.