Free Pervis Payne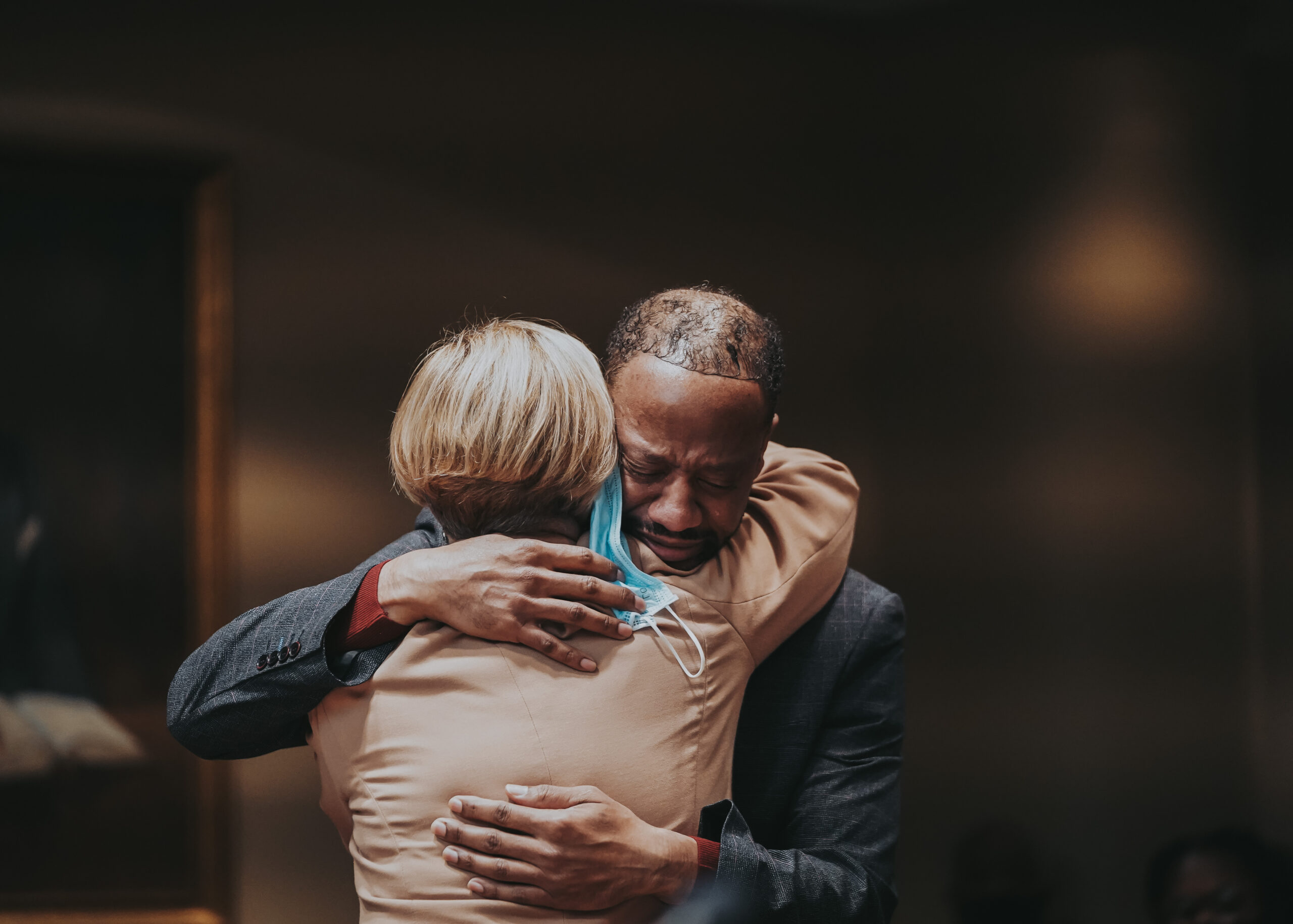 Free Pervis who has fought for his innocence for 33 years on death row 
On Nov. 23, Mr. Payne was formally removed from death row, where he has been wrongly imprisoned for a crime he's always said he didn't commit. Mr. Payne had been facing execution in Tennessee, despite living with an intellectual disability that makes it unconstitutional to execute him. Shelby County District Attorney Amy Weirich finally conceded that Mr. Payne is a person with an intellectual disability, and announced she would stop pursuing the death penalty in his case. 
We won't stop until Mr. Payne comes home to his family — here's how you can help: 
Contact D.A. Weirich and urge her NOT to delay justice for Pervis Payne, here.
Read 8 key facts about the case: pervispayne.org.
Text FreePervis to 97016 for breaking news on his case.