Oregon Exonerees Deserve Compensation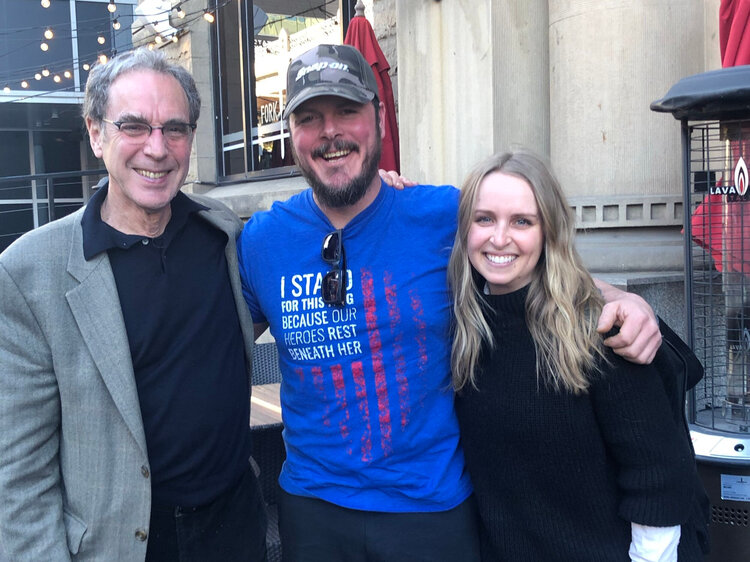 In August 2020, army veteran Earl Bain received a rare pardon from Governor Kate Brown on the grounds of his innocence. Earl was wrongfully convicted of sexual abuse by a nonunanimous jury in 2009 and spent six years in prison, despite no witnesses or physical evidence in his case. The complaining witness recanted her story in 2015, and since then has steadfastly maintained that the crime never took place. Earl Bain's wrongful conviction and incarceration imposed many costs and hardships on his family. While Earl has been able to clear his name with the help of the Oregon Innocence Project, he has not received any compensation.
More than 20 innocent Oregonians have spent decades in prison for crimes they didn't commit, but they continue to suffer because Oregon is one of only 13 states without a law to compensate the wrongfully convicted.
Senate Bill 1584 would compensate exonerees and finally deliver justice for the wrongfully convicted. Use the form above to sign up to support SB 1584.
This campaign is in partnership with the Oregon Innocence Project.
Recent Press: 
Op-ed by exoneree Earl Bain – Other views: Senate Bill 499 should become law, East Oregonian, May 8, 2021.
Op-ed by exoneree Lisa Roberts – Opinion: Exonerated after 12 years, but still paying a price, The Oregonian, April 28, 2021.
'That life is gone': Bill would grant compensation to wrongly convicted KOIN, March 3, 2021.