It's Time for New Mexico to End Qualified Immunity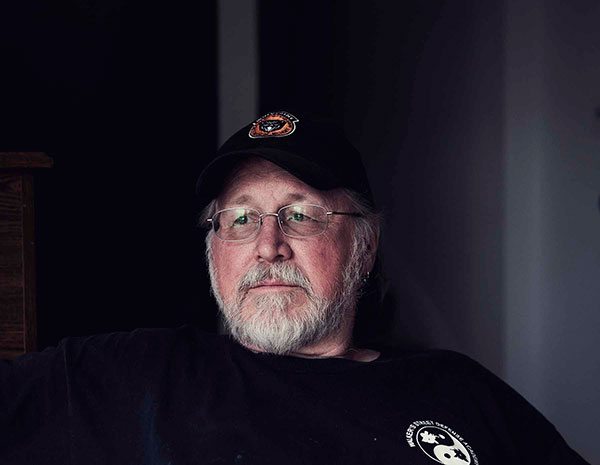 Abuse of power should have consequences. Urge the governor to sign the New Mexico Civil Rights Act. 
Ron Keine was wrongfully convicted in Bernalillo County and came within nine days of being executed for a murder he didn't commit. The misconduct in Ron's case was so egregious that several sheriff's deputies were fired, but his lawsuit to hold them accountable was dismissed because of legal immunities including qualified immunity — a judicial doctrine that shields state actors from liability for their misconduct, even when they break the law.
Because police officers rarely face criminal charges or internal discipline for misconduct, civil lawsuits are crucial for the wrongfully convicted to hold states accountable for rights violations.
The New Mexico Civil Rights Act (House Bill 4) finally provides a direct way to enforce the state constitution by allowing regular New Mexicans to sue for violations of their constitutional rights, and banning qualified immunity as a defense. The New Mexico Civil Rights Act is about fairness, justice and equal treatment under law.
Help make the New Mexico Civil Rights Act become law by calling Gov. Grisham today: 575-210-5579. 
This campaign is in partnership with ACLU of New Mexico, Americans for Prosperity New Mexico, and The Institute for Justice.