Repeal Nevada's Death Penalty and Protect the Innocent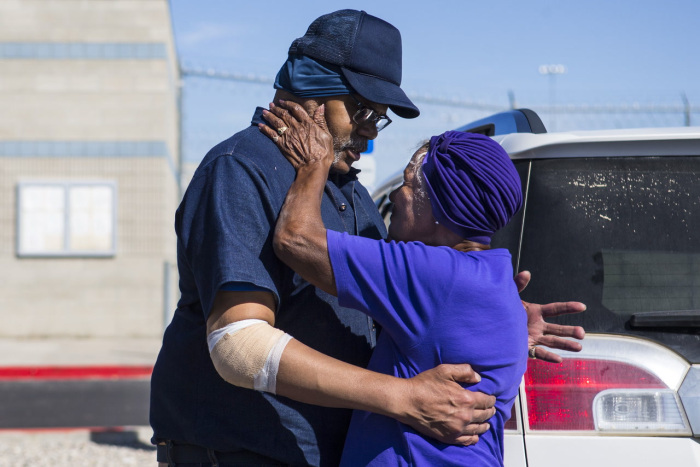 Nationally, 185 people have been exonerated from death row, and the number of people whose lives were taken before they were able to prove their innocence is unknown. Wrongful convictions in capital cases have been proven in 29 states, according to the Death Penalty Information Center. In 2014, the National Academy of Sciences determined that at least 4.1% of those on death row, or already executed, are or were innocent. 
In Nevada, two of the 20 people exonerated in the state were previously on death row. Paul Browning was convicted and sentenced to death in 1986 for a robbery and murder he didn't commit. His case involved many leading causes of wrongful convictions: official misconduct, perjury or false accusation, false forensic evidence, eyewitness misidentification, and inadequate representation. Paul spent 33 years in prison before he was released in 2019. 
The death penalty can prevent the truth from being discovered and rob innocent people of their lives. It's time for Nevada to get rid of this unjust and unreliable system of punishment.
Nevada lawmakers have the chance to take action and repeal the death penalty — use the form above to urge your state senators to support AB 395 to repeal the death penalty in Nevada.