I Support Holding Police Accountable in Virginia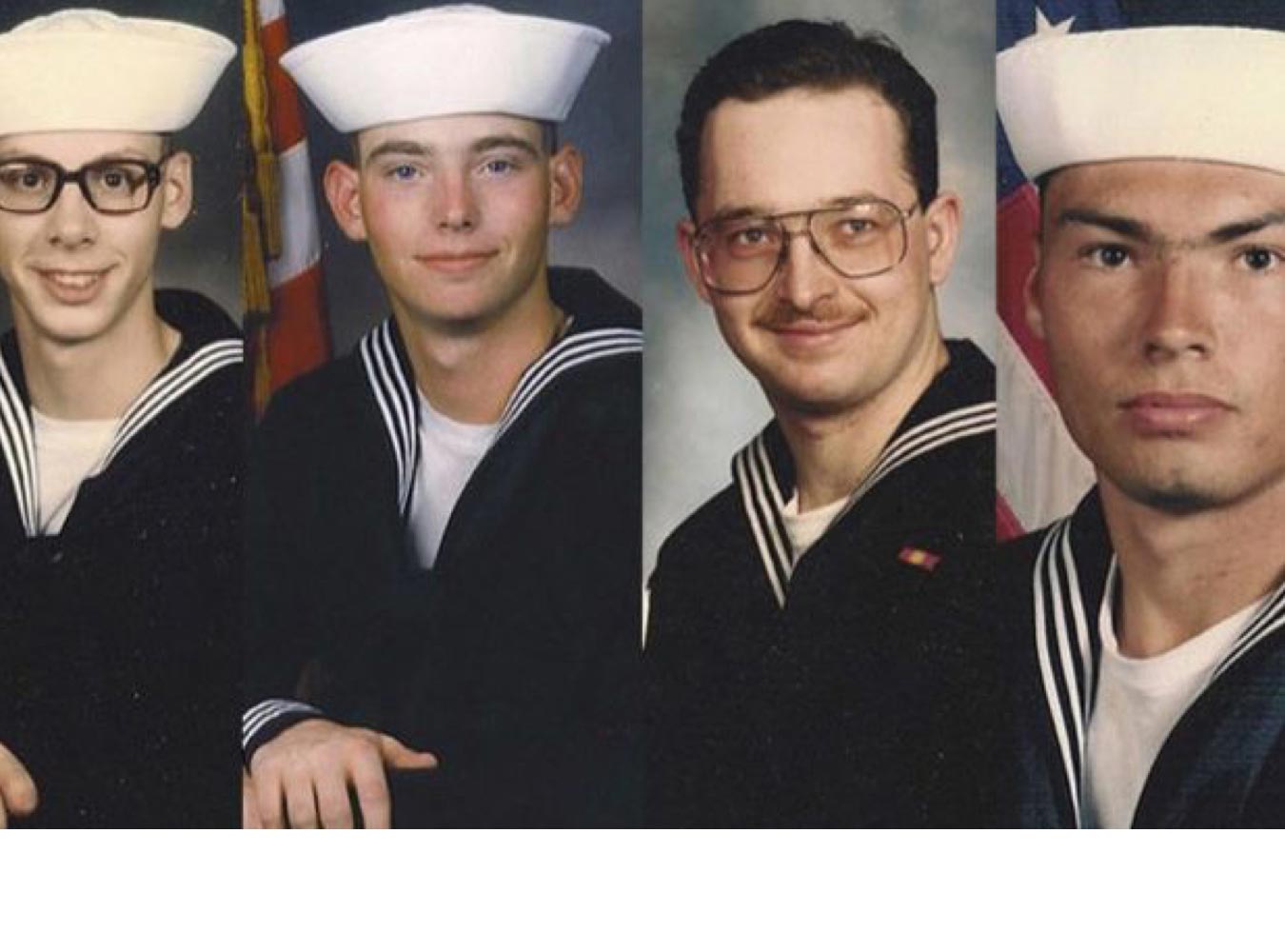 The first step in policing reform is understanding the problems that exist. Virginia's Freedom of Information Law makes it difficult to access police officer disciplinary records. As a result, Virginians cannot hold officers accountable, and organizations like the Innocence Project at UVA School of Law and the Mid-Atlantic Innocence Project cannot fully investigate wrongful convictions. 
In the infamous case of the Norfolk Four, four Navy sailors were brutally interrogated by Norfolk police until they falsely confessed to a rape and murder. The detective who led the interrogations, Robert Glenn Ford, was later convicted of federal corruption in 2011. Ford was also involved in four other wrongful conviction cases that are currently being litigated by the Innocence Project at UVA School of Law. The police secrecy law allowed Ford to stay on the force, and makes it difficult to know the true extent of his misconduct. 
Virginia lawmakers are now meeting for a special legislative session. Sign up to advocate for legislation that would support lifting the shield on police misconduct records.