I Support Fair Compensation for the Wrongfully Convicted in Montana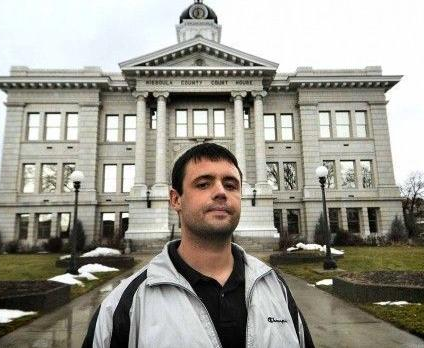 Sign up now to support fair compensation for exonerees in Montana
Cody Marble spent the better part of 14 years in the Montana prison system after he was convicted of a rape that never occurred. He was wrongfully convicted as a teenager and unjustly lost his freedom, time with his family, and economic opportunities to establish a career and savings. When he was finally exonerated in 2017, the state that took his liberty gave him nothing to rebuild his life.
Nationally, 38 states and the federal government have laws which compensate the wrongfully convicted. Montana has the only law that does not provide financial assistance. Its law only covers tuition for some exonerees, a provision which has also remained unfunded. Montana lawmakers now have the opportunity to fix this by passing legislation to provide sufficient compensation for exonerated people.
Sign up in the form above to support passing legislation to fix the compensation law for exonerated Montanans. 
This campaign is in partnership with the Montana Innocence Project and Americans for Prosperity Montana.