Help Stop Wrongful Convictions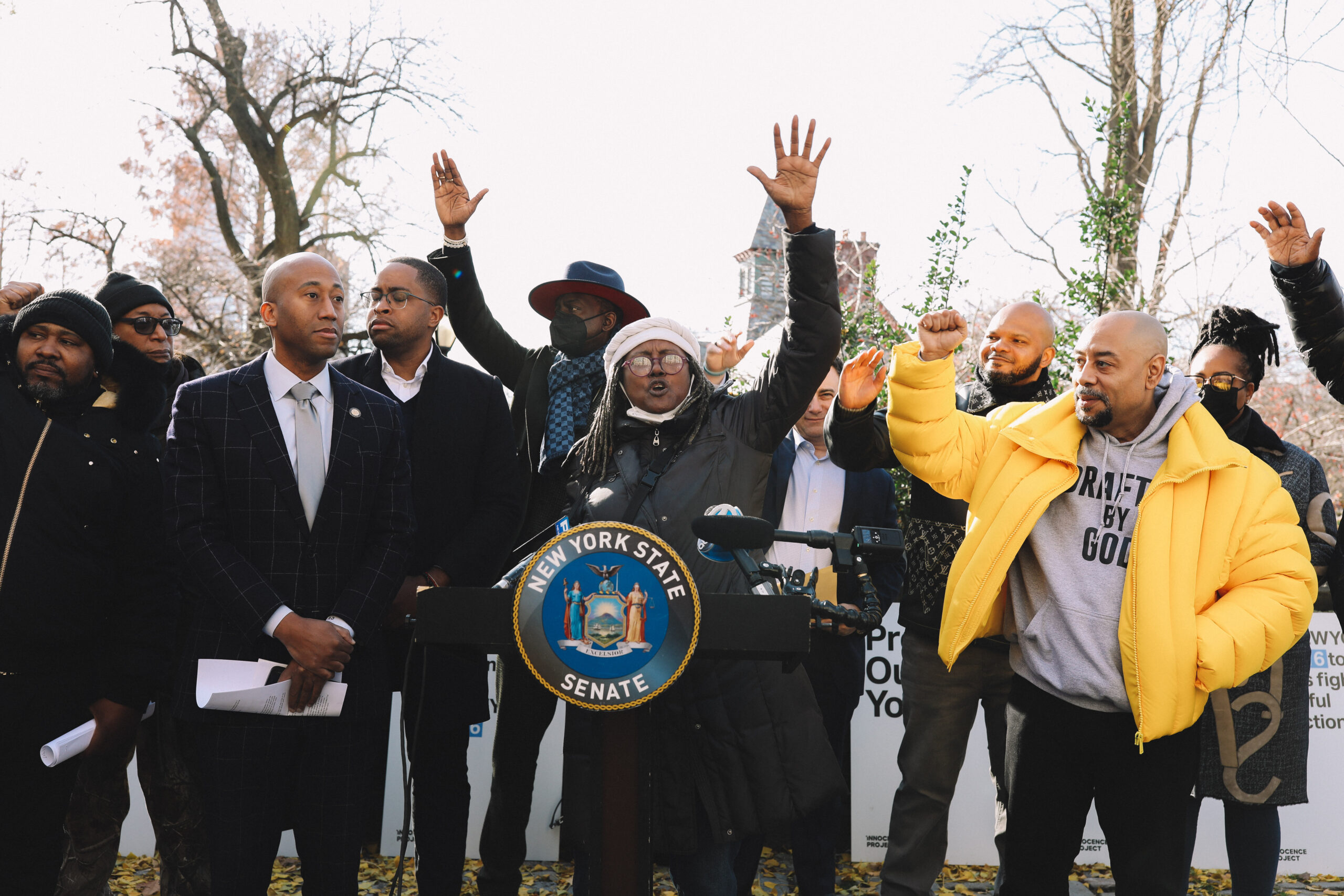 Will you help us protect the innocent in 2023?
The Innocence Project policy team has already started advocating for key wrongful conviction reforms in 2023 — and we need your help to win. Some of the changes we are are fighting for to protect innocence people from wrongful incarceration include:
Eyewitness identification best practices

Requiring the recording of interrogations

Banning the use of deception during interrogations

Compensation for the wrongfully convicted

Qualified Immunity

Law enforcement accountability

Regulating the use of jailhouse informants and more
Add your name to become an advocate for legislative change. We will update you on the latest news and when we need you to take action.