Help Make This Rosa's Last Birthday in Prison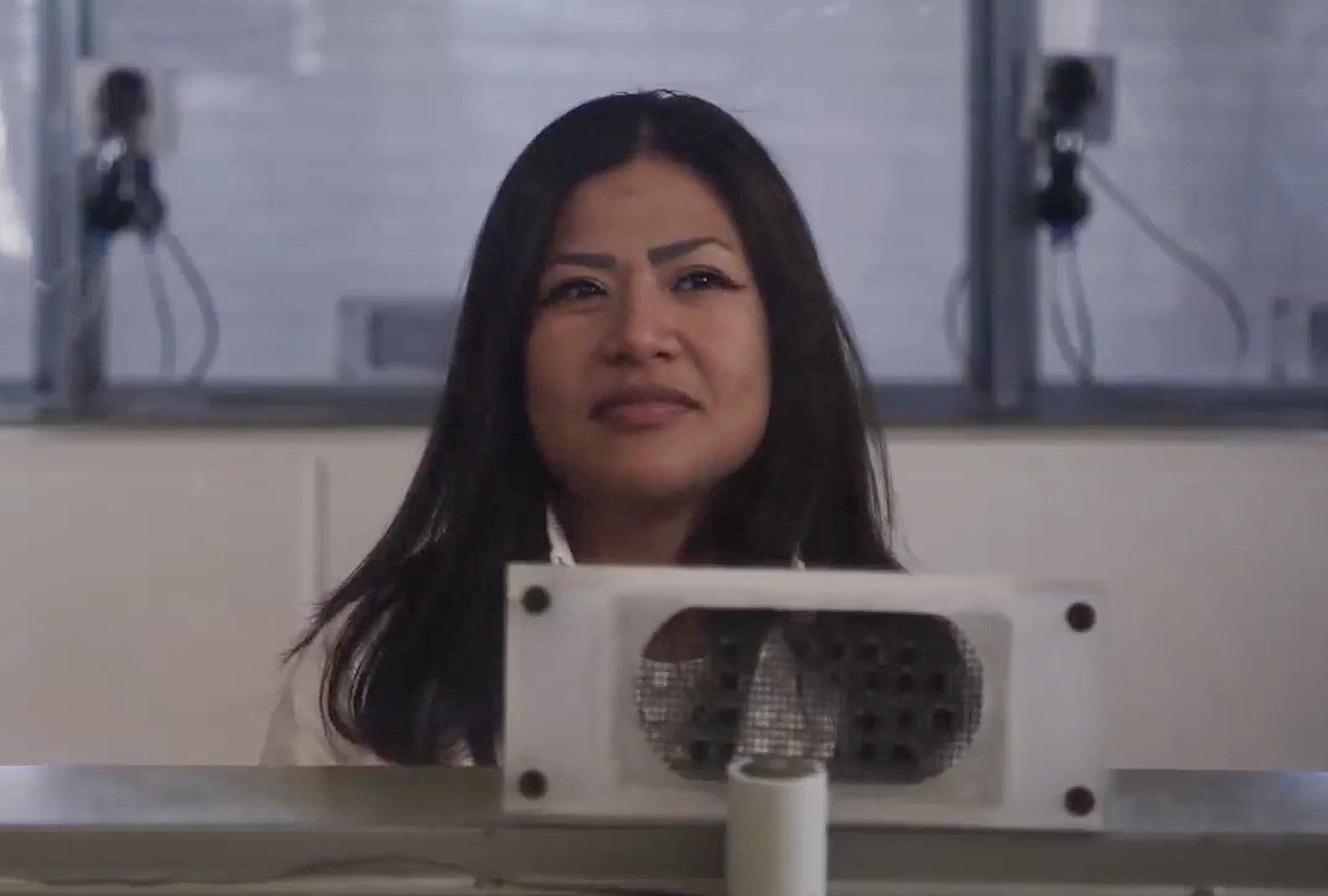 Rosa Jimenez has spent her last 17 birthdays behind bars, wishing to go home. In 2005, she was convicted of murder after a toddler in her care died, but experts have said the child's death was accidental and no evidence says otherwise. Last year, on her 37th birthday, a judge overturned her murder conviction and ordered that she either be given a new trial or released within four months.
But on Oct. 28, Rosa is spending her 38th birthday still in prison as the State of Texas pursues an appeal of the judge's decision.
In honor of her birthday, please take a moment to send Rosa a note and then share her story on social so everyone knows her name.