Help Protect the Innocent in Delaware from Wrongful Conviction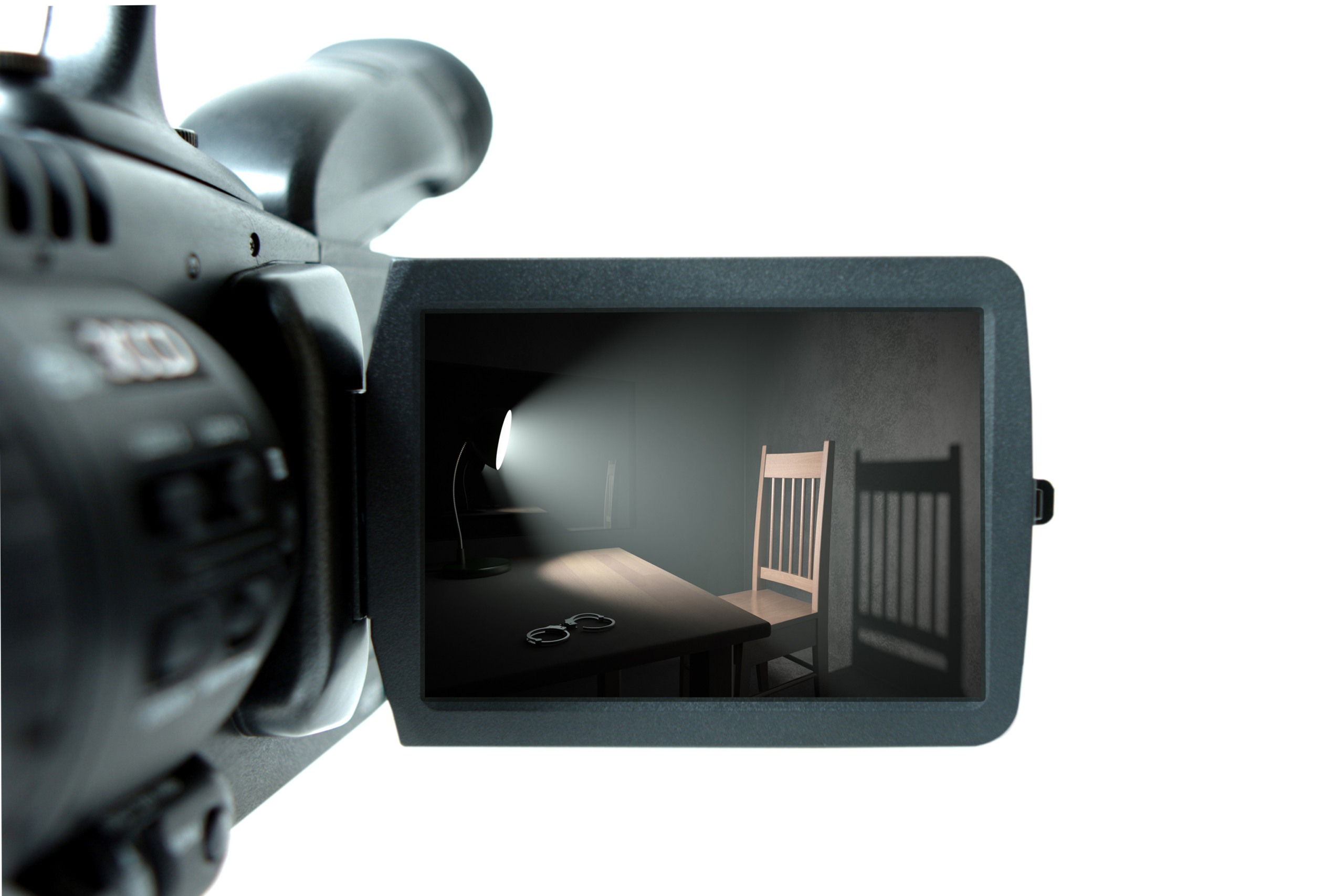 Call 302-509-4557 to urge your lawmakers to pass House Bill 215.
Nationally, 33% of the wrongful convictions overturned by DNA evidence involved some form of a false confession. There are currently 28 states, in addition to Washington D.C. and the federal government, that require electronic recording of certain interrogations. In Delaware, law enforcement interrogations are not legally required to be recorded, leaving innocent people more vulnerable to wrongful convictions based on false confessions. Recording interrogations provides a safeguard against wrongful convictions by creating transparent, indisputable records of what happened during an interrogation.
This year, Delaware's lawmakers are considering House Bill 215 to provide a statewide requirement for police to record interrogations. This legislation is supported by Innocence Delaware, the Office of Defender Services, and other partners. By passing HB 215, we can help prevent wrongful convictions of innocent Delawareans. 
Use the form above to urge your state representatives to support passing HB 215 to require recording of interrogations in Delaware.
This campaign is in partnership with Innocence Delaware.