2022 Just Data Conference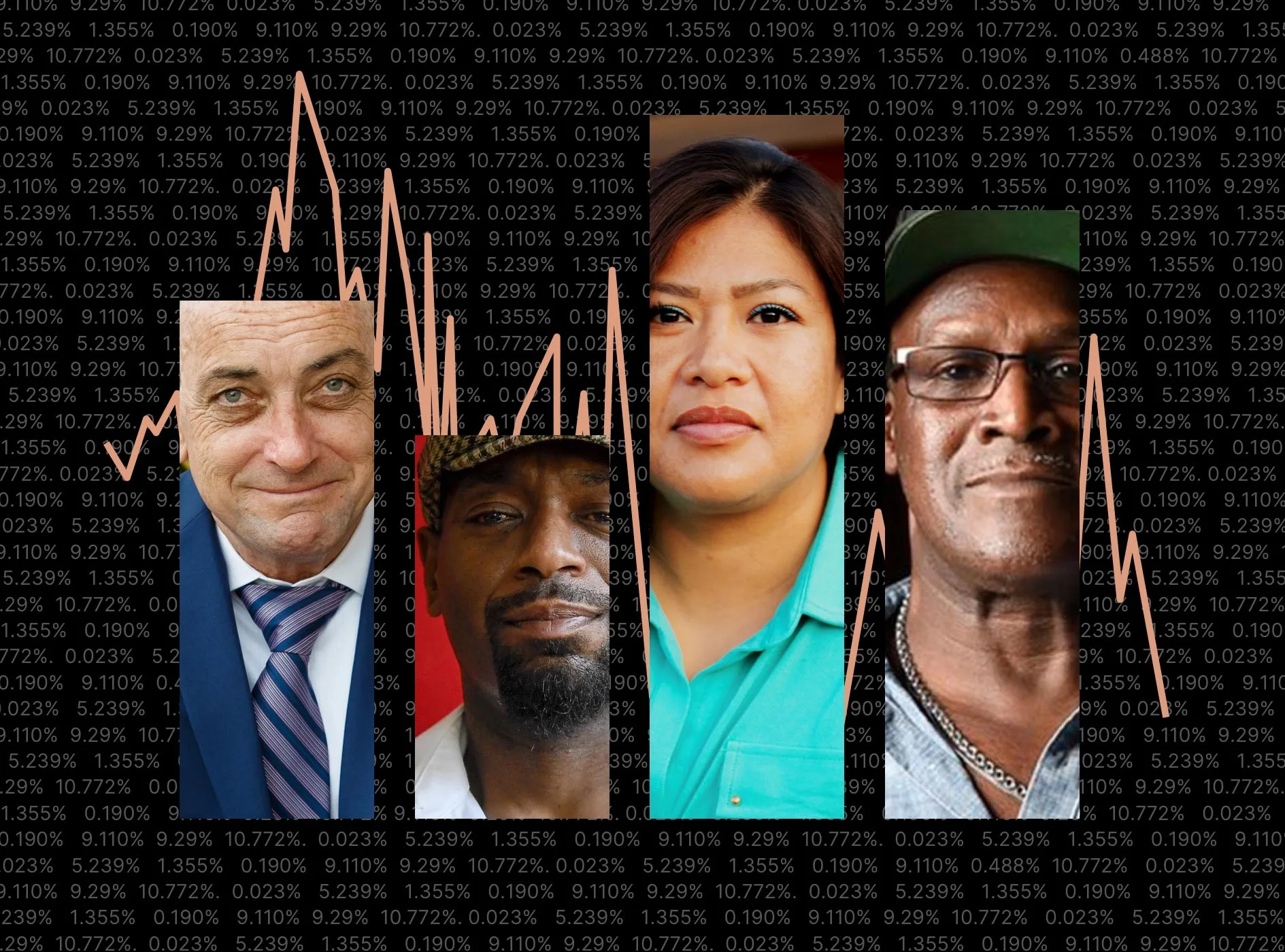 Watch the Innocence Project inaugural virtual conference that brings together leading scholars to showcase the latest research on wrongful conviction and inspire new, practical avenues for further exploration.
Schedule
10:45
Welcome – Vanessa Meterko, Innocence Project
10:50
Opening Remarks – Christina Swarns, Innocence Project
11:00
Wrongful Convictions in the United Kingdom: The Post Office Scandal and Broader Trends – Rebecca Helm (University of Exeter)
A series of overturned convictions of post office workers provides unique insights into the use of digital evidence and its effects on conviction integrity. 
Post-traumatic Growth Among Exonerees: Exploring Transformative Experiences After Exoneration – Elizabeth Panuccio, Amy Shlosberg, Jordan Nowotny (Fairleigh Dickinson University) 
Centering on the experiences of 26 exonerees, researchers build a powerful picture of the challenges exonerees face in re-entering communities, along with strategies for success that have led, in some cases, to extraordinary, transformative personal growth.
Cross-Examination Fails to Safeguard Against Feedback Effects on Eyewitness Testimony – Taylor C. Lebensfeld, Laura Smalarz (Arizona State University) 
In this fascinating study, researchers use 256 mock jurors to further their understanding of how courtroom cross-examination can impact jurors' impressions and discernment of the original, recorded eyewitness identifications. 
Identifying Patterns Across the Six Canonical Factors Underlying Wrongful Convictions – Ryanne Berube (Portland State University), Miko Wilford (UMass Lowell), Yan Wang (UMass Lowell), Allison Redlich (George Mason University)
Social scientists agree there are six common, so-called "canonical" factors of wrongful conviction. But is there more to be learned from how those factors relate to each other? Do they, in fact, relate to one another, and how?
1:05
Keynote conversation – Ginny LeFever (exoneree) and Jaime Henderson (Innocence Project)
2:30
A Call to Action: Practitioners Discuss Questions for Researchers  – Vanessa Meterko + Innocence Project staff
3:50
Closing Remarks – Jaime Henderson