Meet 9 Exonerees who Served in the Military
11.10.15 By Innocence Staff
On Veterans Day, Innocence Project celebrates the exonerees who served in the military. Take a look at their stories below.
Keith Allen Harward – U.S. Marine
After the Virginia Supreme Court granted a writ of actual innocence, Keith Allen Harward walked out of a Virginia prison on April 8, 2016, after wrongly serving more than 33 years of a life sentence for a rape and murder he did not commit. He was a sailor at the time of his arrest. More on his story.

Larry Fuller – Vietnam veteran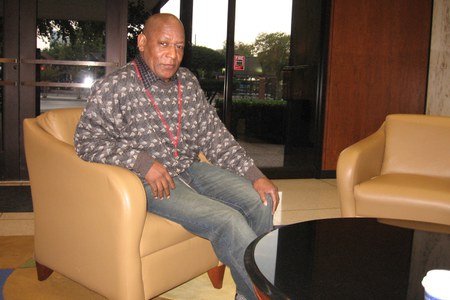 After spending nearly 26 years in prison for a crime that he did not commit, Larry was finally released from prison on October 31, 2006, and was officially pardoned by Texas Gov. Ricky Perry in January 2007. More on his story.

Kevin Green – Marine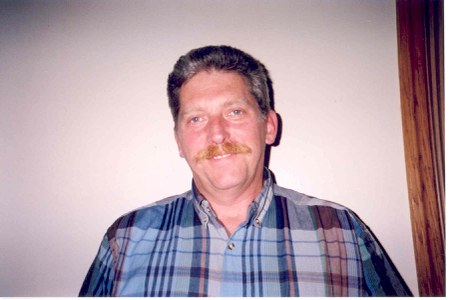 Kevin spent 16 years in prison for a 2nd degree murder charge he did not commit. He was exonerated in 1996 and awarded $620,000 in compensation by California Governor Gray Davis in 1999. More on his story


Dennis Maher – Former Army Sergeant

Dennis served almost six years on active duty before he was wrongfully convicted in 1984. He spent 19 years in prison for rape and was exonerated and freed in 2003. "Because of my wrongful conviction, I missed the opportunity to serve my country because I was going to be a career soldier", he said. More on his story.


Brandon Moon – 4 year army veteran


In December 2004, Brandon Moon was freed from prison after post-conviction DNA testing proved his innocence. He was officially exonerated in 2005 after serving 17 years in prison. More on his story.
Jerry Miller – Army veteran
On April 23, 2007, Jerry Miller became the 200th person in the U.S. exonerated through DNA evidence. Though he had been paroled a year earlier, Miller had spent more than 24 years in the Illinois prison system for a rape that he did not commit. More on his story.

Barry Gibbs – Navy veteran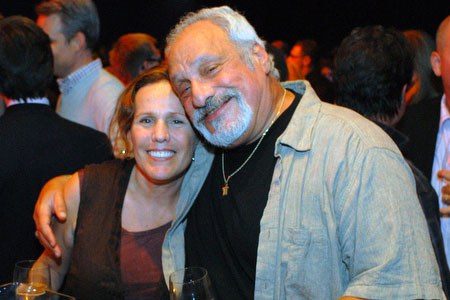 Barry Gibbs was wrongfully convicted of murder based on misconduct by a New York Police Department detective who was later convicted of arranging and committing several murders and cover-ups on behalf of an organized crime family. Gibbs served 17 years in prison before new evidence led to his release. More on his story

Timothy Brian Cole – Army veteran


Timothy died in a Texas prison in 1999 while serving a 25-year sentence for a rape he didn't commit. Nearly a decade later, DNA evidence from the crime posthumously exonerated Cole and implicated another man as the perpetrator. More on his story

Eddie Lowery- Soldier stationed at Fort Riley

Eddie James Lowery served 21 years in prison for a crime he didn't commit. More on his story

Other veterans include: Raymond Tempest, Kirk Bloodsworth, and Clay Chabot.