How Horticulturist And Exoneree Tyrone Day Has Transformed Dallas' Food Deserts Into Thriving Community Gardens
Mr. Day co-founded Restorative Farms to cultivate the next generation of urban farmers and provide fresh produce to the community.
In the heart of Dallas, Tyrone Day, an exoneree and urban farmer with an unwavering spirit, has turned his experience with wrongful conviction into a catalyst for change and growth — both in the soil and in his community. His earliest memories of farming trace back to his grandmother's vast garden and his uncles' livestock farms in East Texas, where his passion for agriculture began.
"My grandmother, gardening was her passion," Mr. Day said, describing the large garden of collard greens, potatoes, lettuce, cucumbers and more, where he spent most of his summers as a child. "I would get out there with her at eight years old. She showed me how to plant different crops, how to harvest them. We ate something from her garden every day."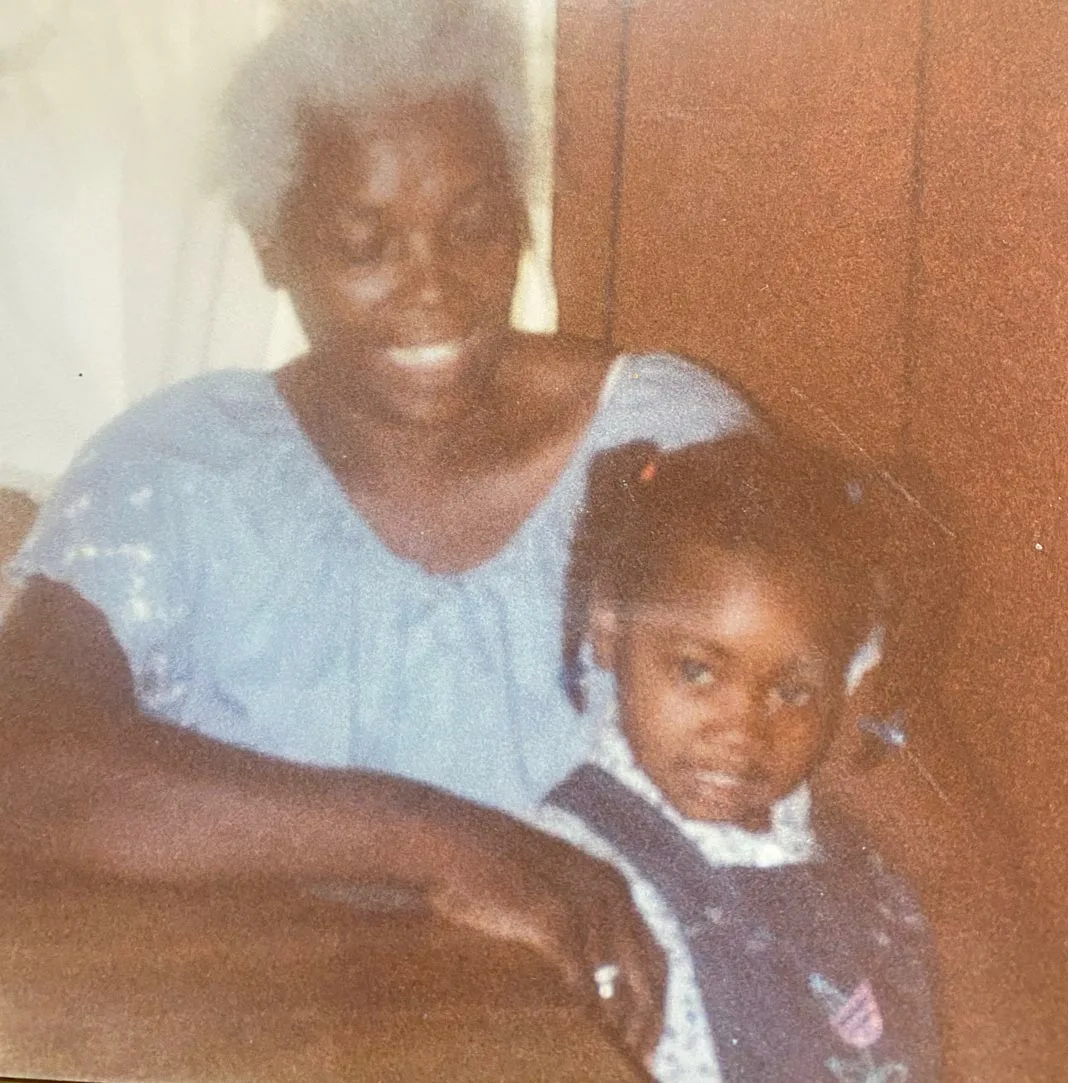 Reflecting on his family meal traditions, Mr. Day remembers riding his bike several miles to purchase fresh collard greens for his mom's Soul Food Sunday meal because the nearby stores did not have any. This tradition underscores the difficulty in finding fresh produce in Dallas' food deserts — where residents face limited access to affordable and nutritious food often due to a lack of grocery stores, farmers' markets, and other sources of fresh foods. About 19,000,000 people in the U.S. live in neighborhoods with limited access to grocery stores, according to the U.S. Department of Agriculture. With the absence of these accessible sources of nutritious food, it has been more important than ever for residents in the area to grow their own crops — a practice that Mr. Day continues to carry.
19 M
people in the U.S. live in neighborhoods with limited access to grocery stores (Source: U.S. Department of Agriculture)
"When you grow your own crops, your own vegetables, your own fruits, you know what goes on in your body and you know what you're putting out to other people," he said.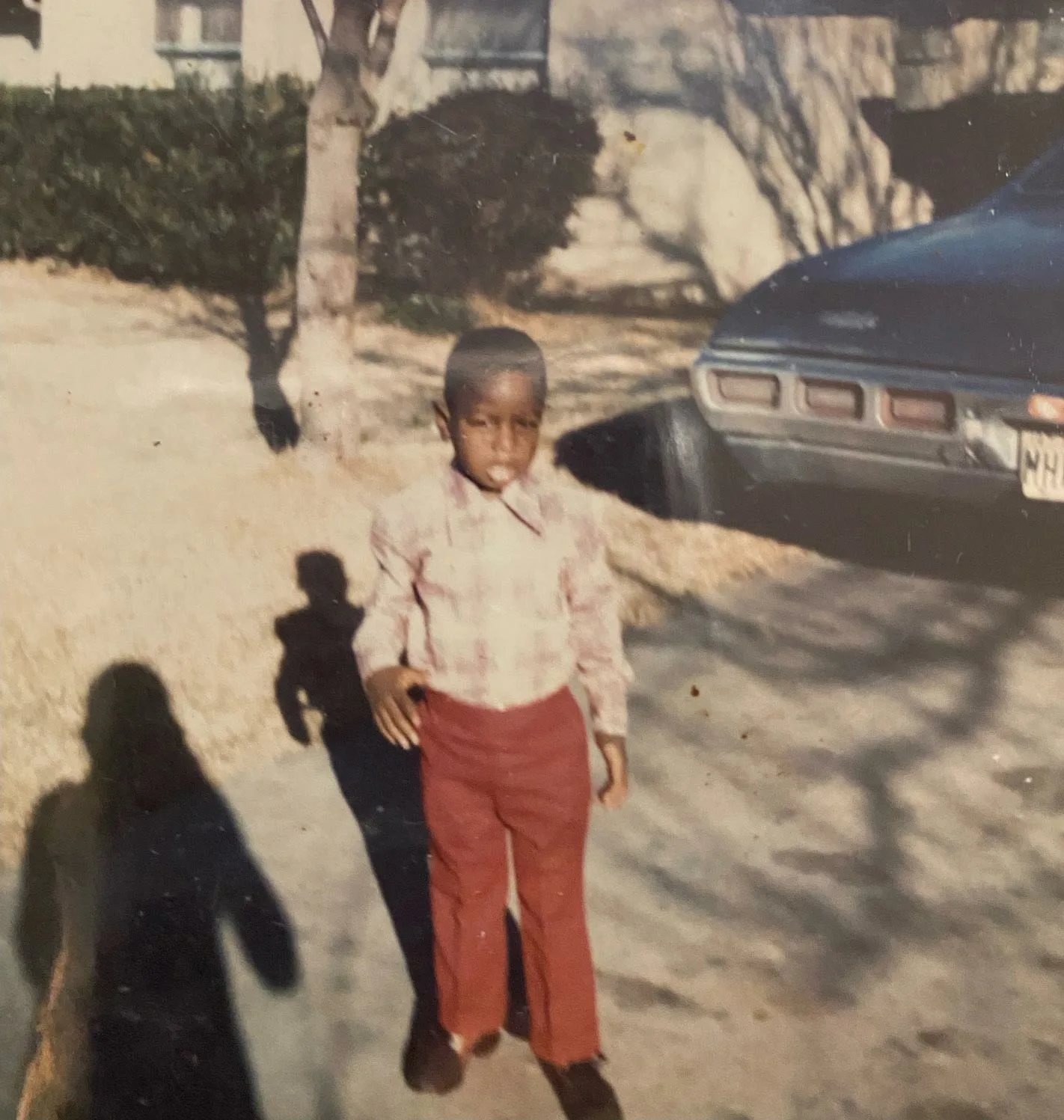 For Mr. Day, farming morphed from a chore to a passion when he became a teenager and was able to appreciate the rewarding process of growing his own food like his grandmother did. This love for cultivating the earth followed him into the darkest of times — including through decades of wrongful incarceration. Within the confining walls of Michael Unit, a men's prison in Anderson County, Mr. Day found solace in the garden. "During my prison term from 1996 until 2015, I became a certified horticulturist. I graduated at the top of my class from Trinity Valley Community College," he said proudly. Trinity Valley Community College offers academic and workforce certification programs to students within certain units in the Texas prison system. 
Mr. Day, one of the Innocence Project's longest-standing clients, was exonerated in May after the Dallas County District Attorney dismissed a 1990 sexual assault charge against him based on new evidence of his innocence. He was just 19 years old at the time of his arrest, had accepted a plea deal, and was sentenced to 40 years in prison. He was incarcerated for nearly 26 years, before being released on parole and required to register for life as a sex offender.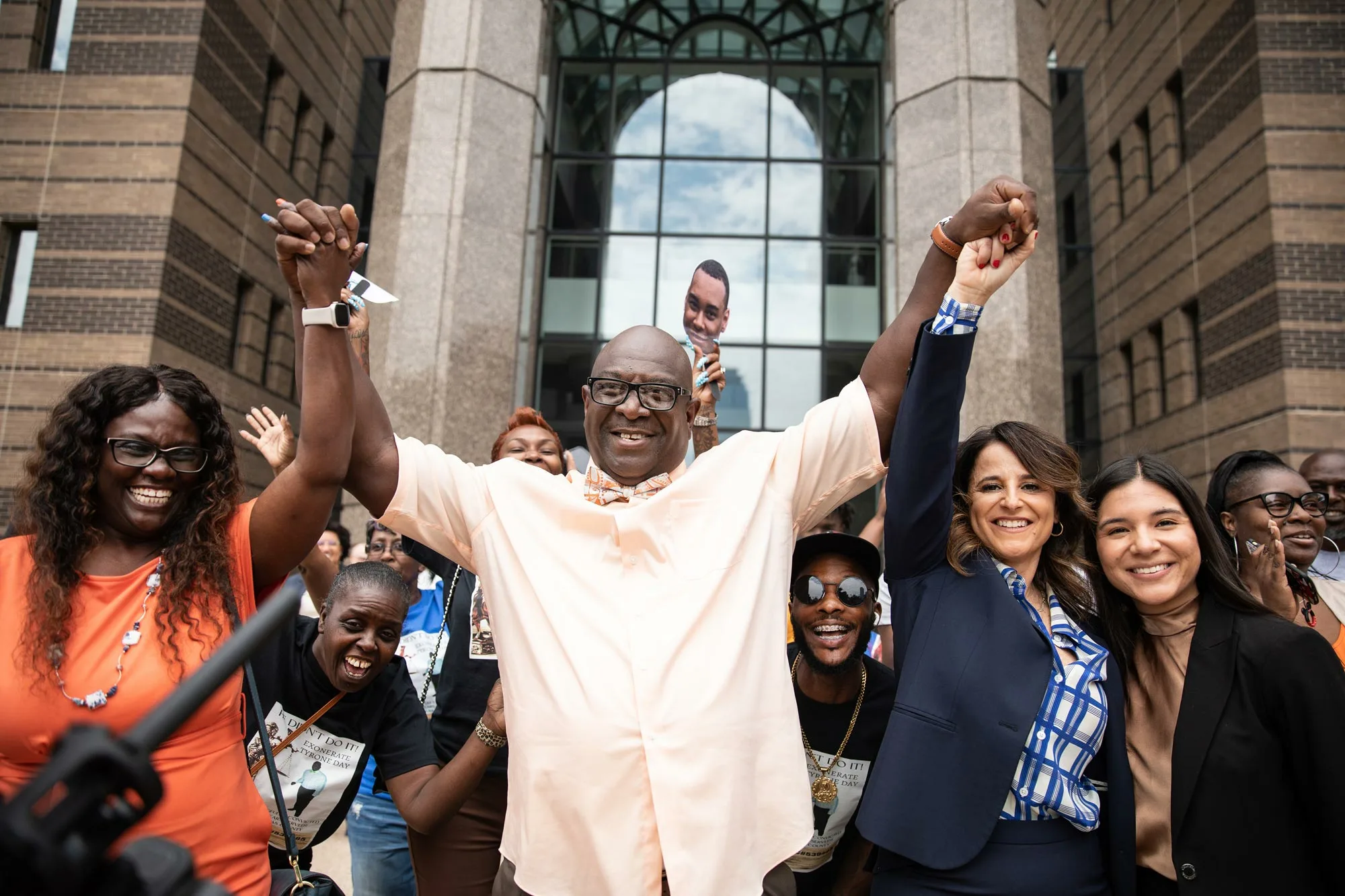 Mr. Day's wrongful incarceration did not stop him from profound personal growth and community service. "I really love farming and agriculture. And, I love to teach it to others," he said. He managed a massive greenhouse, growing thousands of vegetables and plants for the prison system, and worked in the kitchen commissary, all while improving the nutrition and quality of meals for his peers.
Additionally, Mr. Day proactively leveraged his farming expertise to address Dallas' food deserts. With the creation of Restorative Farms, whose mission is to foster a viable community-based urban farm system in South Dallas, Mr. Day hopes to achieve that goal.
"We restore home and community gardens, we restore people," Mr. Day said. The initiative aims to revitalize urban agriculture, beginning with dormant plots around the Dallas-Fort Worth metroplex and expanding its reach to teach the youth and the community about sustainable farming.
Restorative Farms transformed one of the country's largest food deserts with a flourishing garden, the Martin Luther King Jr. Freedom Garden. 
"It's changed that community tremendously," Mr. Day said. The farm not only provides fresh produce, but also teaches invaluable life skills to children, adults, seniors, and formerly incarcerated people. 
Thanksgiving at Restorative Farms is a time of giving, when the farm partners with companies like Whole Foods to provide holiday boxes to the community. "Last year we gave out about 150 Thanksgiving boxes," Mr. Day said beamingly. This year, the farm will provide boxes with all the produce and herb essentials families need for a Thanksgiving meal.  
Looking to the future, Mr. Day said he envisions Restorative Farms as a blueprint for others that can help teach the art and science of growing and harvesting local, organic, and nutritious food. He aims to replicate its success across South Dallas and beyond. "We want to teach people about hydroponics and aquaponics," he said.
"We restore home
and community gardens,
we restore people."
Restorative Farms also critically employs people who have been formerly incarcerated, with the goal of reducing recidivism and providing these individuals with necessary work skills. "We give them a chance to learn a life skill that will provide for them and their families," he said.
For those embarking on their urban farming journey, Mr. Day said, "Make sure that your heart and mind is into it, have a plan, and know that it's going to benefit not just you, but society as well. Consider geography and which plants grow where you are. What's the need? Are you in a food desert?"
From biking miles to provide greens for his mother's Soul Food Sunday meals to nurturing thousands of seedlings and the next generation of urban farmers, Mr. Day's life and work is an inspiration and sets an example for all to follow.
Leave a Reply
Thank you for visiting us. You can learn more about how we consider cases here. Please avoid sharing any personal information in the comments below and join us in making this a hate-speech free and safe space for everyone.