Help us provide resources to our exonerated clients
The Exoneree Fund supports exonerees with necessities like healthcare and housing once they return home. Make a donation to help the wrongfully convicted today.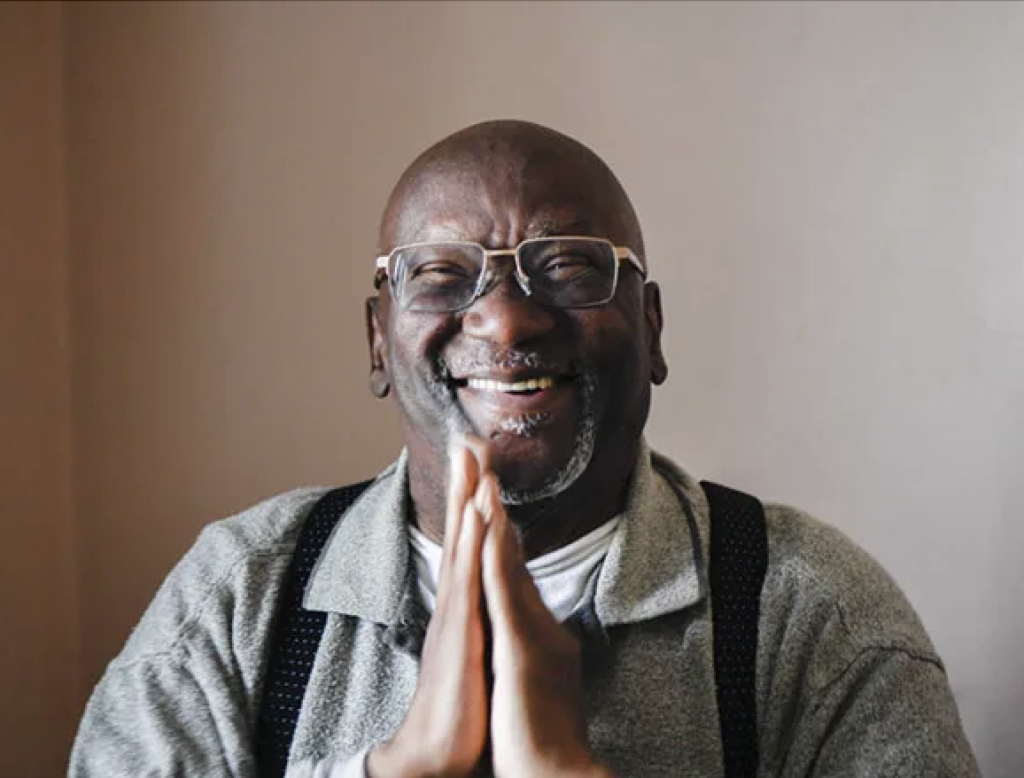 Frequently asked questions
All donations are 100% tax-deductible. The Innocence Project is a U.S. tax exempt organization under Internal Revenue Service Act Section 501(c)(3). Our Tax ID number is 32-0077563.
Absolutely. The security and confidentiality of your information is our highest priority. We use industry-standard SSL (secure socket layer) technology to protect your information and provide a safe and secure environment for online donations. We will not sell, trade or share your personal information with anyone else, nor send donor mailings on behalf of other organizations.
A donation receipt will be sent to you at the email address you provide on this form. Please be sure to keep a copy of your receipt for tax purposes. If you select a recurring donation, you will be sent an individual receipt each month when your donation is processed.
Please email development@innocenceproject.org and we can make any changes you request.
Please send your check to: Innocence Project 40 Worth St, Suite 701, New York, NY 10013. Attn: Development. Once your gift is received and processed, we will mail you a receipt. Thank you!
For donation questions, please contact 212-364-5386 or development@innocenceproject.org. For all other questions, please contact 212-364-5340 or info@innocenceproject.org.
see more