Walter D. Smith
Time Served: 10 years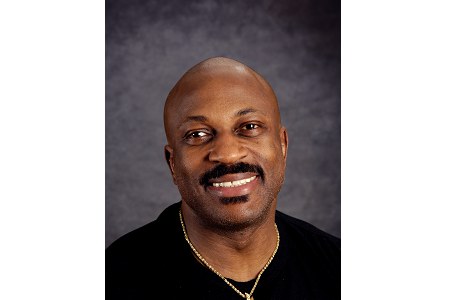 In July of 1985, while awaiting trial on unrelated charges, Walter D. Smith was identified by three women who had been sexually assaulted several years earlier. Smith plead guilty to the other charges but adamantly denied the accusations of rape. In 1986, based on the testimony of several eyewitnesses, the jury convicted Smith of rape of two of the three victims and handed down a sentence of 78 - 190 years.
Smith continually maintained his innocence and became a model prisoner, completing a drug rehabilitation program and acquiring an associate's degree in business from Wilmington College. According to his testimony, Smith started requesting DNA testing in 1987.
When DNA testing was completed in 1996, the results revealed that Smith could not be the perpetrator of these rapes. Independent testing by the Franklin County prosecutor's office confirmed these results and on December 6, 1996, Smith was paroled. Following his exoneration, Smith successfully sought compensation for the additional five years that he was imprisoned due to the rape convictions.
Walter D. Smith is a motivational speaker and professional body builder. Please visit WalterDSmith.com for more information.
State: Ohio
Charge: Rape, Kidnapping, Robbery
Conviction: Rape, Kidnapping, Robbery
Sentence: 78-190 Years
Incident Date: 05/16/85
Conviction Date: 12/29/86
Exoneration Date: 11/08/96
Served: 10 years
Race of Defendant: African American
Race of Victim: Caucasian
Status: Exonerated by DNA
Contributing Causes of Conviction: Eyewitness Misidentification
Death Penalty Case: no
The Alternative Perpetrator Identified: No
Type of Crime: Sex Crimes
Share this case
Help us advocate for the innocent by sharing cases from the Innocence Project.